Sales of vinyl records climbed for a 13th consecutive year in the UK in 2020, up 11.5% year-on-year, growth shows no signs of slowing down as record collectors look for new vinyl to spin during lockdown living.
Limited edition coloured vinyl, reissues of classic records and first-time pressings of albums previously never released on the format are coming thick and fast - here's a selection of our favourites coming soon in 2021.
Kings of Leon
Kings of Leon step further into legendary status with every release, and When You See Yourself out March 5 could become their sixth consecutive Number 1 studio album.
KOL's new record will be available in black everywhere, while Amazon are stocking a red pressing, the band's webstore has a translucent black edition, and an exclusive to indie and high street retail is cream.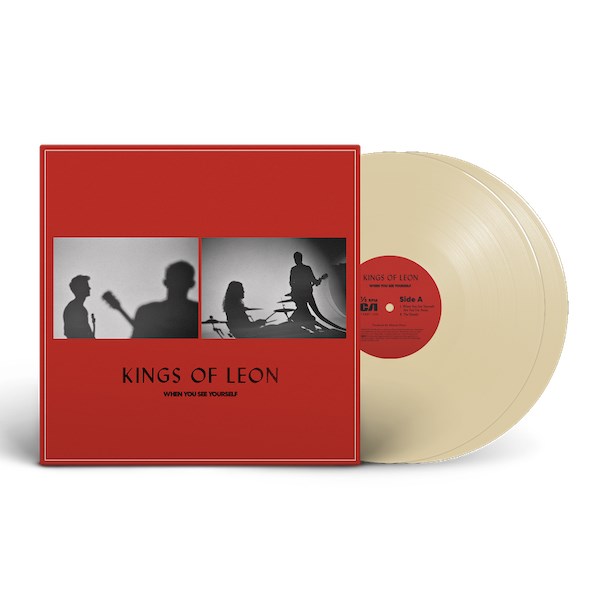 Lana Del Rey
Lana Del Rey's latest album was delayed until March 19 to ensure all of its physical formats were ready for launch, and it's no wonder why when you find out that Lana's seventh studio album Chemtrails Over The Country Club has NINE different variants!
A multitude of editions that could see Lana score her fifth UK Number 1 album, Chemtrails is available in black as standard, plus there are grey and transparent webstore exclusives, HMV-exclusive red with alternate cover, an Amazon beige pressing, Urban Outfitters UK and US are stocking it in green, independent retailers are getting a yellow wax exclusive, there's a Spotify Fans First picture disc, and finally, Walmart is home to an alternate picture disc.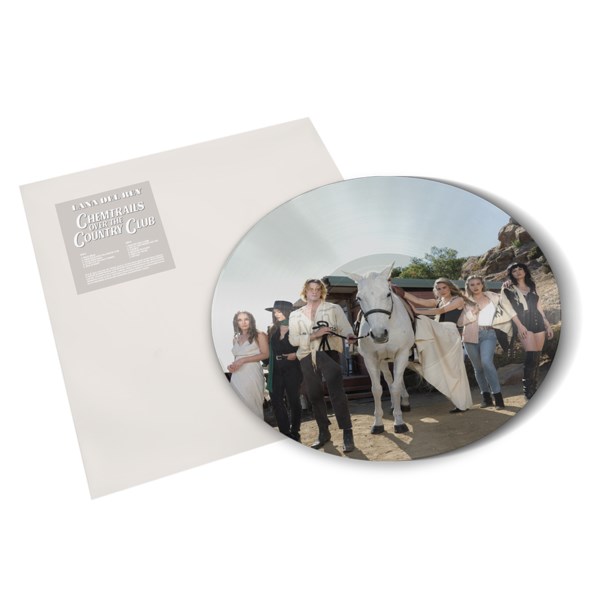 Ben Howard
Alternative singer-songwriter Ben Howard is back on March 26 with his fourth album Collections From The Whiteout. The BRIT Award winner has plenty of vinyl options on the table for the album, including black, webstore exclusive marbled blue, and on transparent wax from indie record shops.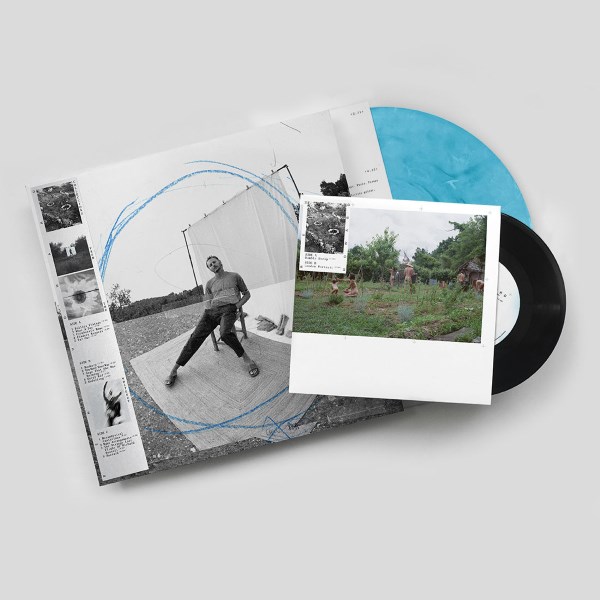 Lionel Richie
Featuring huge Top 10 singles like Endless Love, All Night Love and Hello, Lionel Richie's 2003 greatest hits The Definitive Collection get its very first vinyl pressing on April 2. This one is for our US readers, with the opaque baby blue double LP being exclusive to Target stores.
On release, The Definitive Collection debuted at Number 10 on release in 2003, but soared to Number 1 in 2015 after Lionel's legends slot performance at Glastonbury Festival.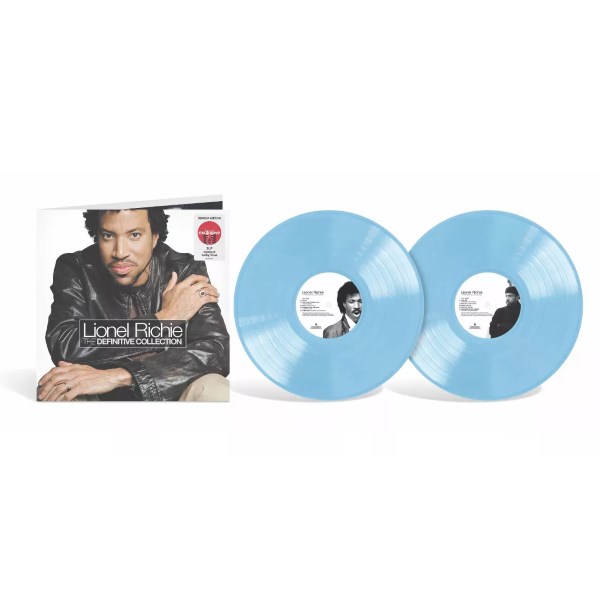 Ariana Grande
Ariana Grande's Positions became her fourth consecutive UK Number 1 album on digital release last October, and she'll have another crack at chart glory when the vinyl copies are released on April 9.
Snapping one of these up will make your friends green with envy. The standard colour is coke bottle green, with Urban Outfitters UK and US releasing an exclusive spring green variant, and HMV stocking an exclusive glow-in-the-dark edition. For those of you in the US, Walmart have a clear pressing too.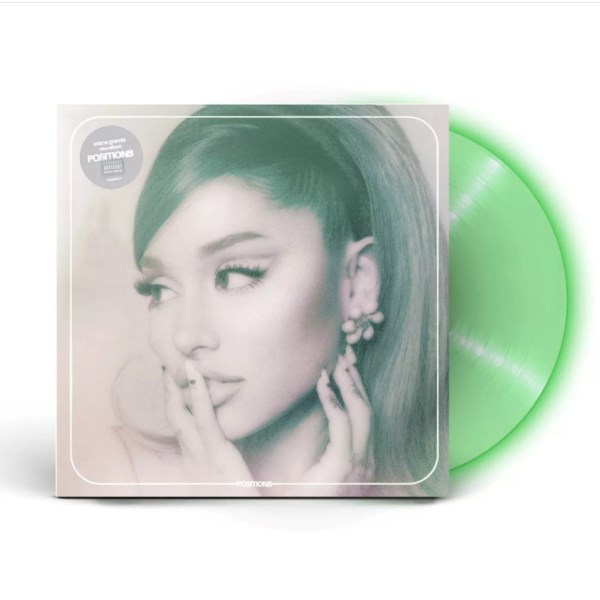 London Grammar
Alt-pop trio London Grammar return on April 9 with their third record Californian Soil. Fans have a selection of four vinyl formats to choose from: black, picture disc available solely in HMV, webstore-exclusive transparent white, an indie retailer transparent blue, 
London Grammar's last album, 2017's Truth Is A Beautiful Thing went to Number 1 on the UK's Official Albums Chart, topping the Official Vinyl Albums Chart too!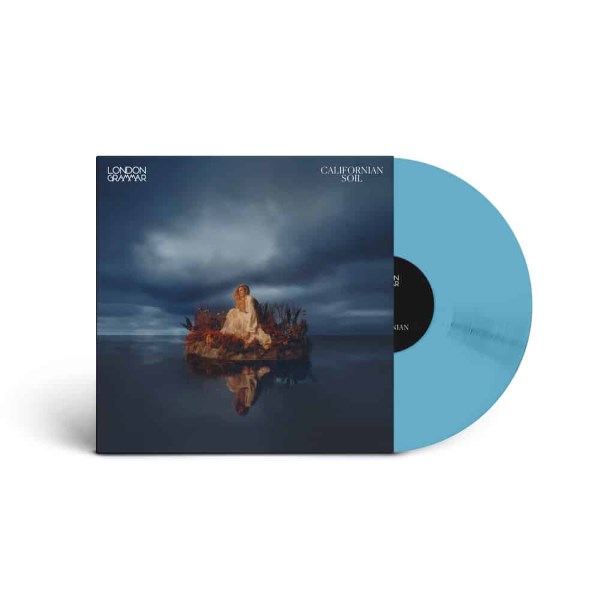 Rag'n'Bone Man
Rag'n'Bone Man's inaugural album Human was one of the fastest-selling debuts of the 2010s - big shoes for follow-up Life By Misadventure to fill! The album - out April 23 - can be pre-ordered on the following vinyl adaptations: black; Amazon-exclusive picture disc; artist store marbled gold/red; and high street/indie transparent red. The Spotify-exclusive gold vinyl has sold out, but we've added a link just in case it restocks.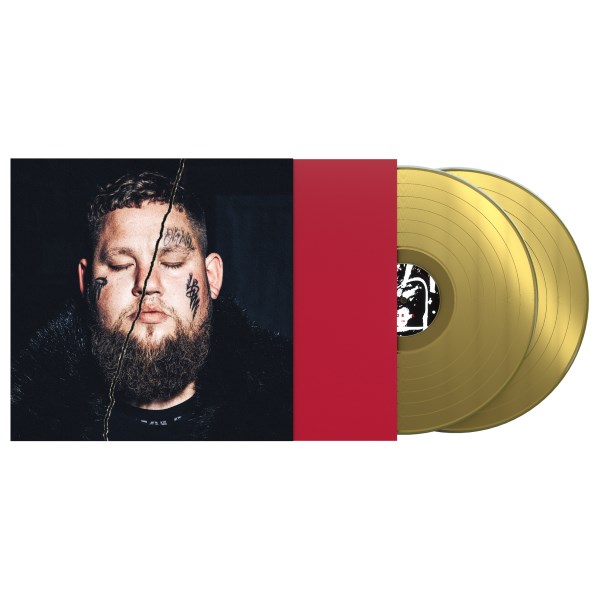 Royal Blood
Royal Blood's first two albums made it to Number 1 on the UK's Official Albums Chart - will they pull off the hat-trick with Typhoons? Released April 30, the album will be available in six vinyl offerings: picture disc and pink/black split vinyl exclusive to their webstore; Amazon exclusive pink vinyl; black; indies only blue; and HMV are stocking the regular with an exclusive art print.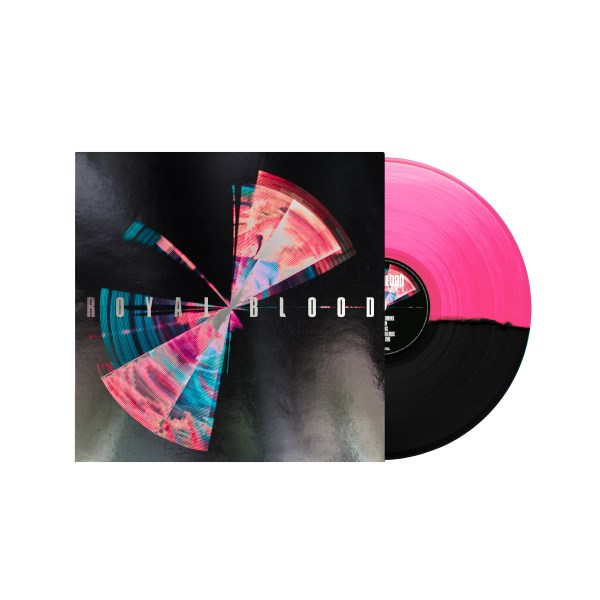 Sophie Ellis-Bextor
After discussing how much she would love to see her earlier albums released on vinyl for the first time on The Record Club, Sophie Ellis-Bextor has gotten her wish! 
New start-up Plastic Pop Records are pressing the first-time variants, with Sophie herself involved to pick the vinyl colours! Her debut album Read My Lips - which peaked at Number 2 in 2003 - will be pressed to red vinyl on June 11, and her second album Shoot From The Hip and third album Trip The Light Fantastic will both be released on July 30 on double white and green vinyl respectively.