Sales of vinyl records climbed for a 13th consecutive year in the UK in 2020, up 11.5% year-on-year, growth shows no signs of slowing down as record collectors look for new vinyl to spin during lockdown living.
Limited edition coloured vinyl, reissues of classic records and first-time pressings of albums previously never released on the format are coming thick and fast - here's a selection of our favourites coming soon in 2021.
(Please note, Official Charts may earn a small affiliate commission from some of these items).
Rag'n'Bone Man
Rag'n'Bone Man's inaugural album Human was one of the fastest-selling debuts of the 2010s - big shoes for follow-up Life By Misadventure to fill! The album - out May 7 - can be pre-ordered on the following vinyl adaptations: black; Amazon-exclusive picture disc; artist store marbled gold/red; and high street/indie transparent red. The Spotify-exclusive gold vinyl has sold out, but we've added a link just in case it restocks.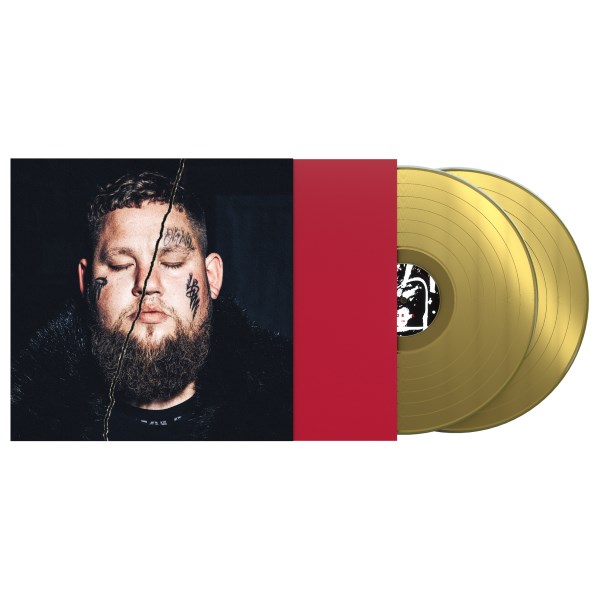 Black Keys
Black Keys will be gunning for their fourth consecutive UK Top 10 album with Delta Kream. Their 10th studio record is available from May 14 on black vinyl as standard, on 'purple haze' wax exclusive to their website, and independent retailers are stocking a marbled/smokey variety.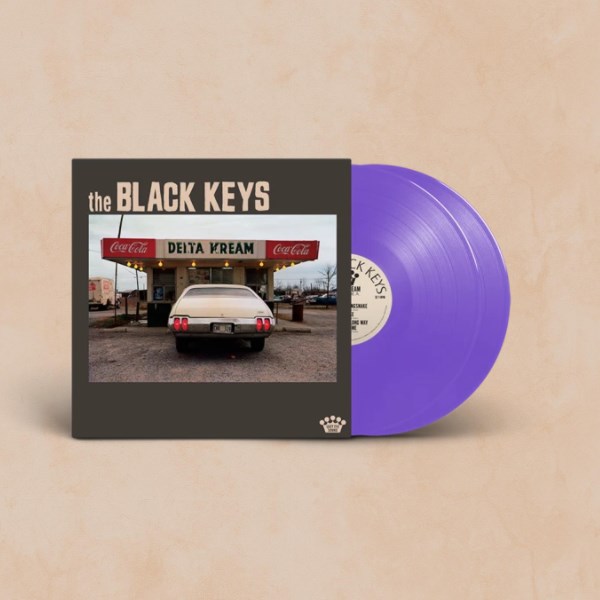 Paul Weller
The Modfather himself Paul Weller scored his first Number 1 album for eight years in 2020, and he's looking to follow up with another in quick succession. Fat Pop is released on a multitude of vinyl incarnations include independent store yellow, Amazon-exclusive orange, black, red and picture disc formats only available from Paul's webshop. Out May 14.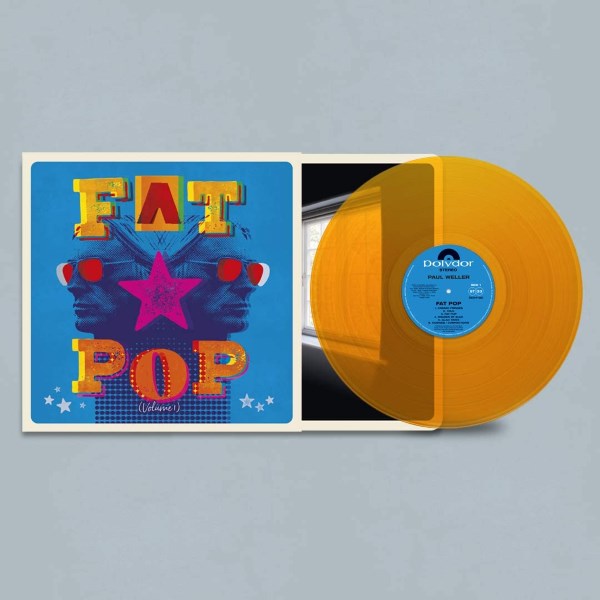 St. Vincent
There's no less than TEN(!) vinyl options of St. Vincent's eagerly-anticipated new album Daddy's Home, released May 14. To choose from there are: regular black; webstore exclusive 'coloured' vinyl and picture disc; transparent white; Rough Trade bronze; Good Records-exclusive astroturf marble; Vinyl Me Please's cool white marble; Urban Outfitters grey; black smoke with alternate artwork; and clear (different from the transparent white) from selected retailers.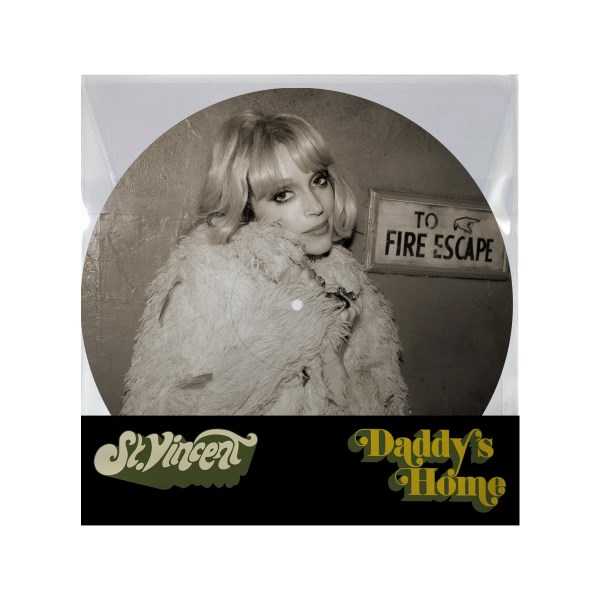 Olivia Rodrigo
Olivia Rodrigo has the biggest song of 2021 so far, with fans chomping at the bit to hear her debut album SOUR on May 21. The album can be yours on black vinyl, and 'crystal vellum' wax in the UK, while the following US retailers have their own editions: Walmart - Pink; Target - Blue; Urban Outfitters - Purple; Amazon - Violet.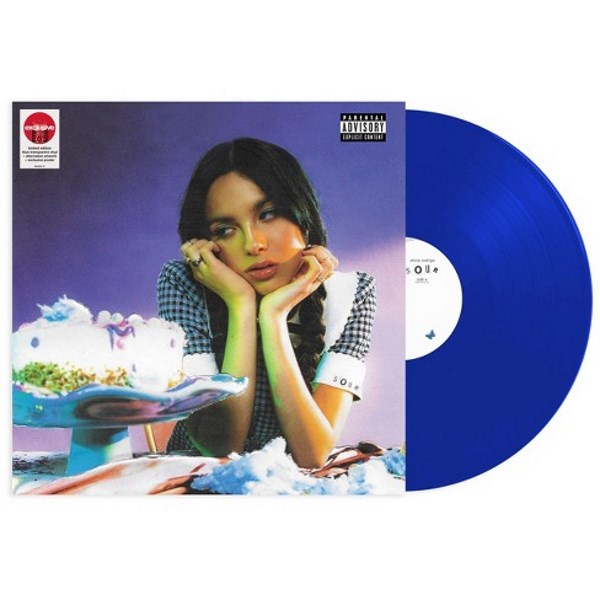 Gary Numan
2017 saw Gary Numan claim his highest-charting album in 36 years when Savage peaked at Number 2, and he looks to continue the momentum with his second album with record label BMG titled Intruder. Black is standard, and there are more alternatives including gold, picture disc, Amazon-exclusive silver, and indies red. Available from May 21.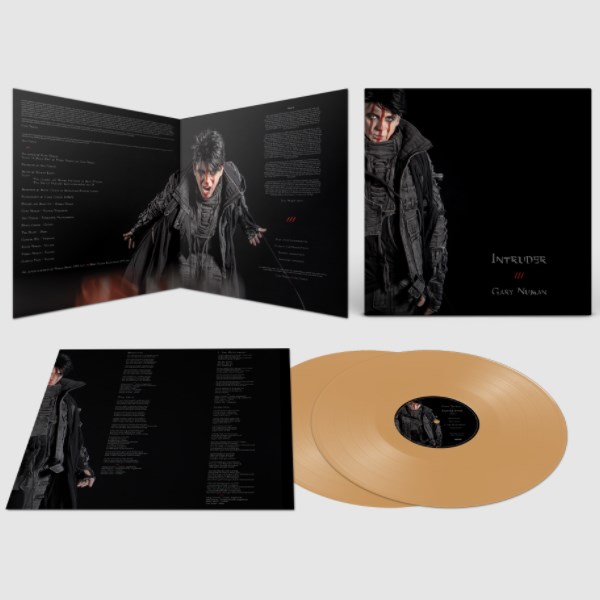 Texas
Gary's labelmates Texas are releasing an album a week later on May 28, their 10th studio album Hi. The Scottish group fronted by Sharleen Spiteri have their latest album pressed on red vinyl (now sold out) and limited edition white.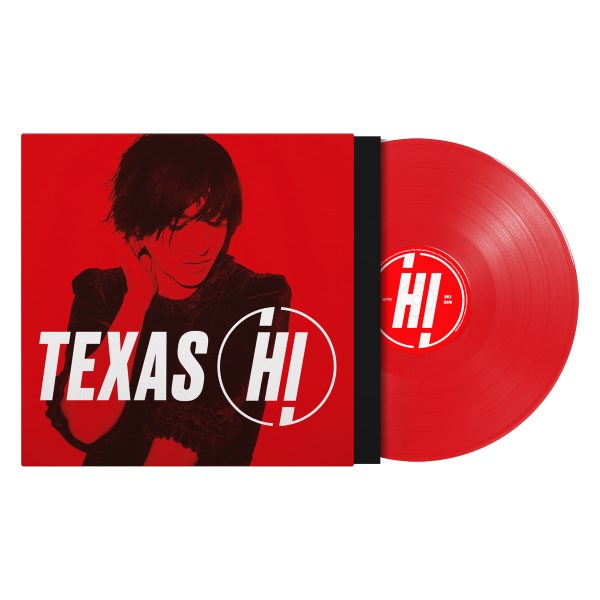 Easy Life
Easy Life are one of 2021's hottest prospects and are catering to vinyl fans with their debut album Life's A Beach, out June 4. After their 2020 EP Fast Food reached Number 1 on the Official Vinyl Albums Chart, they'll look to replicate that success with a black variant, a HMV-exclusive picture disc, webstore-only transparent, and record store red. Another pink edition with alternate art has sold out.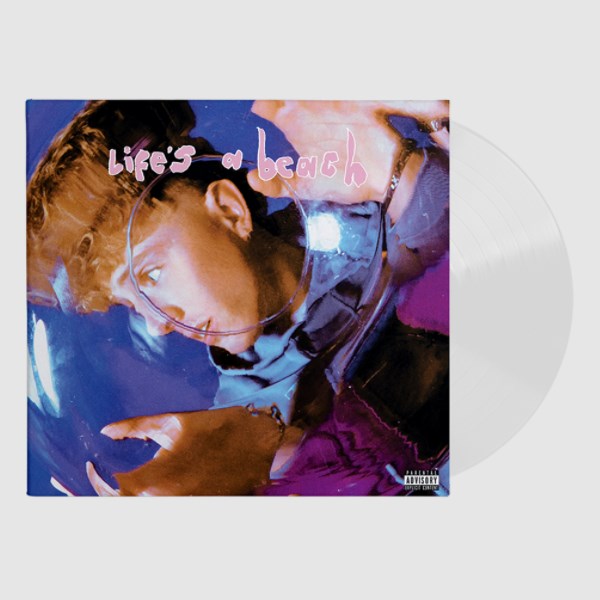 Noel Gallagher's High Flying Birds
All three albums from Noel Gallagher's High Flying Birds so far have reached Number 1 - can they make it a quartet of chart toppers with their first greatest hits? Back The Way We Came: Vol 1 (2011-2021) will be on the shelves from June 11, and you will be able to buy the album on black and website-exclusive picture disc formats. Plus on June 12th for Record Store Day, there will be an exclusive yellow/black split variant available for one day only.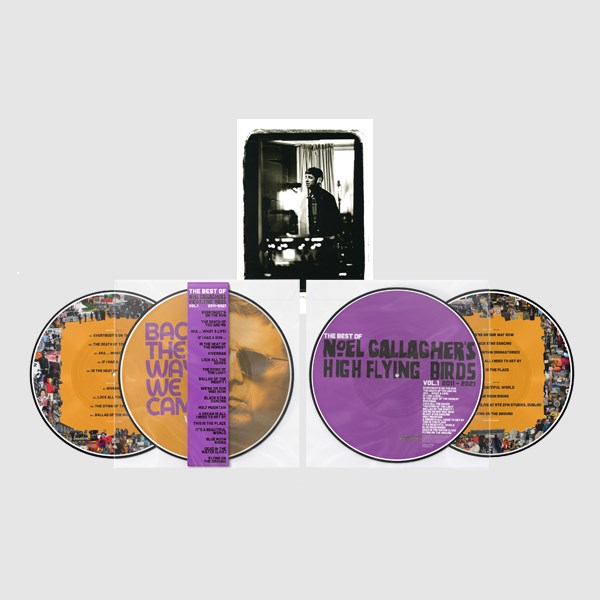 Jessie Ware
After having to restock the white vinyl edition of her fourth album What's Your Pleasure?, we're sure there's going to be huge appetite for Jessie Ware's Platinum Pleasure deluxe edition, released June 11 on double vinyl with mirrored sleeve. What's Your Pleasure? peaked at Number 3 on release last July - can the expanded version help the album reach new heights on the Official Albums Chart?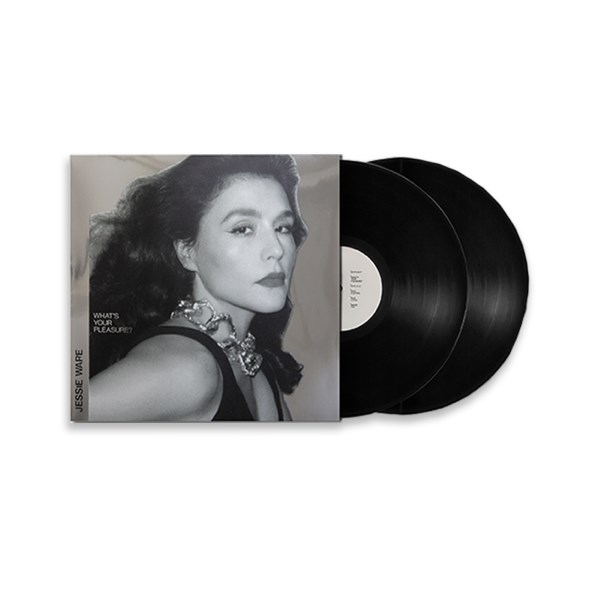 Griff
2021 BRITs Rising Star winner Griff is releasing her mixtape One Foot In Front of the Other soon on vinyl, a collection that features her Top 40 single Black Hole. Available on transparent vinyl on June 11.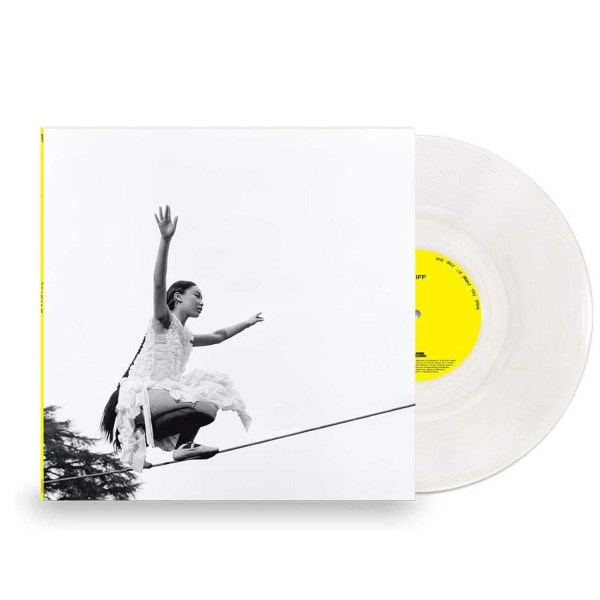 Wolf Alice
Wolf Alice have their sights set on a Number 1 album with third record Blue Weekend after their first two records peaked at Number 2. There are an incredible seven vinyl options to choose from including black, webshop green, HMV-exclusive yellow, independent retailer red, Record Store Day variant with exclusive song, blue solely available from Rough Trade, and a marbled blue version with lenticular sleeve only at Blood Records.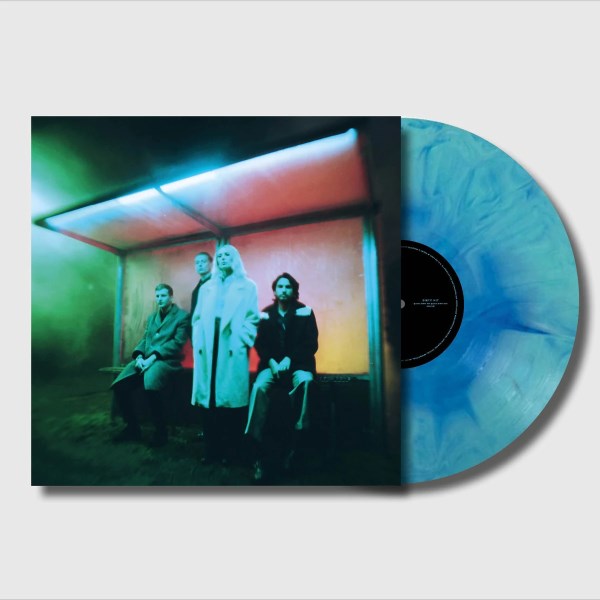 Record Store Day 2021
538 special edition vinyl albums and singles will be available for Record Store Day 2021, which is split across June 12 and July 17 this year. Artists involved in Ed Sheeran, Lady Gaga, Elton John, Little Mix, AC/DC and Ariana Grande. View the full list of releases here.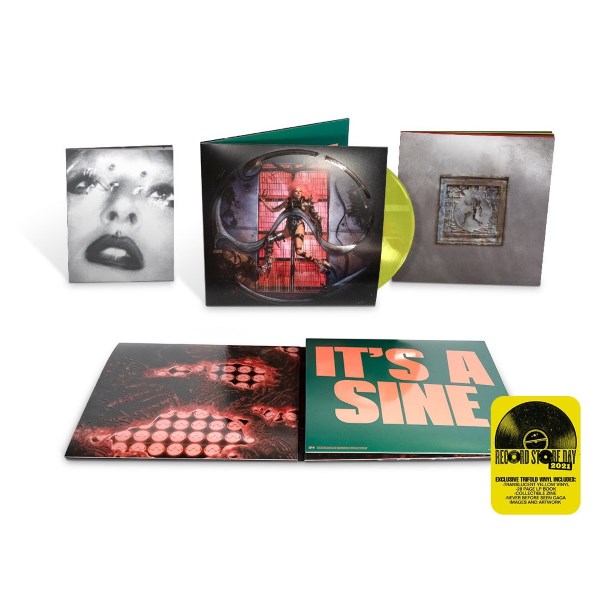 Laura Mvula
BRIT Award and Mercury Prize nominee Laura Mvula returns on July 2 with Pink Noise, her first new album in five years. Pink is the standard vinyl pressing, plus Laura's webstore features an exclusive picture disc, and there is a limited edition orange at selected retailers.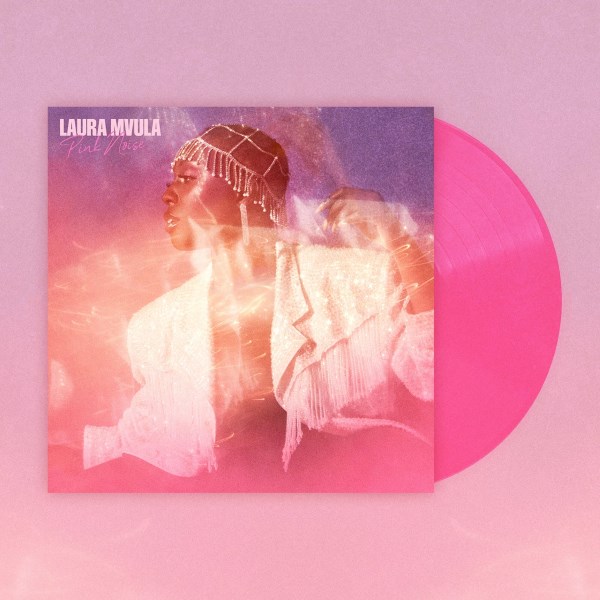 KSI
KSI told us in our interview with him that after not having his debut album available on physical formats, that he would have vinyl and cassettes this time around... and he was a man of his word! All Over The Place, out July 16, will be pressed to red vinyl, which can also be ordered with a signed print.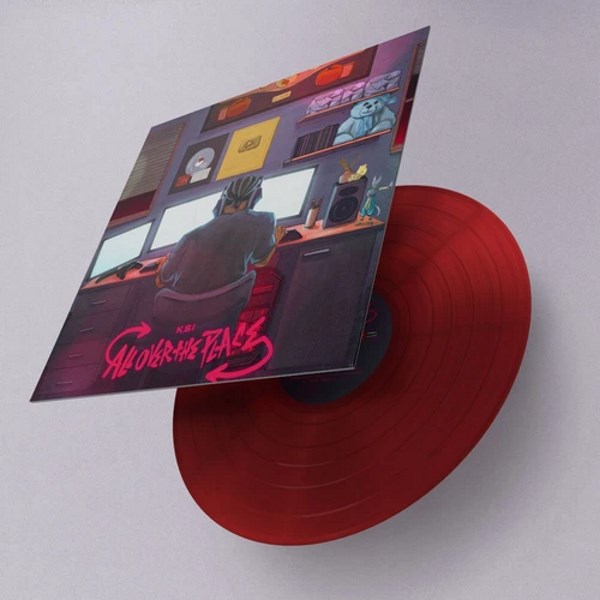 Inhaler
Irish rising stars Inhaler, whose lead singer Elijah Hewson is the son of U2's Bono, will release their debut album It Won't Always Be Like This on July 16. The album has five vinyl variants including black, blue and red splatter, Amazon-exclusive marbled red, webstore-only deluxe blue with pink 7", and retailers in Ireland have their own green incarnation.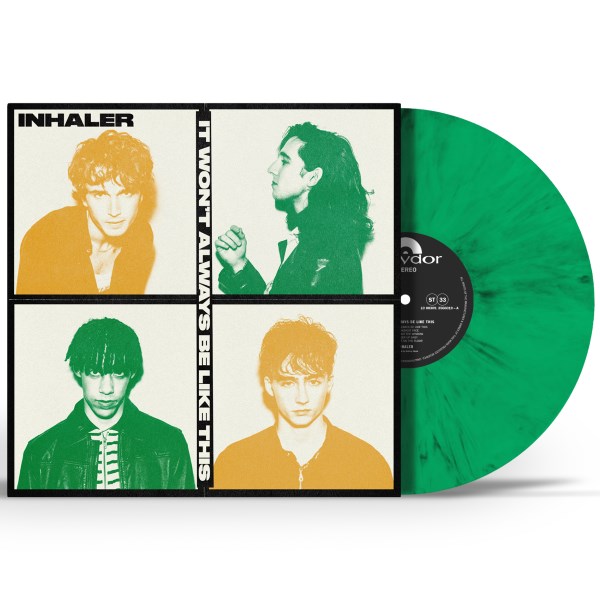 Rina Sawayama
Out on July 23 is the deluxe edition of 2021 BRITs Rising Star nominee Rina Sawayama's debut album Sawayama. Available via her label Dirty Hit's webshop, the glitter gold edition is limited to 5,000 copies and features the original album plus her recent single Lucid and new version of Chosen Family with Elton John.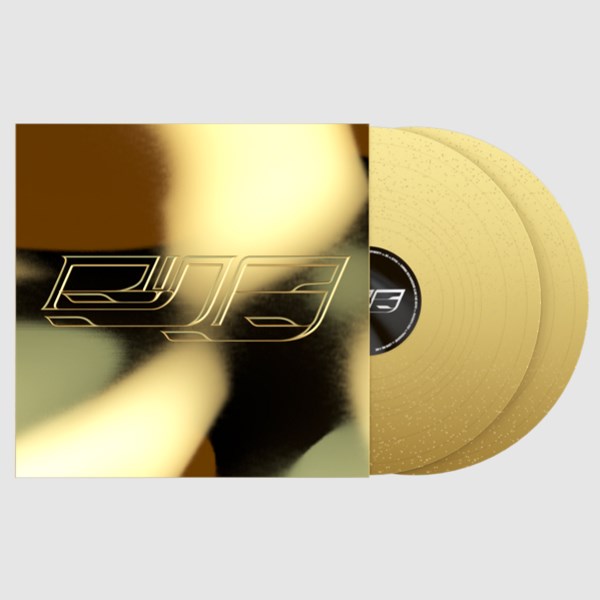 Billie Eilish
One of the biggest artists on the planet Billie Eilish releases her second studio album Happier Than Ever this summer, out July 30. There are a whopping eight vinyl formats available, including black, Amazon-exclusive green, HMV-only blue, sienna only in Urban Outfitters, indies brown, and pale yellow, golden yellow and cool grey from her website.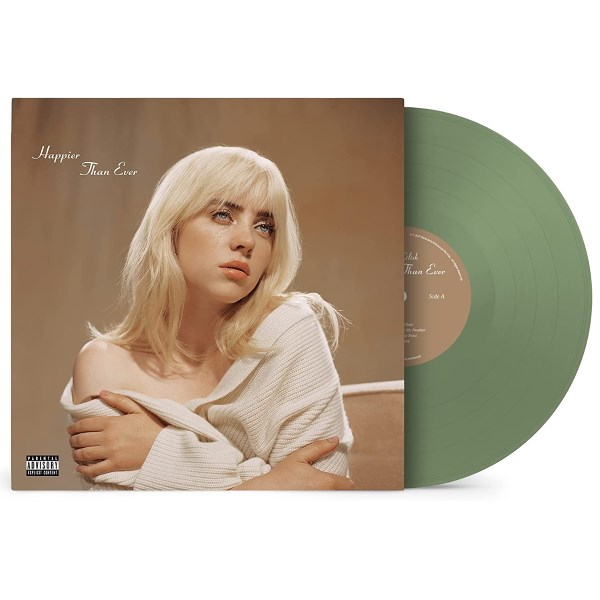 Sophie Ellis-Bextor
After discussing how much she would love to see her earlier albums released on vinyl for the first time on The Record Club, Sophie Ellis-Bextor has gotten her wish! 
New start-up Plastic Pop Records are pressing the first-time variants, with Sophie herself involved to pick the vinyl colours! Her debut album Read My Lips - which peaked at Number 2 in 2003 - will be pressed to red vinyl on June 30, and her second album Shoot From The Hip and third album Trip The Light Fantastic will both be released in September on double white and green vinyl respectively.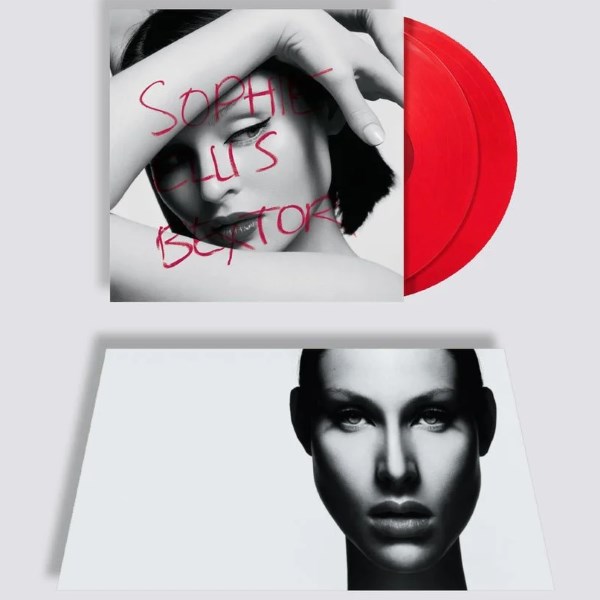 Will Young
Will Young's upcoming album Crying On The Bathroom Floor sees him rework some of his favourite songs from alternative female artists such as MUNA, Bat For Lashes and Solange. Out August 6, you can pick up the marbled blue vinyl from his webstore, teal from indie retailers, and there's a standard black for you traditionalists out there.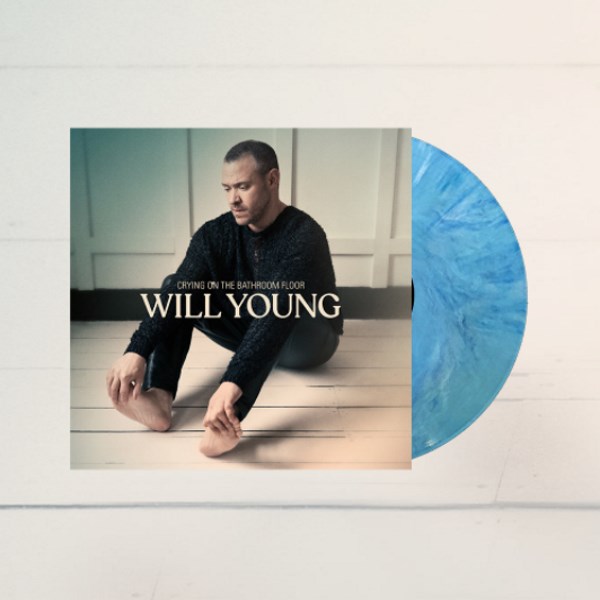 Steps
Steps almost made a deluxe edition to their 2020 Number 2 album What The Future Holds, but had so much material, they got to work on a whole new record! What The Future Holds Pt. 2, out September 10, is available on ultra clear/pink splatter vinyl from the Steps Superstore.