Vinyl revenues are expected to overtake those of CDs in 2021, according to the British Phonographic Industry (BPI)'s chief executive in response to a new report.
Utilising Official Charts Company data, the BPI have revealed that UK music industry revenues rose 3.8% in 2020, reaching £1.118 billion. The highest total in 14 years, the continuing vinyl boom and adoption of streaming were cited as contributing factors for the rise.
Despite the UK being under a nationwide lockdown for much of the year, vinyl revenues increased 30.5% year-on-year to £86.5 million (the highest total since 1989), helping offset an 18.5% decline in CD sales, which still amounted to a lofty £115 million.
Now, BPI chief executive Geoff Taylor predicts that industry income from vinyl will outperform CD in 2021, commenting: "Vinyl's exceptional performance despite retail lockdowns confirms its role as a long-term complement to music streaming. 2021 is likely to be the year in which revenues from LPs overtake those from CDs for the first time in well over three decades – since 1987."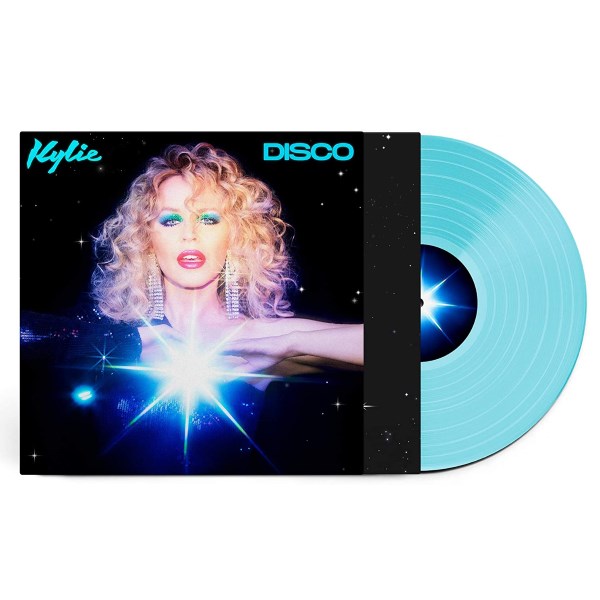 Kylie Minogue's DISCO, the best-selling vinyl album released in 2020
"In addition to the immediacy and convenience of streaming, fans want to get closer to the artists they love by owning a tangible creation," continues Taylor, "and more and more of them are discovering how vinyl, or lovingly created CD box-sets, can enhance their experience of music."
Sales of vinyl jumped by over a tenth (11.5%) year-on-year to almost 5 million (4.8m) in 2020, marking the 13th consecutive year of growth, despite store physical retail closures across the country.
The £1.118 billion figure represents the fifth consecutive year of growth for the British recorded music industry and is the healthiest number since £1.166 billion was generated in 2006.
Without being able to discover new music at live events such as festivals and concerts, more of the British public than ever are turning to streaming for their music fix, with annual income from platforms like Spotify, Apple Music and Deezer advancing 15.4% to £736.5 million.
Cassette revenues enjoyed a small rise of 4.4% in 2020, topping out at £8.2 million as a result of the biggest sales volumes since 2003 of over 150,000.
Image: James McCauley/Shutterstock