Below, check out Official Charts' calendar of upcoming album releases for 2021. Be sure to check back often for updates as new albums are announced each week.
March 5
Charlotte Lawrence - Charlotte
Dodie - Build A Problem
Following two Top 10 EPs You (2017) Human (2019), singer-songwriter Dodie is releasing her debut album proper, Build A Problem, in 2021. Written over the last two years, during which she admits she "was going through a crisis", Dodie admits: "I was very unsure of who I was and I was trying to figure it out in music. So I think it's quite unstable of an album - but it's definitely honest."

Gabrielle - Do It Again
Following her stint on The Masked Singer as Harlequin, Gabrielle returns with a new album, featuring tracks she performed on the show (including Harry Styles' Falling and Tracey Chapman's Fast Car), plus two new original songs.
Kings Of Leon - When You See Yourself
The band's eighth studio album arrives four-and-a-half years after 2016's chart-topping Walls. Produced by Markus Dravs (Arcade Fire, Coldplay), the 11-track collection includes lead tracks The Bandit and 100,000 People.
Tom Grennan - Evering Road
Zara Larsson - POSTERGIRL
"It's finally on it's way to you," Zara Larsson wrote on Instagram about her long-awaited new album. "I'm so proud of this baby, so thankful for every single producer and writer who helped me craft my international sophomore project. I hope you will love it just as much as I do." The record features current single Talk About Love, while it's not yet clear if recent singles All the Time, Don't Worry Bout Me, and Love Me Land will feature.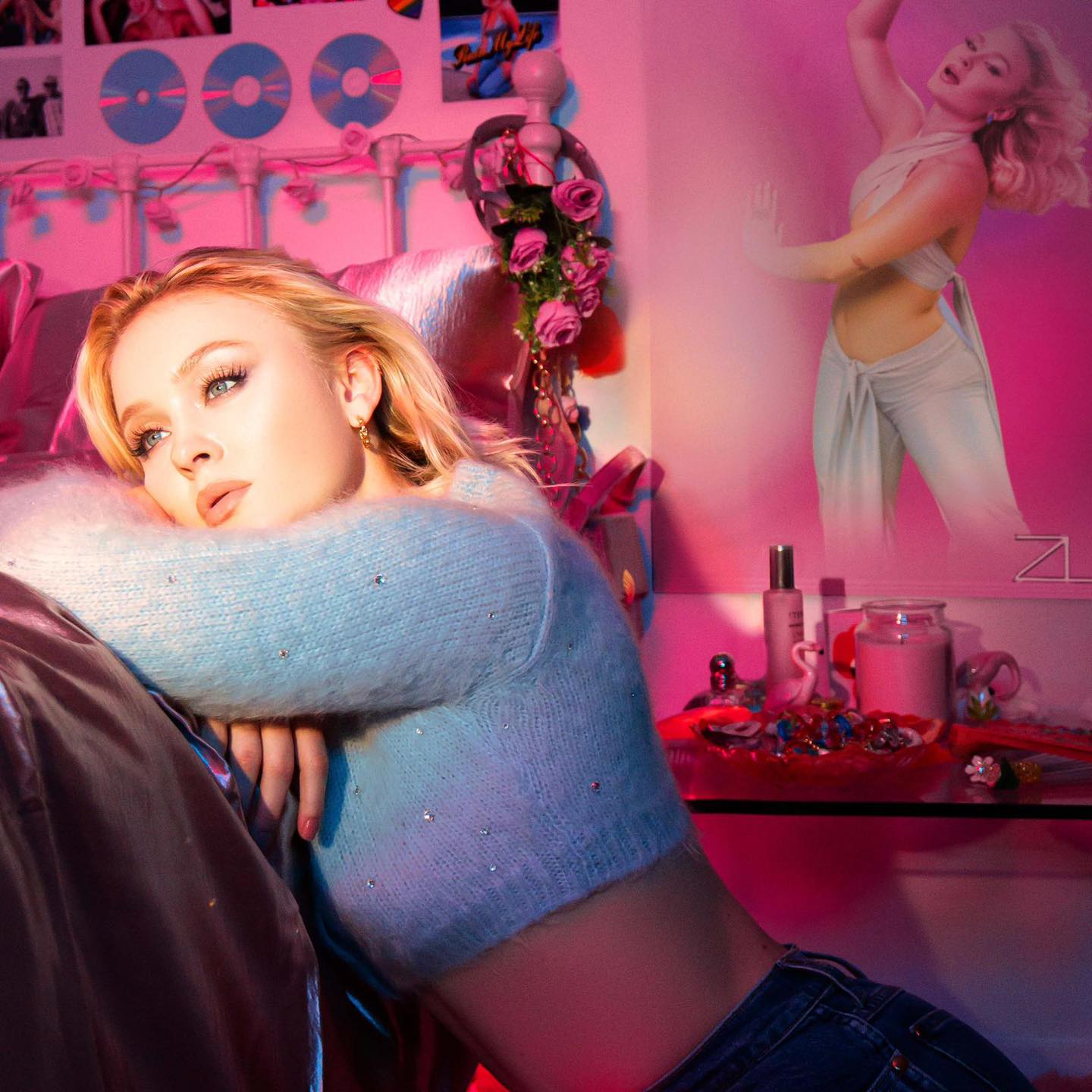 Zara Larsson
March 12
Selena Gomez - REVELACIÓN

Thunder - All The Right Noises

March 19
Justin Bieber - Justice 
Justin says his goal with his sixth studio album is "to make music that will provide comfort; to make songs that people can relate to, and connect to, so they feel less alone." The record features recent hits Anyone, Lonely and Holy.
Lana Del Rey - Chemtrails Over The Country Club 
Lana Del Rey has been trailing her seventh studio album last October, which features Let Me Love You Like A Woman. Production on the record comes courtesy of Jack Antonoff, and longtime collaborator Rick Nowles on Yosemite.
Ringo Starr - Zoom In
Sting - Duets
March 26
24kGoldn - El Dorado 
Ben Howard - Collections From The Whiteout
Carrie Underwood - My Savior
Evanescence - The Bitter Truth  

April 9
London Grammar - Californian Soil
Frontwoman Hannah Reid says London Grammar's third album is about her "gaining possession" of her own life, referring to misogyny in the music industry. Judging by what we've all heard so far - Baby It's You, the title track and Lose Your Head, expect an ethereal and empowering set of songs.

Taylor Swift - Fearless (Taylor's Version) 
April 23
Imelda May - 11 Past The Hour
Rag'n'Bone Man - Life By Misadventure
Tom Jones - Surrounded By Time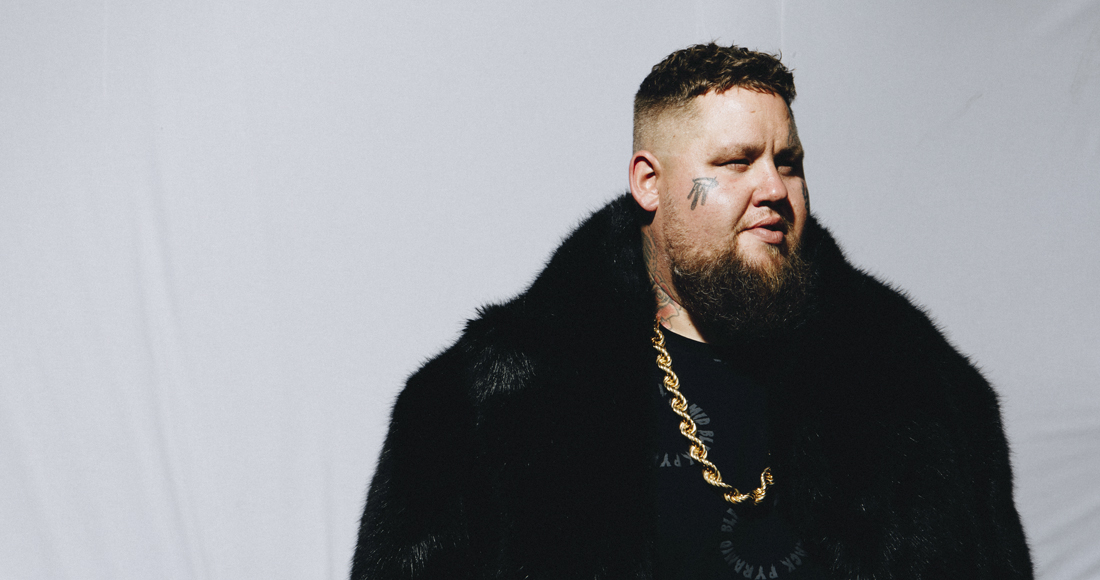 Rag'n'Bone Man
April 30
Amy Shark - Cry Forever
Birdy - Young Heart
Royal Blood - Typhoons
May 14
David Gray - Skellig
Morcheeba - Blackest Blue
May 21
Gary Numan - Intruder 
Numan's 18th solo album looks at the issue of climate change. "Intruder looks at climate change from the planet's point of view," he explained. "If Earth could speak, and feel things the way we do, what would it say? How would it feel? The songs, for the most part, attempt to be that voice, or at least try to express what I believe the earth must feel at the moment."
June 11
Slayyyter - Troubled Paradise
Date TBA
Avril Lavigne
The Canadian singer-songwriter will release her seventh album this year, posting on Instagram that its lead single will be released in the summer.
Billie Eilish
Following up her hugely successful debut, Billie has been teasing details of a follow-up, revealing on Instagram that 16 tracks will feature on the record.
Blink-182
Travis Barker confirmed on Instagram that the band will release a new album in 2021.
Cardi B
Last August Cardi said in a US radio interview that she was plotting her next move after the global smash WAP, but was hesitant to give a release date until the pandemic is under control. "I have other projects coming out that doesn't involve music," she said, "but when it comes to music I think I'm going to put out another single." That single, Up, is released on Feburary 5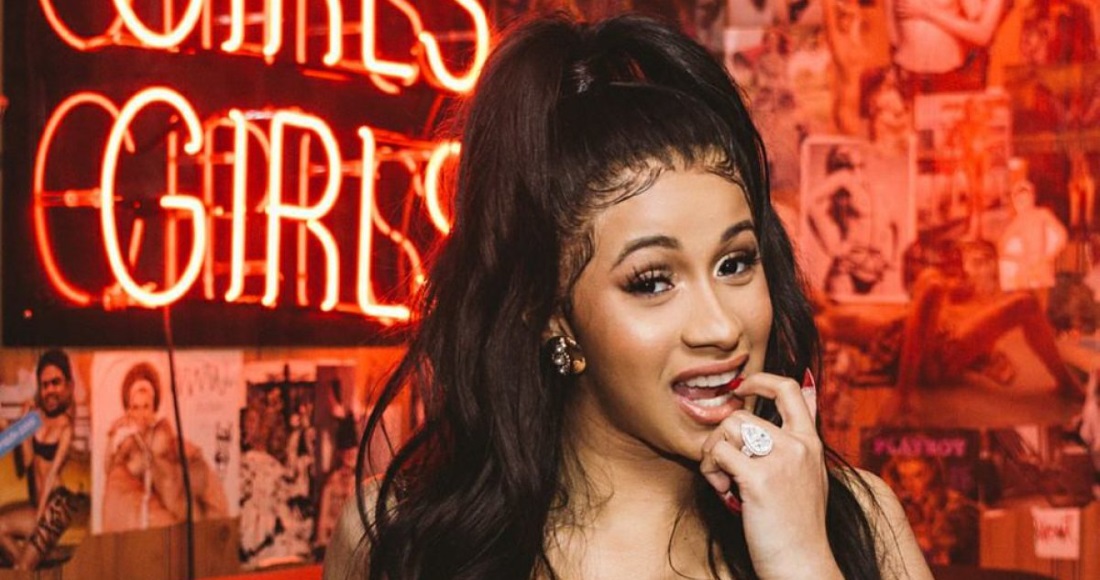 Cardi B
Chvrches
The band confirmed they release their fourth album in the Spring, and that it's sound is inspired by 80s legends Depeche Mode, The Cure and Brian Eno. "I wanted the music that was the most comforting to me and that era of tunes was very formative for our band," singer Lauren Mayberry told Guardian. "It's not the frilliest of Chvrches records, but I don't think that now is necessarily a time for frilliness."
Doja Cat
Fans can expect a follow-up to 2019's Hot Pink this year, if Doja's recent Twitter comments are anything to go by. The singer and rapper told her followers to keep an eye on who she's following on Twitter, suggesting she had collaborated with them on her next project - meaning we can expect The Weeknd, Ariana Grande, and SZA to pop up on her next project.
Gwen Stefani
Gwen has confirmed her fifth studio album, saying the record is a return to her ska and reggae-influenced roots. 
J Hus 
The London rapper says he hopes to release his third album by August, and it will feature a mammoth 26 tracks. 
Justin Bieber 
Expect Justin Bieber's sixth studio album to arrive in the first half of 2021, feautring hit singles Lonely, Monster and Anyone.
Kendrick Lamar
Kendrick has kept relatively quiet about when fans can expect new music, but given he was due to headline last year's Glastonbury and British Summertime Hyde Park, we wouldn't be surprised if he dropped the follow-up to his critically acclaimed DAMN. this year.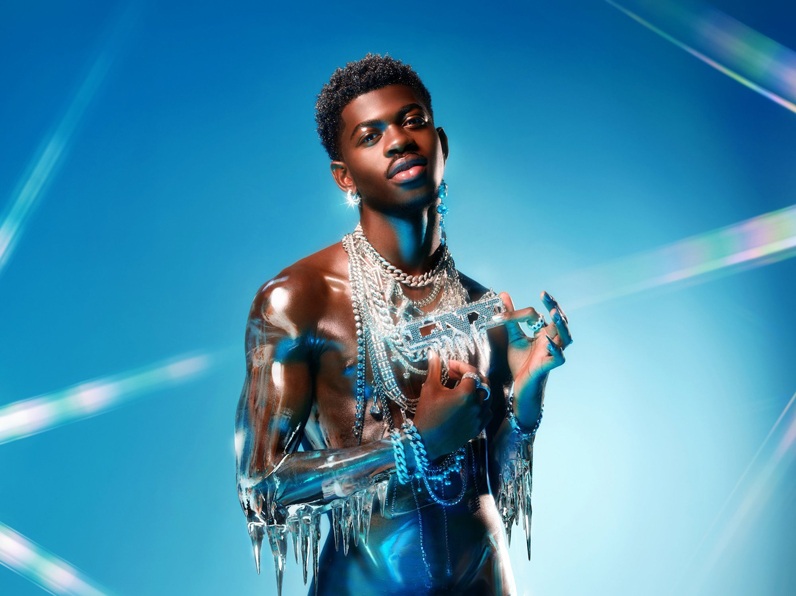 KSI
It sounds like the YouTube-turned-rapper is looking to step things up considerably for his second album, which is expected later this year. 
Lil Nas X
At last year's Billboard Music Awards Lil Nas X quipped he will release the "best album of all time" in 2021, a follow-up to 2019's 7 EP. We already have its first single, Holiday, released last November.
Lizzo
The star recently revealed during an Instagram Q&A that she has nearly completed work on her new album - her second major label record - which is expected at some point this year. Longtime collaborator Ricky Reed and Oak, who worked on her last album Cuz I Love You,  are involved again.
Manic Street Preachers
Work on the band's 14th studio album appears to be well under way, after sharing some new track titles on Instagram. "It's still early days," Nicky Wire said. "More writing and much more recording to complete. Hope you can all hear it sometime this year."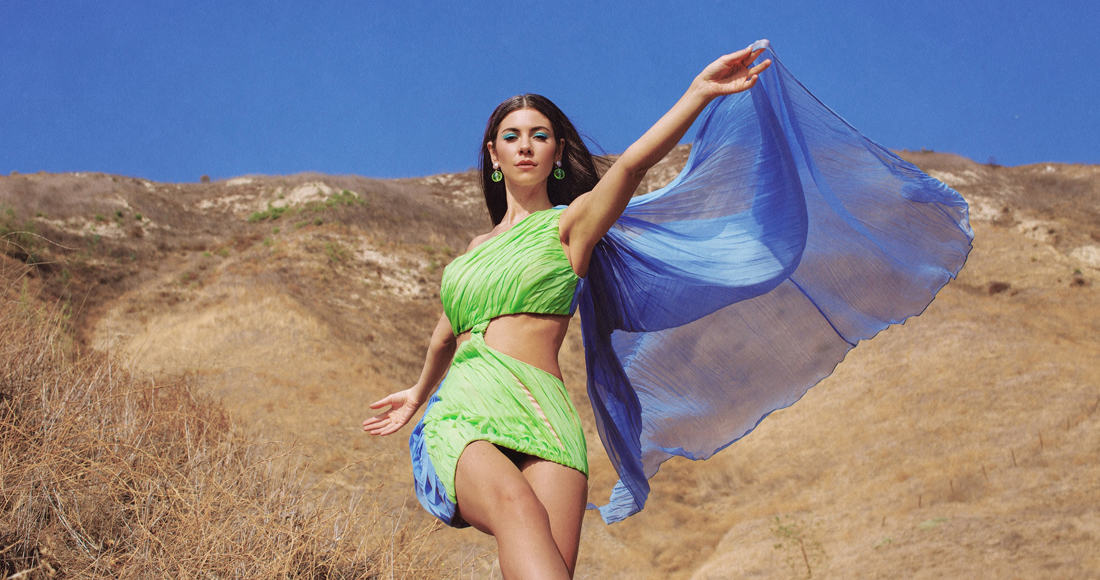 Marina
The Welsh singer-songwriter shared the first taste of her fifth studio album last year, with the track Man's World.
Maroon 5
The band's frontman Adam Levine has revealed that their seventh studio album will be released this year. "I'm going to tell you right now that the album's done," he told Apple Music radio. "And I can tell you it's finished, I can tell you it's been mastered, and I can tell you it's been delivered, but I can't tell you when it comes out. But it's not far off, I'll just say that."
Noel Gallagher
In January Noel confirmed his plans to record a new album of lost Oasis tracks, using his time in lockdown to dust off and re-record 14 songs that didn't make it on to any of the band's albums.
SZA
US singer/rapper SZA returned last September with the Neptunes-produced Hit Different and saw 2020 off with new track Good Days, which has become her biggest headline single in the UK. Despite some tweeted and deleted posts about the relationship with her label, it seems like a follow-up to 2017's CTRL is imminent.