Below, check out Official Charts' calendar of upcoming album releases for 2021. Be sure to check back often for updates as new albums are announced each week.
April 2
Demi Lovato - Dancing With the Devil… The Art of Starting Over
Demi's seventh studio album is the unofficial soundtrack to her upcoming documentary, the four-part Demi Lovato: Dancing With The Devil, which follows the singer as she struggles with addiction and suffers a 2018 overdose that led to three strokes and a heart attack. The record includes 19 songs and three bonus tracks.
The Snuts - W.L.
April 9
Brockhampton - Roadrunner: New Light, New Machine
Taylor Swift - Fearless (Taylor's Version) 
April 16
Imelda May - 11 Past The Hour
London Grammar - Californian Soil
Frontwoman Hannah Reid says London Grammar's third album is about her "gaining possession" of her own life, referring to misogyny in the music industry. Judging by what we've all heard so far - Baby It's You, the title track and Lose Your Head, expect an ethereal and empowering set of songs.
The Offspring - Let The Bad Times Roll
Paul McCartney - McCartney III Imagined
April 23
Porter Robinson - Nuture
Tom Jones - Surrounded By Time
April 30
Amy Shark - Cry Forever
Birdy - Young Heart
Girl In Red - If I Could Make It Go Quiet
Royal Blood - Typhoons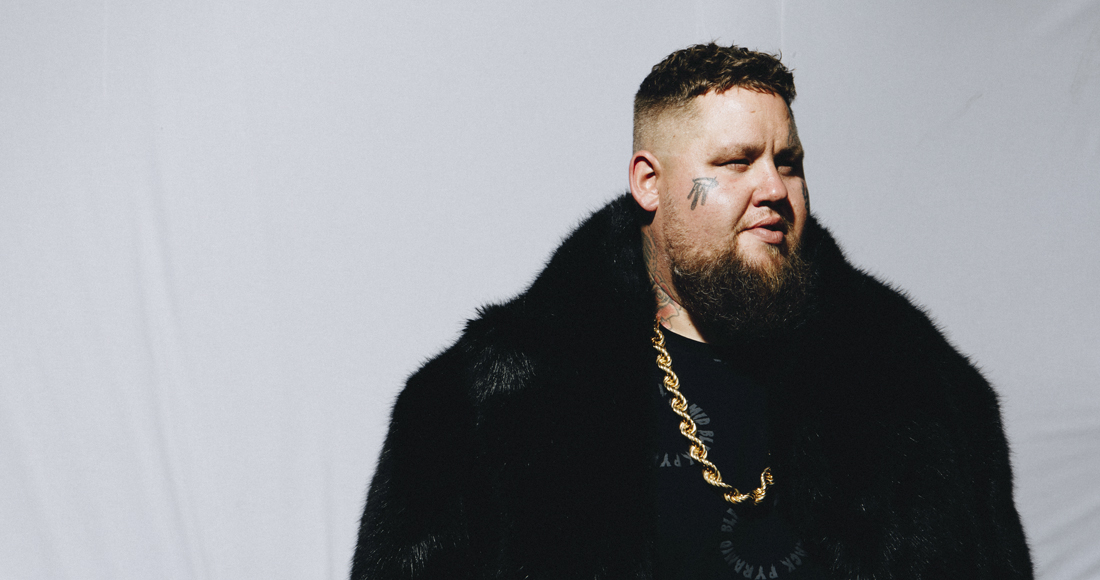 May 7
Aly & AJ - A Touch of the Beat Gets You Up on Your Feet Gets You Out and Then Into the Sun
Dodie - Build A Problem
Michael Ball - We Are More Than One
Rag'n'Bone Man - Life By Misadventure
The British singer-songwriter returns with his highly anticipated second album, featuring Top 40 trailer All You Ever Wanted and Pink collaboration Anywhere Away From Here.
Weezer - Van Weezer
May 14
David Gray - Skellig
Morcheeba - Blackest Blue
Paul Weller - Fat Pop
St. Vincent - Daddy's Home
May 21
Gary Numan - Intruder 
Numan's 18th solo album looks at the issue of climate change. "Intruder looks at climate change from the planet's point of view," he explained. "If Earth could speak, and feel things the way we do, what would it say? How would it feel? The songs, for the most part, attempt to be that voice, or at least try to express what I believe the earth must feel at the moment."
Olivia Rodrigo - *O*R
The US singer-songwriter's highly anticipated debut album features her nine-week at Number 1 Drivers License, plus new single Deja Vu.
May 28
Moby - Reprise
Texas - Hi 
The Scottish band are back with their tenth studio album, which is a return to their signature pop-rock-soul sound. The 14-track collection includes a reunion with Wu-Tang Clan on the title track (having previously collaborated in 1998) and current Donna Summer-sampling single Mr Haze.
June 1
Lana Del Rey - Rock Candy Sweet
June 4
Easy Life - Life's A Beach
June 11
Garbage - No Gods No Masters
Griff - One Foot In Front Of The Other
Slayyyter - Troubled Paradise
Wolf Alice - Blue Weekend
June 25
John Grant - Boy From Michigan
Tom Odell - Monsters 
July 2 
Laura Mvula - Pink Noise
August 20 
Jake Bugg - Saturday Night, Sunday Morning
Newton Faulkner - Interference (Of Light)
September 10 
Steps - What The Future Holds Pt. 2
Date TBA
Avril Lavigne
The Canadian singer-songwriter will release her seventh album this year, posting on Instagram that its lead single will be released in the summer.
Billie Eilish
Following up her hugely successful debut, Billie has been teasing details of a follow-up, revealing on Instagram that 16 tracks will feature on the record.
Blink-182
Travis Barker confirmed on Instagram that the band will release a new album in 2021.
Cardi B
Last August Cardi said in a US radio interview that she was plotting her next move after the global smash WAP, but was hesitant to give a release date until the pandemic is under control. "I have other projects coming out that doesn't involve music," she said, "but when it comes to music I think I'm going to put out another single." That single, Up, is released on Feburary 5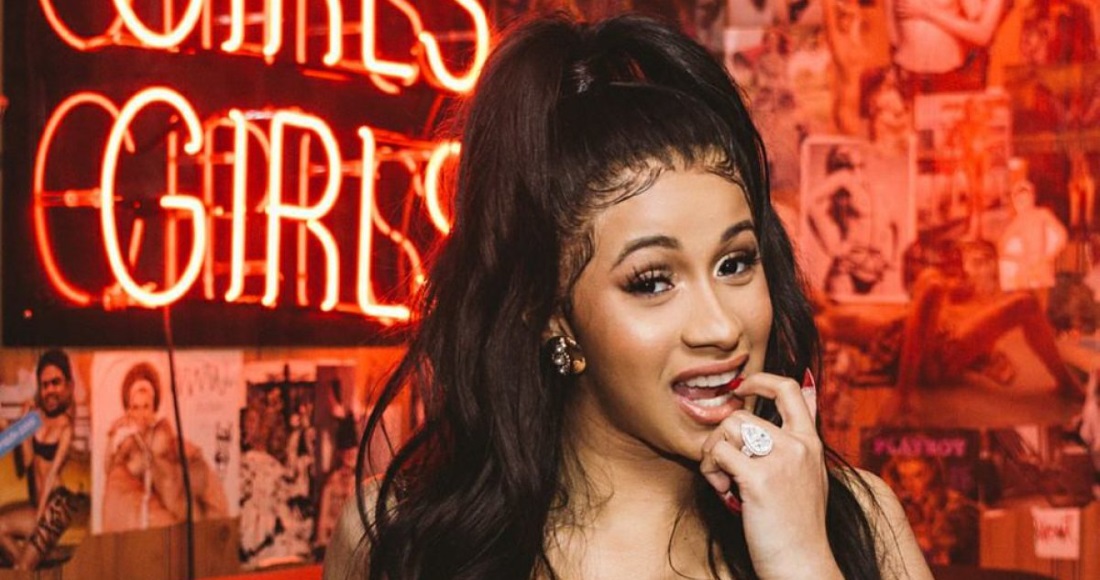 Cardi B
Chvrches
The band confirmed they release their fourth album in the Spring, and that it's sound is inspired by 80s legends Depeche Mode, The Cure and Brian Eno. "I wanted the music that was the most comforting to me and that era of tunes was very formative for our band," singer Lauren Mayberry told Guardian. "It's not the frilliest of Chvrches records, but I don't think that now is necessarily a time for frilliness."
Doja Cat
Fans can expect a follow-up to 2019's Hot Pink this year, if Doja's recent Twitter comments are anything to go by. The singer and rapper told her followers to keep an eye on who she's following on Twitter, suggesting she had collaborated with them on her next project - meaning we can expect The Weeknd, Ariana Grande, and SZA to pop up on her next project.
Gwen Stefani
Gwen has confirmed her fifth studio album, saying the record is a return to her ska and reggae-influenced roots. 
J Hus 
The London rapper says he hopes to release his third album by August, and it will feature a mammoth 26 tracks. 
Kendrick Lamar
Kendrick has kept relatively quiet about when fans can expect new music, but given he was due to headline last year's Glastonbury and British Summertime Hyde Park, we wouldn't be surprised if he dropped the follow-up to his critically acclaimed DAMN. this year.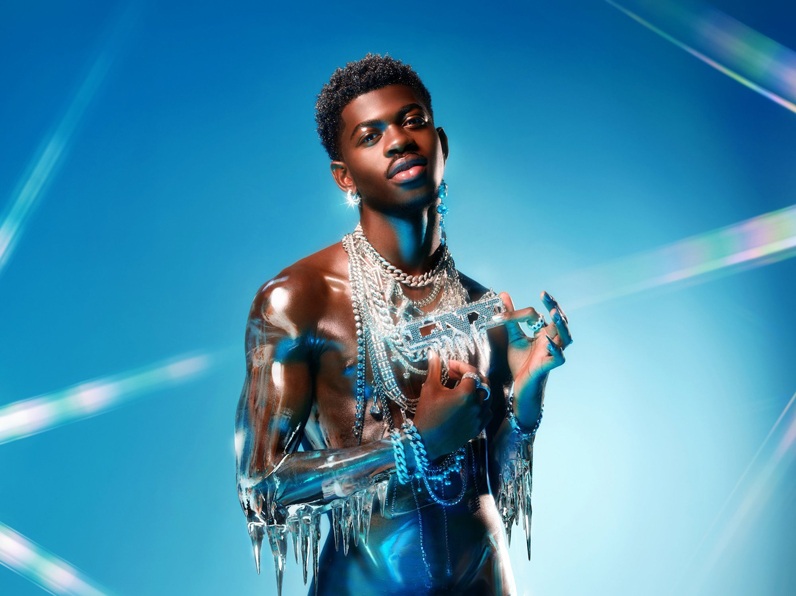 KSI
It sounds like the YouTube-turned-rapper is looking to step things up considerably for his second album, which is expected later this year. 
Lil Nas X
At last year's Billboard Music Awards Lil Nas X quipped he will release the "best album of all time" in 2021, a follow-up to 2019's 7 EP. We already have its first two singles Holiday and Montero (Call Me By Your Name).
Lizzo
The star recently revealed during an Instagram Q&A that she has nearly completed work on her new album - her second major label record - which is expected at some point this year. Longtime collaborator Ricky Reed and Oak, who worked on her last album Cuz I Love You,  are involved again.
Manic Street Preachers
Work on the band's 14th studio album appears to be well under way, after sharing some new track titles on Instagram. "It's still early days," Nicky Wire said. "More writing and much more recording to complete. Hope you can all hear it sometime this year."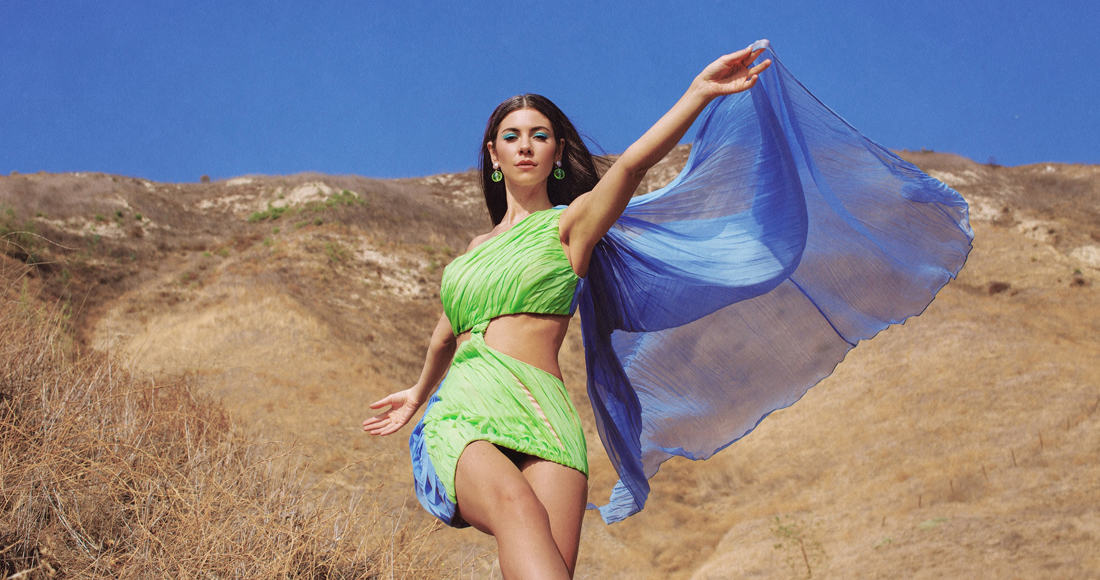 Marina
The Welsh singer-songwriter shared the first taste of her fifth studio album last year, with the track Man's World.
Maroon 5
The band's frontman Adam Levine has revealed that their seventh studio album will be released this year. "I'm going to tell you right now that the album's done," he told Apple Music radio. "And I can tell you it's finished, I can tell you it's been mastered, and I can tell you it's been delivered, but I can't tell you when it comes out. But it's not far off, I'll just say that."
Noel Gallagher
In January Noel confirmed his plans to record a new album of lost Oasis tracks, using his time in lockdown to dust off and re-record 14 songs that didn't make it on to any of the band's albums.
SZA
US singer/rapper SZA returned last September with the Neptunes-produced Hit Different and saw 2020 off with new track Good Days, which has become her biggest headline single in the UK. Despite some tweeted and deleted posts about the relationship with her label, it seems like a follow-up to 2017's CTRL is imminent.