We've done enough looking back at 2021 for now, let's start looking ahead as to what the next twelve months (or to give it it's real name, 2022) will bring us. Be it ABBA's Voyage spectacle, Adele in Hyde Park, Dolly Parton's first novel or just a heap of new - and a few old - albums, we've got you covered!
Live action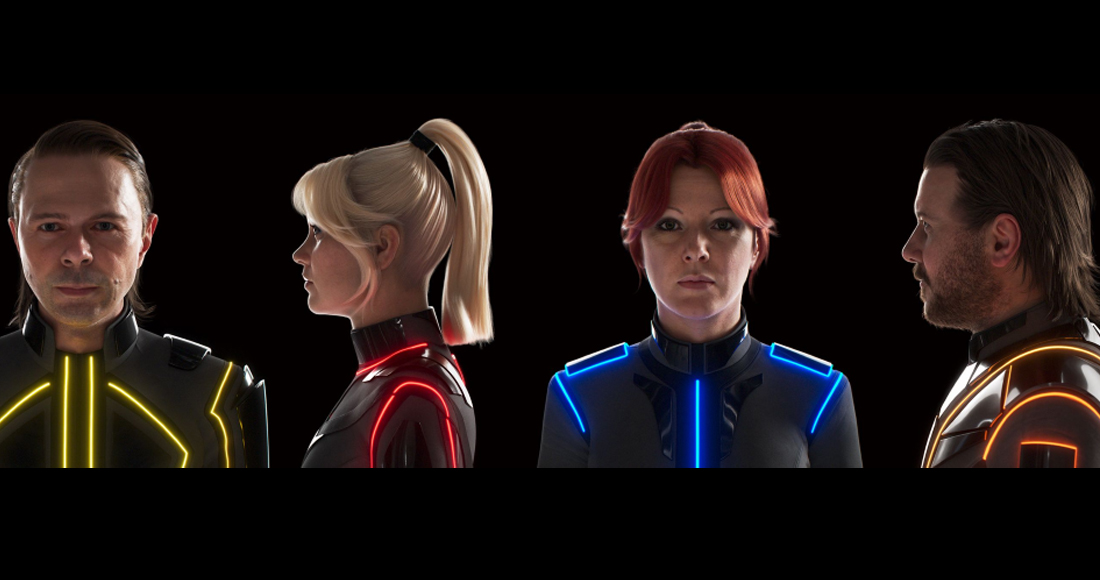 The big live event of 2022, and the one that could run and run indefinitely in fact, is ABBA Voyage. In a custom-built venue in Queen Elizabeth Olympic Park, London, the 'live' show will be utilising the latest technology to bring the band to life. ABBA didn't play an awful lot of shows during their imperial phase as it is, so this will feed the appetite for anyone who was either too young or unable to catch them back then.
Glastonbury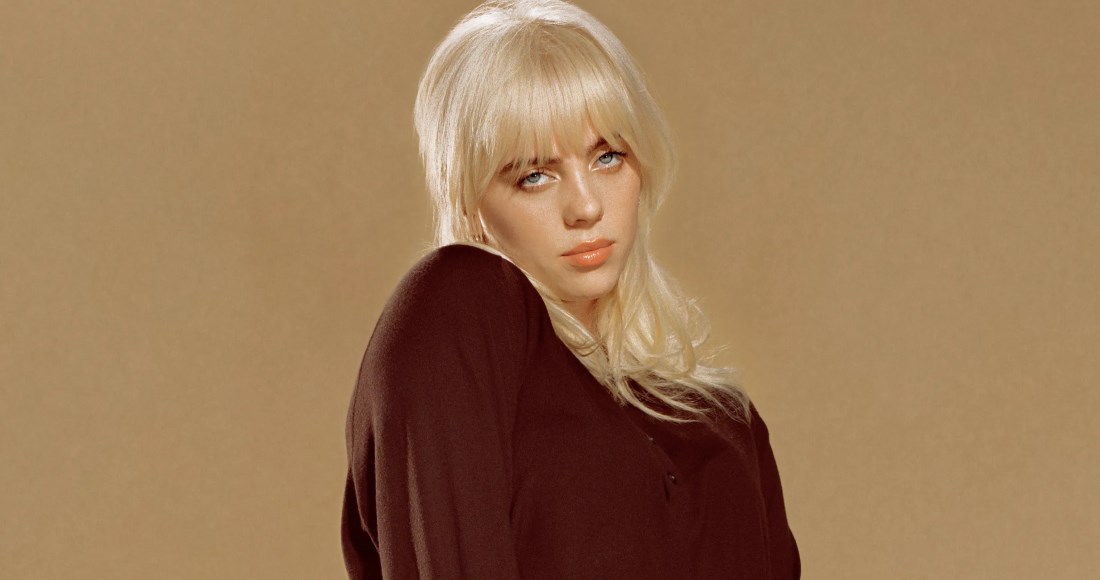 Finally (hopefully) we can all get back to Worthy Farm again! After the 2020 event was cancelled due to you-know-what, and a stripped-back Live At Worthy Farm happened last year via a livestream, very little is known at the moment about 2022's event. We do know that Billie Eilish has been confirmed as one headliner, and Diana Ross is still scheduled to do her stuff in the legend slot, but further confirmations are scarce at the moment. Watch this space!
Big pop tours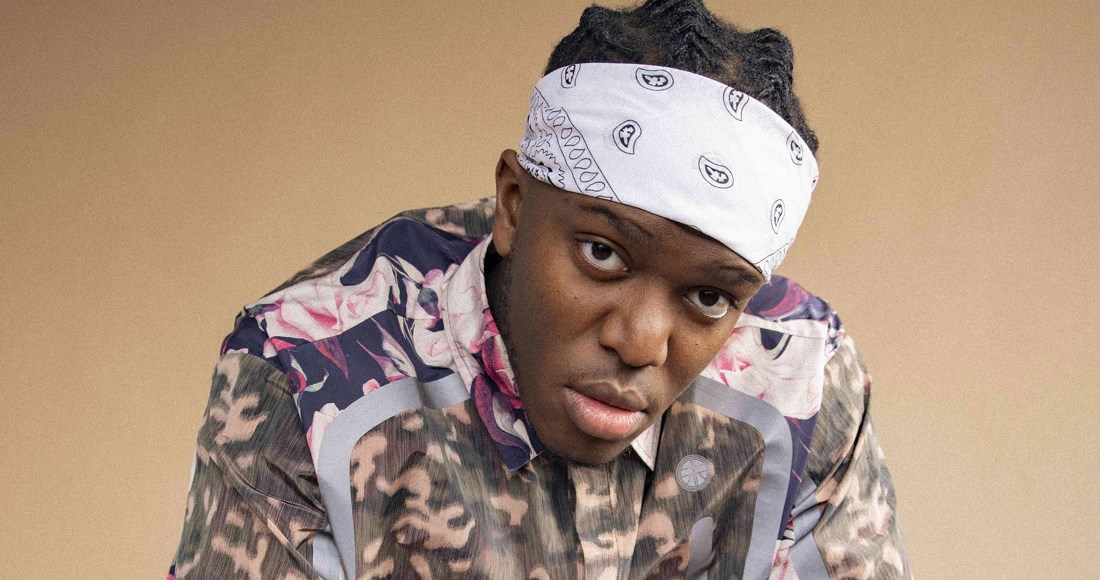 The seemingly unstoppable KSI hits Wembley Arena (that is if nothing else stops him) in February. Poor old Dua Lipa's Future Nostalgia extravaganza has been put back a couple of times now, but hopefully she can dazzle next May when her 80-date jaunt reaches the UK. The support acts for the UK "leg" include Griff and Angèle and so it promises to be a top night out.
Little Mix do one last round of dates on their also delayed Confetti tour next year before they flee off on hiatus, kicking off in the UK in April. Bringing his unpronounceable + - = ÷ x tour to the UK's stadiums from May will be Ed Sheeran, and Coldplay's Music Of The Spheres jaunt stops off at Wembley and Glasgow in August.
Lorde is also doing London's Roundhouse in June, although the long-awaited Lady Gaga Chromatica knees-up still has no new date confirmed as yet, she'll hopefully be able to remember the songs from the album when it is rearranged.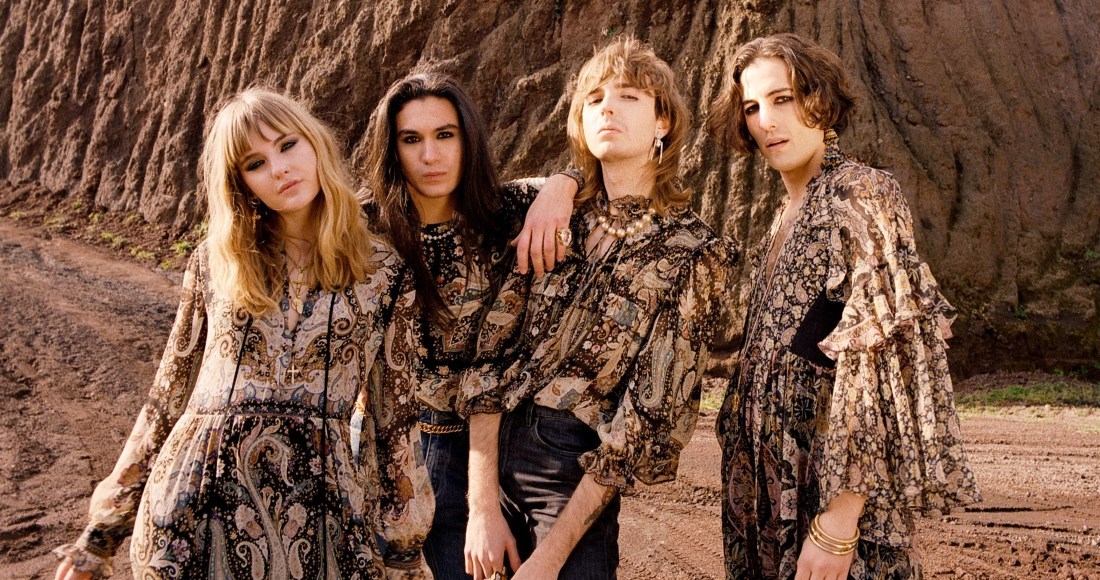 Also hitting Rock's Lost Highway in 2022 will be Måneskin, who play Brixton Academy in February, Foo Fighters are stopping off in London, Manchester and Birmingham in June and Guns 'n' Roses will also be playing London, Glasgow and Dublin in June/July
Down in the park
Adele is taking a breather from her Vegas residency to play Hyde Park on July 1 and 2. Demand for tickets melted hotlines when it was first announced, so we suspect there'll be more large-scale opportunities to bellow along to her big bangers.
Sir Elton John will not only be resuming his tour, but is also stopping off at Hyde Park for one of the British Summer Time series, which also sees shows from Duran Duran, Eagles, Pearl Jam.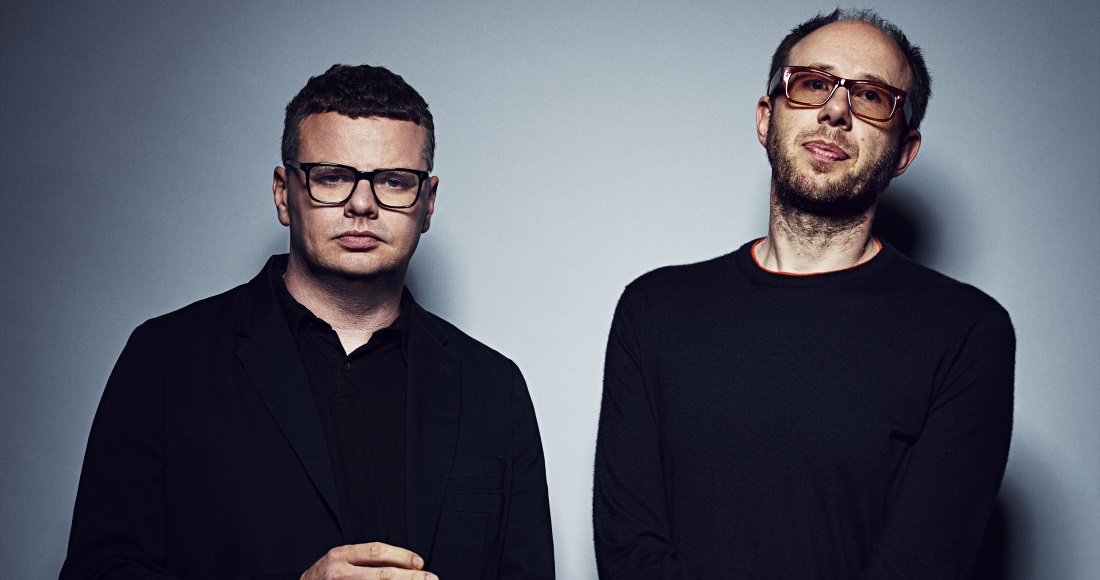 All Points East has two weekends of stellar line-ups onboard in August, with Gorillaz and Idles (19), Chemical Brothers and Kraftwerk (20), Tame Impala (25), The National (26), Disclosure (27) and Nick Cave & The Bad Seeds (28).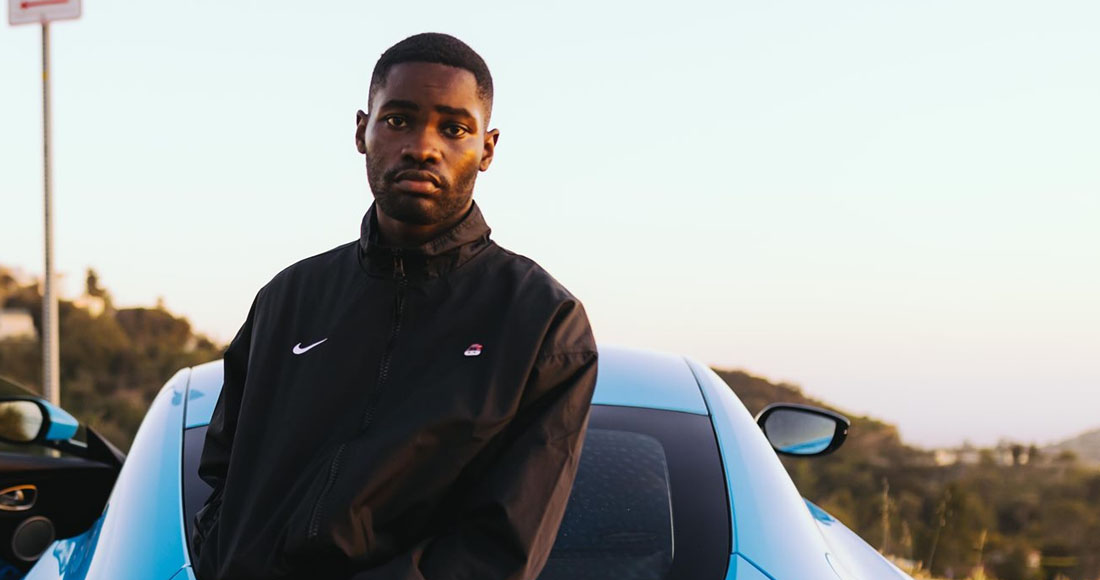 Reading & Leeds has headliners Dave, Halsey, Bring Me The Horizon, Arctic Monkeys, Rage Against The Machine and Megan Thee Stallion, um, headlining over Little Simz, Måneskin, Glass Animals, Wolf Alice, Fontaines DC, Griff, Joy Crookes, Bastille and more.
New albums
January sees Years & Years release Night Call; Elvis Costello and the Imposters issue The Boy Named If; the eponymous debut from hotly-tipped Yard Act; FKA Twigs' Capri Sun; Transparency by Twin Atlantic; Fix Yourself, Not the World by The Wombats; Sinead O'Connor's No Veteran Dies Alone among others.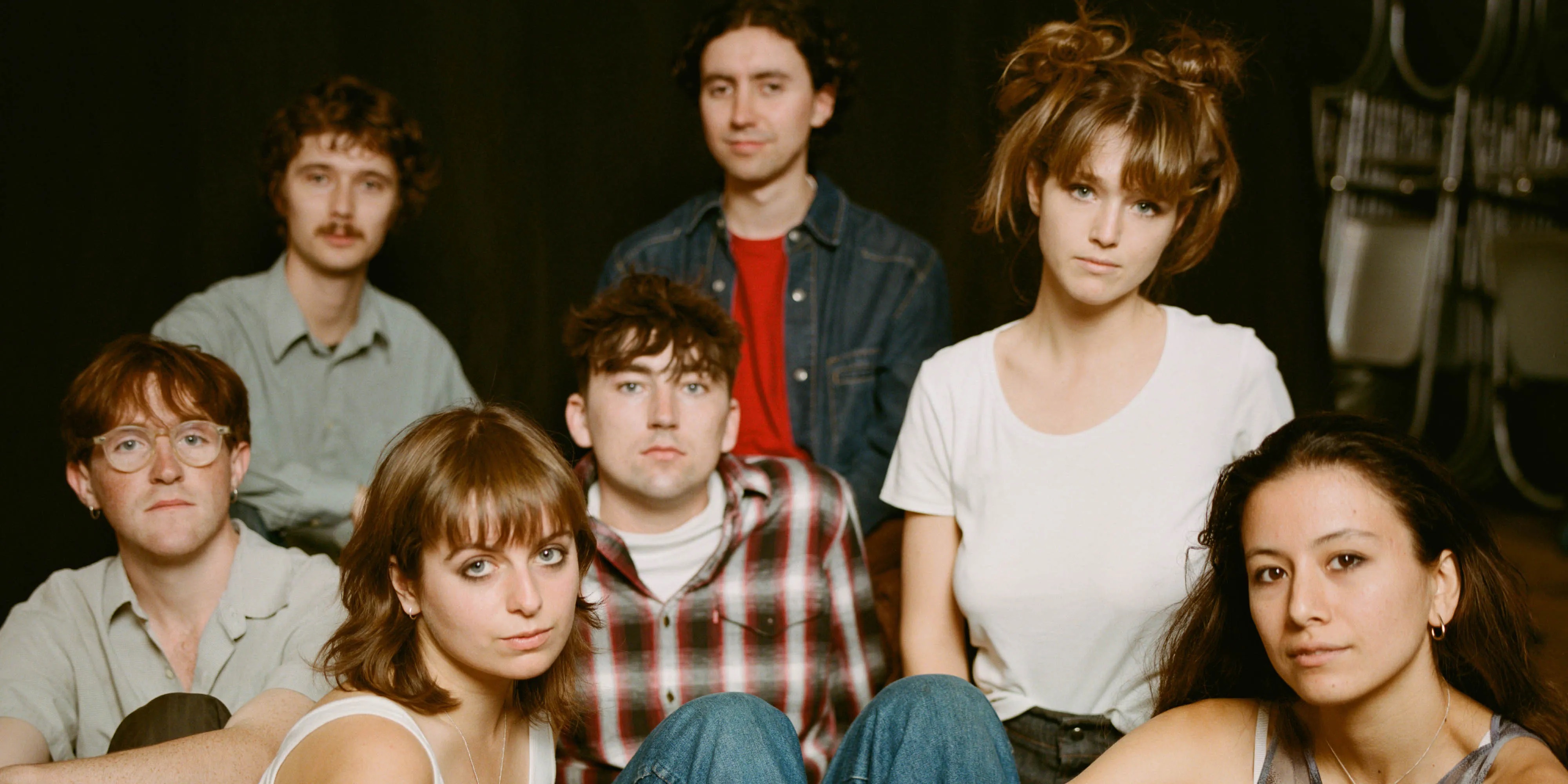 February has the return of Bastille and Give Me The Future; Black Country New Road's Ants from Up There; Korn's Requiem; Alt-J's The Dream; Foxes' The Kick; Frank Turner's FTHC; Sea Power's Everything Was Forever; Metronomy's Small World; Guns 'n' Roses' Hard Skool; Johnny Marr's Fever Dreams 1-4 and Spiritualized's Everything Was Beautiful.
March offers up Oochya by Stereophonics; Dolly Parton's Run, Rose, Run; Charli XCX's Crash; Midlake's For the Sake of Bethel Woods and Placebo's Never Let Me Go.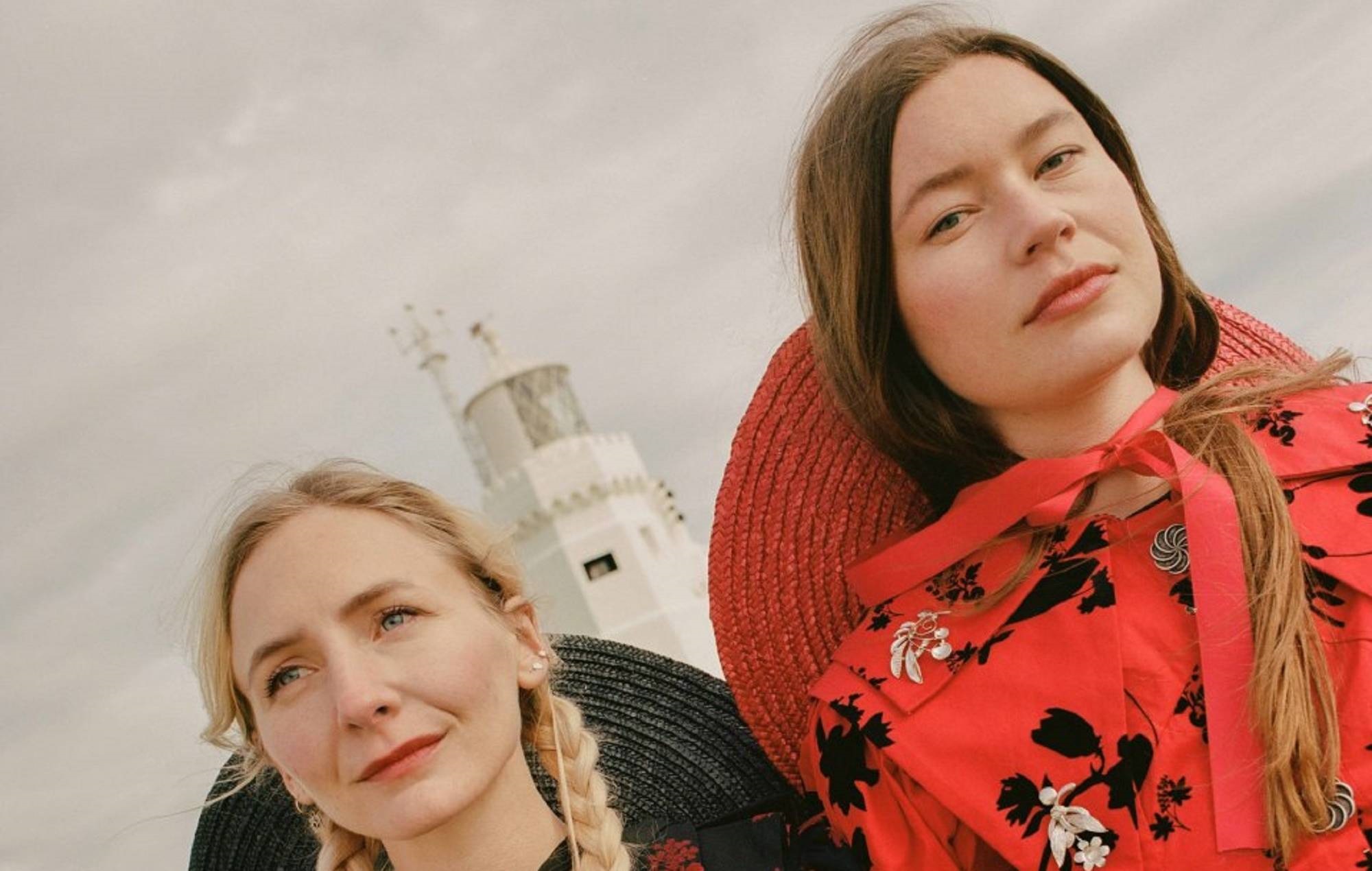 April gives us Confidence Man's Tilt; Father John Misty's Chloe and the Next 20th Century; the self-titled Wet Leg debut; Jack White's Fear of the Dawn; Let's Eat Grandma's Two Ribbons and Bloc Party's Alpha Games.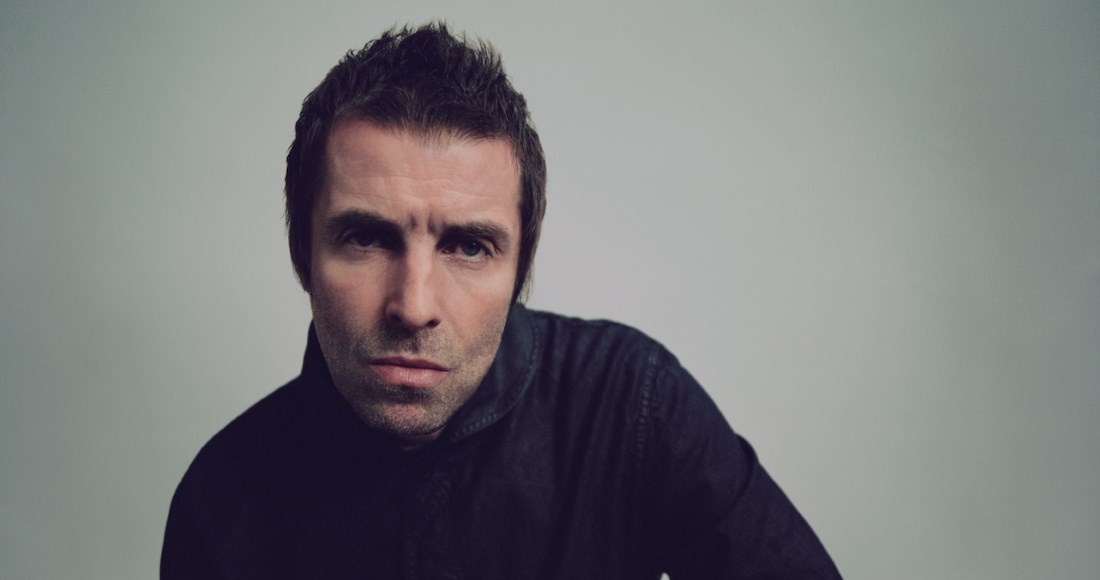 Then after May's Liam Gallagher's C'Mon You Know, Craig David's 22 and Loss Hope Love by The Feeling, it all starts to get a bit hazy and our crystal ball clouded over when we look towards the end of 2022, but we can hope for some new Harry Styles or Lewis Capaldi material, possibly a third album from Stormzy and likewise Dua Lipa too.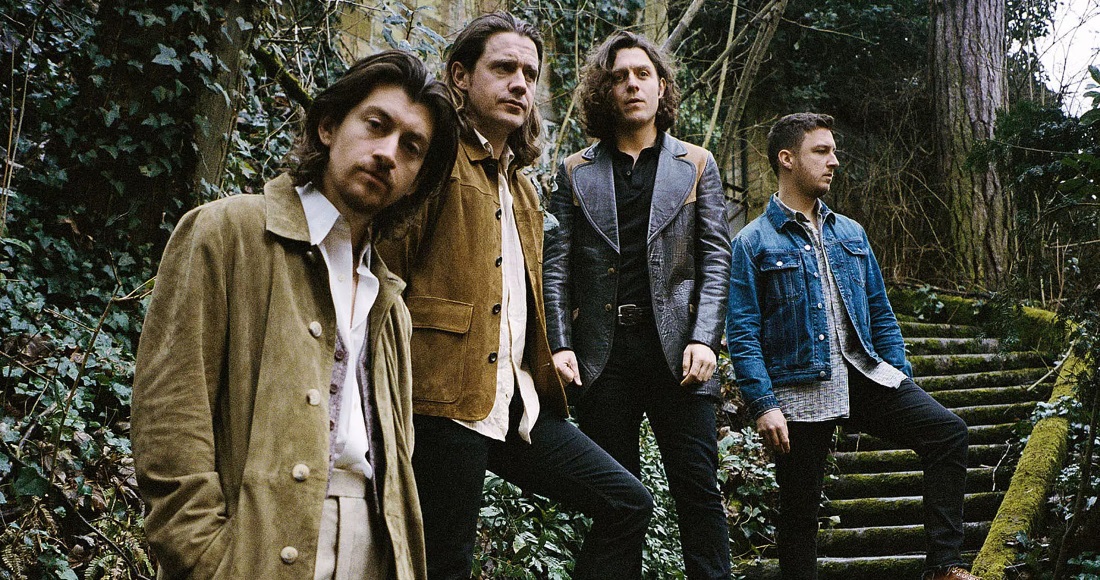 Arctic Monkeys have announced some festival dates so one would imagine they'd have a new album to promote otherwise it would look a bit silly, likewise LCD Soundsystem and Fat White Family. Sky Ferreira's Masochism is due to land at some point before the summer, and unless Interpol, Jesy Nelson, Avril Lavigne and Brockhampton have ALL decided to call their albums TBA, then that's all we have so far as regards that lot.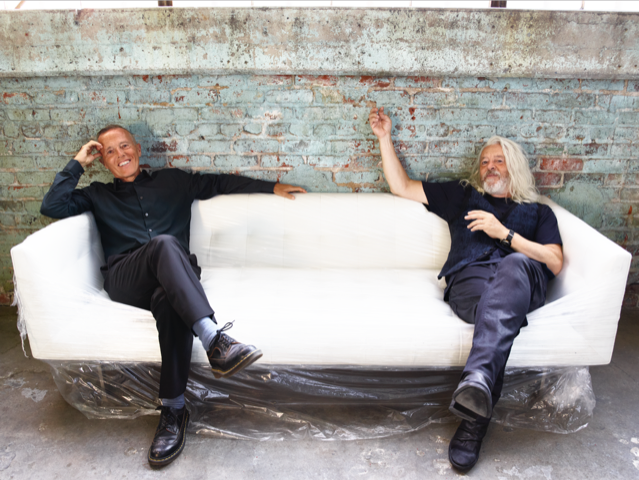 A brace of acts not quite at the get-on-with-it level of ABBA's comeback, but pushing it and welcome nonetheless are: Soft Cell's first new album in 20 years Happiness Not Included; Tears For Fears' first in 18 years The Tipping Point (both in February) but if you put those two waits together then there's the first Altered Images album, entitled Mascara Streakz, for 38(!) years this August!
Reissues and compilations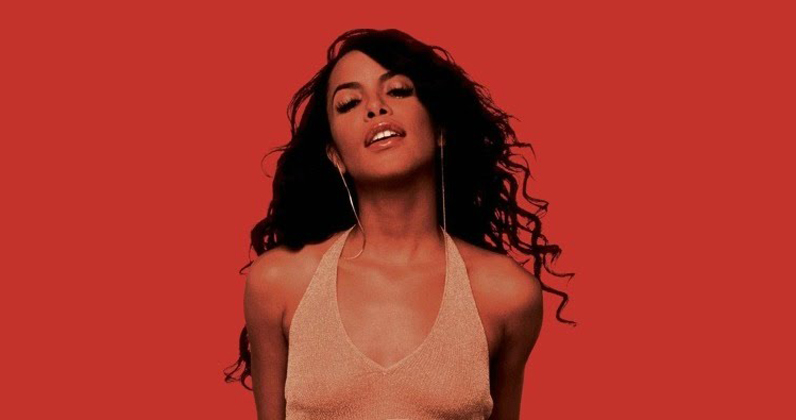 David Bowie's long-awaited TOY album comes out the first week of January, and there's every chance of another whopping box set to follow the previous five coming near the end of the year. The magnificence of Aaliyah will be available again after far too long when her catalogue starts to trickle back out this spring. Franz Ferdinand's Hits To The Head in March will remind you of quite how many bangers they've released, likewise with Divine Comedy who release a career round-up in February. Electribe 101's second album Electribal Soul which was originally recorded due some 30 years ago, finally arrives in February. All the War Child releases come out on vinyl for the first time across March, which saw huge artists release exclusive music for the charity. Daft Punk's catalogue is also being reissued this April, which will be comfort to anyone who has been bereft since they exploded forever last year. There's continuing compilation wonder from the NOW stable, kicking off with Electronic and Punk collections in January.
Also likely to come: the continuation of Robbie Williams' catalogue making its vinyl debut, a rumoured expansion of Diamonds and Pearls by Prince and a box covering Blondie's brilliant career.
Books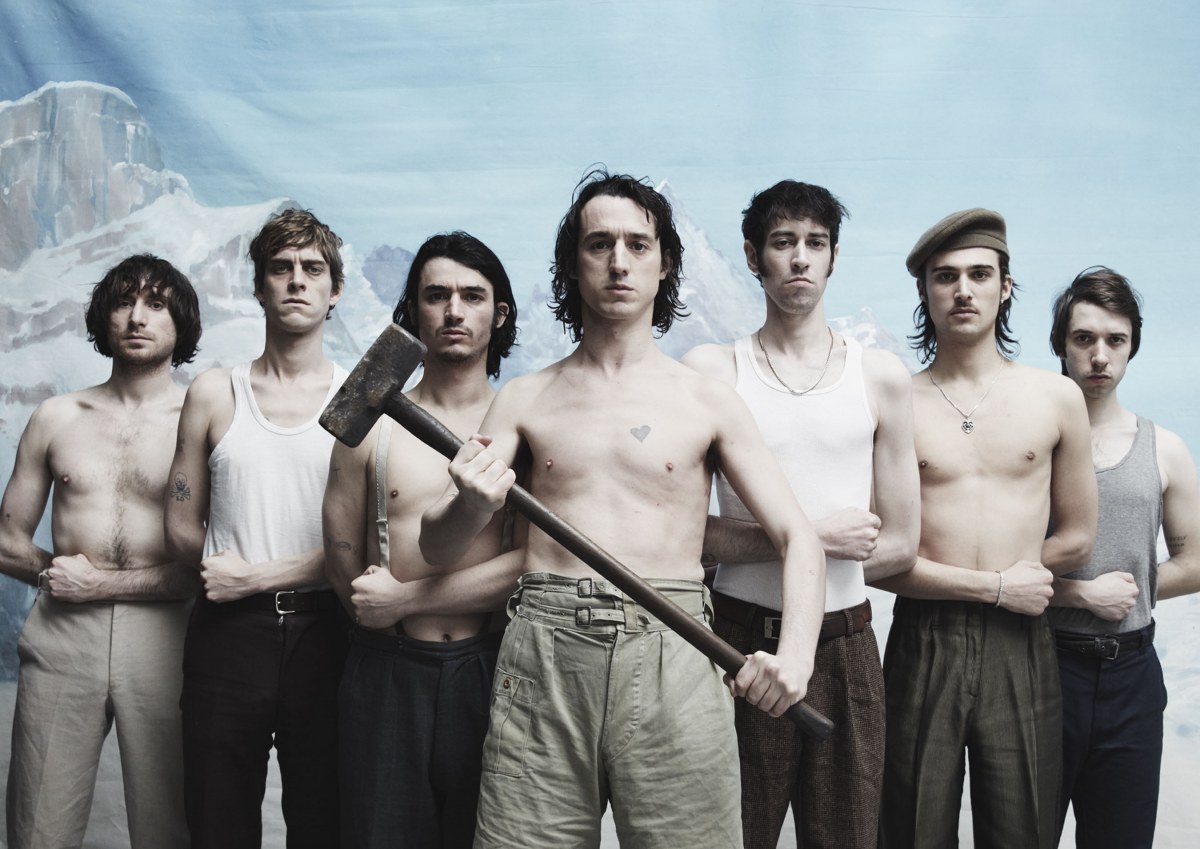 Bob Stanley, who when not being in Saint Etienne occasionally writes books such as the fantastic Yeah Yeah Yeah, releases Let's Do It: The Birth of Pop in May, and he's also got one about the Bee Gees due before the year's end too. Jarvis Cocker publishes Good Pop Bad Pop, and there's also Ten Thousand Apologies by Adelle Stripe and Lias Saoudi about the Fat White Family. Over in the fiction aisle, Dolly Parton has her first novel published in 2022, as does Nadine Shah. Quite the range of writers there, we think you'll agree.