With the 11th anniversary of Little Mix's formation on The X Factor fast approaching (August 19 is a date we'll never forget), we're gagging for any Jade Thirlwall, Perrie Edwards and Leigh-Anne Pinnock solo goss we can get.
This hiatus is hard, mate.
So far, we know the girls are working on 'different things musically,' that Perrie's recorded some 'mind-blowing' tracks with Kamille, Fred again.. and Steve Mac, that Leigh-Anne's hit the studio with Tayla Parx and we even have some info on Jade and Jodie Harsh's team-up.
But what ever came of Jade's sessions with superstar DJ Jax Jones last year? Well, we finally have answers.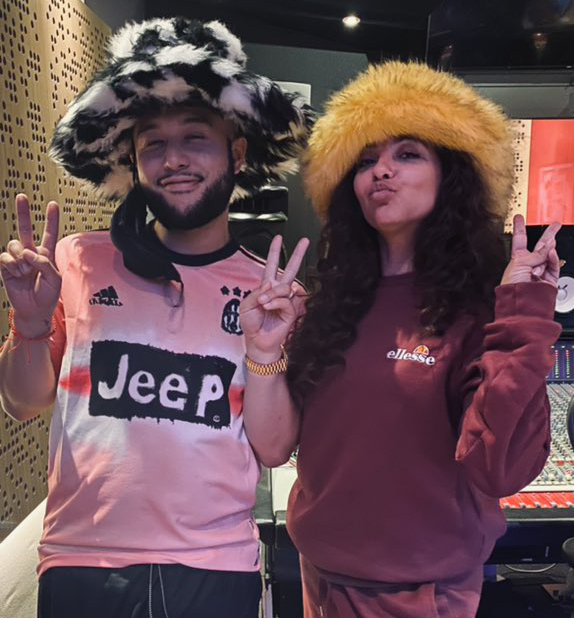 Chatting to OfficialCharts.com at the launch of Pokemon World Championships, Jax said: "She's really cool, really fun. She wore a furry hat - we made a connection!"
"She's got really great taste in music, so hopefully we can work together some more. We've got a good tune."
Amazing. So, can we expect to hear it any time soon?
"We finished off the thing that we worked on," he teased. "I think, for her, it's all about timing. When she's ready she's going to unleash."
Asked if Leigh-Anne or Perrie have approached him for a collab, Jax explained: "I've just worked with Jade. We had a similar objective. I just tend to do my own thing, and if I feel like there's some chemistry, then we do it."
Given this is the guy who's worked on some 10/10 bangers with the likes of Mabel, Madison Beer and MNEK, we can't wait to hear what he's cooked up with Jade.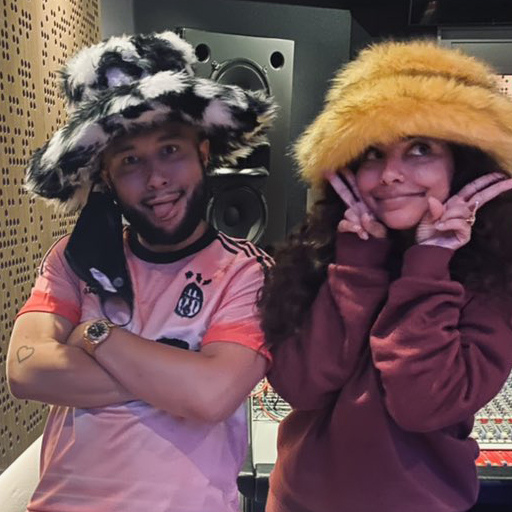 Earlier this year, DJ Jodie Harsh revealed she'd been in the studio with Jade. Speaking to OfficialCharts.com, she said: ""I did some songwriting sessions recently with Jade. We've just done [some work together], but it's all kind of half-finished stuff at the moment. I need to get in and really finish the production.
"It's just some ideas [at the moment.] We've just been playing about."
This all comes after Little Mix's long-time collaborator Kamille recently teased Perrie's solo sessions; telling us her output will 'blow everyone's minds.'
Chatting to OfficialCharts.com, Kamille said: "She's incredible. She doesn't even know how good she is, and that's one of the most beautiful things about Perrie; she's so humble. It's been so exciting to be making music with her. I can't wait for you guys to hear it all done.
"As you know, there's so much more to come from her."
So there you go, Mixers. Hope that's made the hiatus slightly more bearable for you.
Jax Jones is celebrating the launch of the Pokemon World Championships at the ExCeL, London, from August 18.
Article images: Official Charts/Jax Jones/Pokemon.