It doesn't feel like five minutes since Perrie Edwards, Jade Thirlwall and Leigh-Anne Pinnock said farewell (for now) on Little Mix's Confetti Tour. But, somehow, we're already approaching the 100-day mark of the girls' hiatus.
While we miss Little Mix every waking moment, we'd be lying if we said we weren't excited for the group's solo ventures. With Jade hitting the studio with Jodie Harsh, Leigh-Anne working with Sweet Melody hitmaker Tayla Parx and Perrie teaming up with producer of the moment Fred again.., there's loads in store.
And now, Little Mix's bestie and long-time collaborator Kamille's revealed each member of the group is exploring 'such different things musically;' insisting 'everyone's going to slay.'

Speaking on Little Mix's hiatus, Kamille told OfficialCharts.com: "I can't deal with it, it's actually stressing me out. The only thing that's getting me through is knowing that I can still talk to them and work with them now. I feel sorry for everyone else, I don't know how everyone's coping.
Explaining that the girls are all exploring different avenues sonically, Kamille added: "I'm excited for this new era. Life is all about transition, and it's so good for each of them to have their own moment. We're all individuals, and as much as we're sad you have to welcome in their new eras. I'm excited, because they're all doing such different things musically and everyone's going to slay. Everyone's supporting each other. Basically, you've got four new artists you didn't have before. For me, that's a win. I'm so excited for it."
WATCH: Kamille says Perrie Edwards' solo music will 'blow everyone's minds'
This comes after Kamille spilled on her recent 'mind-blowing' studio sessions with Perrie, Fred again.. and legendary song writer Steve Mac.
She told OfficialCharts.com: "The best thing right now is that we're having fun discovering [their sounds]. Hearing their voices on stuff you wouldn't typically hear it on is just sending me. It's so, so exciting for me. Can you imagine, as someone who's used to just one thing with them? I couldn't even pinpoint it, but just know it's going to blow everyone's minds."
Kamille's also ready to unleash her brand-new single Weight Loss this week, with her highly-anticipated comeback track released Friday August 12.
Chatting about her unique take on the age-old break-up anthem, Kamille told us: "It's like a 'revenge body' for your mental state. It's like 'I'm lighter, I feel good and I've got rid of this f**king stupid relationship that's been hanging on to me for the past 10 years.' Now I feel like an absolute boss.
"You do feel like you've lost weight after a break-up. It's like 'I've lost 15kg and that was you, bye!'"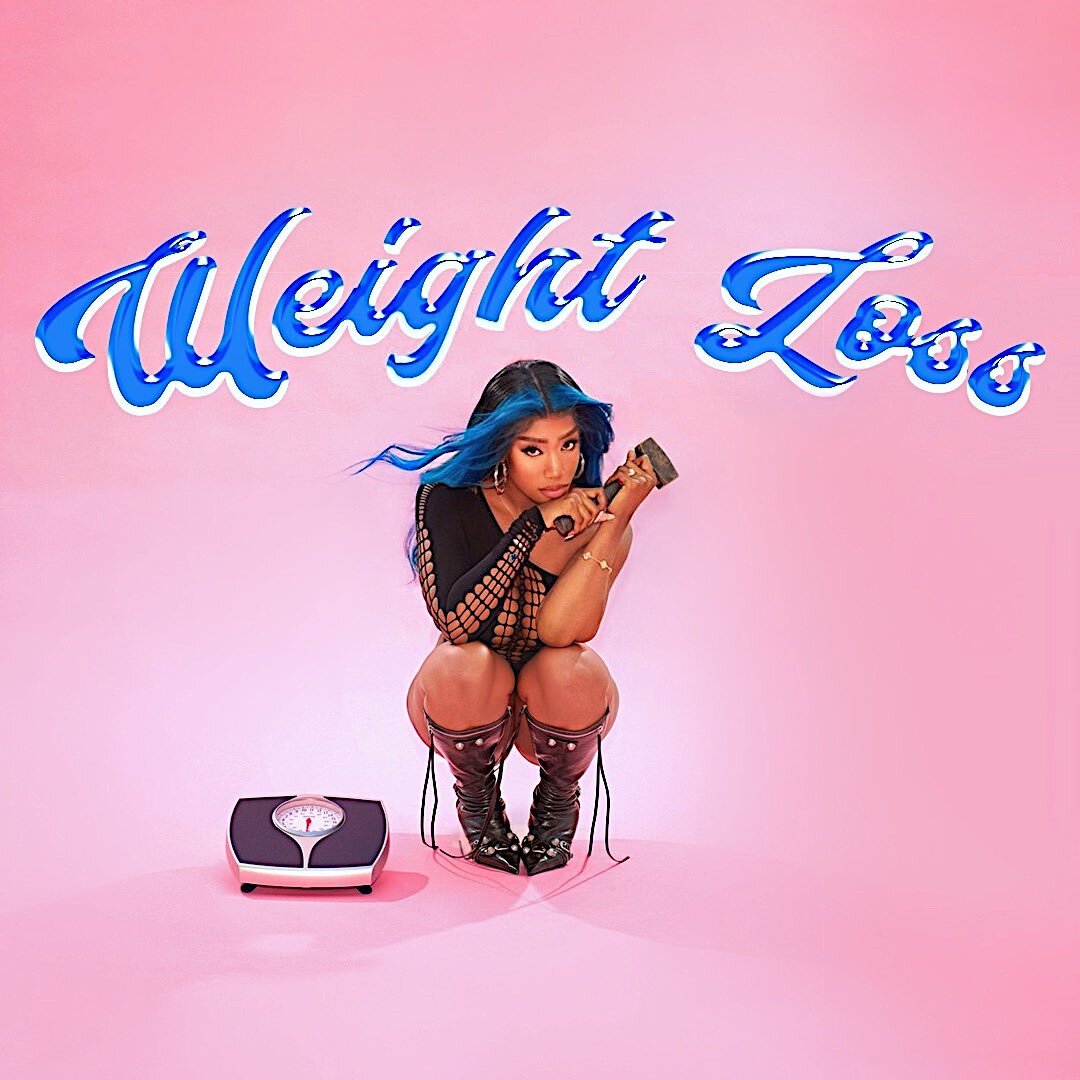 Kamille's Weight Loss is released Friday August 12. Pre-save the track here.