With Little Mix now officially on an indefinite hiatus, there's been a sense of concern among pop fans as to who'll fill the UK's girl group quota. For decades, we've had a steady source of female representation atop the charts; from Girls Aloud and Sugababes dominating the noughties to The Saturdays' stint as the multi-coloured purveyors of pop in the 2010s.
But, while we'd initially worried the girl band landscape was barren following Little Mix's announcement, things are looking up; and it's all thanks to FLO.
Meet Renée Downer, Stella Quaresma and Jorja Douglas: the first girl band (and group in general) to win the coveted BRITs Rising Star Award for 2023.
They've already caught the attention of Little Mix's Jade Thirlwall and Leigh-Anne Pinnock, earned themselves an Instagram follow from SZA and bagged themselves an acclaimed hitmaker in the form of MNEK. So, let's find out a little more about FLO.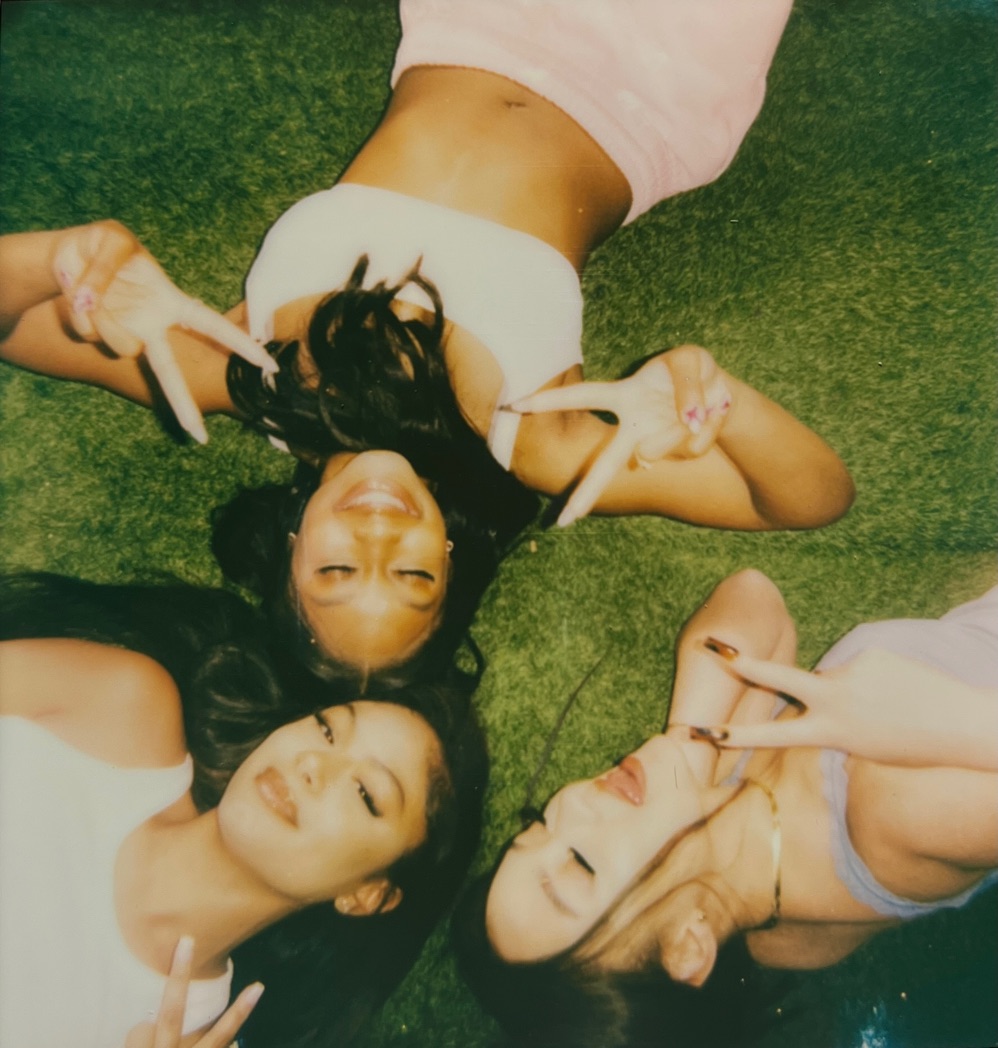 Who are this new girl band, FLO?
Earlier this year, FLO's Cardboard Box single went somewhat viral on TikTok. Since then, they've recruited a load of fans certain they're the UK's next big girl group.
Follow-up single Immature is out now and serves as the lead single from FLO's debut EP The Lead.
Why is FLO's BRITs Rising Star 2023 win so impressive?
This Thursday (December 8), FLO became the first girl band (and group in general) to be named as the BRITs Rising Star for 2023, beating out tough competition from fellow nominees Cat Burns and Nia Archives. 
The win is impressive, not in the least because FLO have became the first group to do so, but because the list of acts who have gone from Rising Star winners to true superstars is near enough endless; Adele (!), Sam Smith, Sam Fender...
So basically, after less than a year of professionally releasing music, FLO have already been signposted as the next Great British act. It's time to get excited. 
Who are the members of FLO?
Renée Downer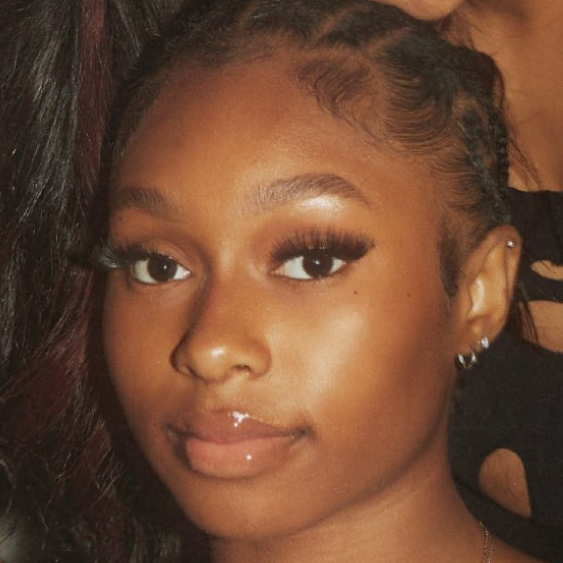 Stella
Quaresma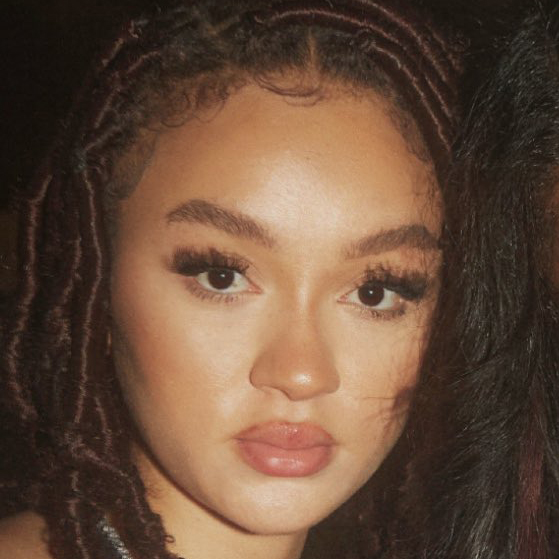 Jorja Douglas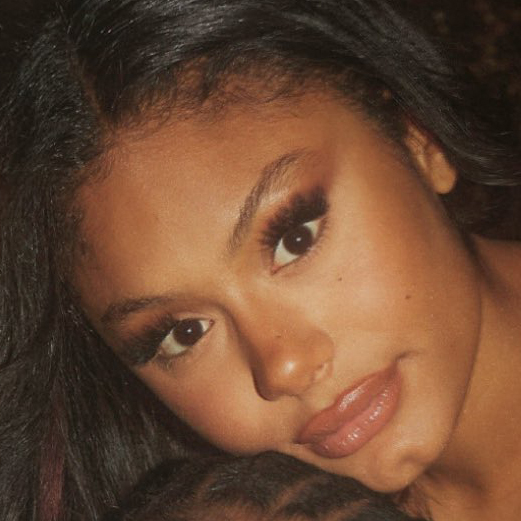 What was FLO's debut single, Cardboard Box, about?
FLO explain: "Cardboard Box is one of the first songs we wrote as a group and during the process we opened up about relationship struggles and experiences of moving on from an ex. It was a special bonding moment and feels fitting that it's our debut single!
"We are over the moon about our first child entering the world and we want people to feel refreshed and empowered - like it's okay to close a bad chapter of your life!"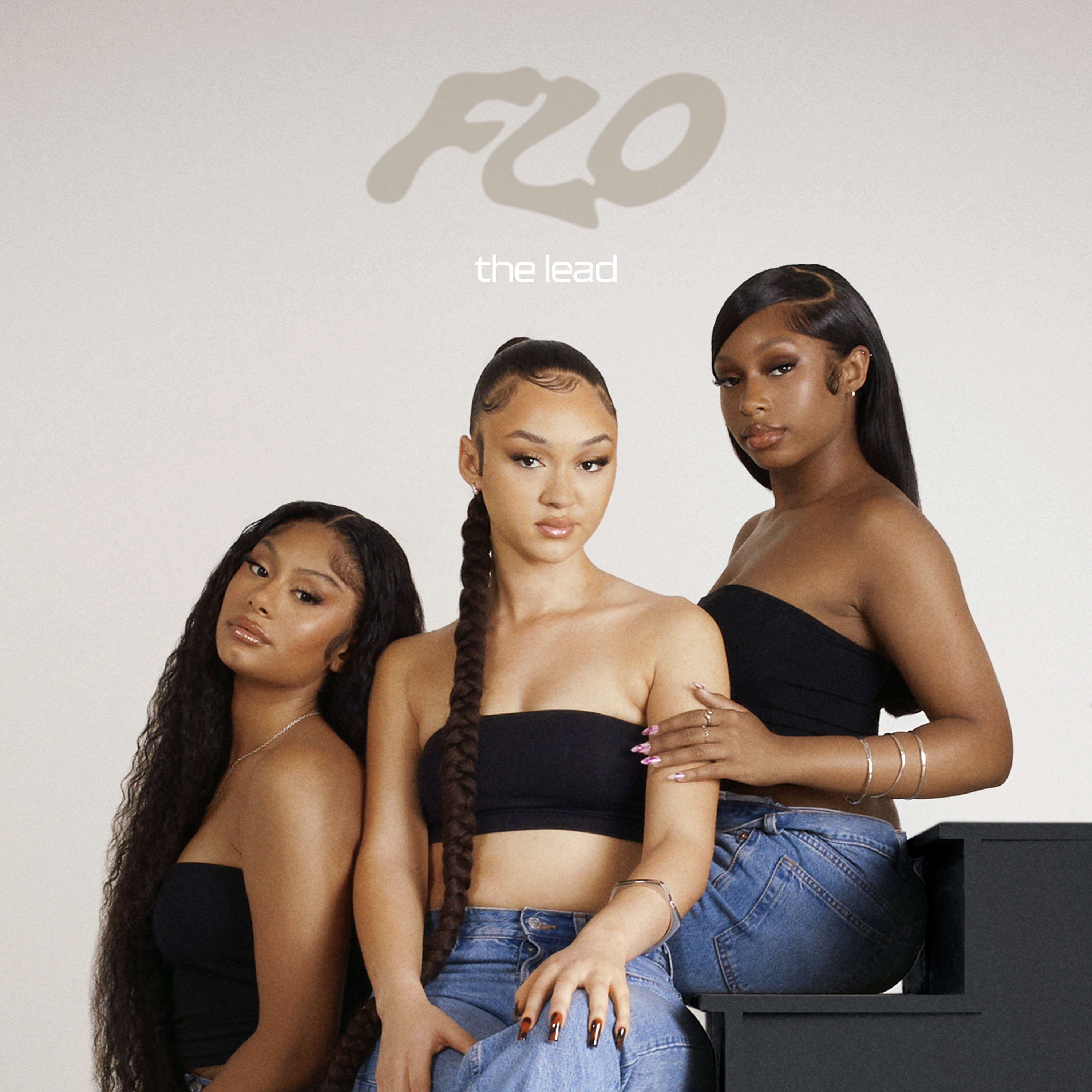 What's FLO's The Lead EP tracklisting?
1. Cardboard Box
2. Immature
3. Summertime
4. Feature Me
5. Another Guy - Acoustic
We hear SZA's a fan of FLO?
SZA recently followed FLO on Instagram, sparking talk the group might work with her at some point.
And FLO have Little Mix's seal of approval?
Yep. Little Mix's Leigh-Anne Pinnock recently followed the group back on Instagram. With Leigh-Anne set to launch a solo career, could we expect a collaboration?
What's MNEK's involvement with FLO?
MNEK produced tracks on the girls' debut EP, including Cardboard Box, Immature and Summertime. Considering he's the man behind tracks like Little Mix's Touch and Sweet Melody, The Saturdays' All Fired Up and Beyoncé's Hold Up, that's a pretty big deal.
Which record label are FLO signed to?
FLO are signed to Island Records.
What's FLO's TikTok?
You can follow FLO @flolikethis.
What's FLO's Instagram?
Follow the girls @flolikethis.
What's FLO's Twitter?
Yep, you guessed it - @flolikethis.
Watch FLO's Immature music video below:
FLO's EP The Lead is out now via Island Records.