Justin Bieber's chart domination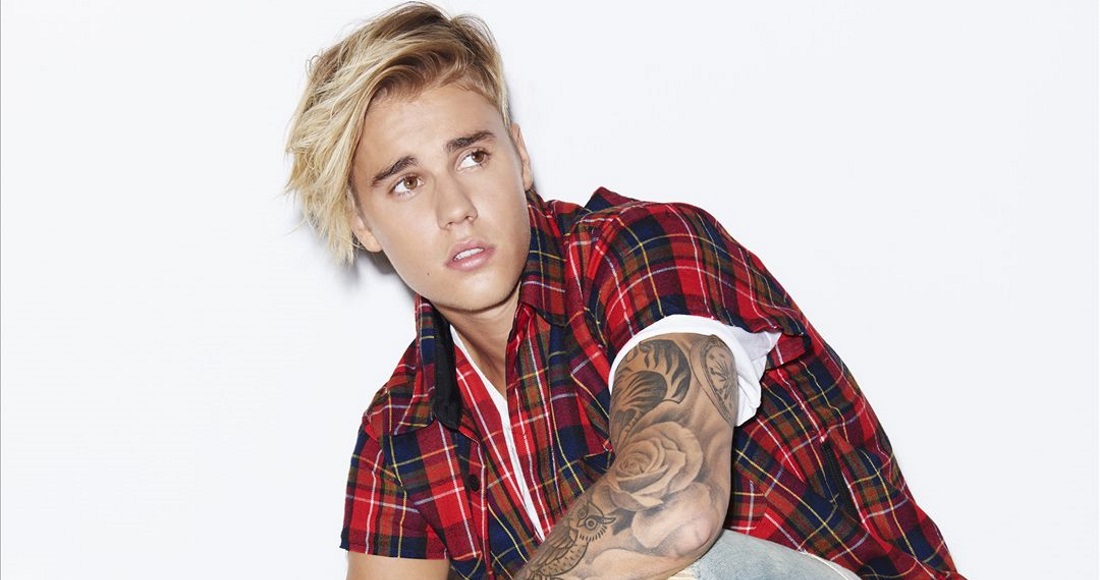 Proof that you should never write off a star – let alone the Biebs – Justin returned to the charts a new man in 2015.
Breaking chart records left right and centre, Justin found himself dominating the Official Singles Chart upon release of fourth studio album Purpose, with three songs in the Top 5 and scoring eight Top 40 hits in the same week, the first living artist to do so. Like, ever.
Not only that, Justin replaced himself at Number 1 – the first living act to manage that in over 50 years! And three Number 1s in the space of a few weeks? Don't mind if you do, eh, Justin?
MORE: Check out Justin's chart hits in his archive 
The return of Adele
"Hello, it's me…" Never has a "hello" been so eagerly anticipated as Adele's. Four years after her triumphant, massive-selling sophomore album 21, Adele decided it was about time she had another crack at the charts and we were very glad she did. Smashing chart records left, right and centre, Adele's 25 – where does she think up these album titles, eh? – sold a million copies in just over a week and gave Adele her second Number 1 single. Stats and facts aside, the most remarkable thing about Adele's comeback? The flip phone in her video for Hello – social media went wild for it.
Benjamin Clementine wins the Mercury Prize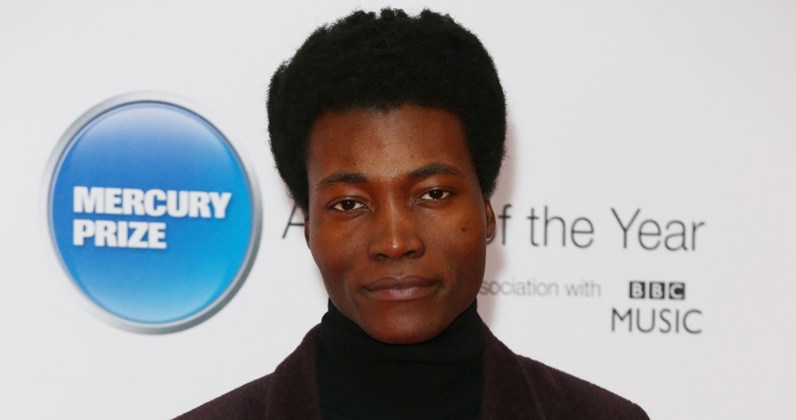 The finalists for the Mercury Prize 2015 were as eclectic as ever. Florence + the Machine, Jamie xx and Róisín Murphy rubbed shoulders with Slaves, Gaz Coombes and Aphex Twin in the top 12. It was London-born Benjamin Clementine who finished as the darling of the judges, however, and sales of his debut album At Least For Now doubled when the win was announced.
The BRIT Awards were bigger than ever
British music's big night was a glittering affair, with all your favourite tunesmiths putting on their finery and gathering to recognise each other's musical talent. Ed Sheeran, Paloma Faith, Sam Smith and Royal Blood were among the winners, but it was Madonna who stole the show. She made all the front pages the next day when she had a serious wardrobe malfunction – her cape was meant to be whipped away by her dancers but Madonna couldn't open it in time and… well let's just say Madge went with it.
Streaming gets stronger with new services
Fans of streaming had even more providers to choose from in 2015, with the launch of Tidal and Apple Music. First up was Tidal, headed up by Jay Z and touted as being the first artist-owned streaming service. Holding a megastar-packed press conference to launch the service back in March, Tidal promised superior sound and exclusives from artists like Rihanna, Beyoncé, Coldplay and Nicki Minaj.
Apple Music followed in June, with a three-month free trial that caused Taylor Swift to make a statement that she'd be withholding her music from the service unless artists got paid for any listens during that time. Apple Music was only too happy to oblige, which meant we could all blast out Style and sing along during the chorus for free! Result!
Zayn quits One Direction
Oh-em-gee. The world's jaw dropped a few kilometres back in March when Zayn Malik decided he was moving on from One Direction. In a statement, the Bradford-born star said  "I am leaving because I want to be a normal 22-year-old who is able to relax and have some private time out of the spotlight. I know I have four friends for life in Louis, Liam, Harry and Niall. I know they will continue to be the best band in the world."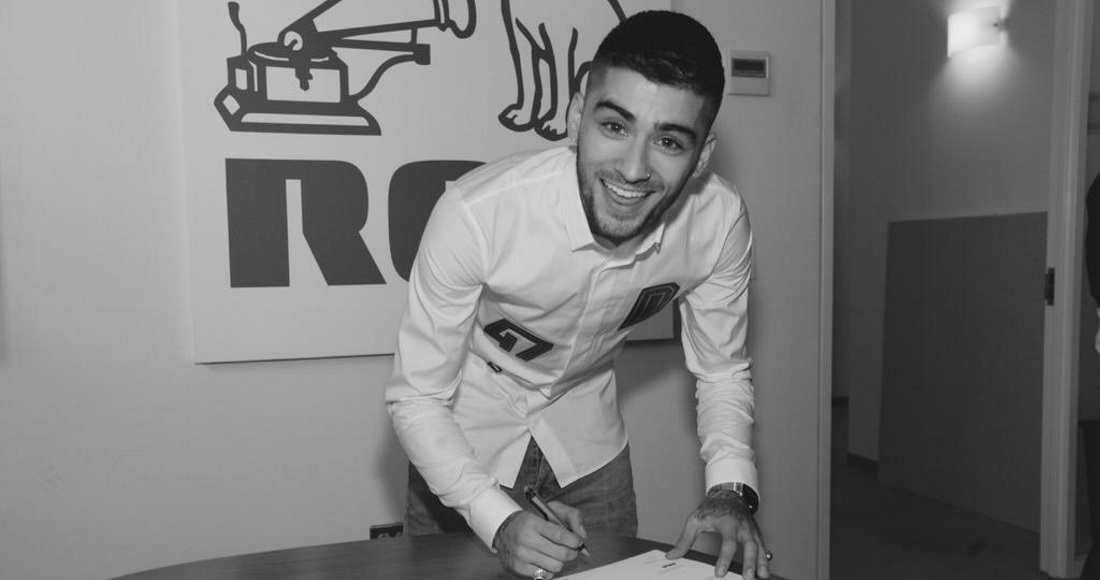 Zayn soon signed a solo deal and if 1D were lost without him, they didn't show it – in November they scored their fourth Number 1 with Made In The A.M.
Sam Smith records the Bond theme
Sam Smith must be running out of dreams to come true – the BRIT Award winner was the latest star to be given the honour of recording the theme tune to a James Bond movie. Sam broke with tradition and didn't even mention the title of the movie, SPECTRE, in the song, instead going for The Writing's On The Wall, named after his favourite Destiny's Child album (possibly not). The song was a smash, of course, giving Sam his fifth chart-topper! It was also the first time a Bond theme had ever reached Number 1. That writing on the wall? It says "Winner"!
MORE: The most downloaded James Bond theme songs ranked
A sad farewell to Cilla Black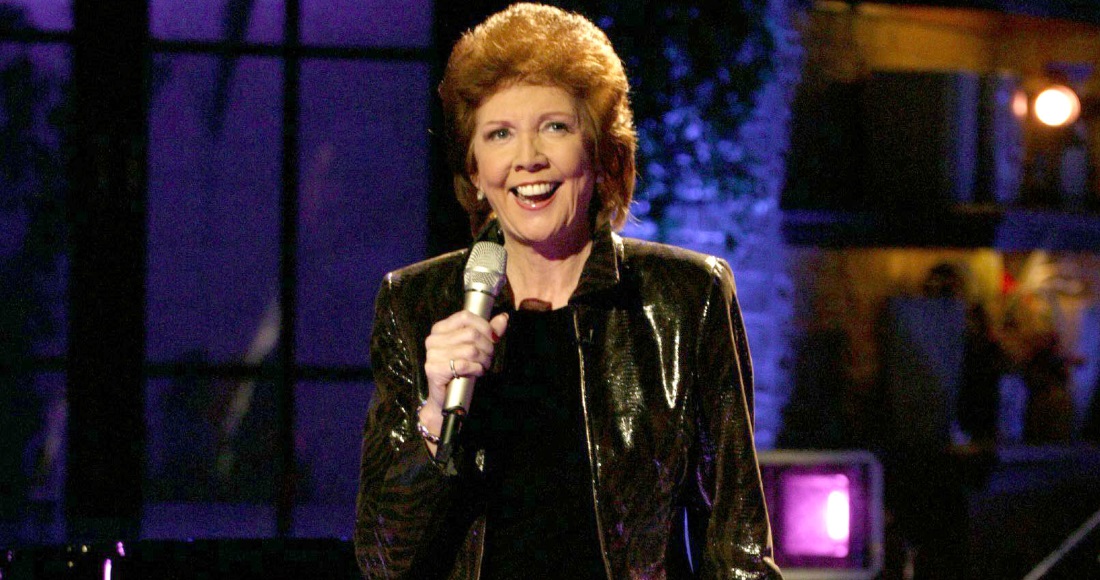 There was sadness this summer as the world said "ta-ra chuck" to showbiz legend Cilla Black, who passed away at her home in Spain. Cilla's death gave her a chart boost – her Very Best Of collection topped the Official Albums Chart, giving her a very first Number 1 album.
MORE: See all Cilla's UK hit singles and albums in her Official Chart archive
Lionel Richie returns to Number 1
After taking the traditional heritage artist slot at Glastonbury, Lionel Richie found himself a whole legion of new fans. 23 years after his last residency there, Lionel returned to the Number 1 spot on the Official Albums Chart with his Definitive Collection.
MORE: See Lionel's UK hit singles and albums in his chart archive 
Jess Glynne rules the singles chart
It's a feat that can take some popstars decades to achieve, but Jess Glynne barely broke a sweat when she scored her fifth Number 1 single in just over 18 months. After a three-week residency at the top with Hold May Hand, hitting the top with Don't Be So Hard On Yourself in August means Jess equalled Cheryl's chart record for the most Number 1s from a British female solo artist. Jess's tunes have spent 23*** weeks in the Top 10 in 2015 – pretty much half the year!
MORE: See all Jess Glynne's hit singles and albums in the UK in our archives 
All change on the Official Chart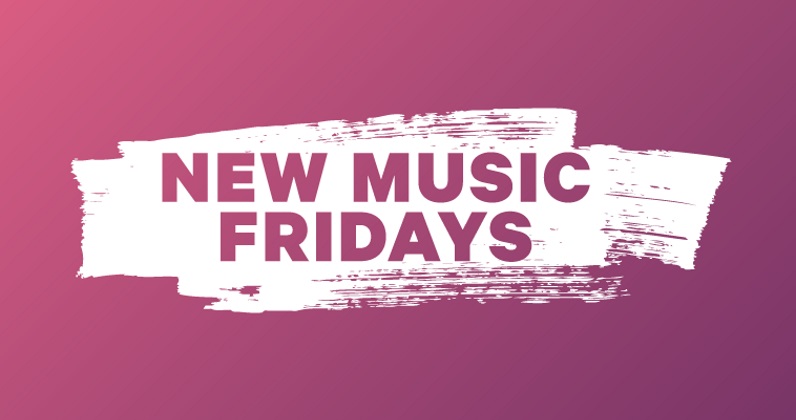 2015 saw the birth of New Music Fridays, a global release day, meaning that fans in many countries would no longer have to wait for days to get access to newly-released tracks and albums – it would be the same worldwide. This meant that after 28 years, the announcement of the Official Chart on radio 1 would move from Sundays to Fridays, in a brand-new slot in Greg James's show.
Earlier in the year, the Official Albums Chart made a change of its own, when streaming data was counted for the first time from March. Streaming had counted toward the Official Singles Chart since 2014, and the increased popularity of consuming music this way led to the albums chart's latest evolution!
What was your favourite music moment of 2015? Leave your comments below: