Ditching the comforting bubble of a band is not for the fainthearted, but plenty of girl group icons have made a grab for solo stardom over the years.
The latest is Jesy Nelson, who has parted ways with Little Mix after almost ten years and announced a solo deal with Polydor. "This is such a pinch me moment," she said of the deal, while the label's co-president Ben Mortimer said she is developing her solo sound, teasing: "She has an authentic vision about what this next stage of her already incredible career should be." 
Look back at other girl group stars who decided they were better off as single ladies, including Bey and Kelly battling it out for the first Destiny's Child solo Number 1, via Cheryl eclipsing her fellow Girls Aloud stars...
Louise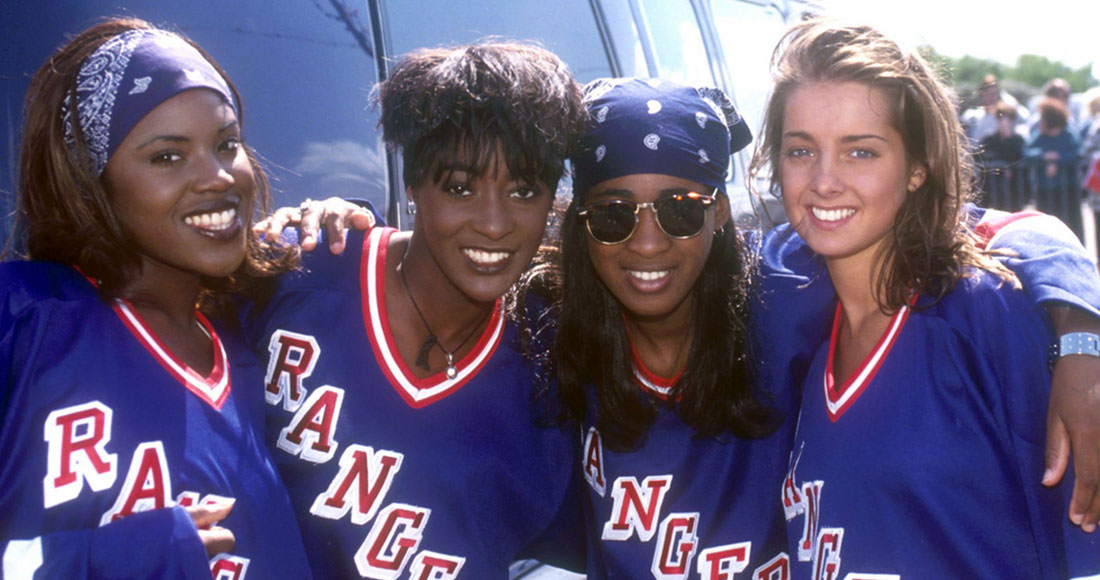 Eternal (Rex/Shutterstock)
Their debut album Always And Forever hit Number 2 and spawned six Top 40 hits – including four Top 10s – but the allure of Eternal wasn't enough for Louise Nurding. She packed her bags and bought a one-way ticket to soloville, launching her new career with ballad Light Of My Life, the first of nine Top 10s.
Louise last had a hit single in 2003 when Pandora's Kiss, and in 2020, after a string of live shows across the UK, she made a long-awaited return with her fourth album Heavy Love. Speaking to us at the time, Louise said: "For me, this isn't a dip my toe in. This is a fully blown, okay, we're doing this [again].
Camila Cabello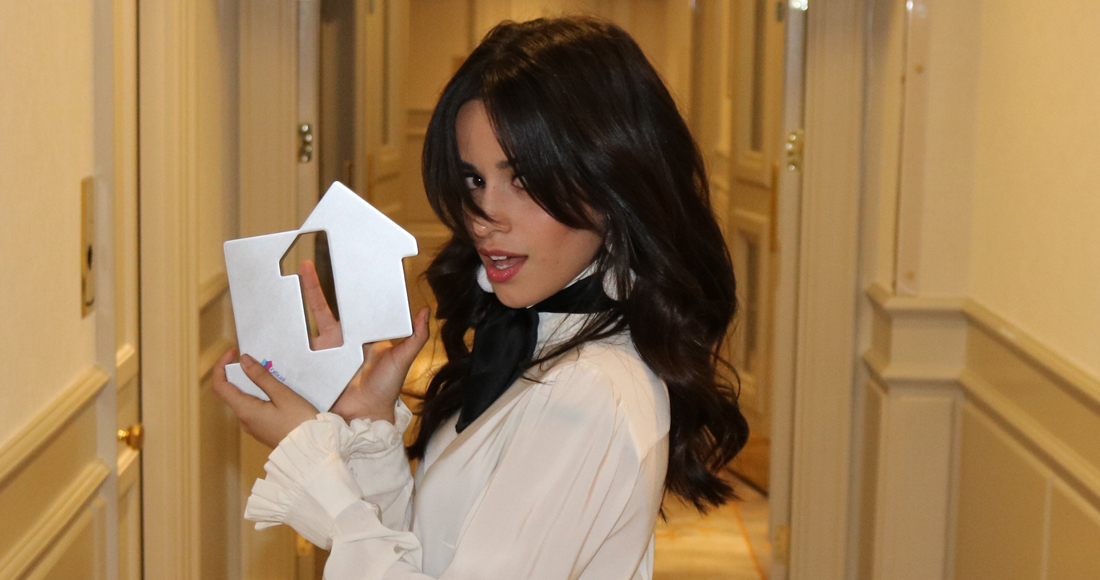 History tells us when a member of a girl group decides to go it alone, it's rarely on amicable terms. Camila's departure from Fifth Harmony was a masterclass in acrimony, with the group and Camila exchanging statements over Twitter about what really went down.

It seems to have worked out for the best though for Camila; her single Havana was Number 1 in the UK for five weeks, and she's added 11 more Top 40s to her solo haul, including her chart-topping collaboration with Shawn Mendes, Senorita.
Beyoncé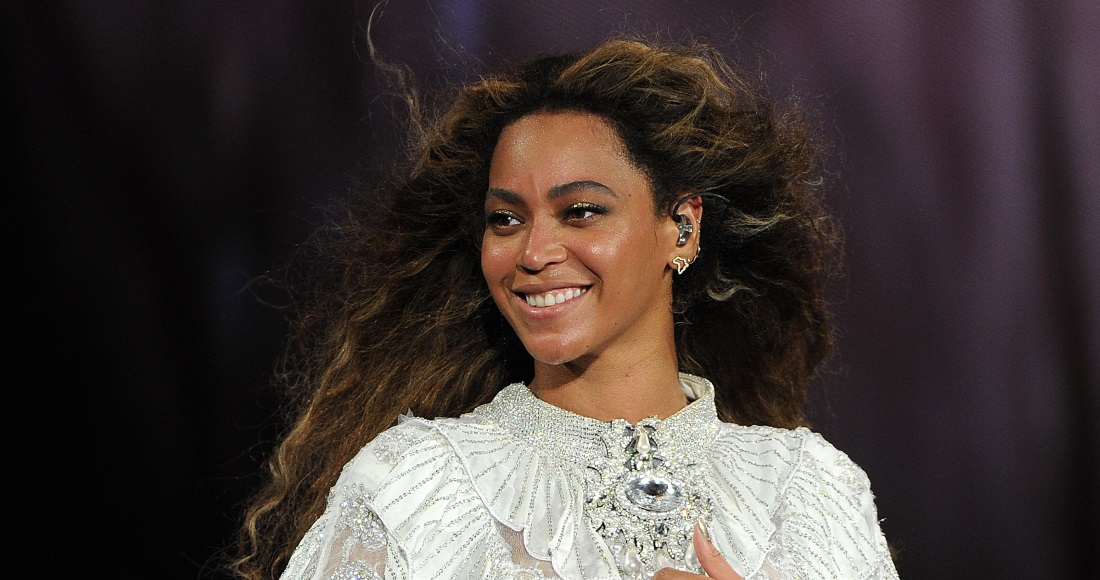 Odd to think Beyoncé was in a band called Destiny's Child, when she always seemed destined to be a solo star. Since the group went on hiatus in 2001 – although they did reform briefly for one more album in 2004 – Beyoncé has way surpassed her girl group achievements.
She's racked up five Number 1 singles, and of her 35 Top 40 hits, 19 of her singles have made the Top 10. It's fair to say Beyoncé is something of a cultural phenomenon, she's surprise-released three albums – 2013's Beyoncé, 2016's Lemonade, and last year's The Carters' Everything is Love, with husband Jay-Z – and has made a film deal with streaming giants Netflix, which started with Homecoming, the behind-the-scenes movie of her 2018 Coachella shows.
Kelly Rowland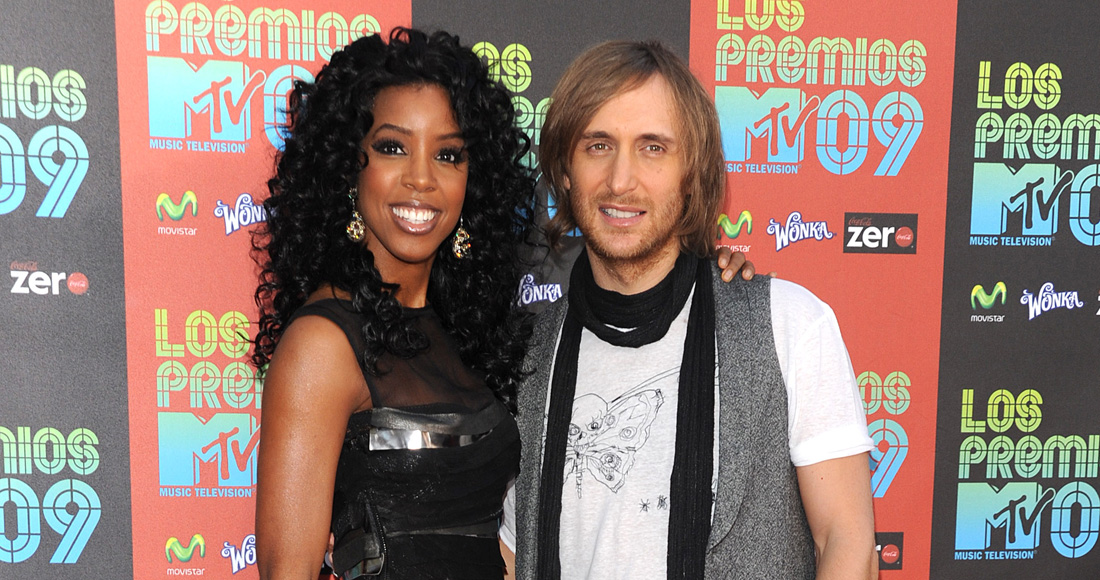 Kelly Rowland and David Guetta (Rex/Shutterstock)
You can't have Beyoncé without our Kelly. Kelly Rowland was the first of the Destiny's Child ladies to score a non-DC Number 1, teaming up with rapper Nelly on Dilemma in 2002. For a while, it looked like Kelly could be the bigger star… She's still done pretty well – she had another Number 1, with David Guetta, in 2009 and has scored nine Top 10s out of 13 Top 40s. Check out Kelly's Official Top 10 biggest songs here.
Diana Ross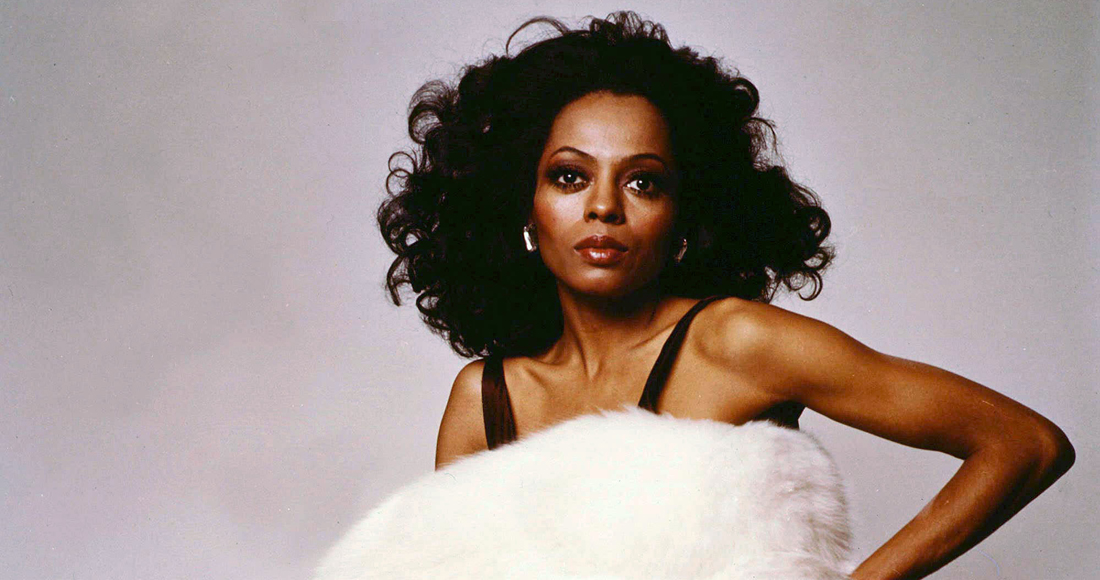 Diana Ross (Kobal/Shutterstock)
First it was the Supremes, then it was Diana Ross and the Supremes – you'd have to be pretty clueless to not realise where this one was going. Just four months after their last hit together in 1970, Diana Ross was heading into the Top 40 alone with Reach Out And Touch (Somebody's Hand). It was a smart move: Diana has scored 19 Top 10s all by herself. She's nabbed a Number 1 twice – I'm Still Waiting in 1971 and Chain Reaction in 1986 - and stands as one of pop's biggest icons.
Nicole Scherzinger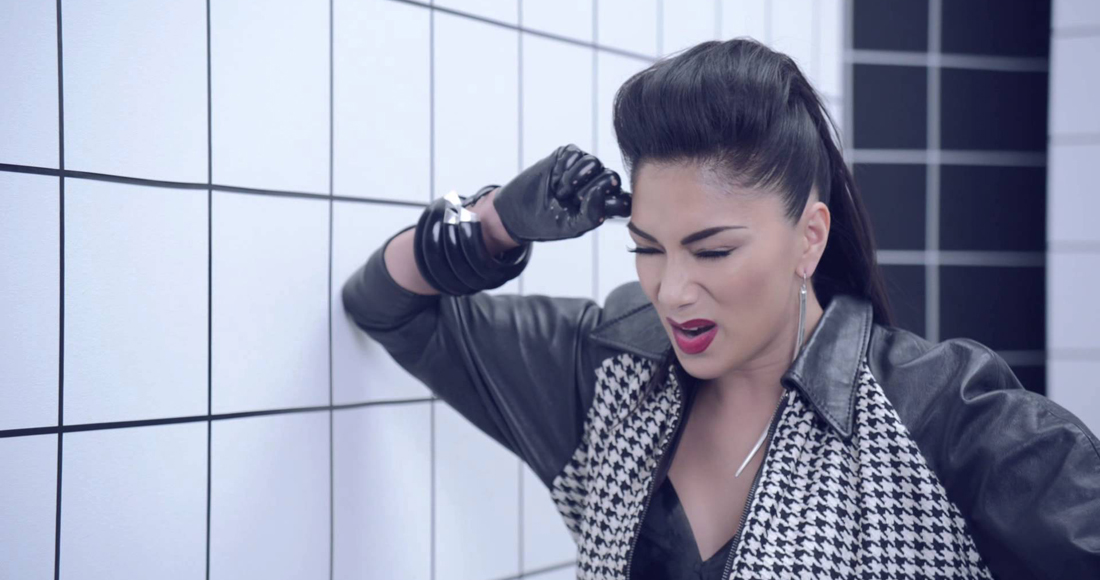 You could argue that Pussycat Dolls was pretty much a Scherzy solo project anyway, as the Hawaiian-born star was front-and-centre for pretty much all of their eight Top 10s. Although their first two singles Don't Cha and Stickwitu were Number 1 hits, Nicole decided not to stickwithem and instead gave solo life a try. After 11 Top 40 singles and a stint on The X Factor, Nicole did the unimaginable and rallied the Dolls back together for a tour (rescheduled due to covid) and a hit single, React.
Belinda Carlisle
When Belinda went solo, her group The Go-Go's hadn't scored a hit in the UK, but she was still well-known as the lead singer of the tearaway girlband. Alone, she had much more success, with 19 Top 40s, kicking off with monster hit Heaven Is A Place On Earth in 1988.
Alesha Dixon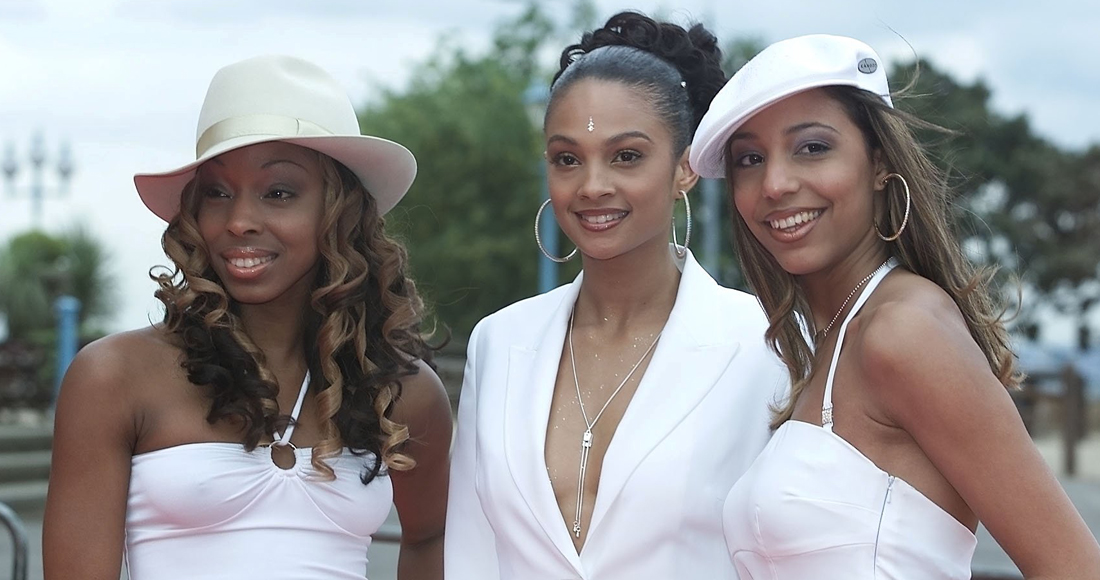 Mis-teeq (Rex/Shutterstock)
The breakout star of Mis-Teeq thanks to her unforgettable MC skills, Alesha Dixon really came into her own since the band split in 2003 after seven Top 10s. Solo star, Strictly Come Dancing winner-turned-judge and Britain's Got Talent judge, Alesha is so famous she barely even needs her surname.
Her first solo hit in 2006 was Lipstick, but it would be another two years before her music career really took off. Of her seven Top 40s, 2009's Breathe Slow was her highest charting, landing at Number 3.
Cheryl
Whatever name she releases music under, Cheryl has been the huge solo success story of Girls Aloud. She scored a record-breaking five Number 1s – the most by any British female solo star ever until Jess Glynne surpassed it – and four Top 10 albums, plus her very own million-seller thanks to debut solo hit Fight For This Love. 
Siobhan Fahey – Shakespear's Sister
Are we cheating a little here? After all, when Siobhan Fahey kissed Bananarama goodbye (na na hey hey), she didn't launch a solo project as such – she started a new band. Although originally meant to be going it alone, Siobhan's Shakespear's Sister ended up being a duo with Marcella Detroit. Siobhan landed six Top 40s and did what her old group never managed to do – she hit Number 1.
Stay was aptly named: it spent eight weeks atop the Official Singles Chart from February 1992. Siobhan rejoined Bananarama for a one-off tour at the end of 2017, and has teamed back up with Marcella and released a new Shakespears Sister song All The Queen's Horses. Just goes to show: with girl bands, it's never over.
Everyone from the Spice Girls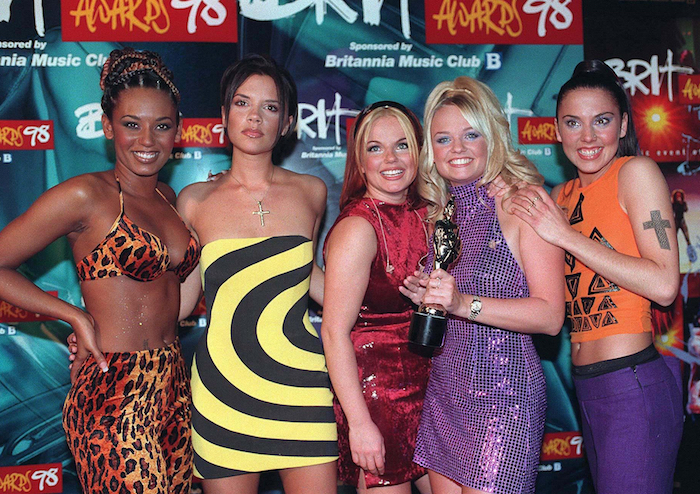 We couldn't have a girl group solo stars roundup without the Spice Girls. Unusual for the fact that every single member had a stab at a solo career, all making the Top 10, and with four out of five of them scoring a Number 1 (sorry Victoria!).
Of the lot of them, early departer Geri "I'll be back" Halliwell has the most chart-toppers, with four. Melanie C follows with two of her own, but she does have the biggest solo Spice single – her duet with Bryan Adams, When You're Gone, wasn't a chart-topper but has over 921,000 chart sales.
And just to show it really isn't ever over, the girls, minus Posh, embarked on a UK stadium tour in 2019 - something Mel B regularly hints that they plan to continue in the near future. 
Article image: Anthony Harvey/Shutterstock