You know the deal: vinyl is (still) very much back. Last year saw sales increase for an eleventh consecutive year, with 1 in 10 physical album purchases being on wax. Over 12,000 albums were pressed on vinyl in 2018, with 4.2 million units being shifted in the UK alone.
As well as new albums being pressed on vinyl, there are plenty of reissues, represses and special box set releases to look forward to in 2019...
MORE: The Official Top 40 bestselling vinyl releases of 2019 so far
Christina Aguilera
It's hard to believe it's been two decades since Xtina burst onto the scene with Genie in a Bottle! To celebrate the 20th anniversary of her self-titled debut album, the LP is getting a special vinyl pressing. Previously reissued on pink and clear vinyl exclusive to Urban Outfitters in 2017 and 2018, Christina is releasing the album on picture disc for the first time, exclusive to her webstore. Released on October 4. Prior to that, Urban Outfitters are doing a third reissue (out August 23) on the unusually-titled 'genie fiery orange' vinyl.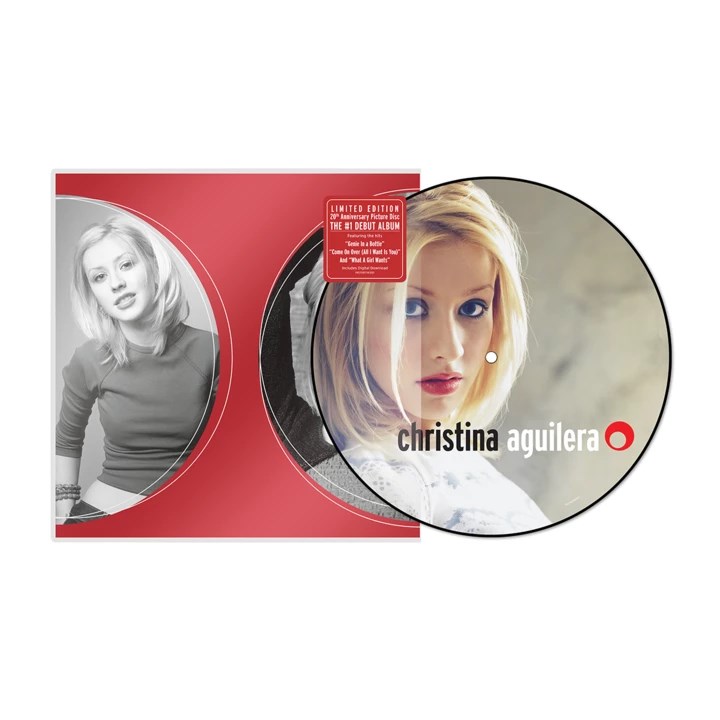 Angel Olsen
Angel Olsen's last album 2016's My Woman was critically-acclaimed and gave the American her first UK Top 40 entry on the Official Albums Chart. Three years on, All Mirrors could be yours from October 4, with a multitude of vinyl looks available. Colours are as follows: black; clear; webstore-exclusive opaque aquamarine; and Vinyl Me Please's coke bottle exclusive with alternate artwork.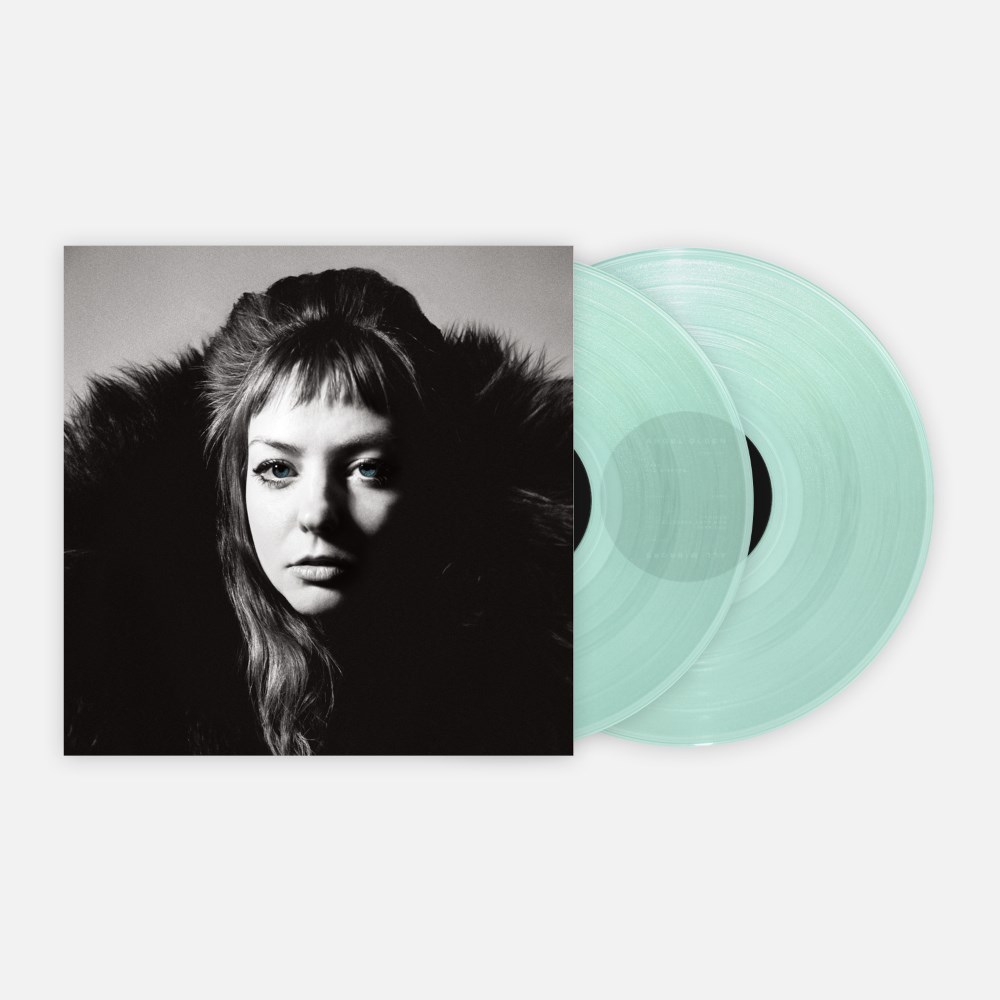 MORE: Big albums still to come in 2019
hmv October exclusives
hmv are offering fans a huge amount of vinyl reissues on October 11. 26 Universal-released albums are being re-pressed on coloured vinyl. Highlights include Lady Gaga's The Fame on blue vinyl, Hozier's debut album on orange vinyl, the Grease soundtrack pressed on pink, Amy Winehouse's posthumous Number 1 on translucent blue, Mumford & Sons' debut Sigh No More on pink, and Spice Girls' Spice on white wax for the first time. Click here for a full list of the exclusive releases.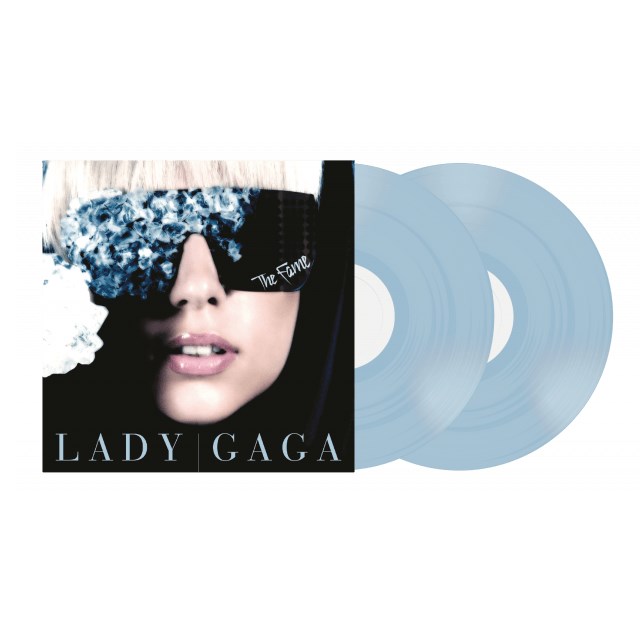 MORE: The Official Top 40 biggest albums of 2019 so far
Elbow
Guy Garvey's group have hit Number 1 with their last two studio albums - is a trio on the cards? New album Giants of All Sizes is released on October 11, and can be yours on black vinyl, seagrass green LP+ and a clear variant exclusive to the band's webstore.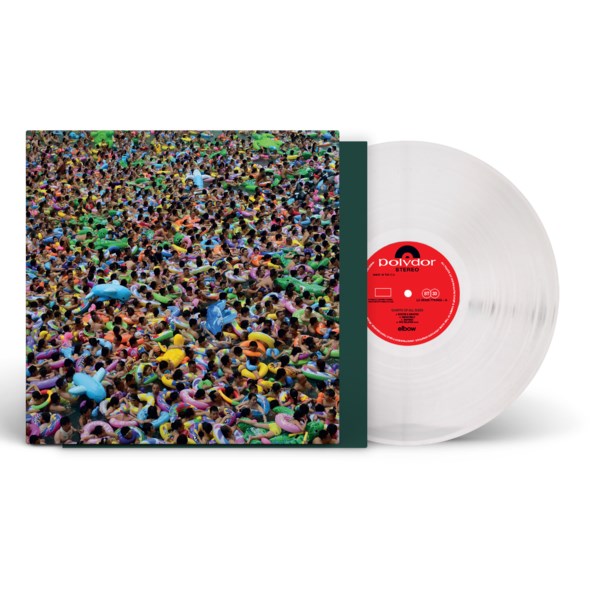 Foals
Everything Not Saved Will Be Lost Part 1 was nominated for the Mercury Prize and reached Number 2 in the UK, indicating that Part 2 will be just as acclaimed. Released on October 18, the album will be pressed on picture disc (webstore exclusive), black, and limited orange vinyl.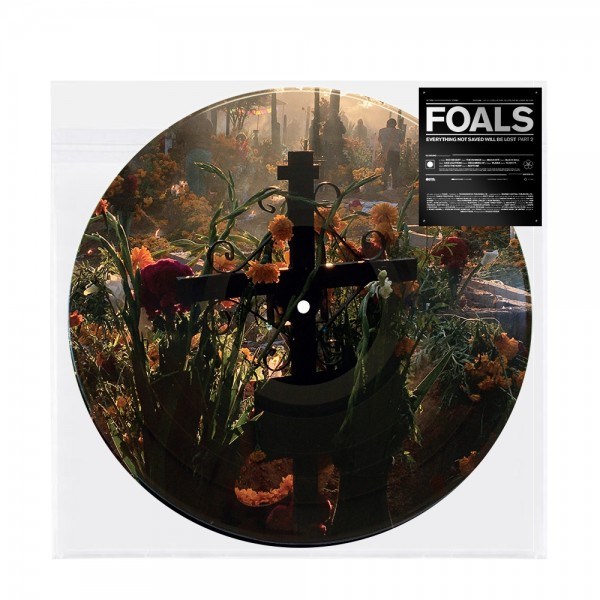 Stereophonics
The Welsh legends are going all out on vinyl with their 11th studio album Kind. Out October 25, HMV have a picture disc exclusive to them, while you can pick up a pink limited edition pressing too.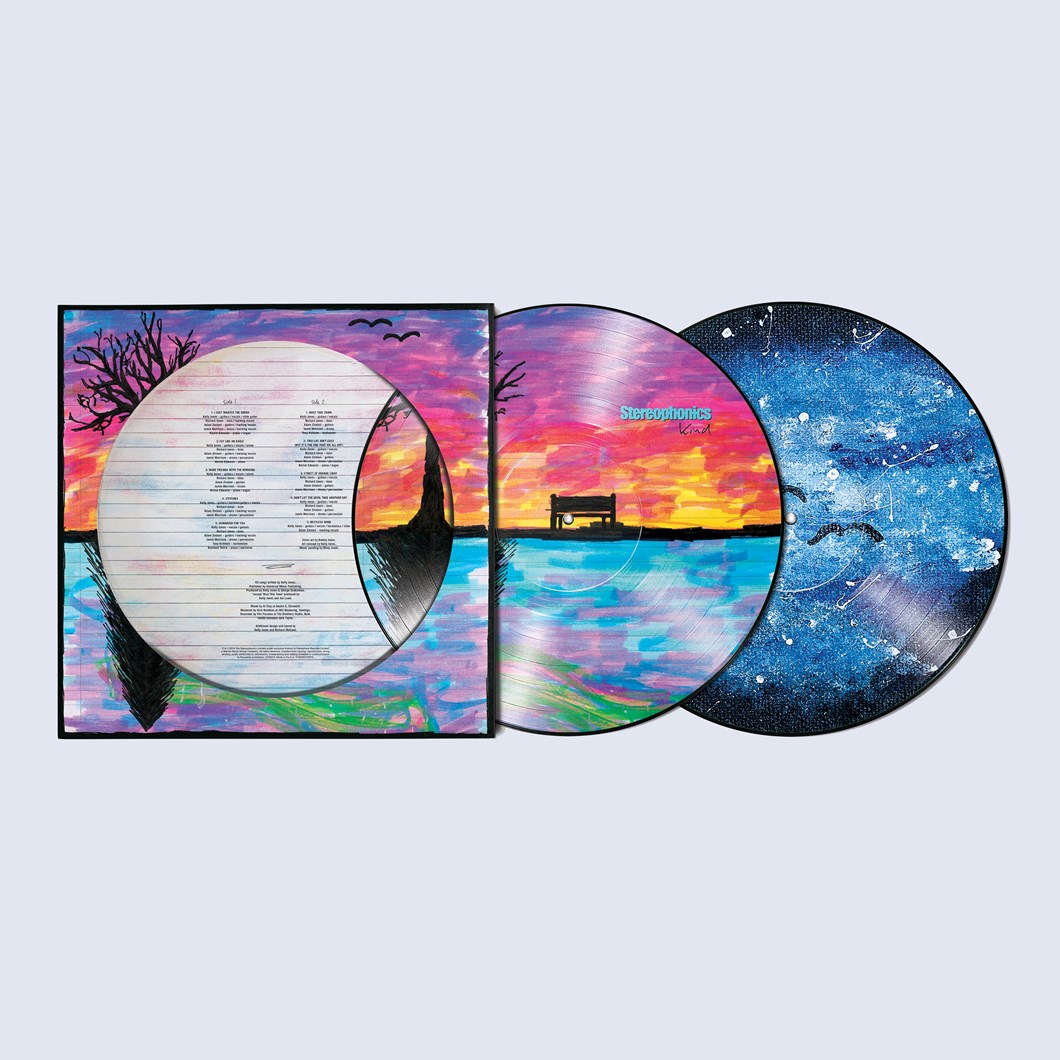 Ariana Grande
Ariana Grande & Social House's single Boyfriend is being pressed on three vinyl formats. Arianators can get a 7" black version, a 12" white variant and a picture disc edition. There's even a cassingle coming out! They can be yours from late October.
MORE: The cassette comeback continues: sales are at their highest in 15 years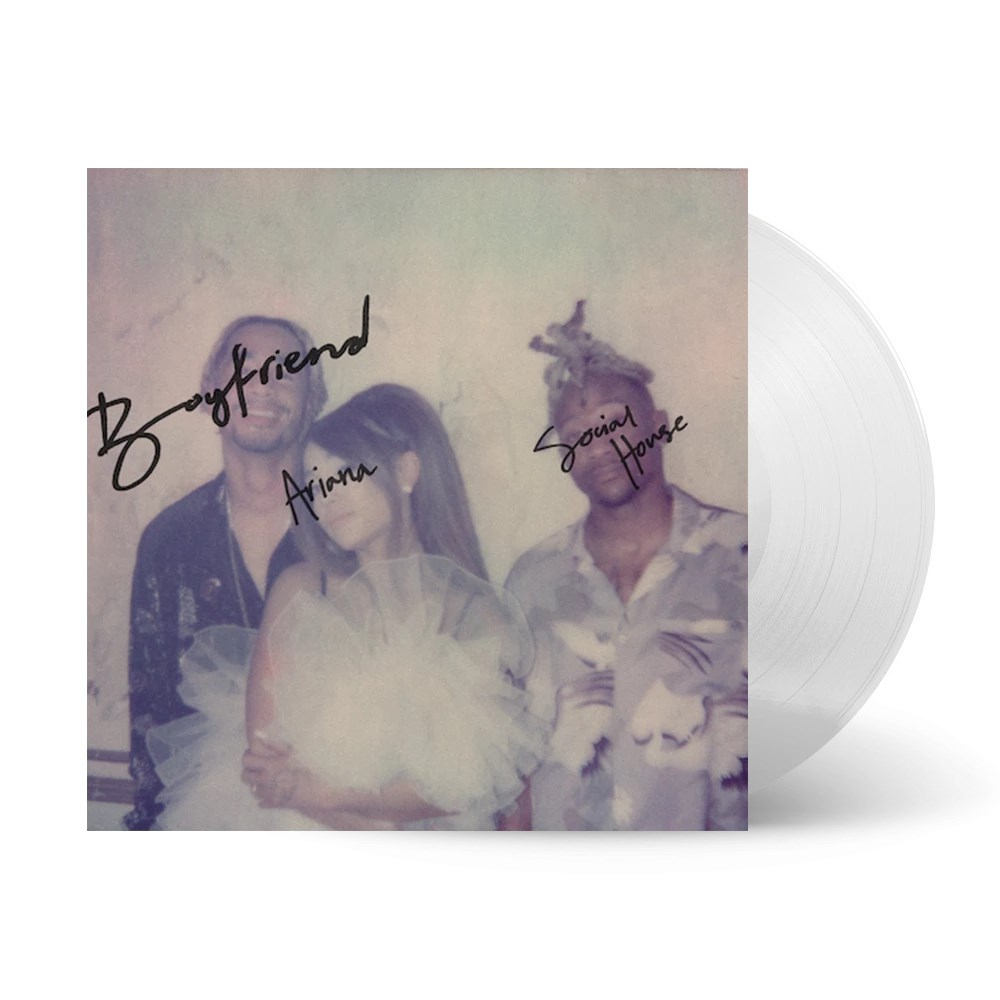 MORE: The Official Top 40 biggest songs of 2019 so far
Destiny's Child
Forget your Bills, Bills, Bills and spend money on vinyl instead! Destiny's Child's classic album The Writing's On The Wall is being reissued for its 20th anniversary. Exclusive to Urban Outfitters in America, a clear vinyl with black splatter design will get a limited run, set for released on November 2. We're Jumpin', Jumpin' with excitement.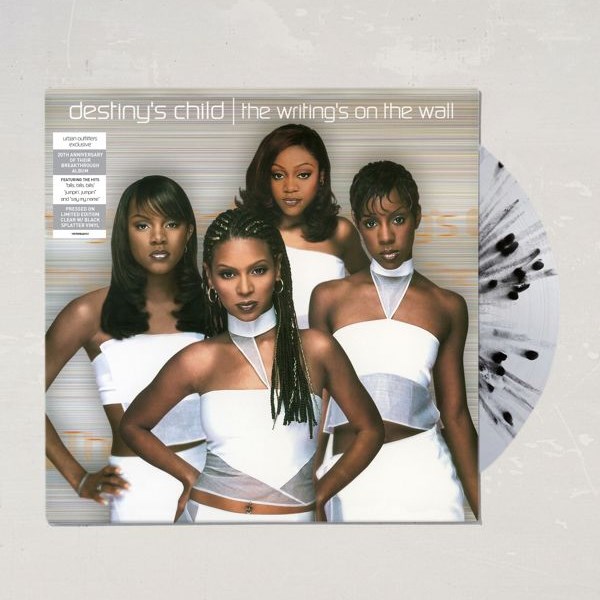 Billie Eilish
Not content with releasing her debut album on seven different vinyl variants already (Apricot, Baby Blue, Lime Green, Orange, Glow in the Dark, Copper, Spotify exclusive picture disc), Billie is releasing another picture disc, this time a tour version featuring a shot of Billie performing on Side B. Released November 2.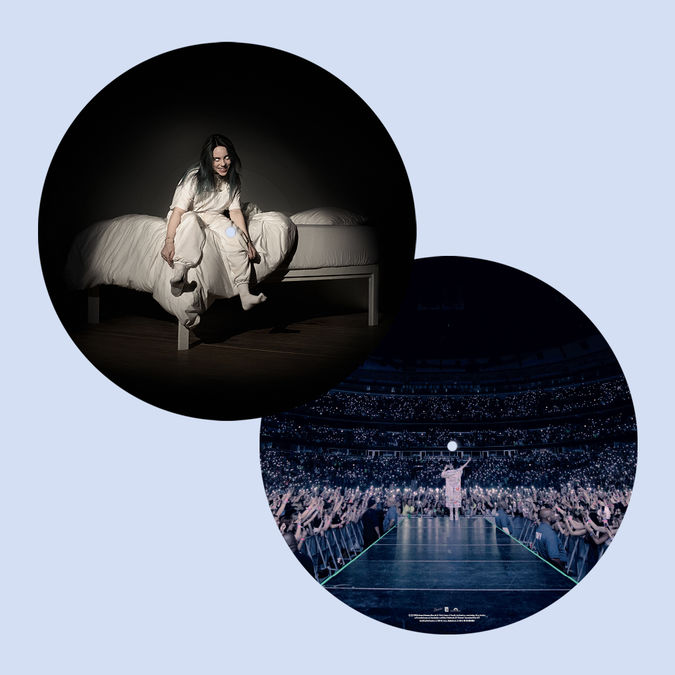 Taylor Swift
Taylor has finally announced the vinyl version of her UK Number 1 album Lover. The album will be pressed onto pink and blue wax and will be released on Friday November 15. Following Lover's success, Taylor is the only female artist to score four chart-topping albums this decade.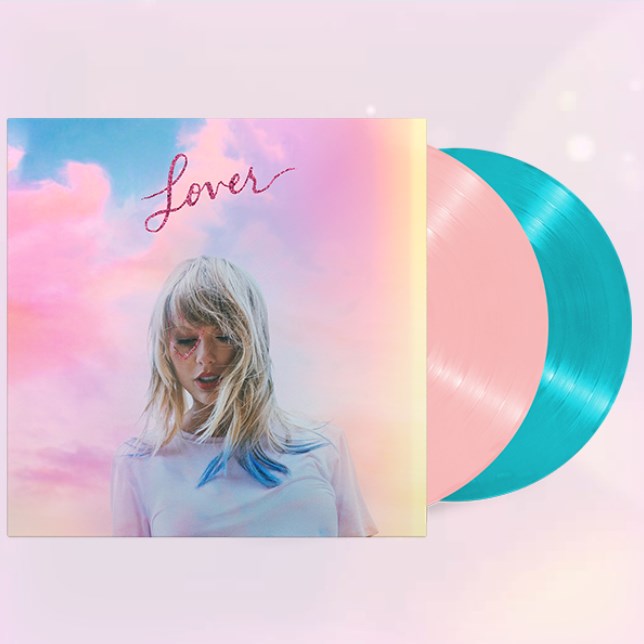 Paloma Faith
Celebrating the 10th anniversary of her debut album, Paloma Faith will press Do You Want The Truth or Something Beautiful on vinyl for the first time! Released November 29, the Number 9-peaking album features the Top 40 singles Stone Cold Sober and New York and will be pressed on red wax. There's also a limited version for £5 more with a unique Polaroid from Paloma.