You know the deal: vinyl is (still) very much back. Last year saw sales increase for an eleventh consecutive year, with 1 in 10 physical album purchases being on wax. Over 12,000 albums were pressed on vinyl in 2018, with 4.2 million units being shifted in the UK alone.
As well as new albums being pressed on vinyl, there are plenty of reissues, represses and special box set releases to look forward to in 2019...
Bohemian Rhapsody
Scaramouche, scaramouche! We'll be doing the Fandango towards our nearest record shop when Queen's Bohemian Rhapsody soundtrack is released on vinyl on February 8. It's out on black plastic as standard, while a picture disc version will be released for this year's Record Store Day 2019 on April 13.
Notting Hill OST
Curiously released one day after Valentine's Day on February 15, this first-time on vinyl red pressing of the Notting Hill soundtrack will make a great, if not late, gift for your loved one. Just make you sure you have something else for the day itself.
U2 
U2 are commemorating a decade since the release of their Number 1 album No Line On The Horizon on February 22. Pressed on black vinyl in 2009, the new reissue is on clear vinyl. Sorry, ultra clear vinyl. They are U2, after all.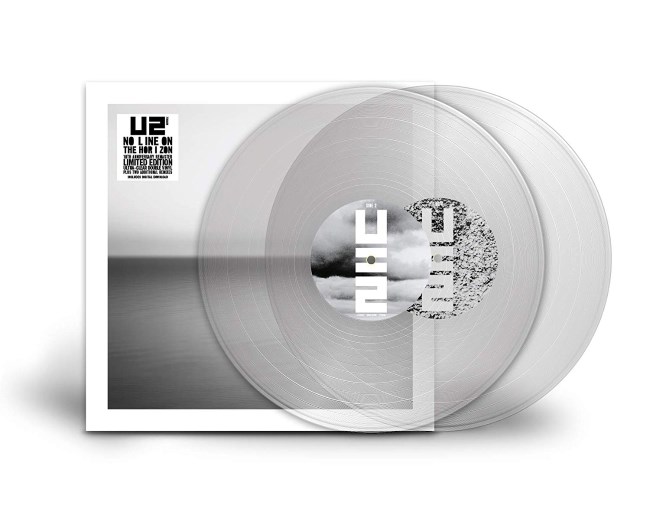 The Japanese House 
Fans of The Japanese House, real name Amber Bain, will know that vinyl is important to her. Signed to Dirty Hit - home of The 1975 and Wolf Alice - The Japanese House's first four EPs were all released on a myriad of coloured vinyl, and her debut album is no different. Out on March 1, Good At Falling is released on white as standard, with a violet variation being exclusive to indie record shops. You can also pick up a transparent blue edition from her webstore. Choose wisely. 
Tom Walker 
The Scottish singer-songwriter's highly anticipated debut album, What A Time To Be Alive, is out on March 1 and available in blue or black vinyl - whichever takes your fancy.
Dido
Dido's fifth album and first in six years, Still On My Mind, is out on March 8 and will be pressed on vinyl in three colours: black, blue (exclusive to Dido's website), and pink (available in indies).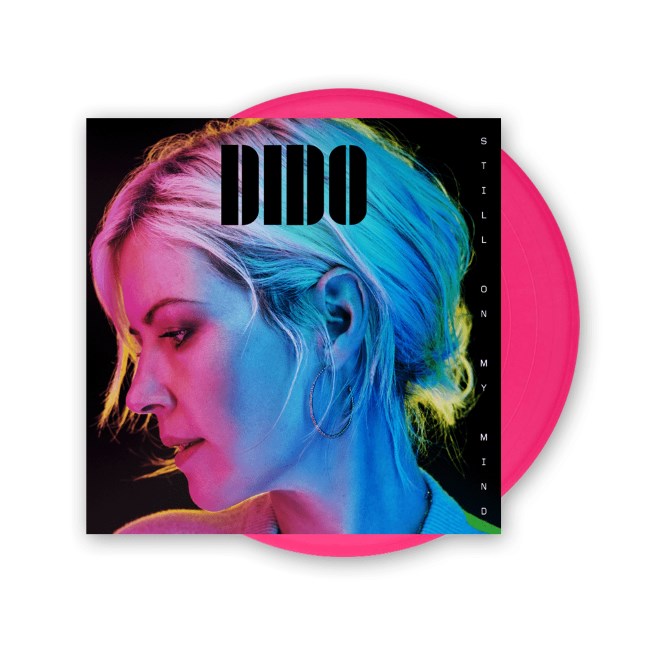 Sigrid
The Norwegian's debut album Sucker Punch is also out on March 8, and she's got some cute colours available. As well as a traditional black pressing, there's a picture disc exclusive to Sigrid's webstore, and a still-to-be-determined indies exclusive variation.
Khalid
Khalid whet our appetites for his second album with his latest EP Suncity, which features the UK Top 40 singles Better and Saturday Nights. The album is being pressed on clear vinyl on March 15, exclusive to Urban Outfitters in the US.
Sum 41
Canadian rock legends Sum 41 are releasing their 2007 album Underclass Hero on vinyl for the first time. Out on March 15, the 'Pink and Black Haze' coloured pressing comes with premium packaging, while the album's D-side is etched with the album artwork. This one's an srcvinyl exclusive and is limited to 1,500 copies.
Sleeper
22 years is a long time to wait, but the prayers of fans of cult Britpop group Sleeper have finally been answered. The Modern Age is released on March 22, and can be picked up in black or cream vinyl. 
Circa Waves
The Liverpool indie rockers are gearing up to release their third album, What's It Like Over There, on April 5. For vinyl fans, the record will be available in black or blue, plus there's still chance to nab a signed test pressing limited to 50 copies worldwide.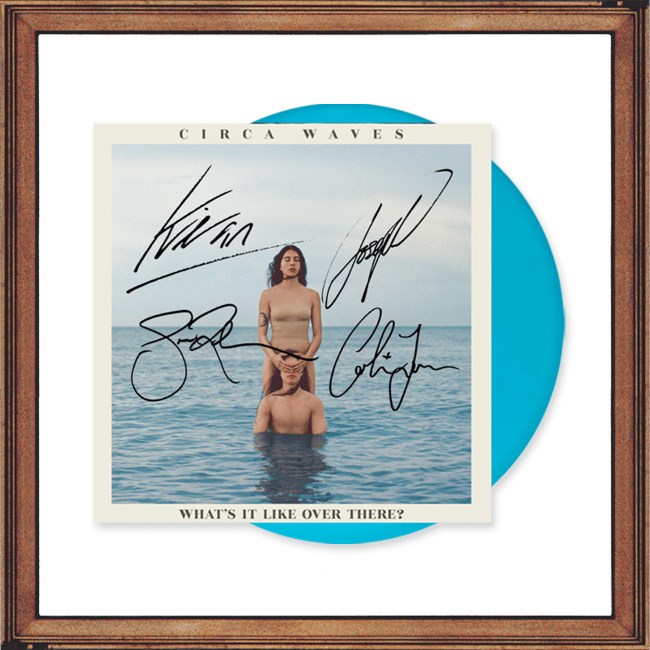 Jade Bird
You've most likely heard Jade Bird's Love Has All Been Done Before on the radio a lot over the past few weeks. Her self-titled debut album is released on April 19 and has a white vinyl pressing available on her webshop, plus you can pick up a black copy on Amazon.
Massive Attack
Mezzanine was the album that put Massive Attack on the map, spawning singles like Risingson and Teardrop. 21 years after it hit Number 1 on the Official Chart, the album has been remastered and is available in this, quite frankly, gorgeous vinyl box set. Out on April 19, the package includes the newly mixed reissue on orange vinyl, and previously unheard Mad Professor remixes from the original 1998 sessions on a separate pink LP.