One in every eight albums sold in the UK last year were bought on vinyl; something that hasn't gone unnoticed by artists and record labels. 
The vinyl revival has brought with it an abundance of special releases to send collectors salivating: limited edition coloured vinyl, reissues of classic records and first-time pressings of albums previously never released on the format are now coming thick and fast - lots have been announced to come in the final quarter of 2020. Below is a selection of the very best.
Lady Gaga
Lady Gaga's latest Number 1 album Chromatica was the UK's best-selling vinyl album in the first half of 2020, and there's more to come on the format from Mother Monster. Exclusive to Urban Outfitters US (shipping begins October 2), her 2013 chart-topper ARTPOP is being pressed to coloured vinyl for the very first time, getting an opaque blue variant. Urban Outfitters do ship to the UK, so we suggest telling some of your Gaga loving friends to split the postage!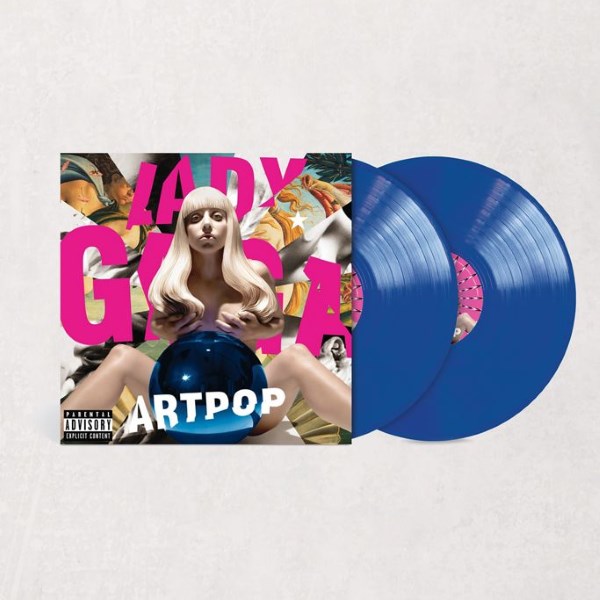 Bruce Springsteen
His last album only came out last June - and went Number 1 - but Bruce Springsteen is already back with another, his first since 2014's High Hopes to feature The E Street Band. The collection features nine songs written in April 2019, plus three originally intended for his 1973 debut album Greetings from Asbury Park, N.J. that were unreleased.
Townsend Music are stocking limited edition grey and standard black editions, whilea black & white marbled variant is exclusive to his webstore.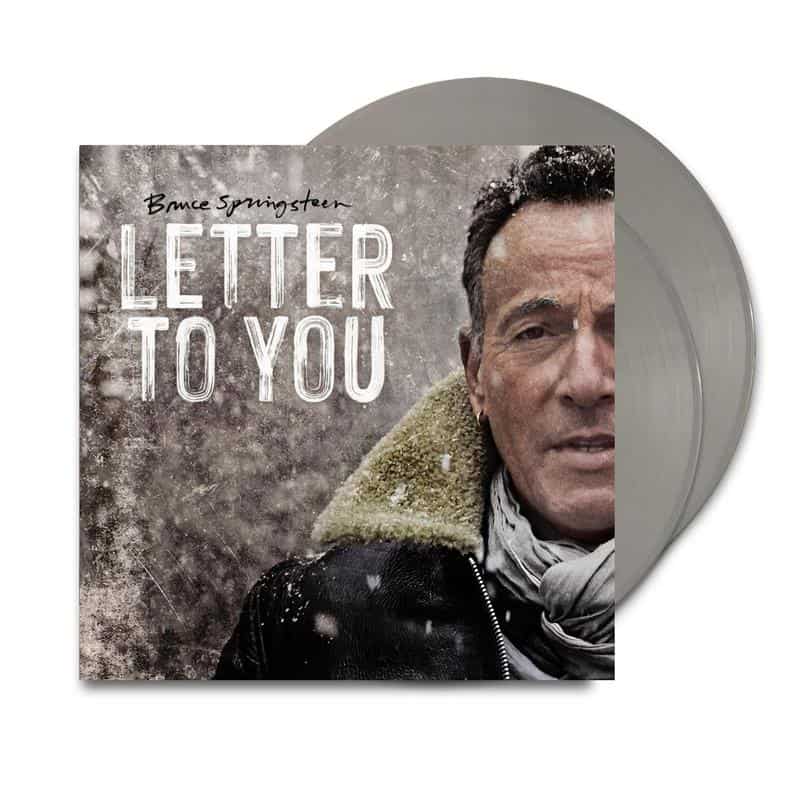 My Chemical Romance
My Chemical Romance were due for a world stadium tour in 2020, and while we're not getting that this year, three of their albums can be picked on stunning new vinyl presses. Second album Three Cheers For Sweet Revenge will be pressed to oxblood vinyl, Welcome To The Black Parade has a run on smokey clear wax, and Danger Days: The True Lives of the Fabulous Killjoys is getting a purple velvet variant. All are exclusive to Urban Outfitters US, shipping October 30.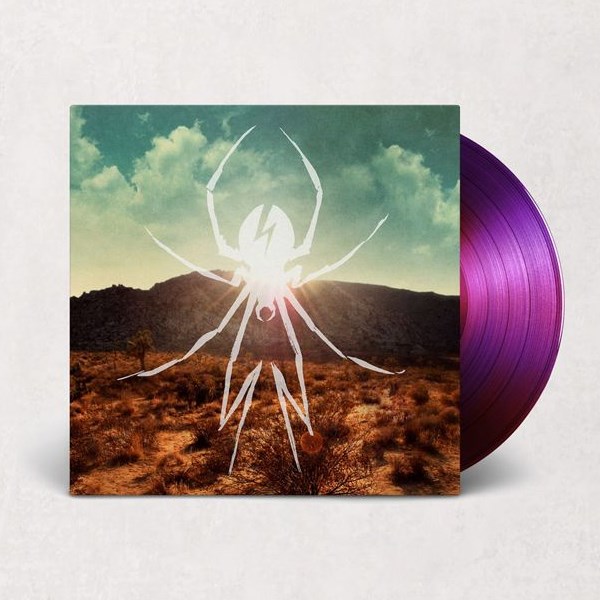 Kylie Minogue
Kylie Minogue is taking us to the discotheque with her 15th studio album DISCO. As with Kylie, there's plenty of different vinyl options. Aside from the 50 signed test pressings which are long sold out, there's black, clear and transparent blue variants on Townsend Music, plus Amazon have their own exclusive turquoise offering. Out November 6. Vinyl singles for Say Something and Magic will also be released the same day.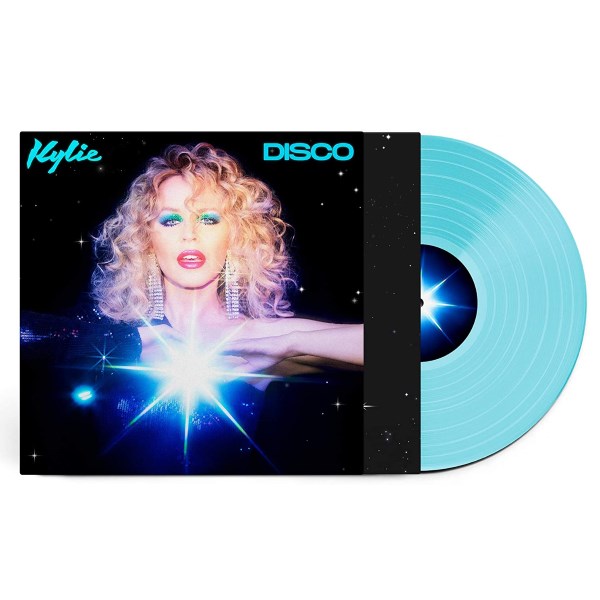 Little Mix
2020 is proving to be a fruitful year for Little Mix; they've earned two Top 20 singles, have a new TV talent show on your screens, and they've got an abundance of vinyl editions of their new album Confetti. Coming out November 6, standard black and limited splatter varieties can be popped into your Townsend Music basket, plus the girls' official store has four picture discs, each with a different band member adorned.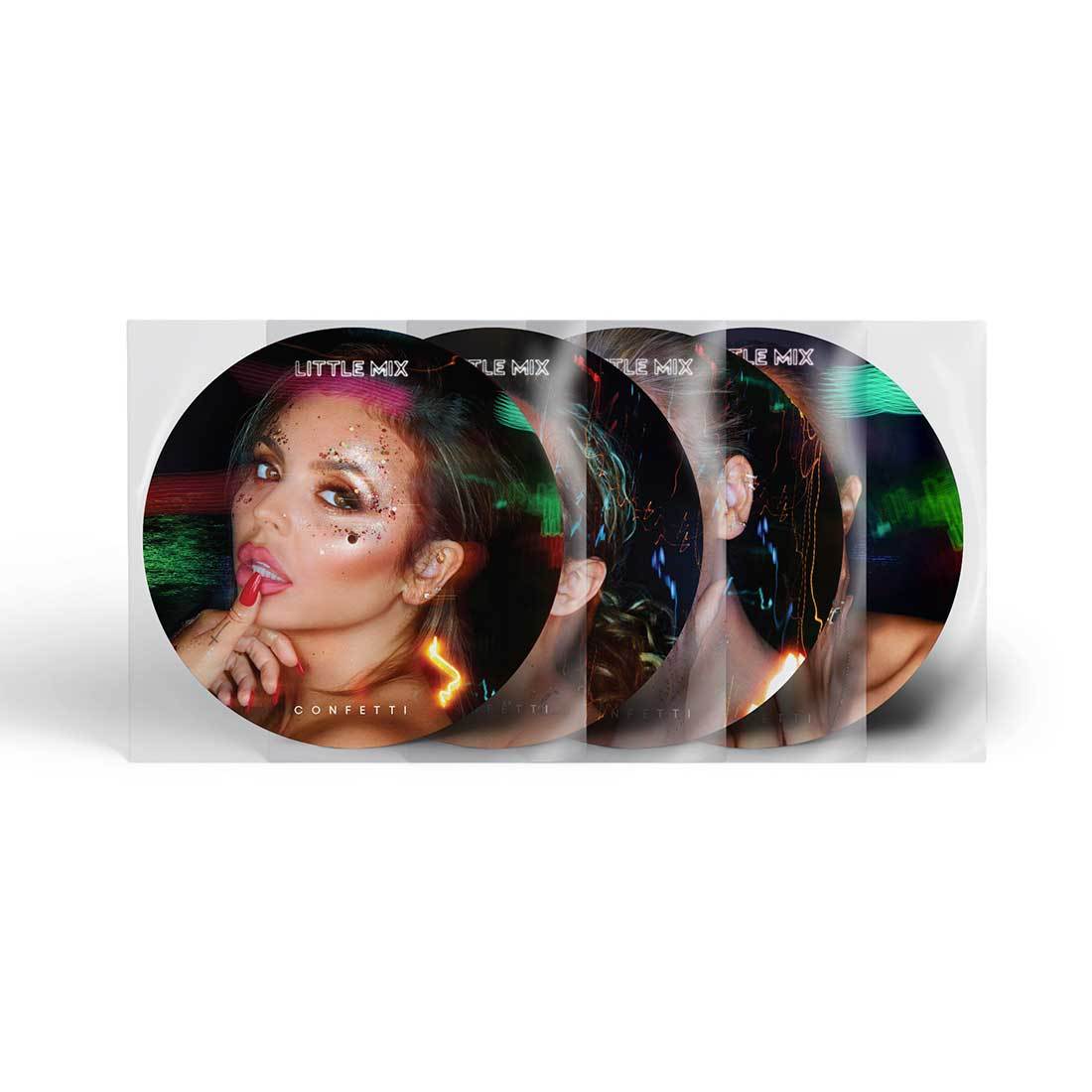 Britney Spears
After reissuing all of Britney Spears' studio albums, Urban Outfitters US are now pressing her greatest hits set My Prerogative to vinyl for the very first time, on grey splatter wax. The 2004 collection peaked at Number 2 on the Official Albums Chart and featured three exclusive songs My Prerogative, Do Somethin' and (I've Just Begun) Having My Fun. Ships November 6.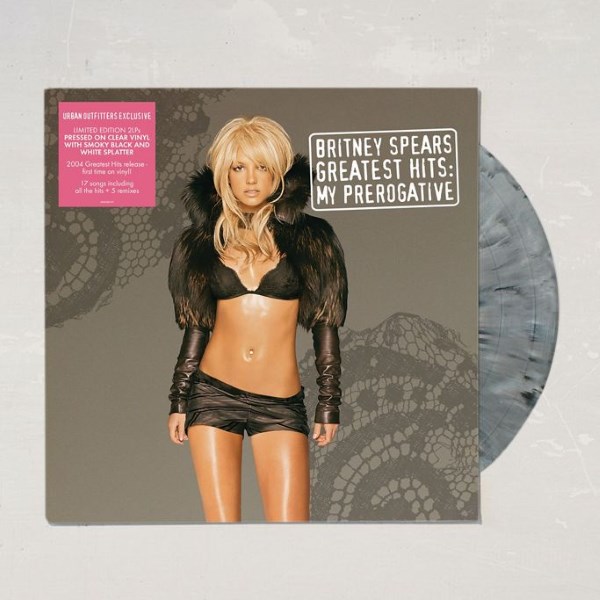 The Weeknd
The Weeknd's Number 1 album Beauty Behind The Madness is getting a fifth anniversary vinyl edition, exclusive to his webstore. Shipping November 13, the "limited quantities" repressing is yellow with black splatter and features the Top 5 singles Earned It, Can't Feel My Face and The Hills.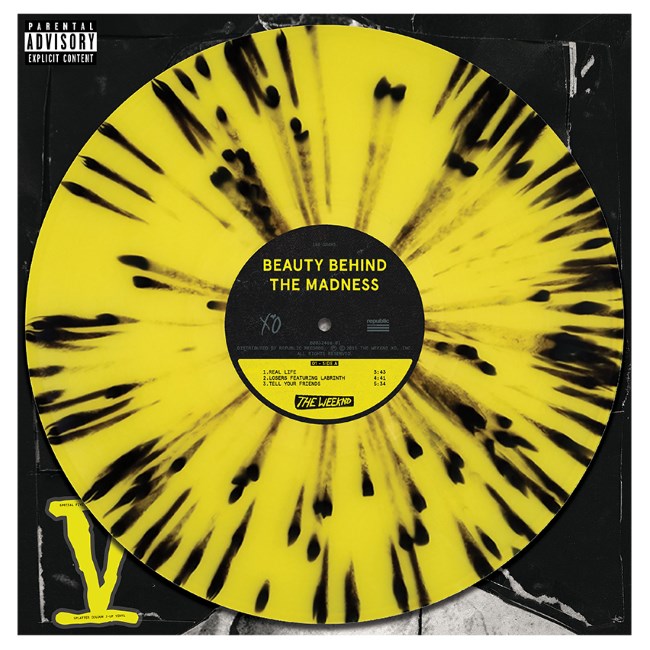 Paloma Faith
Paloma Faith's last album The Architect was her first to reach Number 1; can she score two-in-a-row with fifth record Infinite Things? She's got a few vinyl variants to help her get to the top spot - a white pressing can be purchased from Townsend Music, plus there's a webstore exclusive picture disc up for grabs. Infinite Things is released November 13.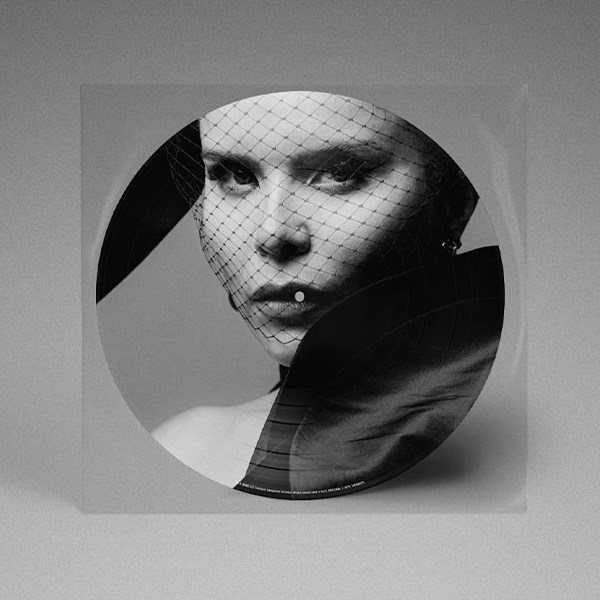 Coldplay
Coldplay's debut album Parachutes is being pressed on yellow vinyl for its 20th anniversary, released November 20. Parachutes is the first of eight consecutive Number 1 studio albums in Coldplay's career.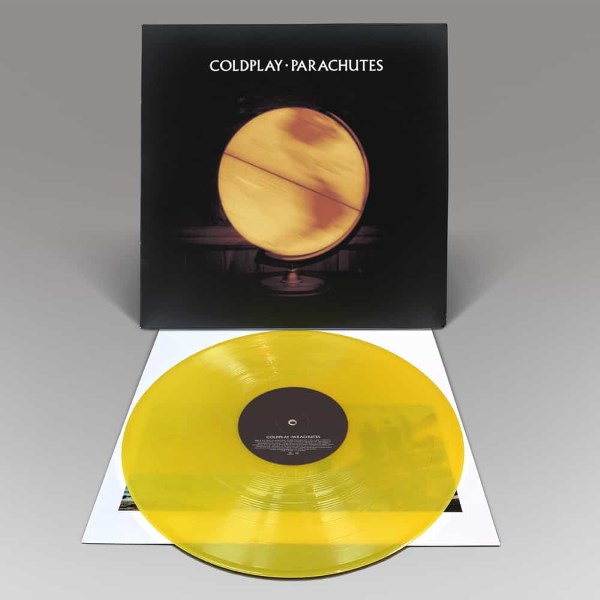 Bruno Mars
Celebrating 10 years since his debut album this November is Bruno Mars. Doo-wops & Hooligans charted at Number 1 back in 2011 and spawned three UK Number 1 singles Just The Way You Are, Grenade and The Lazy Song.
Available via Townsend Music from November 20, the pressing marks the first time the album is available on yellow vinyl having been pressed to black and orange wax variants a decade ago.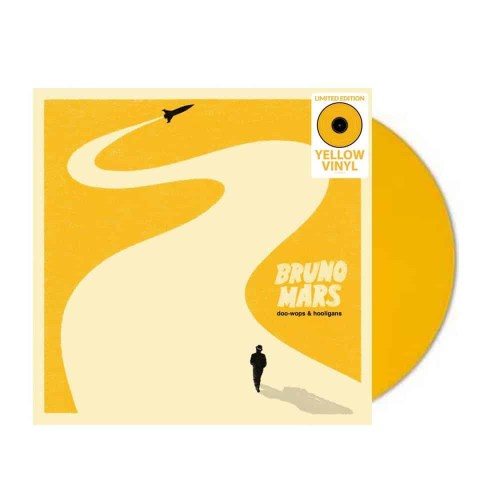 Paolo Nutini
Scottish songsmith Paolo Nutini's first Number 1 album back in 2009 was Sunny Side Up, an album that firmly put him on the map featuring signature hits Pencil Full of Lead and Candy. Being reissued on vinyl for the first time in over a decade, a 10th anniversary yellow pressing is being released on November 27.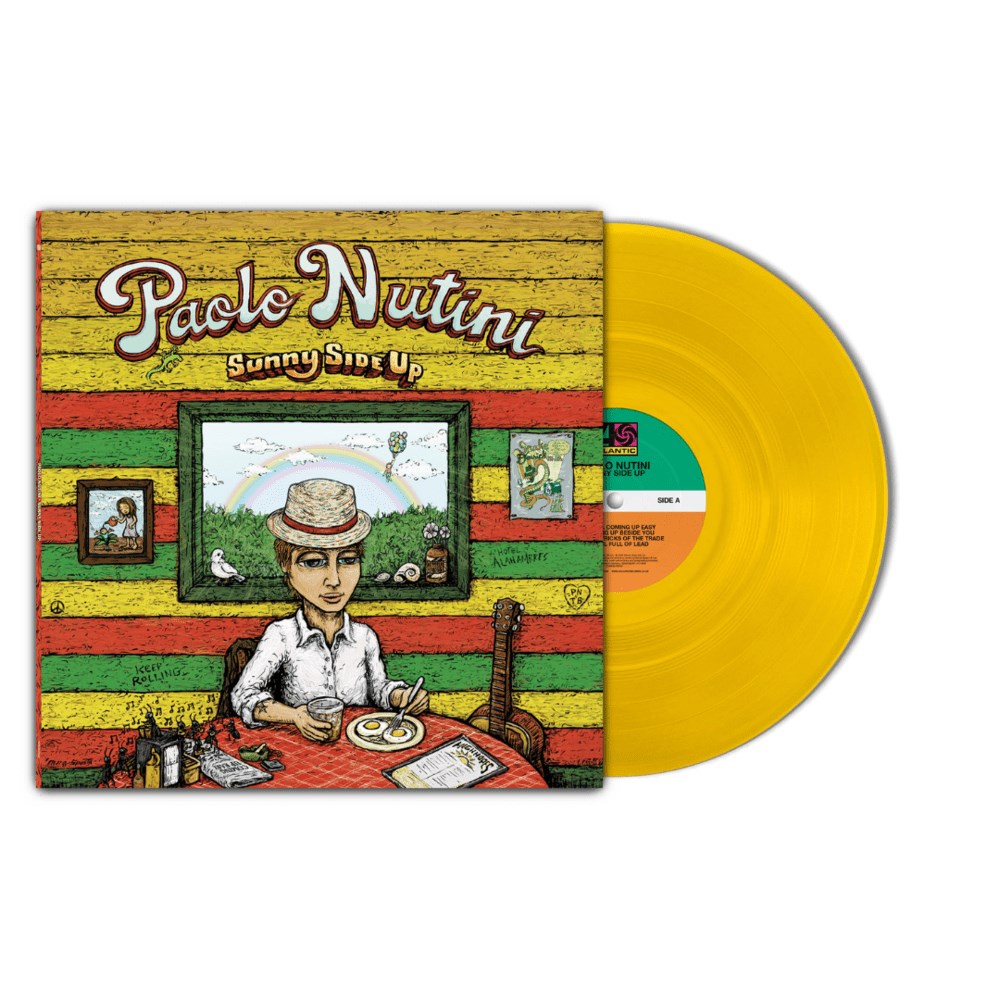 Shawn Mendes
There are FIVE variants of Shawn Mendes' album Wonder, available December 4. Black vinyl is standard, with limited edition clear, silver and blue versions exclusive to his webstore. There's also a gold pressing available in the US at Target.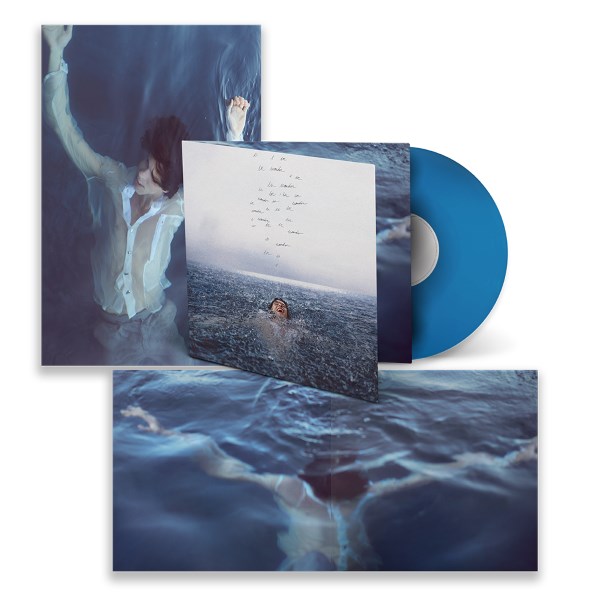 Harry Styles
To celebrate the one year since the release of his latest album Fine Line, Harry Styles is releasing an anniversary vinyl box set, out December 11. Exclusive to his webstore, the package contains the album on double black vinyl, 10 photograph prints, a 24 page 'Fine Line at the Forum' lyric zine and white cotton gloves(!) presented in a glossy black box. Classy.