The BPI - the voice of independent and major record labels across the UK - has revealed the first artists to receive its prestigious BRIT Billion award.
The newly-launched award celebrates those artists to have surpassed the milestone of one billion UK streams across their career, calculated by the Official Charts Company.
ABBA, Mariah Carey, AJ Tracey and Headie One are among the first to be recognised with the BRIT Billion award; joining RAYE, Rita Ora, Sam Smith, Lewis Capaldi, Ellie Goulding, Anne-Marie, Coldplay and George Ezra.
Recognising an artist's combined success across multiple projects (including lead artist and feature credits), the introduction of the BRIT Billion award reflects the impact of streaming; which now makes up more than 85% of the UK's recorded music consumption.
In 2022, a record of 160 billion UK audio streams was reached.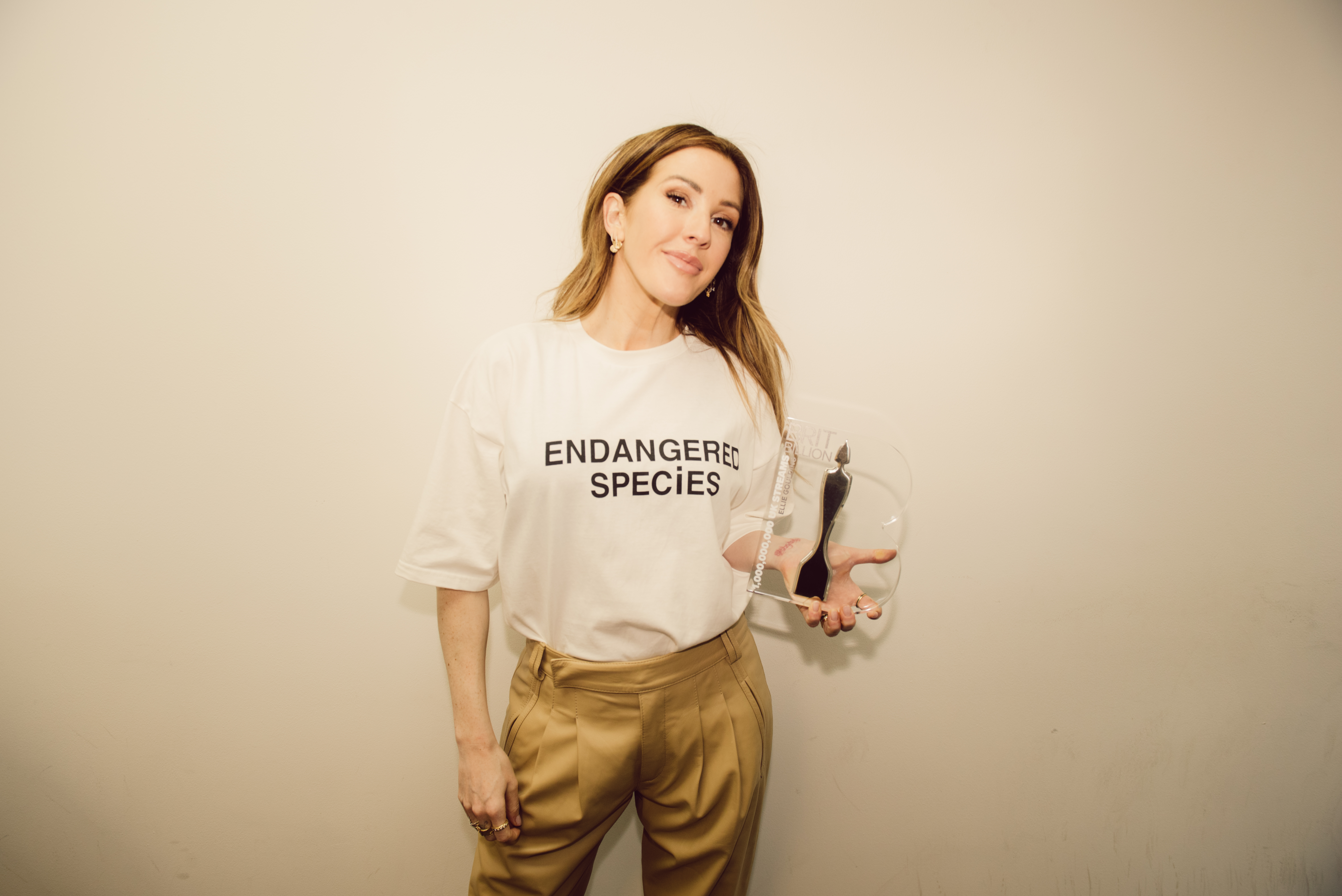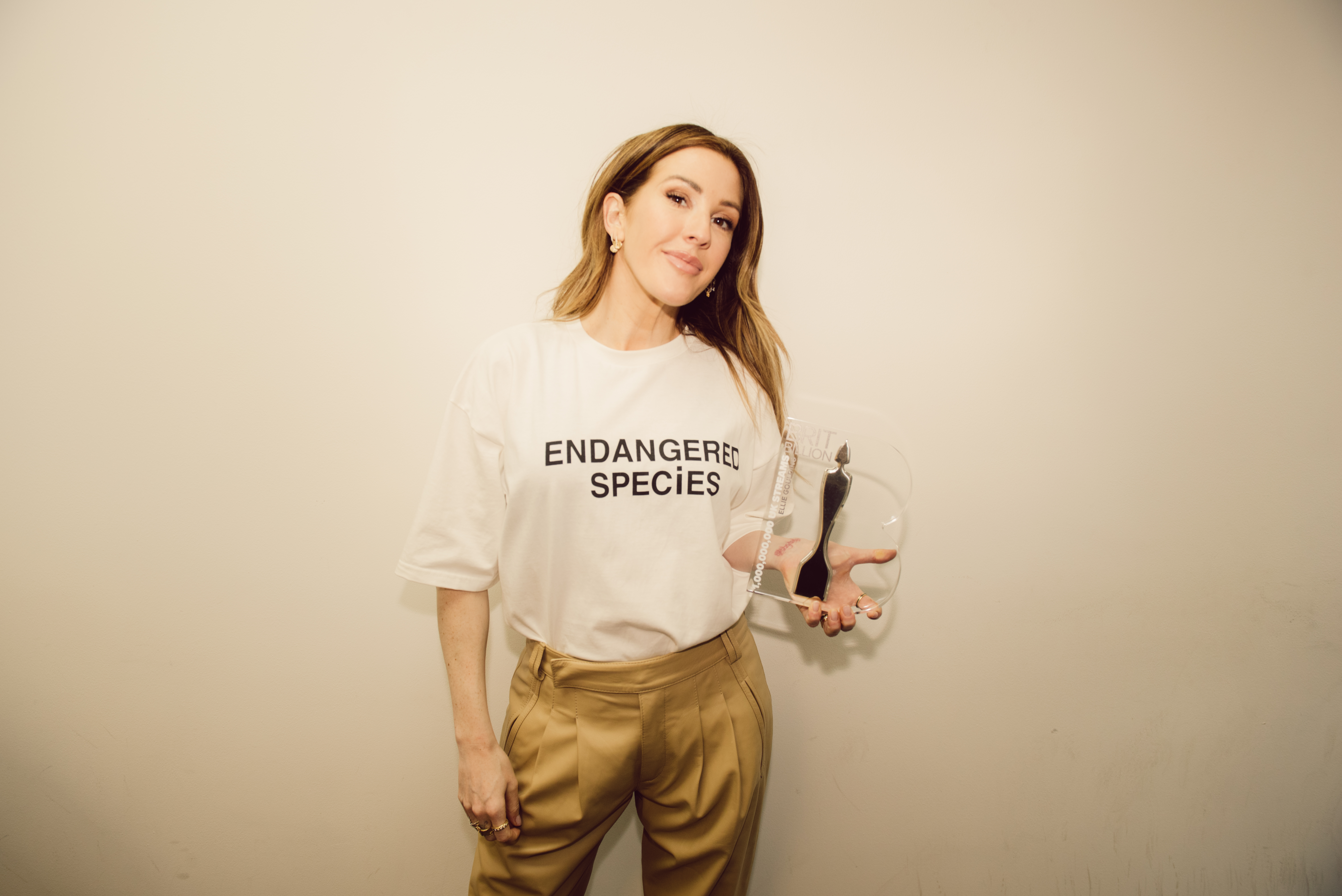 Accepting his BRIT Billion award, rapper, singer-songwriter and producer AJ Tracey said: "It's a real honour to have been given one of the first ever BRIT Billion awards. I do this all for you guys, so thank you for listening. New album on the way. Stay locked."
Meanwhile, RAYE said: "Thank you so much to the BPI for this award. One billion streams is a very overwhelming number to truly wrap my head around, I'm very grateful to everyone and anyone who is included in that number, thank you."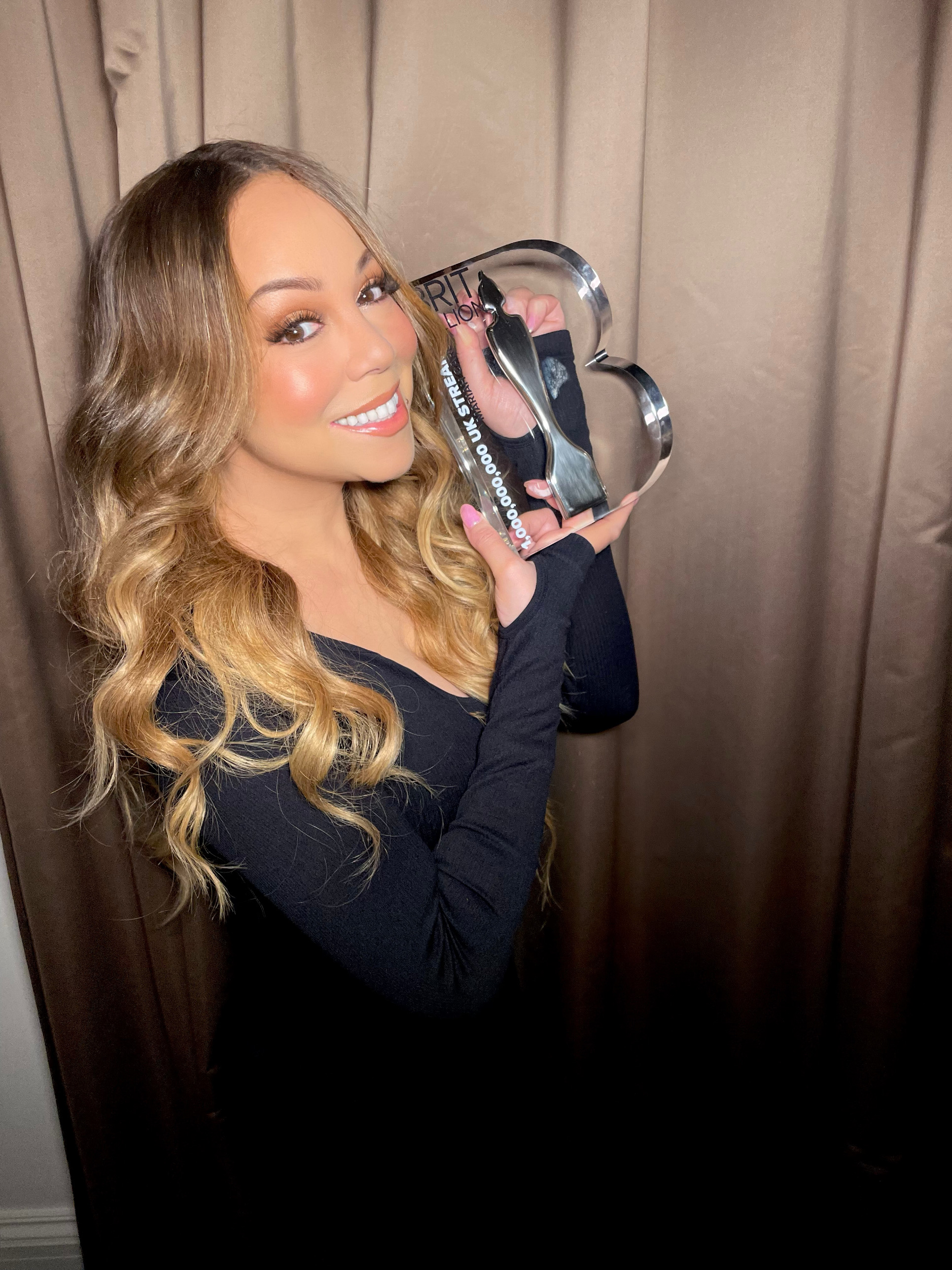 Accepting her award, Mariah Carey said: "I'm really honoured to be one of the recipients of the BRIT Billion Award. I'm so grateful to my fans for their endless and enduring support. I love you UK lambily and cannot wait to come back to your side of the pond and create more magical moments together."
Sophie Jones, BPI Chief Strategy Officer and Interim Chief Executive, said: "For a recording artist, there can be few greater sources of pride than having a Platinum or Gold disc on their wall, but in an era when success in measured in the hundreds of millions and indeed billions of streams, it was clear that we needed a new and additional way to recognise and celebrate outstanding achievement in recorded music, and I feel certain that having a BRIT Billion Award will become equally prized."
YolanDa Brown DL OBE, musician and Chair of the BPI, said: "As a musician, nothing gives you a greater thrill than knowing that people are enjoying and connecting with your work.
"Being streamed in the billions represents a pinnacle of success – underlining the treasured bond that exists between artist and fan – and I congratulate all the inaugural recipient artists and their record labels on being honoured with a BRIT Billion award. I look forward to seeing many more artists achieve this incredible feat in the future."
Toby Leveson, Senior Digital Content Manager, BPI, said: "The certifications scheme has always been a great measure of cultural cut-through, and we're taking this to the next level with BRIT Billion, as the UK becomes the first country in the world to celebrate streaming success across an artist's entire catalogue.
"The variety of artists receiving the very first BRIT Billion Awards is a testament to the taste of the British public, from artists with timeless iconic tracks including ABBA, Mariah Carey, and Coldplay, to massive stars of recent years such as RAYE, Anne-Marie, and AJ Tracey."