There are some big album releases coming in 2022.
Though there's always the odd surprise that even we couldn't predict – who'd have had ABBA coming back the way they did in 2021? – here's our guide to those we know about and some heavily rumoured long players we suspect will be coming this year.
Album release dates 2022
Cliff Richard - Christmas with Cliff (November 25)
Stormzy - This Is What I Mean (November 25)
Announcing his new studio album, Stormzy said: "When you hear about music camps, they always sound intense and somber. People saying, "We need to make an album." "We need to make some hit records."
"But this felt beautifully free. We're all musicians, but we weren't always doing music. Some days we played football or walked around taking pictures. And the byproduct to that was very beautiful music.
"Because when you marry that ethos with world-class musicians and the best producers, writers, and artists in the world, and we're in one space, that's a recipe for something that no one can really imagine. You can't even calculate what that's going to come up with. And it came up with a big chunk of this album."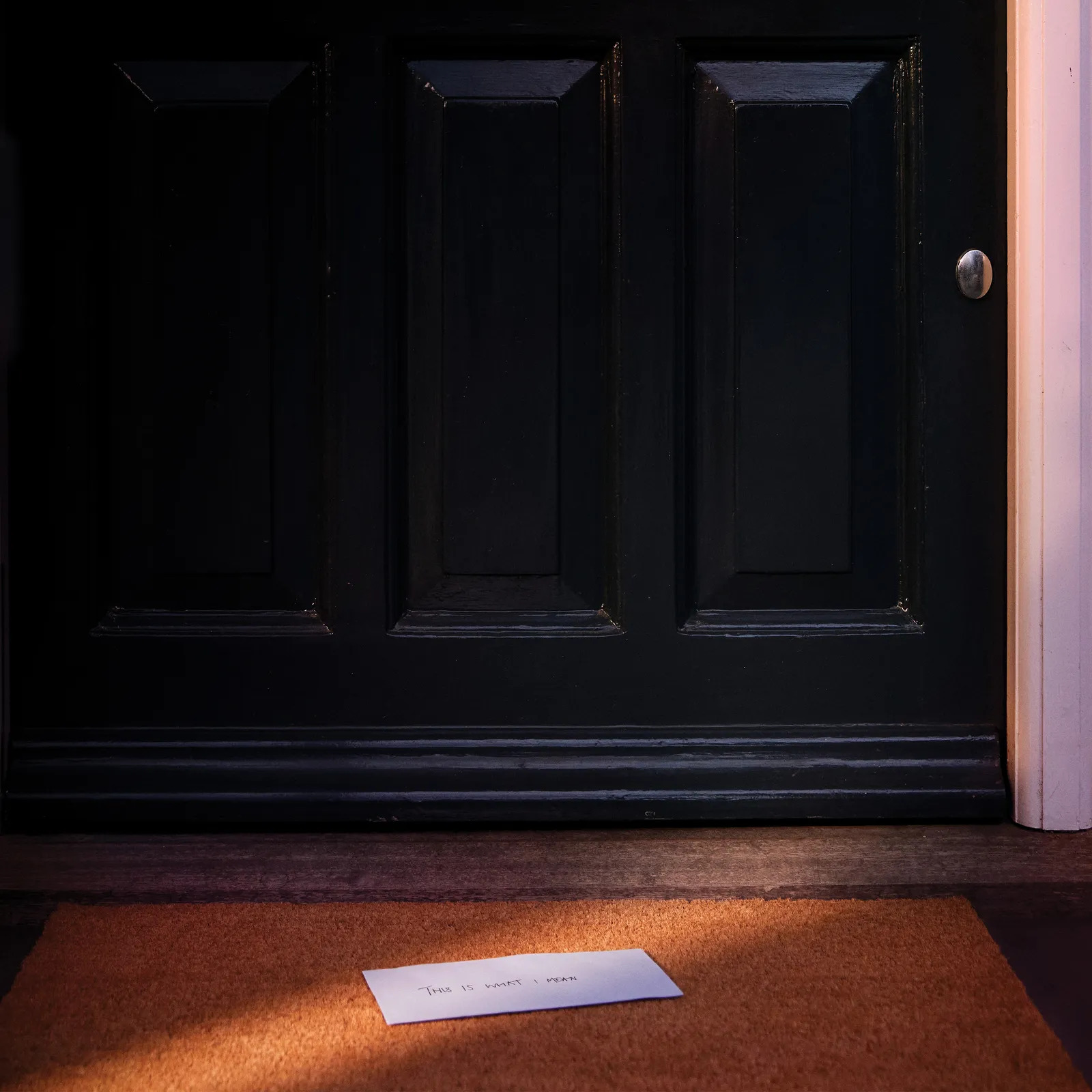 Stormzy's This Is What I Mean tracklisting in full:
1. Fire + Water
2. This Is What I Mean
3. FireBabe
4. Please
5. Need You
6. Hide & Seek
7. My Presidents Are Black
8. Sampha's Plea
9. Holy Spirit
10. Bad Blood
11. I Got My Smile Back
12. Give It to the Water
Sam Ryder - There's Nothing But Space, Man! (December 9)
Fresh off his record-setting finish at this year's Eurovision, national hero Sam Ryder will issue his own debut album this December, very handy since he is one of the ambassadors for National Album Day 2022, the theme of which is Debut Albums.
Release dates TBA
Cardi B- TBA
Chloe Bailey - Chloe
The Cure - Songs of a Lost World
Depeche Mode - TBA
Dove Cameron - TBA
Dua Lipa - TBA
Grimes - Book 1
Hard-Fi - TBA
Janet Jackson – Black Diamond
Kelis - TBA
LCD Soundsystem - TBA
Lily Allen - TBA
Mariah Carey - TBA
My Bloody Valentine - TBA
Noel Gallagher - TBA
Ozzy Osbourne - TBA
Radiohead - TBA
Rihanna - TBA
Rita Ora - TBA
Fresh from signing a new deal with BMG that allows her to own her masters, four-time Number 1 pop icon Rita should be returning soon with her first new full-length LP since 2018's streaming smash Phoenix, which contained no less than four UK Top 10 singles!
Shania Twain - TBA
Sky Ferreira - Masochism
Sky's mythical second album could be on the way, after Don't Forget resurrected the alt-pop idol from the doldrums.
SZA- TBA