The UK's Eurovision hero Sam Ryder has just announced the details of his forthcoming debut album, There's Nothing But Space, Man!
Taken, of course, from the lyrics of his Number 2 smash hit anthem SPACE MAN, There's Nothing But Space, Man! will officially take flight November 18, six months after Sam lead us to our best-ever points tally in Eurovision earlier this year.
So far, the LP has been trailed by two singles; SPACE MAN, of course, the big-band influenced Somebody and dance-smash in the waiting Living Without You, with Sigala and David Guetta.
In a statement, Sam Ryder said: "This year for myself and the team has been one filled with so many blessings, opportunities and dreams coming to fruition.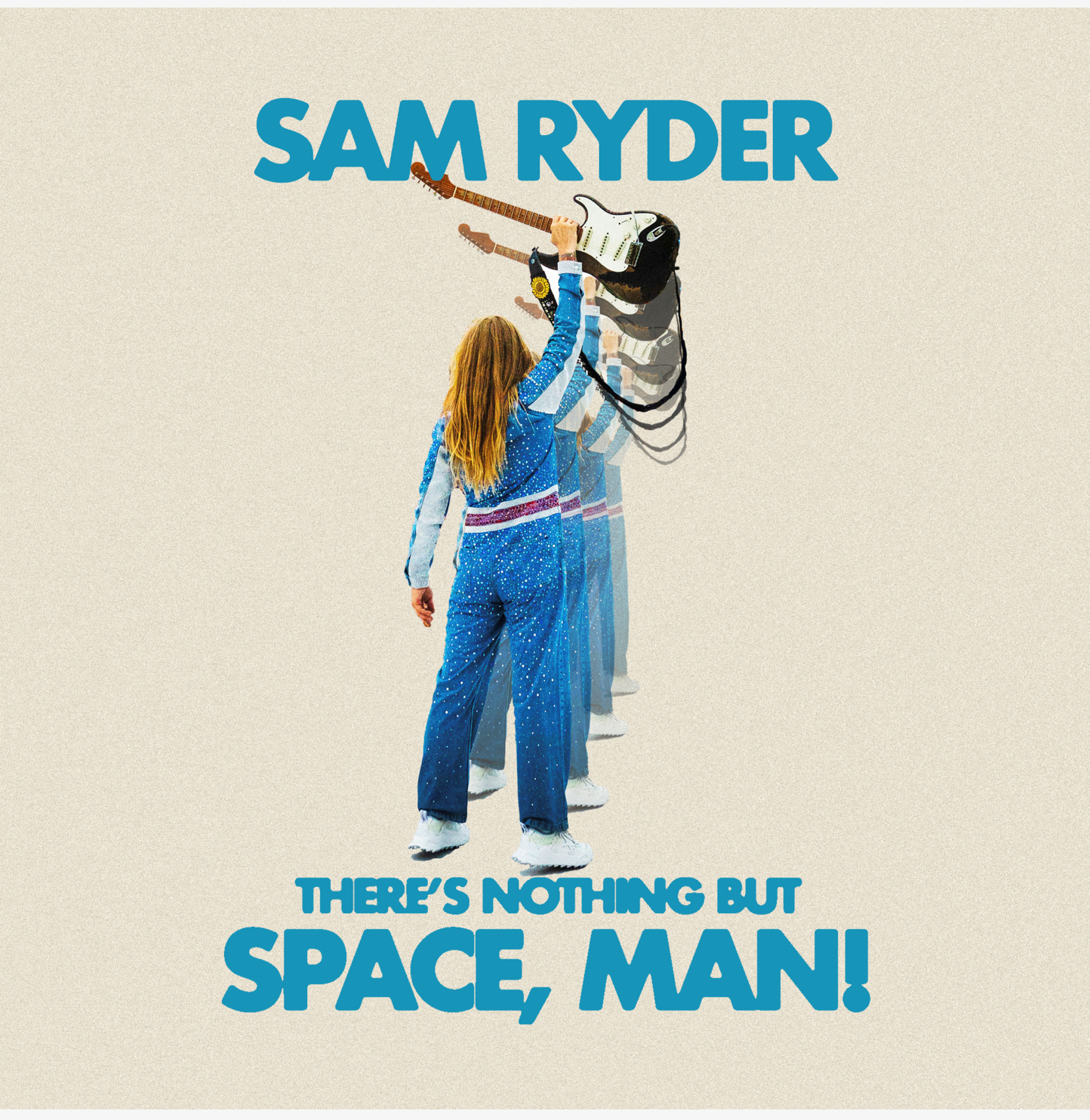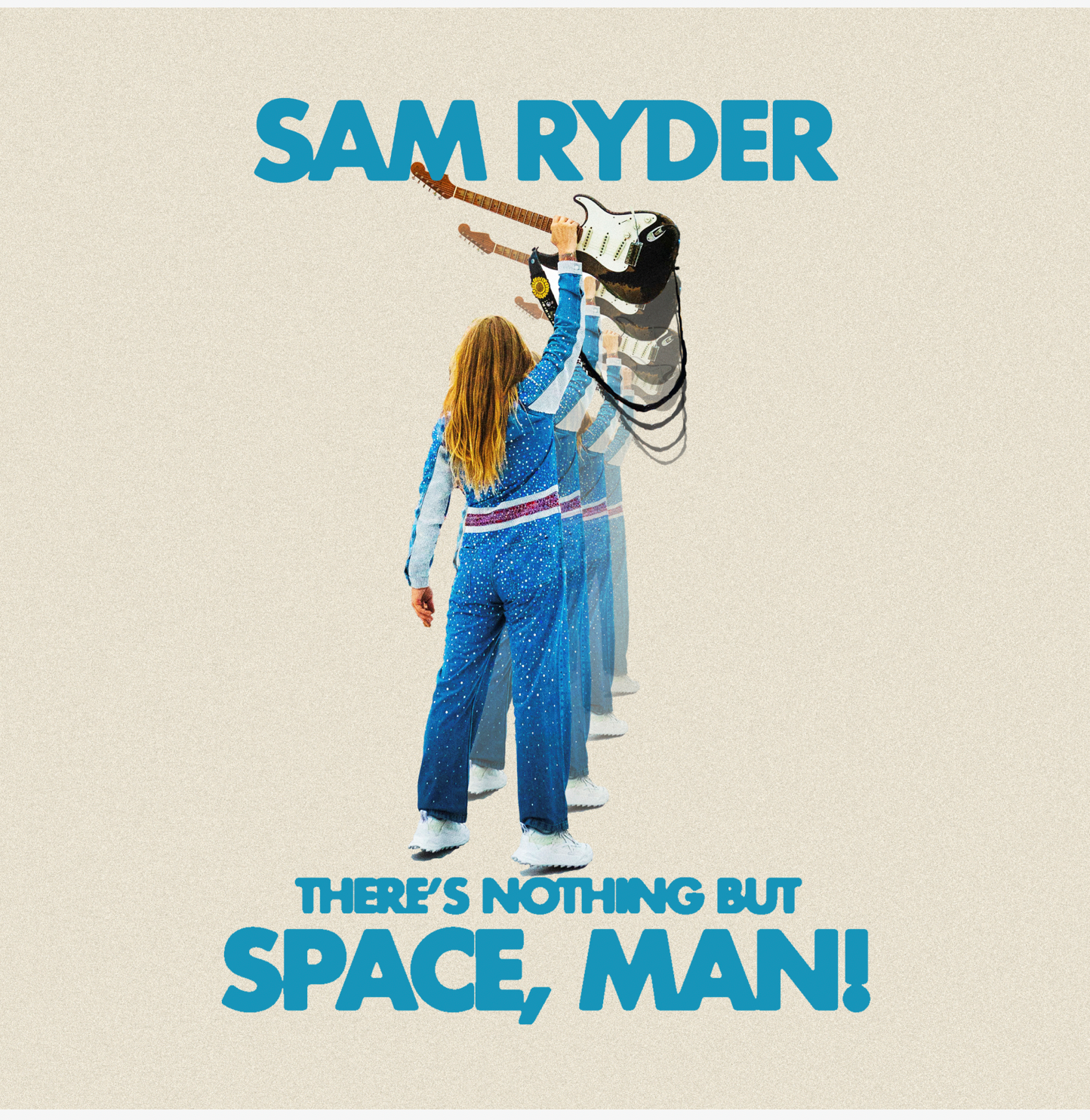 The album artwork for There's Nothing But Space, Man!
"To create a body of work throughout this time representing aspects of our journey feels like the highest honour and a beautiful way to redirect the flow of energy back to the people who are making this whirlwind possible - you. Biggest thank yous, and I hope you enjoy it!"
In handy news, Sam has just been announced as one of the artist ambassadors for 2022's National Album Day, which this year has the theme of Debut Albums. What perfect timing!
Check out the tracklisting for There's Nothing But Space, Man! below:
Deep Blue Doubt 
SPACE MAN
Somebody
Tiny Riot 
All The Way Over 
OK
Put A Light On Me
Whirlwind
Ten Tons 
More 
Crashing Down
This Time
Lost In You
*Bonus track*
Living Without You (Sigala X David Guetta x Sam Ryder)