You know when you hear a song on the radio or out shopping and you can't remember when it came out? Like, you know it's kind of old but you're not sure how old, so you Google it? And then you're, like, OMG no way is this song that old! Yeah, well, get ready for a load of that, right now.
20 songs that may not all have been Number 1s, but they were big hits in 1997, which means they are – inexplicably, incredibly, impossibly, shockingly – turning 20 this year.
Eternal – I Wanna Be The Only One

Yeah yeah yeah yeah yeah. The only chart-topper from one of the UK's best girlgroups. Shout out to Bebe Winans for lending his vocal talents to this one, which was Number 1 for one week at the beginning of the summer. It's sold over 655,000 copies.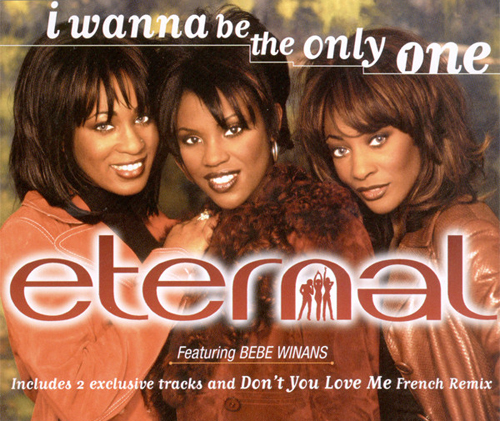 MORE: Relive all Eternal's UK hit singles and albums in their Official Chart archive
Ultra Nate - Free
Dance music was a big deal in the charts in 1997, as Pete Tong's Essential Selection ruled Radio 1 and superclubs were part of a standard Saturday night. Free was in the Top 20 biggest sellers of 1997, reaching Number 4 and spending two months in the Top 10.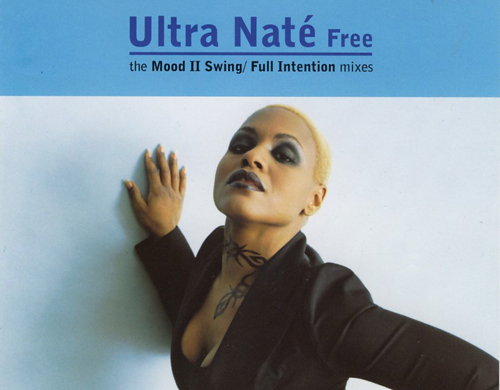 Gala – Freed From Desire
Two decades on and there are some people out there who still can't work out what Italian star Gala was singing in the chorus. ("Mind and senses purified", apparently.) But it didn't stop people buying it, pushing it to Number 2 in summer '97. It's still pretty popular today, logging 6.77 million streams since we started counting.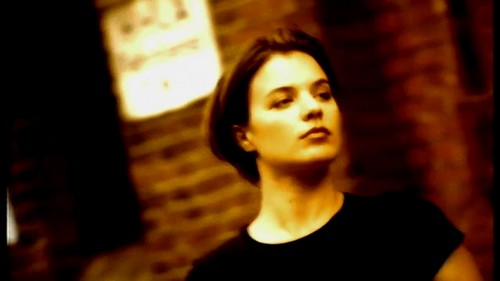 En Vogue - Don't Let Go (Love)
The US R&B stars' first UK Top 5 was their last to feature Dawn Robinson on lead vocals and has been pretty much a permanent fixture on radio since 1997. The track found a whole new audience thanks to an electrifying performance by Little Mix during their days on The X Factor in 2011, and even re-entered the Top 40.
MORE: See all En Vogue's UK hit singles and albums
Janet Jackson - Together Again
Quite a departure for Janet back in the day, this ostensibly uplifting, bubbly dance smash hid a tale of personal tragedy, as it was dedicated to the star's friends who had lost their lives to AIDS. Paired with a fantastically complicated dance routine – which Janet made look effortless, obviously, because Janet – this song was one of the year's bestsellers, despite being released early December. It's sold 800,000 copies in the UK.
MORE: See Janet Jackson's Official Chart archive, including 17 Top 10s
Olive - You're Not Alone
Widely, and wrongly, believed to be a one-hit wonder (the follow-up reached Number 14), Olive originally missed the Top 40 with this one in 1996. Fast forward a few months and a reswizzled version smashed straight to the top and soundtracked a summer! Amazing.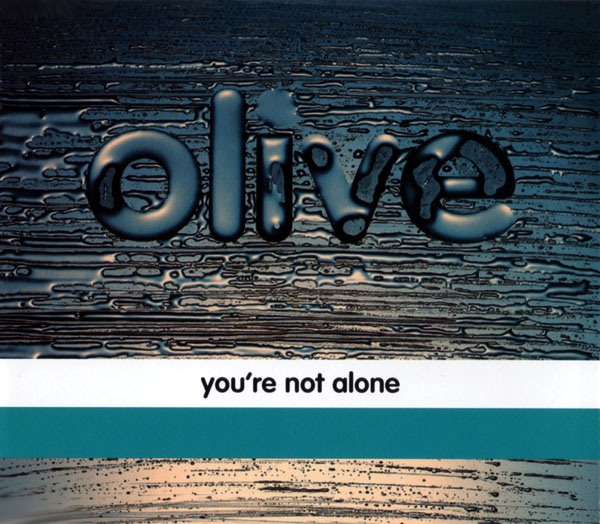 Texas - Say What You Want/Black Eyed Boy
1997 was a Texas-heavy year, made all the more remarkable because this huge breakthrough came almost eight years after their very first hit. Say What You Want was the ultimate comeback, reaching Number 3. Their White On Blonde album was a huge success, spawning five Top 10s. Black Eyed Boy gets an honourable bonus mention here because, let's face it, it was great.
MORE: All Texas's big hit singles in their archive
Dannii - All I Wanna Do
Another comeback of sorts – 1997 was full of them – from Minogue Junior, who went hyper-blonde and started making sweet music with Brian Higgins, who would later form Xenomania and write massive hits for Girls Aloud and Sugababes. All I Wanna Do sent Dannii Top 5 for the very first time, and has sold 178,000 copies.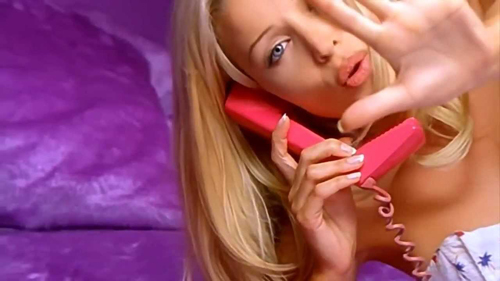 MORE: See all Dannii Minogue's UK hit singles and albums
Mariah Carey - Honey
Unlucky for some, but not Mariah, Honey was her 13th Top 10 hit and a real turning point. Gone was the girl next door, and here was Mariah looking super glamorous evading the mafia and hanging out with rappers on ships. It was a winning formula, reaching Number 3.
MORE: See all Mariah Carey's hits in her Official Chart archive
Kula Shaker - Hush
Remember them? One minute they were everywhere, with four Top 10s off debut album K, and the next… they kind of weren't. Led by controversial Crispian Mills, Kula Shaker did have another couple of hits toward the end of the decade, but this was them in their prime.
Placebo - Nancy Boy
It wasn't all dance music and R&B in 1997, there was room for a little bit of alt-rock too. Riding the wave and scoring their first Top 10 this year with this classic were Placebo, fronted by outspoken singer, and expert eyeliner-applier, Brian Molko.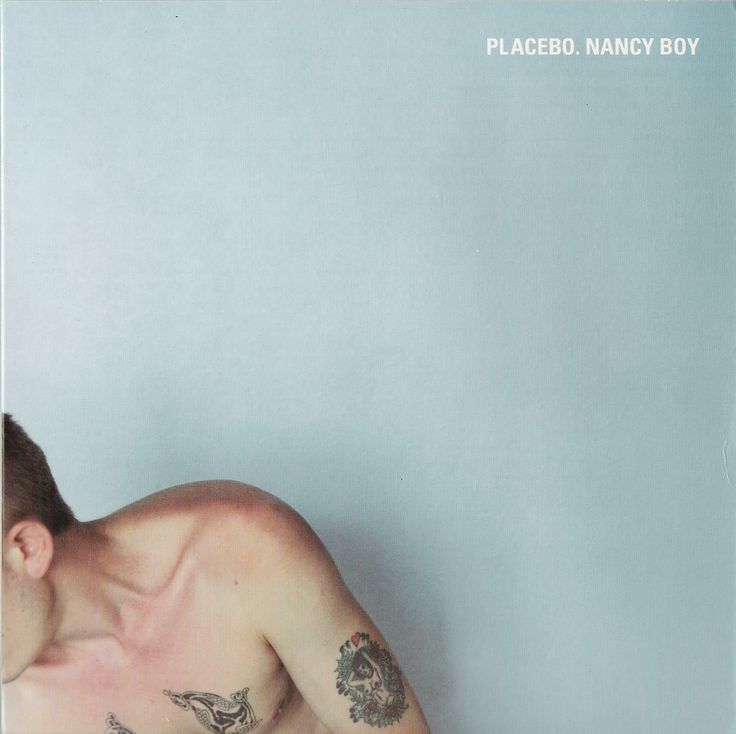 MORE: See all Placebo's chart history
Prodigy - Smack My Bitch Up
This caused more than a little bit of controversy thanks to its video, which gave a first-hand view of a debauched and violent night out asnd was banned by MTV. Oh, and the fact it had "bitch" in the title which was even more of a no-no than it might be now. It didn't hurt the song any; it reached Number 8.
MORE: See all Prodigy's chart hits starting from way back in 1991
Republica - Ready To Go/Drop Dead Gorgeous
Over just three months in 1997, Republica scored two iconic hits, which still get played on ads or on TV pretty often. Hard to believe, as it was everywhere back in the day, but Ready To Go only charted at Number 13. Just goes to show you don't need to top the chart to be remembered for ever.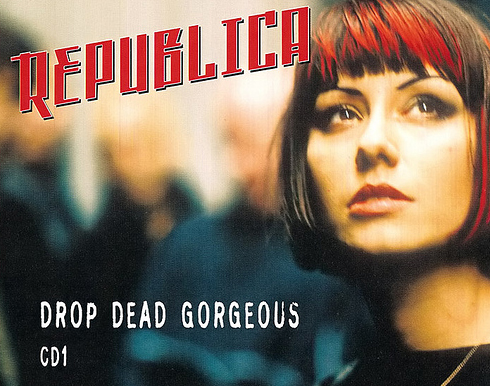 MORE: Every song that peaked at Number 13 on the Official Singles Chart
Savage Garden - I Want You
Cherry Cola isn't mentioned enough in pop songs, is it? This song feels like it should've been Top 3 at least, but in fact it missed the Top 10 altogether. Number 11. :(
MORE: The curse of Number 11: Big songs that missed the Top 10
Ginuwine - Pony
Keen equestrian Ginuwine scored his first hit with this chaste little number, which peaked at 16 at the start of 1997. It got a new lease of life when used in Magic Mike, and we got to ride the pony again in 2015, when Tough Love added (Jump On It) and turned it into a house anthem.
Ginuwine was a shining example of the caring, sharing Nineties – always willing to let anyone have a go of his pony.
Finley Quaye - Sunday Shining
Sunday Shining had everything – a Bob Marley sample, a hot summer to be a hit in and Finley's rumoured link to trip-hop star Tricky. Radio loved it and so did the public, even though it peaked only at 16. 1997 was a tough crowd.
Sheryl Crow - Tomorrow Never Dies
Themes from James Bond movies always get plenty of attention – good and bad – but most people agreed Sheryl's eponymous effort was pretty decent. The main controversy came from the sheer number of other songs rejected by producers that came to light. It seemed everyone had a go, but it was Sheryl who won through, reaching Number 12.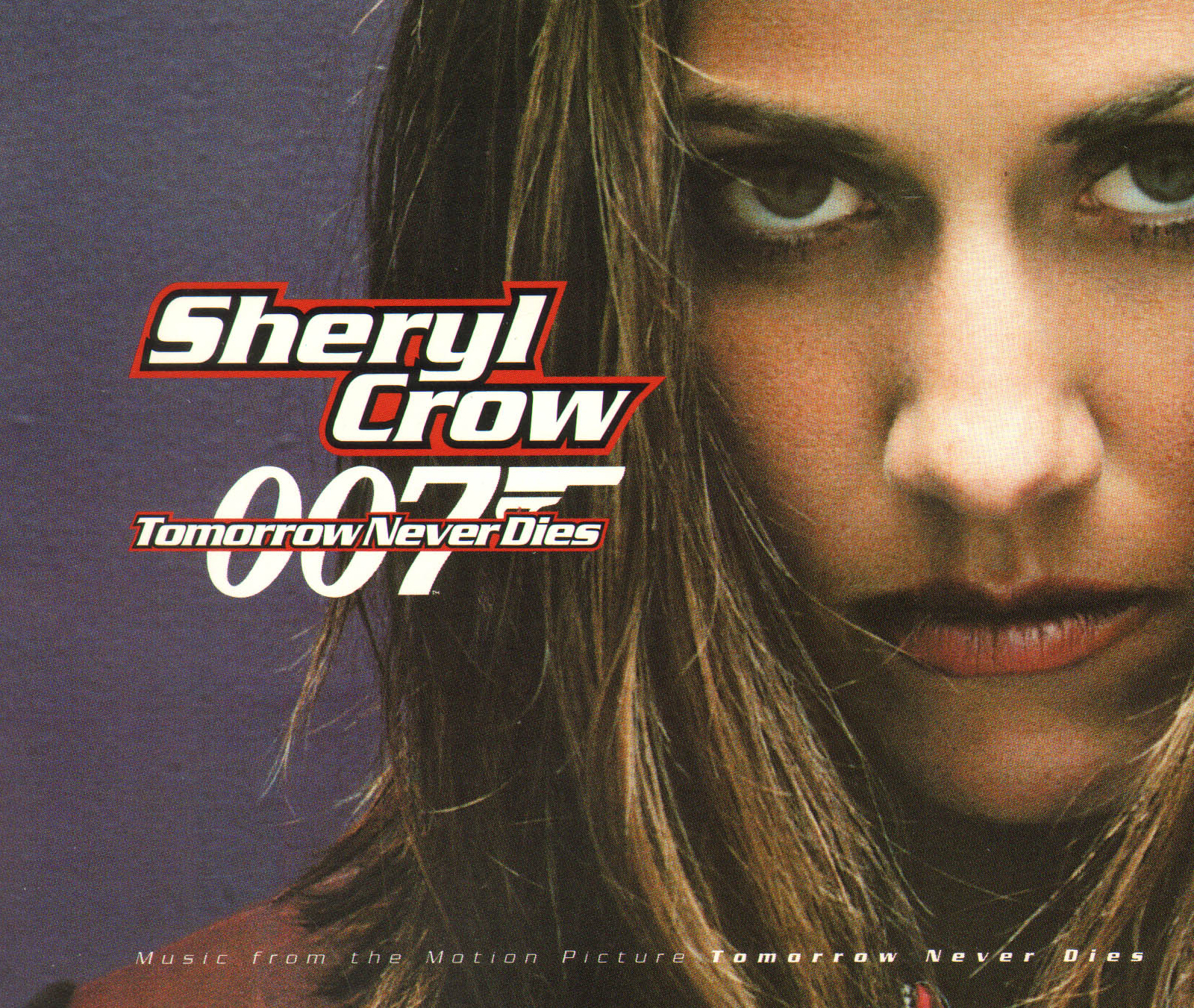 MORE: See all Sheryl Crow's UK hit singles and albums in her archive
Chumbawamba – Tubthumping
Finally, a song about drunk people for drunk people, by people who liked chucking drinks over other people (the band drenched politician John Prescott at the BRIT Awards). 880,000 of you bought this one to swig your lager to.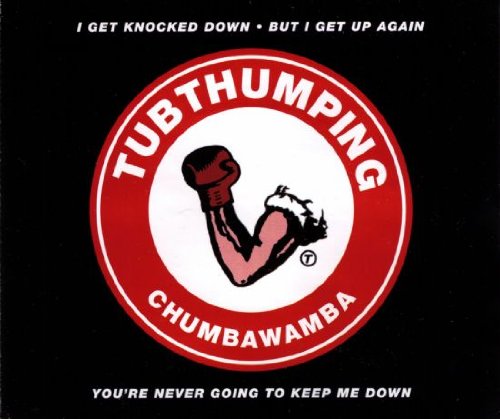 Blue Boy - Remember Me
Blue Boy AKA DJ Lex Blackmore, had a huge hit across the world with Remember Me. It had all the ingredients for a '90s classic: slightly obscure sample, a Sure is Pure remix, a mysterious, kind of faceless DJ and, of course, heavy support from radio and clubbers. It's sold 350,000 copies and peaked at 8.
Shola Ama - You Might Need Somebody
The first of four Top 10s for Shola Ama, this laidback cover of Randy Crawford's 1981 hit went to Number 4 and has sold 385,000 copies. 20 years old! No way.