The vinyl revival soared to new heights in 2017, with over 4 million records sold on the format within a year for the first time since 1991. To quote pop legends Aqua: life in plastic, it's fantastic.
With sales on the up, many new albums and singles are getting a vinyl release, classic LPs are being re-issued on the format or being pressed on wax for the first time. Check out the latest Official Vinyl Albums and Singles Charts here.
Below is a round-up of the must-have vinyl releases still to come in 2018.
Richard Ashcroft
Albums by The Verve frontman Richard Ashcroft are popular on vinyl, so expect the same for his new album Natural Rebel. Released on October 19, the album is available in black and orange variants, while a signed blue version is currently sold out on his official store.
Post Malone
One of this year's most successful albums, Post Malone's beerbongs & bentleys will finally be released on wav on October 26. Available on clear vinyl as standard, Urban Outfitters in the US only are putting out a yellow exclusive too. We hope you have the bank balance for the shipping costs.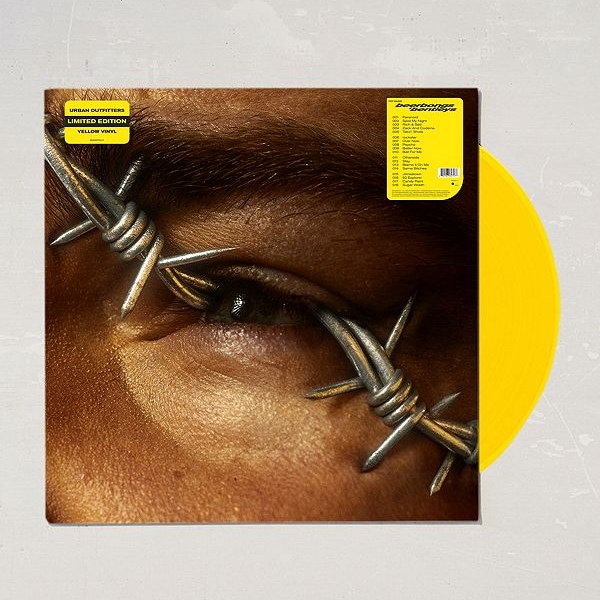 MORE: The UK's Official Top 40 biggest rap albums of the Millennium revealed
The Prodigy
All but one of The Prodigy's studio albums have peaked at Number 1 on the Official Albums Chart, so the pressure is on for their upcoming collection No Tourists. Out November 2, Keith, Liam and Maxim's seventh studio album (and first with BMG) is being issued on black, violet, and clear through the band's online store.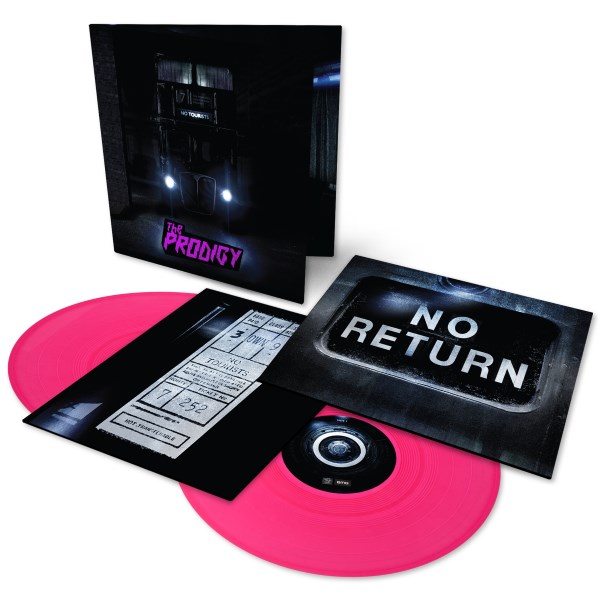 The Beatles
The Fab Four's self-titled album is being reissued for its 50th anniversary, and there are a ton of extras to get excited about. The remastered edition – out on November 9 - features a whopping 27 acoustic demos and 50 session takes, with the original album being remastered by Giles Martin.
Muse
Muse are all about the visuals, and their Simulation Theory era music videos and artworks have been stunning. The vinyl follows suit, with a black version being available, while a clear alternative is only available via the super deluxe box set. Both are released on November 9.
Kate Bush
The legendary Kate Bush is reissuing her entire back catalogue of studio albums on vinyl this November. The only woman to score a Top 3 album in each of the last five decades, the albums that made that possible will be released in two waves. The Kick Inside, Lionheart, Never For Ever, The Dreaming, The Sensual World, Hounds Of Love and The Red Shoes will be released on November 16 (separately or as two collectable boxsets), while the incredibly rare Aerial, 50 Words For Snow and Director's Cut follow on November 30.
Another two discs of rarities is also released on November 30, titled Remastered in Vinyl IV.
Mumford & Sons
Mumford & Sons return with their fourth studio album Delta on November 16, and they're releasing it on a very unique tone of vinyl. Matching the desert scenery of the album cover, Delta is being released on sand coloured vinyl, plus a black version for the traditionalists.
Britney Spears
It's already been released on pink and clear pressings, but hit us Britney one more time! Brit's iconic debut album will be available on picture disc for the very first time on November 23. It's available to pre-order now, along with an assortment of ...Baby One More Time 20th anniversary merch.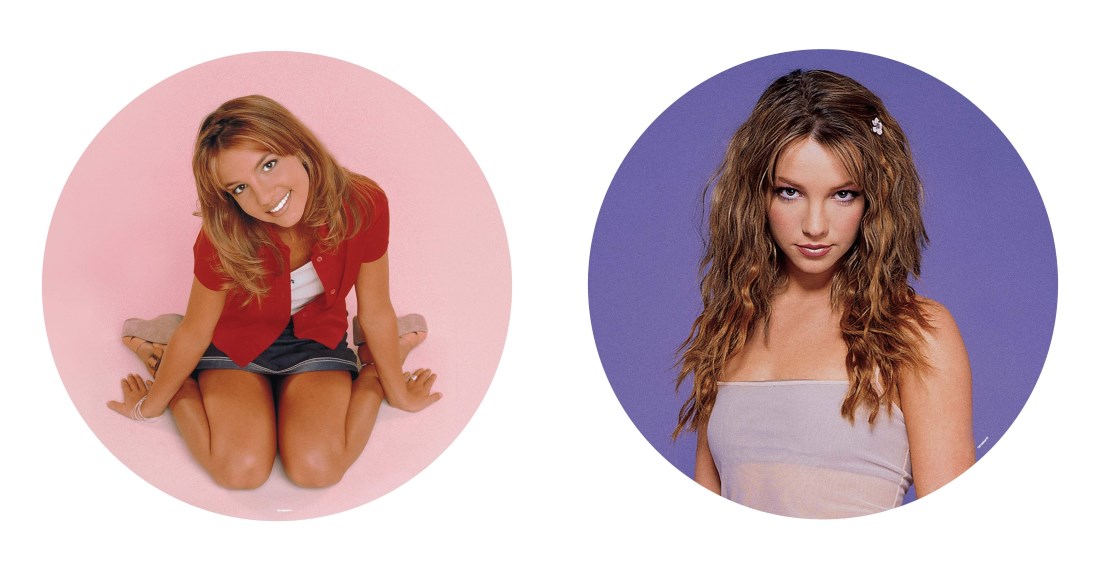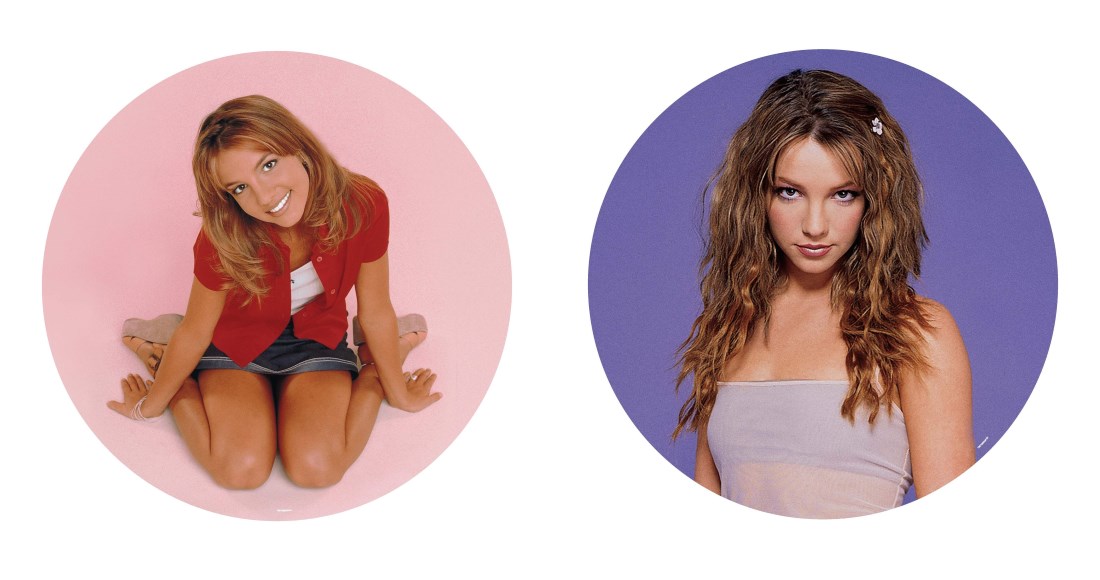 The 1975
The 1975 are popular across all platforms, and have a small but dedicated following on their recent vinyl single releases. Available from November 30, the group's third record A Brief Inquiry into Online Relationships is being pressed in black, white, and clear wax, with the latter being exclusive to the band's online store.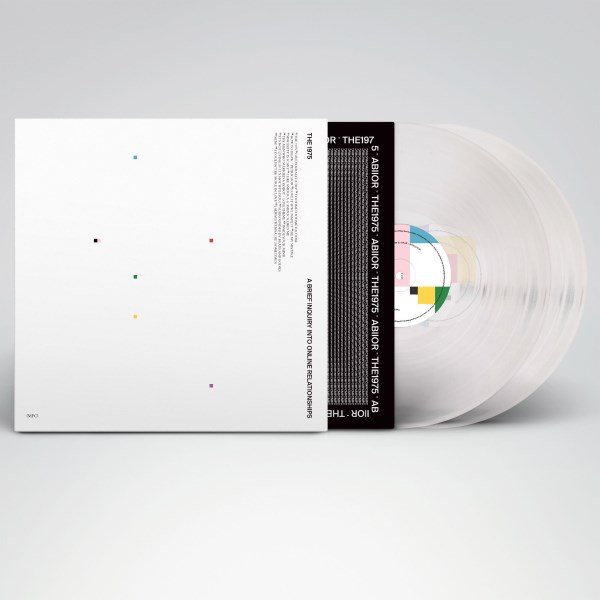 Cher
Cher's ABBA tribute album Dancing Queen was her highest-charting album since 1992 following its release in September, and we're sure its vinyl roll-out will give it a boost. Gimme Gimme Gimme it when it hits black plastic on November 30.
Arctic Monkeys
Arctic Monkeys are releasing the title track from their latest Number 1 album Tranquility Base Hotel + Casino on 7" vinyl on November 30. If being ultra-collectable isn't enough for you, the single comes with an unreleased b-side title Anyways.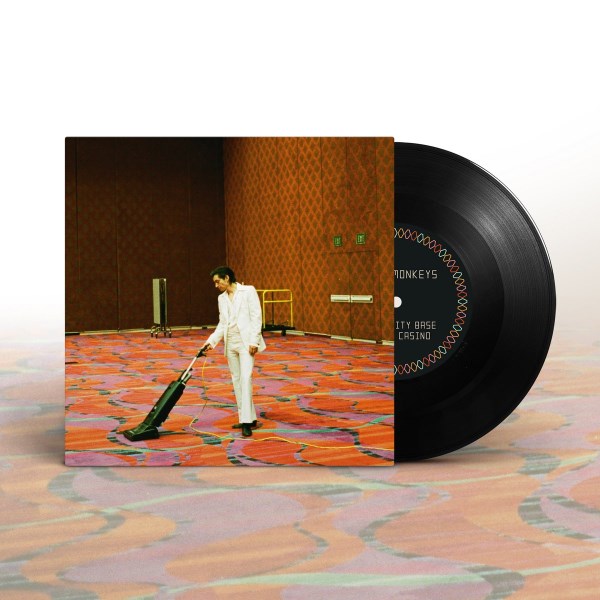 Massive Attack
Mezzanine was the album that put Massive Attack on the map, spawning singles like Risingson and Teardrop. Now, 20 years after it hit Number 1, the album has been remastered, and is available in this gorgeous vinyl box set. Dropping on December 7, the package includes the newly mixed reissue on orange vinyl, and previously unheard Mad Professor remixes from the original 1998 sessions on a separate pink LP.
Coldplay
Coldplay are back in Q4 with a gorgeous new live album! Live in Buenos Aires features Coldplay's 24-strong track setlist recorded from the Argentine capital, and will be released on vinyl alongside a concert film DVD. The album, Coldplay's ninth live record, is out on December 7.