Olivia Rodrigo edges ahead of Doja Cat in Number 1 single race
Could Olivia claim her third chart-topping single with vampire?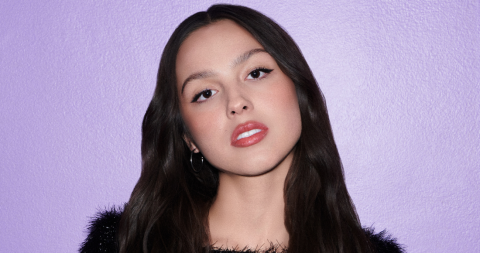 The claws are out, as Olivia Rodrigo could deny Doja Cat of her first-ever UK Number 1 single this week.
While Doja took an early lead with her latest track Paint the Town Red earlier this week, Olivia now edges ahead and tracks for Number 1 with vampire in what's set to be its ninth consecutive week on the Official Singles Chart.
The first song lifted from Olivia's upcoming second studio album GUTS, released September 8, previously peaked at Number 2 in the UK, while Doja's Paint the Town Red reached its current best of Number 4 last week.
Should Olivia stay ahead, she'll secure her third chart-topping track; having previously enjoyed Number 1 success with 2021's drivers licence and good 4 u.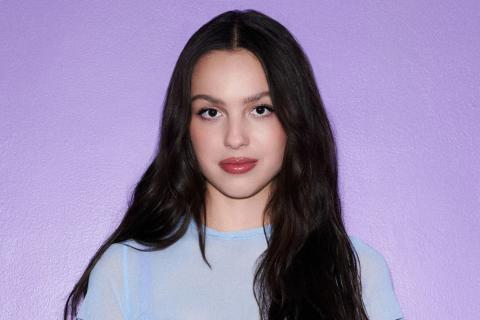 Doja, meanwhile, is yet to secure a UK Number 1 single. She boasts four Top 10 tracks to date: 2020's Say So (2), 2021 SZA team-up Kiss Me More (3) and The Weeknd collaboration You Right (9) and - the song in question - Paint the Town Red (4).
Less than 5000 chart units currently separate Olivia from Doja at Number 2, so there's still all to play for in the race for this week's Official Number 1 single.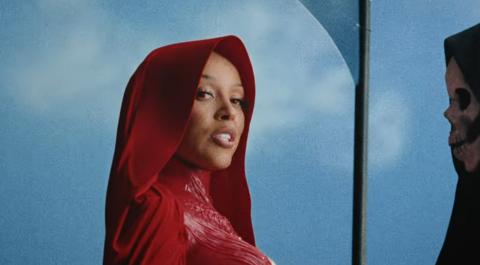 Elsewhere, latest figures suggest we can expect a brand-new Top 10 entry in the form of Miley Cyrus's Used to Be Young this Friday (10), with Burna Boy feat. Dave's Cheat on Me (19) and Selena Gomez's comeback track Single Soon (20) expected to debut inside the Top 20.
Who do you want to see at Number 1 this week? Are you Team Olivia or Team Doja? Check out your brand-new Official Singles Chart this Friday September 1 from 4pm on BBC Radio 1's The Official Chart and right here at OfficialCharts.com.
Related Singles and Albums