We know making music is hard work, and artists need a rest, but there are some artists we're starting to worry we'll never hear from again.
2019 offered up some glorious, long-awaited comebacks: Robyn, Celine Dion, Friendly Fires and Madonna were a few the acts who decided to bless us with new music. At the top of a new year - and decade - we've been thinking about those who, quite frankly, needs to get a move on.
Katy B
It's approaching four years since Katy B released her third album and ode to clubbing Honey, and at this point, the sweet high has well and truly worn off. A glance at her Twitter shows she's open to fans suggesting the direction of her next record as recently as December 2019; hopefully she is a bit further along with a follow-up than that.
Kelis
Kelis has been teasing something of late, and we're not just talking about her (almost certain) appearance on The Masked Singer UK. It looks like she will be spending most of 2020 giving her game-changing ensuring her debut Kaleidoscope the kudos it missed first time around with a 20th anniversary reissue and tour, but we've heard rumblings that new music is also in the works. View Kelis's full Official UK Chart history so far.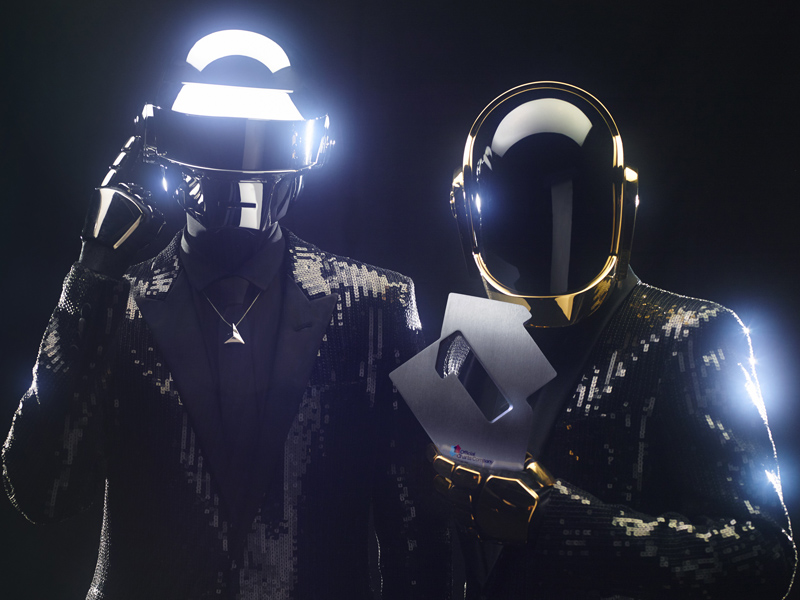 Daft Punk
Daft Punk had huge hits with The Weeknd, Starboy and I Feel It Coming, in 2016, but their last album as a lead artist, Random Access Memories, was almost seven years ago. The duo have a habit of taking their time between albums, but in the abence of any information on the elusive group, we can only hope they're readying something for release soon.  
Rihanna 
An artist we never expected to appear in such a list given her almost annual run of releases between 2009 - 2012, it's now four years since Rihanna's last album. Anti may not have been a Number 1 smash in the UK, but its rave reviews and 60 weeks inside the UK Top 100 speaks for itself. She's batted away enquiries (often hilariously) about her ninth album as her journey to fashion and beauty mogul grows evermore powerful, but at the very least, there are a handful of in-the-studio clips and teasers from producers that music is being worked on.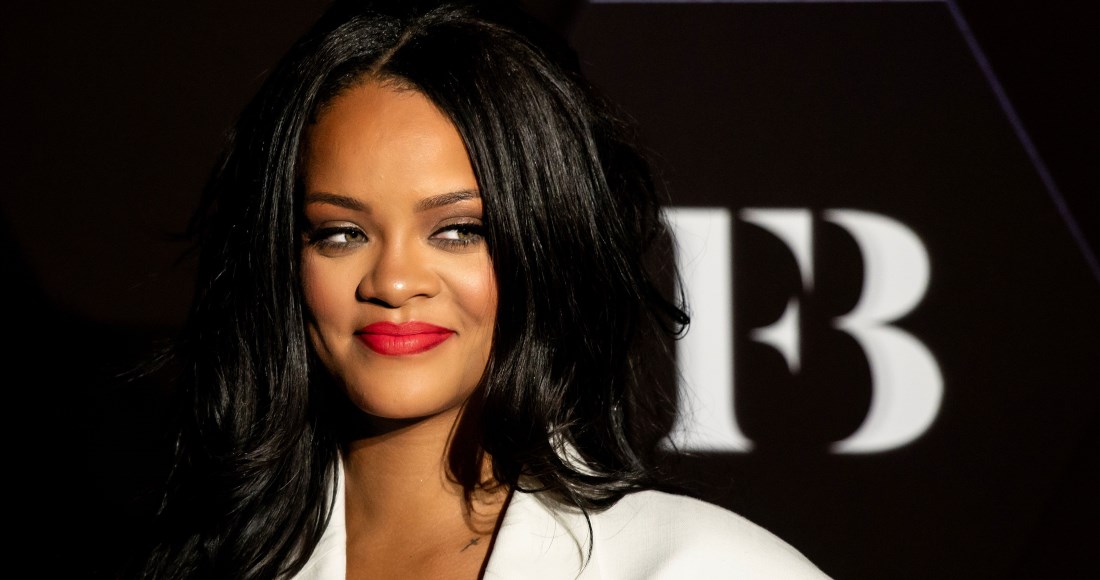 Shutterstock/Steve Cho
Adele
It's coming, right? Rumours swirled of a last-minute 2019 release, but it seems Adele wasn't quite ready to press go on her fourth studio album. Since 2015's world-conquering 25 Adele has split from husband Simon Konecki, so expect that to influence her next record - whether it be in the form of a masterful breakup ballad or an uplifting anthem of renewed strength. 
My Chemical Romance 
"When it's time, we stop". Those were five of the many words in My Chemical Romance frontman Gerard Way's lengthy and emotional statement announcing the band were splitting up on March 25, 2013. Now, seven years on, the New Jersey emo band are reuniting for a tour, with dates so far in Australia, New Zealand and Japan. Expect more shows to be announced imminently - and possibly a new album, please?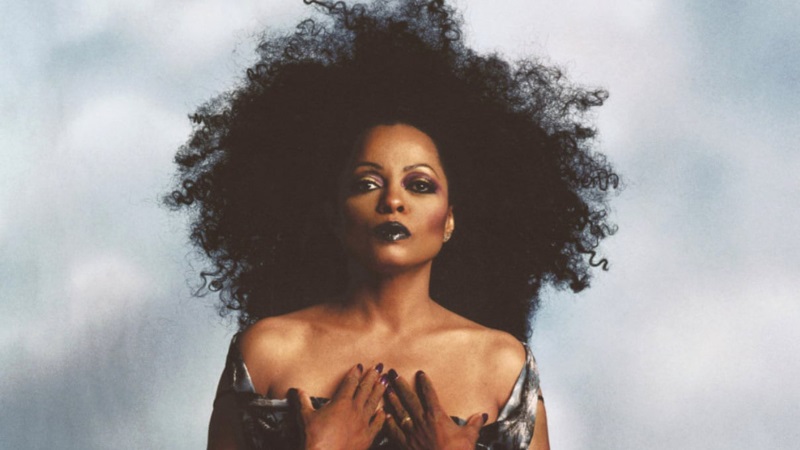 Diana Ross 
With a Glastonbury legends slot and extensive UK arena tour ahead of her in 2020, the time is ripe for new Diana Ross music. The Supreme diva revealed during a US gig in 2019 that she has been talking to Mark Ronson about a new record - her first in 14 years - which would be a dream pairing, right? View Diana Ross's complete Official UK Chart history.
Britney Spears 
Britney's last album, 2016's Glory, was considered a, well, glorious return to form; but while there was talk last year of a follow-up from the record's chief collaborator Justin Tranter, no music has materialised yet. After dedicating most of 2019 to brightening up our Instagram feed, here's hoping to some brand-new Britney in 2020.
Sade
Sade are known for long gaps between albums, and it's now been a decade since 2010's Soldier Of Love. Before that, there was a ten years between Soldier Of Love and 2000's Lovers Rock, so could 2020 be the year they return? In July 2018, bandmate Stuart Matthewman told Rated R&B that the band were hard at work on their seventh studio album, adding: "When we're happy, then we'll let everyone else hear it."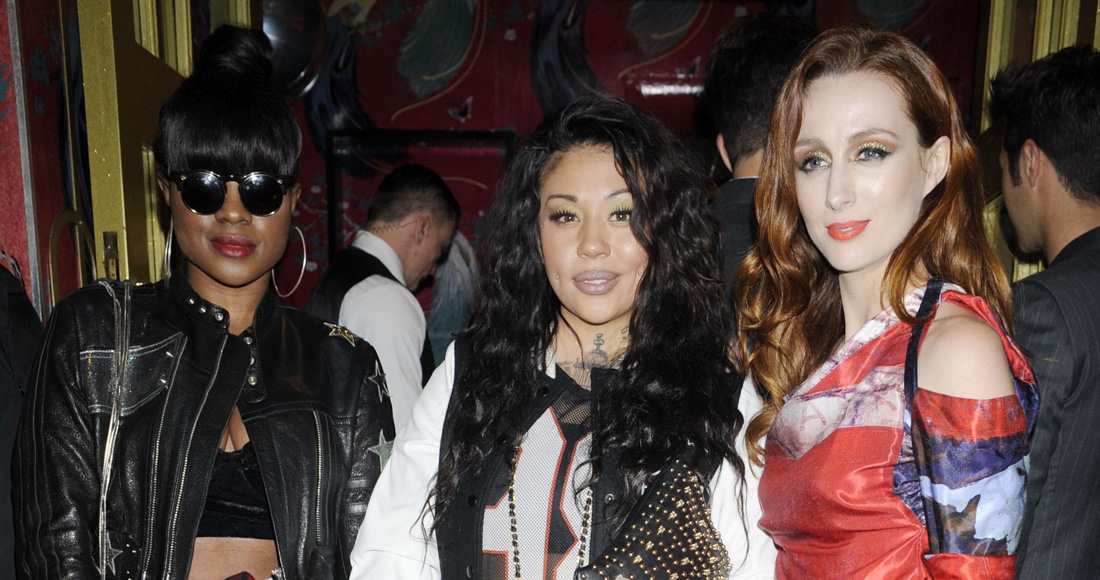 Shutterstock
Sugababes
We're cheating a bit here, because Sugababes - and we're talking the original lineup, here - released a track last year, a cover of Sweet Female Attitude's Flowers for the Garage Classical album. After briefly returning as Mutya Keisha Siobhan in 2013, the trio seem to have the Sugababes name back. This September also marks 20 years since they released their debut single Overload, and they've tentatively suggested new music is in the works. 
ABBA 
When it comes to ABBA, we're starting to take this one personally. After announcing plans to release new music in April 2018 to tie in with their avatar (ABBAtar?) tour, delays with the project have pushed back the music. Several suggested release dates have come and gone, but 2020 has to be their year, right? Two song titles have been confirmed, I Still Have Faith In You and Don't Shut Me Down, and in a recent interview with Bjorn, they're not ruling an album out. After all the delays, it's the least they can do.
Who do you want to see on the comeback trail in 2020? Tell us in the comments below: