We don't know if you heard, but one of the most extended comebacks in recent pop music history is finally coming to an end.
Yes, Rihanna is returning to selling her Fenty Music products and will be issuing her first lead solo music cut in six years (!) with Lift Me Up, the new theme song from the upcoming Black Panther: Wakanda Forever. 
RiRi's return makes good on her promise to the Navy and finally return to the pop music arena, and also sees her join a growing legion of music legends who have similarly ended years (and in some cases, decades) long droughts like Lorde, Adele, Beyoncé and ABBA. 
But there are still plenty of pop superstars we're eagerly awaiting new music from. Let's hope they follow Robyn's lead sooner rather than later...
Britney Spears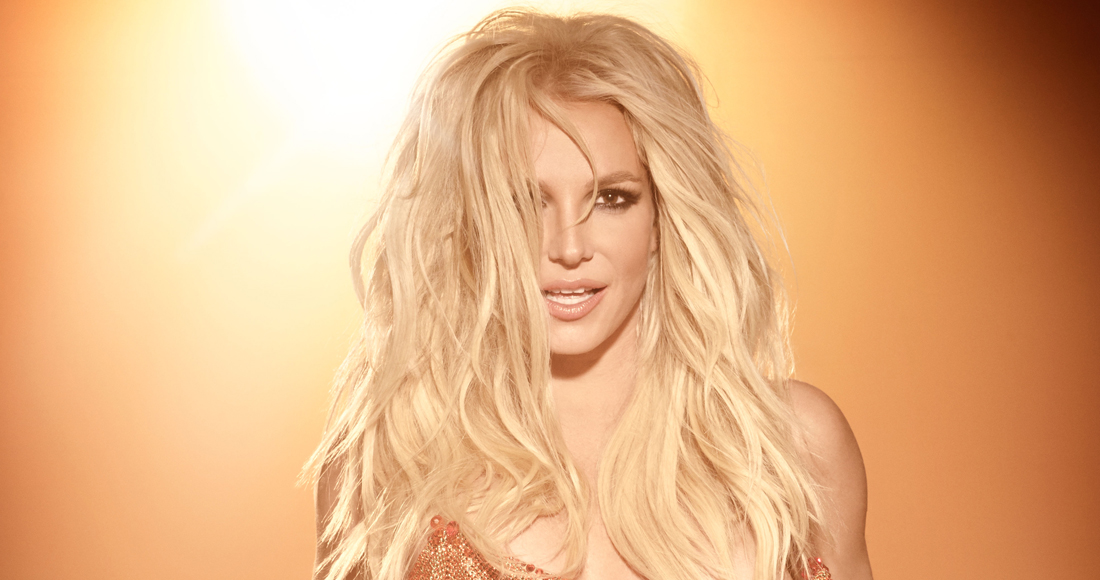 The Princess of Pop herself, Miss Britney Spears has made a long-awaited comeback this year - lending her vocals to Elton John's Hold Me Closer, her first official release in six years since Glory in 2016.
But after years of well-publisiced hardship, with personal and legal issues splashed across the front pages, hearing Britney actually sing again has made us all the more hungry for her to claim back her throne with original music again, which is apparently "in the works."
2NE1
The original K-pop queens, 2NE1 existed as a girlgroup long before the likes of BLACKPINK and BTS.
Their final album as a group, Crush, was released in 2014 and despite some short-lived reunions, the group haven't come back together since 2016. With BLACKPINK recently making history by becoming the first K-pop girlgroup to debut at Number 1 on the UK's Official Albums Chart, we think its high-time the four-piece bring their thrillingly high-octane sound back to the charts where they will finally be recognised for the trail-blazers they are.
On a side-note, more solo music from superstar member CL is always, always welcome too!
Katy Perry
Katy may have promised to give them (the gays) "everything they want" at the start of the year in the music video for Alesso collab When I'm Gone, but our favourite teenage dreamer has been awful quiet of late.
With no new album since 2020's chirpy Smile, we think it's high-time Katy take the breaks off and return to the kind of pop music that saw her rule the charts in her imperial phase. We're sure she has Max Martin on speed dial, right?
Madonna
The original (and still best) Queen of Pop has been very busy re-visiting her earlier legacy of late, issuing an ambitious re-release of her back catalogue with Warner, and updating some of her biggest classic hits with an increasingly fascinating roster of young, queer artists. 
Mage has hinted recently, though, that she's grown restless and is beginning to think of what new original music may sound like, given she has a new world tour to prepare for. Madame X hasn't had a UK Number 1 in ten years (since 2012's MDNA) but she still holds the title for the female solo artist with the most Number 1 albums in the UK...
Ariana Grande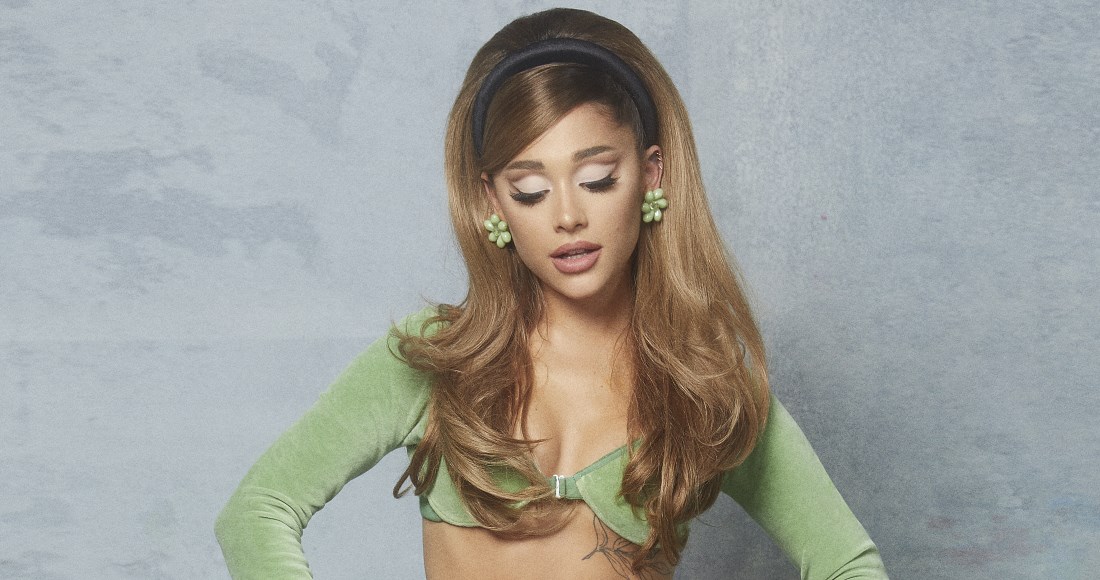 Ariana got into position and them some with a very busy 2020 - topping the Official Singles Chart twice with Lady Gaga collaboration Rain On Me and her pitch-perfect Positions. 
But for an artist with a frantically quick release schedule (issuing six albums in seven years), she's been awful quiet of late. With her concentration now focused on her role as Glinda in the upcoming two-part live adaption of the Wicked musical, we have a feeling it may be a while before we get any new original material from our Ari...
Frank Ocean
Oh, nothing to see here, just one of the defining artists of his generation.
Frank has changed the game twice now, with his lo-fi debut album Channel Orange and his sophomore magnum opus, the labrynthine masterpiece that is Blonde.
But we haven't received a new LP from the GOAT in six years, and despite some droplet singles here and there (including the all-time great cut Chanel), we're crying out for another front-to-back classic record. Please!
Rita Ora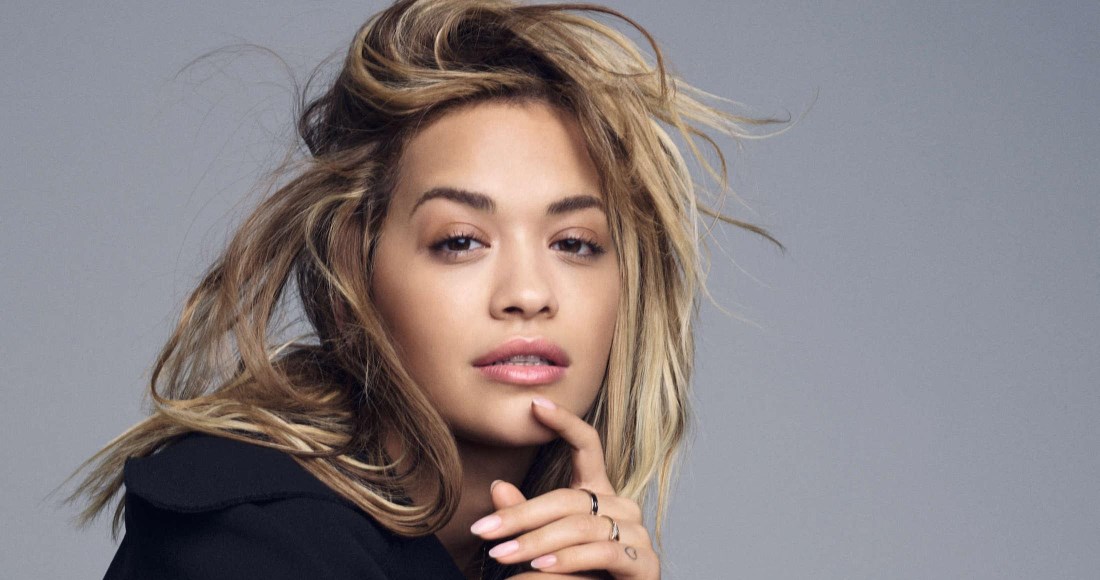 If we're going to do one thing here at Official Charts, it's stan Rita Ora. A mostly misunderstood hitmaker, Rita's chart history - four UK Number 1 singles, the most Top 10 singles of any British female solo artist in UK chart history - speaks for itself.
All's been very quiet on the music front for the mogul since 2020's excellent EP Bang (Big? A hit!) but with a newly-minted record deal with BMG and teases of studio sessions with Stargate (Rihanna, Sia, etc) we're waiting with bated breath for the next bop.
Natalia Kills
...just kidding!
Who do you want to see on the comeback trail in 2023? Tell us in the comments below: