Miley Cyrus has finally released her eighth studio album, Endless Summer Vacation, in full and dropped the music video for its next single, River.
Very much a change up in sonic style and tone from Flowers (which is, uh, still Number 1 on the Official Singles Chart, in case you haven't noticed) River is a wonky, 80s synth-pop inspired tune that is about...let's say...the preferential end of a sexual encounter.
Metaphors, aren't they a wonderful thing. 
With the release of its fashion spread-esque music video - shot mostly in monochrome and included bright flashes of light and lots of beautiful, topless men - River is now being specifically positioned as the heir to Flowers' crown, the favoured son of ESV now tasked with the difficult quest of living up to the defining pop song of the year so far.
But the question is, can Miley make lightning strike twice? The success of Flowers is the kind of pop justice that only happens once in a career if you're lucky; the song has managed to climb to Number 1 across with absolutely no promotion on Miley's part, succeeding based on its viral value and how well it engineered a media cycle around perceived meanings of the song and its video to Miley's personal life.
Then again, this was rather the point - Endless Summer Vacation is the rare Miley Cyrus album that is foregoing PR chaos to let the music do the talking, and its all the better for it.
River, then, is very different from Flowers. Not only does its New Wave-esque 80s production sound radically dissimilar, both songs have contrasting points of view - Flowers is very much a standard post-breakup song all about believing in yourself and getting over that hill. River, on the other hand, is a coquettish and camp sex anthem, taking Flowers' MO of loving yourself before anyone else and taking it quite literally too.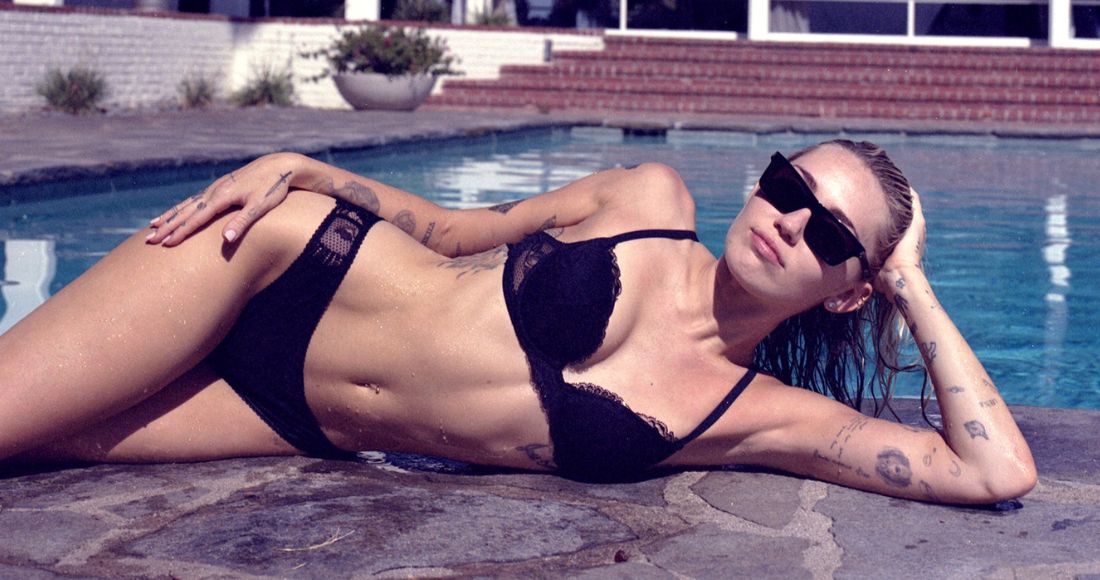 What is interesting, though, is that Flowers and River both come from the same creative teams. Both songs share producers - Kid Harpoon and Tyler Johnson, better known as the architects of Harry Styles' solo career, although River does also add pop king Justin Tranter (Justin Bieber, Selena Gomez) as a co-writer.
But will River succeed just based on the fact that Flowers was Flowers and Miley Cyrus is Miley Cyrus? Or will it organically find its audience, like Flowers did, through TikTok and fan speculation on social media (a quirk of Flowers' success on Stan Twitter is that fan accounts will promote the song with a wild and unsubstantiated rumour to add fuel to the fire).
The good news is, though, is that Miley isn't lacking for other single choices from Endless Summer Vacation - as specific sequels to Flowers' success, we'd pin arena ballad Jaded (produced by Greg Kurstin) or the slick pop-rock A Thousand Miles with Brandi Carlisle as other good calls further down the campaign trail too.
The good thing about an Endless Summer Vacation? It doesn't stop if you don't want it to.
Endless Summer Vacation is out now via Columbia.