When musicians aren't working on their own music, they're usually listening to someone else's. We asked some of the world's biggest music stars what they've been enjoying this year:
Kelly Clarkson – Harry Styles, self-titled
"I mean it's just so good! I'm so mad about it because everyone else from the band is doing really well in the US, but I think what he did wasn't necessarily radio friendly, and it was just so brave and so cool. He's playing the long game, and he should. That album is so good. It's a combination of Robbie Williams, Jeff Buckley, Elton John, Ryan Adams – all these artists that are so great. I loved One Direction - I wrote a song for one of their albums – but damn! – he made spectacular album."
Ed Sheeran – Jessie Ware, Glasshouse
"I worked on a track for it, but that's not why I love it! It's just a really, really great record as a whole. It's stunning."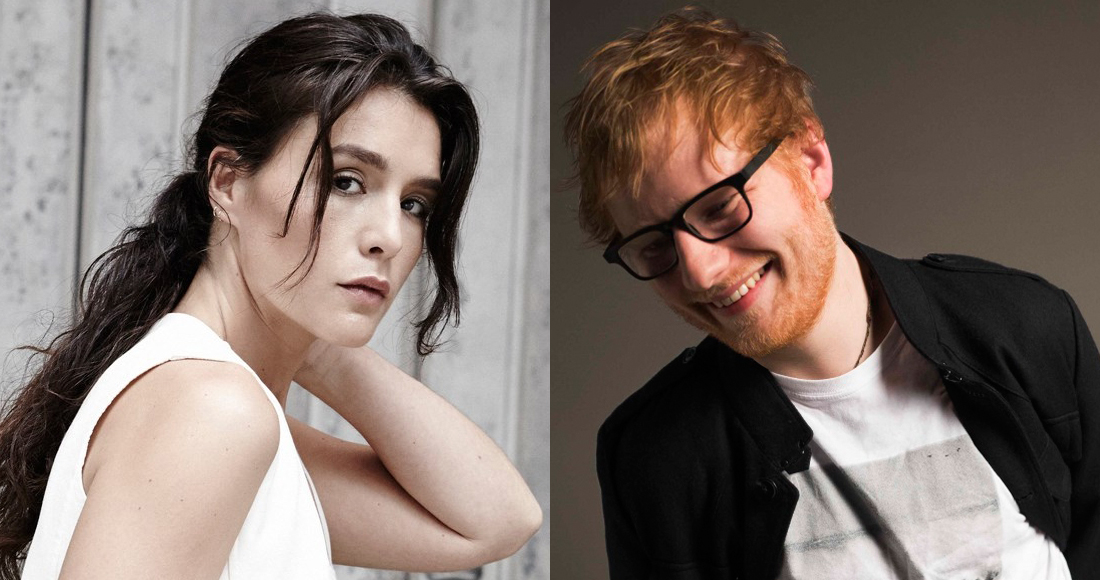 MORE: Official Charts team pick their favourite singles and albums of 2017
Clean Bandit's Jack Patterson – Dirty Projectors, self-titled
"I have only listened to one album this year, and this was it. I absolutely love it. It uses a lot of techniques – I think the guy behind it [Dave Longstreth] is working on his own now – and it's just really sad. It's like our song I Miss You but on steroids. He's just so openly devastated and emotional and accusatory. Some of the lyrics are almost embarrassing at how open he is at his criticism and despair, but it's all incredible music."
The Charlatans' Tim Burgess – Ariel Pink, Dedicated To Bobby Jameson
"I've been a fan for a long time, and I think he's really crystallised everything about himself on a really, really great record."
Kasabian's Sergio Pizzorno - LCD Soundsystem, American Dream
"As a format, there's a lot of questions being asked whether there's any future in the album. What I love about that record is that it takes its time. It's in control, it's a body of work. There's not necessarily big singles on it or anything, it's just the feeling it creates. You put it on and want to listen to the whole thing. That's what I love about it. It's just so engaging and hypnotic. It draws you in and makes you want to go out on a bit night. Where are we gonna go?"
George Ezra – Nick Mulvey, Wake Up Now
"I went to see him at Shepherd's Bush this year and the album is just beautiful. It's feels very uplifting, which is welcome."  
Ellie Rowsell from Wolf Alice - Lorde, Melodrama
"I love the production on that record. I love how her voice is so varied in each song. I love the lyrical content. I really felt transported back to my teenage years - going out having fun and the highs and lows that come with that. It's fantastic."  
Danny O'Donoghue - Daughter, Not To Disappear
"It came out last year, but it's pretty much all I've listened to in 2017. I don't normally listen to female singers for some reason, but her voice and lyrics are just so amazing. There's one song on the album that literally stopped me dead in my tracks and I thought, there's a really great poet behind those lyrics, so I went to check out the rest of the album and it's just as good.
"It's like the first Coldplay album but sung by a girl. It's dark and deep - the concept is almost about the mother-daughter-father relationship and everything in that. It's very unique."
Article image: Rex