Yes, the BRIT Awards are back, and it looks like they'll be huger and more glamorous than ever. It's the biggest night in UK music, and the biggest stars of pop, rock and beyond will be hoping it's their time to shine – and lift at least one of those Zaha Hadid-designed statuettes. 
Who'll bag the BRIT on Wednesday 22 February is all down to the 1,000-strong BRITs voting academy and, in some categories, the great British public, but what if we handed out the awards based on the stats alone?
We look at downloads, physical copies and streams gained since the last BRIT Awards until nominations were announced to see what might've been – and may still well be…
British Female
Emeli Sandé
Ellie Goulding
Anohni
Lianne La Havas
Nao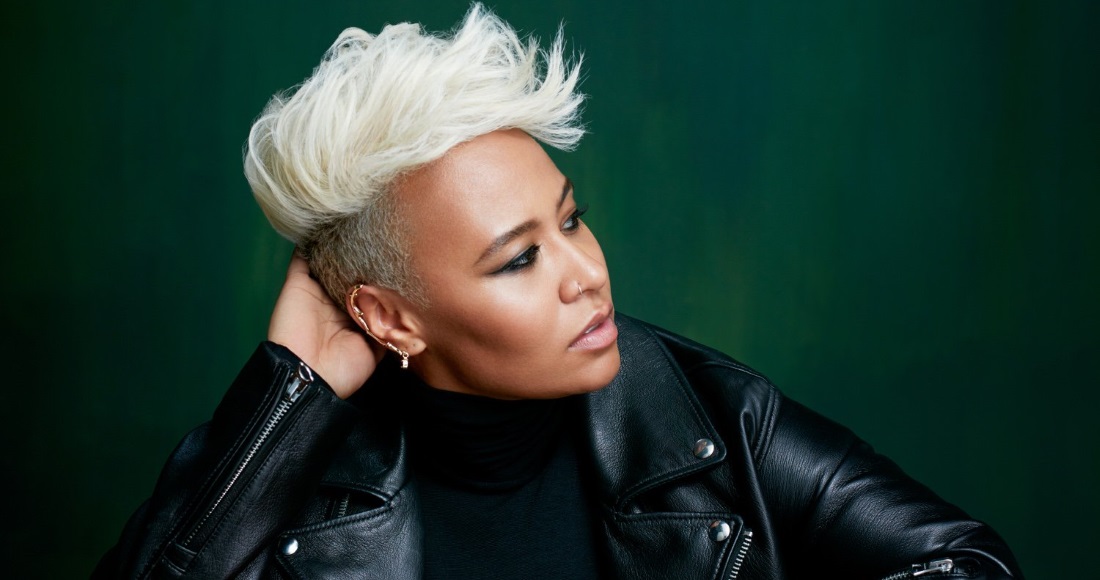 It was the long overdue comeback everyone was waiting for, and if recent album sales were the decider, then it would be Emeli Sandé picking up the statuette at the 2017 Awards. Long Live The Angels has amassed 232,600 sales across all formats since its release in late 2016.
Surprised maybe that Ellie Goulding didn't take this one, given her album has been out longer? The bulk of Delirium's sales came before the last BRIT Awards, so she misses out here – but that's not to say she will on the night…
MORE: Emeli Sandé's full archive of hit singles and albums
British Male
Skepta
Craig David
David Bowie
Kano
Michael Kiwanuka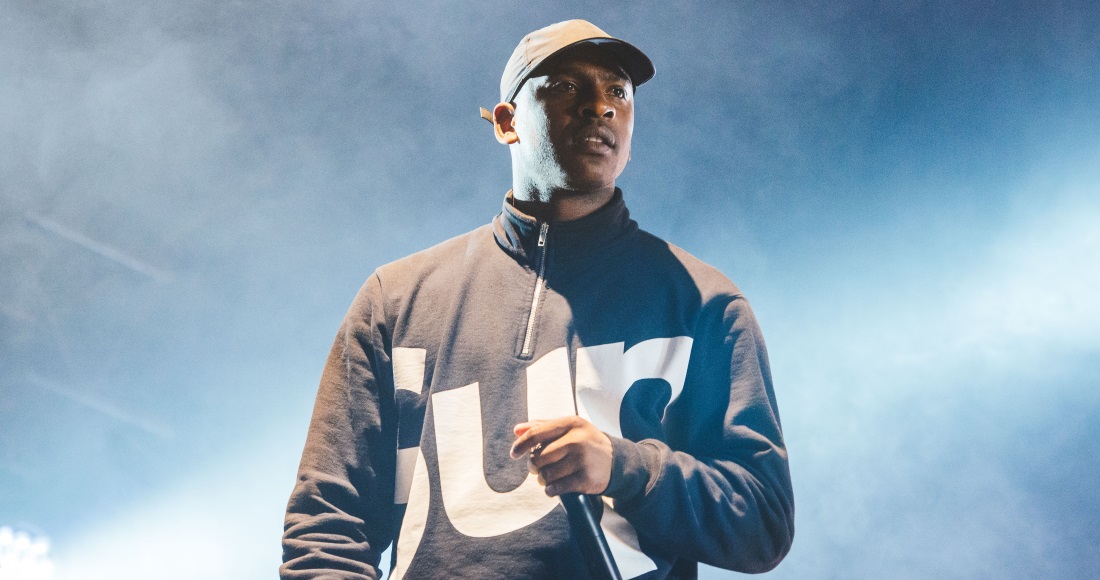 Image: Rex
Things get a little closer over on the Male category, with Skepta just about seeing off Craig David in album sales from the past year. Skepta's Mercury prize-winning Konnichiwa has a tally of 117,400 while Craig's comeback set Following My Intuition is just 3,000 chart sales behind. But how will it play out on the night?
MORE: Skepta's chart history so far
British Group
Little Mix
The 1975
Bastille
Biffy Clyro
Radiohead
It's been a big year for all the nominees in this category, but could we be tipping a salute to Little Mix on the big night itself? If sales of Glory Days are anything to go by then, yes, we might! The band's fourth album was their first chart-topper – not since Spice Girls' 1996 debut had a girlgroup album spent so long at the top – and its combined tally of 490,000 mean Little Mix would be reading out their thank yous on Awards night.
If stats were king, The 1975 would be runners-up, finishing over 250,000 combined sales behind. But it's the jury doing the voting, so we'll have to see.
MORE: Little Mix's complete Official UK Chart history, including 4 Number 1 singles
International Female
Beyoncé
Sia
Christine and the Queens
Rihanna 
Solange

Which Knowles sister will take home the prize on the night? (Rex)
On the night, this is looking like the closest one to call, with every nominee in with a very good shot. But in our crystal ball, driven by cold, hard sales instead of mystic powers, our prediction would be a win for Beyoncé. Her sixth album/quest for world domination Lemonade was a Number 1 and has overall sales of 334,000 to date. See where all Beyoncé's singles and albums have peaked in the UK.
Sia would be up in second, thanks to This Is Acting's 230,000 chart sales during our time frame, but there's no prize for runners-up sadly. :(
International Male
Drake
Bruno Mars
Bon Iver
Leonard Cohen
The Weeknd
Drake had a pretty spectacular 2016, thanks to his monster hit One Dance, and he could be getting 2017 off to an amazing start too, if his album sales are any indication. Views has notched up 410,000 combined sales, putting Drake in front of nearest rival Bruno Mars by over 150,000.
MORE: Drake's UK hit singles and albums
International Group
Twenty One Pilots
Kings of Leon
A Tribe Called Quest
Drake & Future
Nick Cave & the Bad Seeds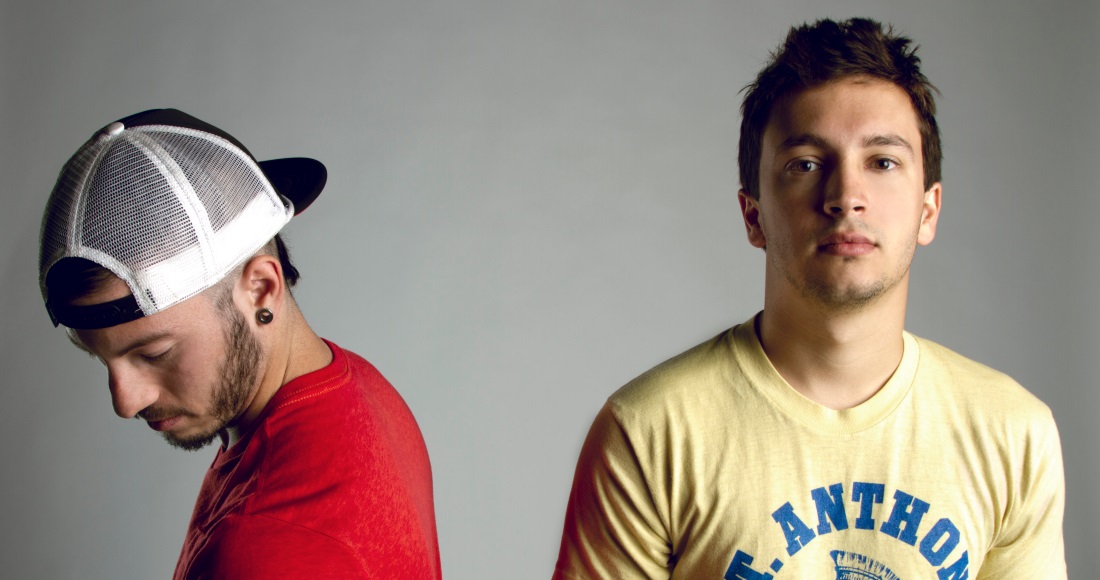 Another category that could be wide open on the night, but if our number-crunching is to be taken as gospel, Twenty One Pilots would be jetting off with the trophy. Blurryface's sales put them over 30,000 combined sales ahead of Kings of Leon – but who'll take it home?
British Single
Calvin Harris feat. Rihanna – This Is What You Came For 
Alan Walker – Faded
Calum Scott – Dancing On My Own
Clean Bandit feat. Sean Paul & Anne-Marie – Rockabye
Coldplay – Hymn For The Weekend
James Arthur – Say You Won't Let Go
Jonas Blue feat. Dakota – Fast Car
Little Mix – Shout Out To My Ex
Tinie Tempah feat. Zara Larsson – Girls Like
Zayn – Pillowtalk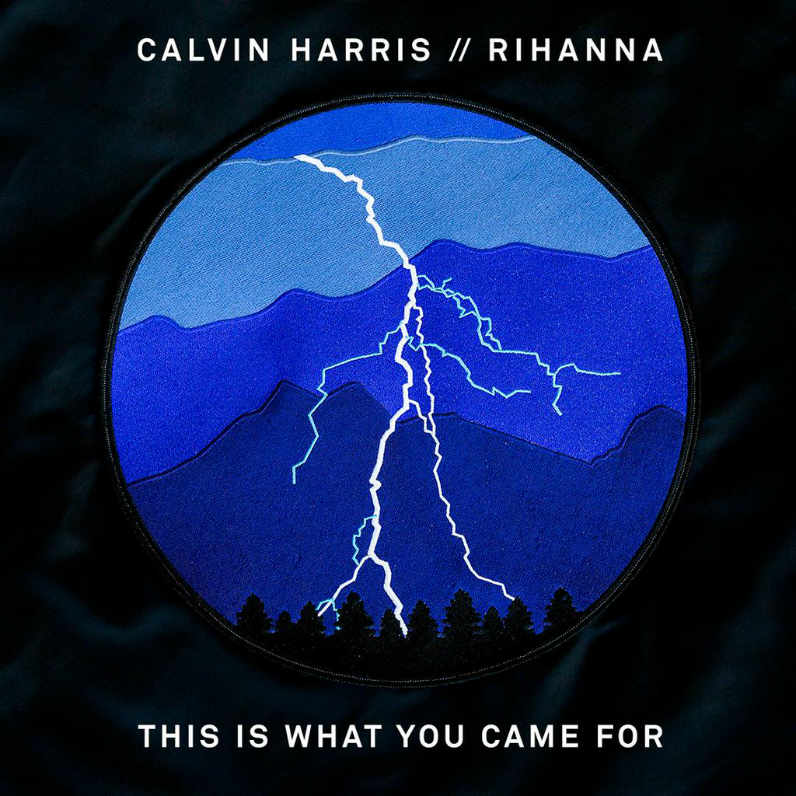 Taking into account total physical sales, streams and downloads, superstar collaborators Calvin Harris and Rihanna would be the anointed ones, thanks to This Is What You Came For which, lest we forget, had a secret co-write from Taylor Swift too. TIWYCF's 460,000 downloads and 88 million streams put it in serious contention of picking up the prize – if sales and streams were the only deciding factor of course.
Calum Scott's Dancing On My Own has scored more downloads – 538,000 – but when you take streams into account, Calum finishes behind Calvin and RiRi.
British Artist Video
Calvin Harris feat. Rihanna – This Is What You Came For
Jonas Blue feat. Dakota – Fast Car
Adele – Send My Love (To Your New Lover)
Clean Bandit feat. Sean Paul & Anne-Marie – Rockabye
Coldplay – Hymn For The Weekend
James Arthur – Say You Won't Let Go
Little Mix feat. Sean Paul – Hair
One Direction – History
Tinie Tempah feat. Zara Larsson – Girls Like
Zayn – Pillowtalk
We leave the voting academy out of this one and put you in charge, but if the stats were in control, who'd be walking away with a new Britannia statuette for their collection?
Well, the singles category was a big clue here as, once again, Calvin and Rihanna finish out in front. Nibbling at their heels is Jonas Blue and Dakota with their cover of Fast Car, but, awkwardly, the two of them have been eliminated already in the Twitter votes leading up the ceremony. Who's got this in the bag is anyone's guess!
Mastercard Album of the Year
David Bowie – Blackstar
The 1975 – I Like It When You Sleep For You Are Beautiful Yet So Unaware Of It
Kano – Made In the Manor
Michael Kiwanuka –  Love & Hate
Skepta – Konnichiwa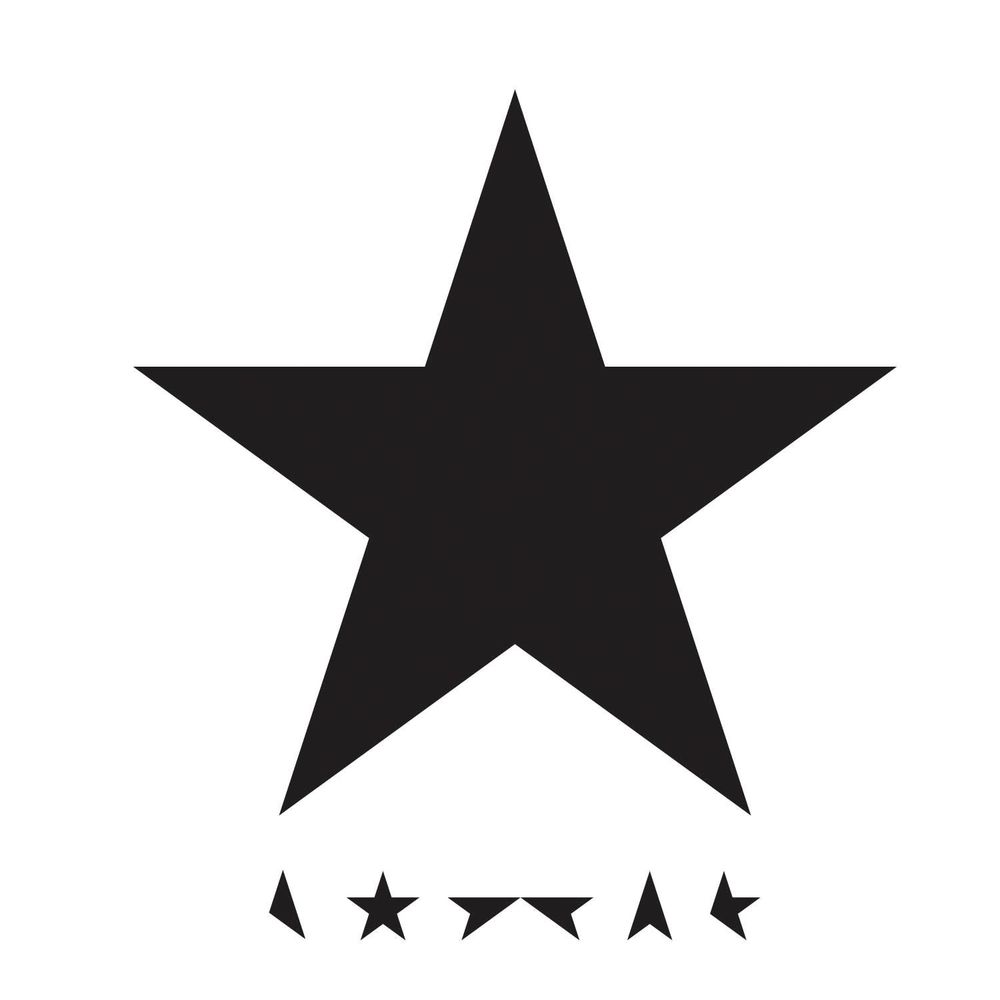 This is the big one, so for albums we're looking at total sales and streams since release, and the stats speak for themselves in crowning David Bowie's Blackstar. The icon died just days after Blackstar was released, and the album held on to its title of fastest-selling album of 2016 from its debut in January and has racked up combined sales and streams of 421,665.