Most popstars consider themselves lucky to score one Number 1 in the course of their career, let alone manage multiple visits to the top.
Here's who's made it into the annals of pop history thanks to their knack of racking up Number 1s.
Elvis Presley (21)*
The King of Rock 'n' Roll is, unsurprisingly, also the King of Number 1s. In just under 48 years, from first chart-topper All Shook Up in July 1957 to the reissue of It's Now or Never in February 2005, Elvis amassed 21 Number 1s, spending 80 weeks at the top. Five of those Number 1s came after his death in August 1977, with his last chart-topping during his lifetime being 1970's The Wonder of You. Bonus fact: Elvis's Jailhouse Rock was the first single to debut at number 1, back in 1958.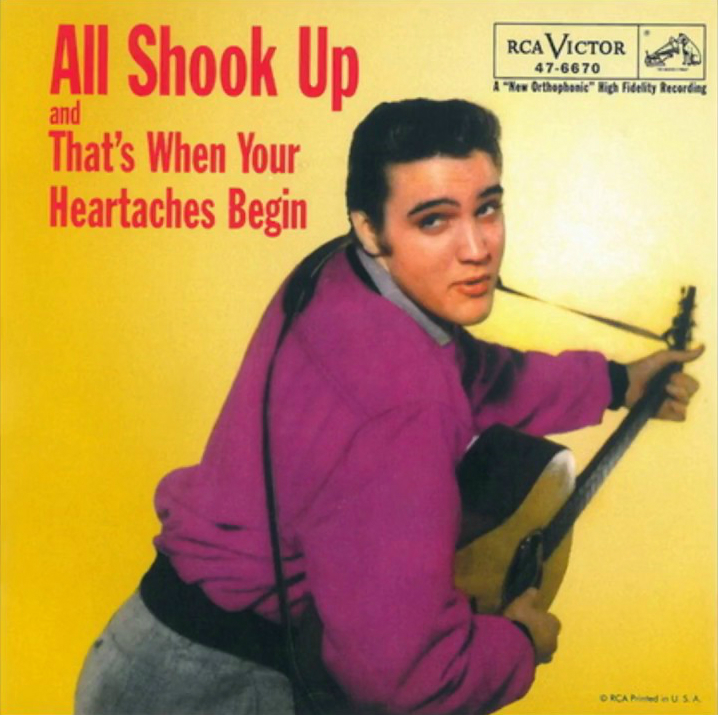 *Three Elvis songs from his Noughties reissue campaign reached Number 1 again, counting as separate chart entries. With or without them, The King still leads the all-time tally.
The Beatles (17)
The most successful band on the countdown, and the most decorated British act, The Beatles scored 17 Number 1s, with the first 10 being consecutive. It took less than six years to rack up this record-breaking clutch of Number 1s, from She Loves You in September 1963 to The Ballad of John and Yoko in June 1969.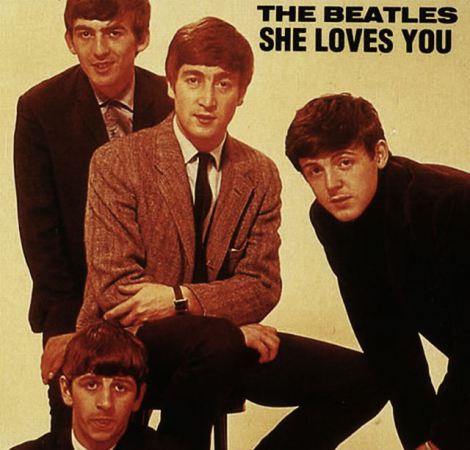 Cliff Richard, Westlife (14)
Cliff Richard managed to have a chart-topper in every decade from the 1950s to the 1990s, with his first being 1959's Living Doll, and his most recent coming 40 years later with his version of the Millennium Prayer. Westlife went to Number 1 with their first seven singles, claimed over just 18 months, and their last chart-topper came in 2006, a cover of The Rose.
Madonna (13)
The most successful female artist in UK chart history. Madonna's 13 Number 1 took 23 years to rack up – from Into The Groove (1985) to 4 Minutes (2008) – and she has plenty of near-misses too. She's got more Number 2 peaks on the UK chart than any other artist, with 12.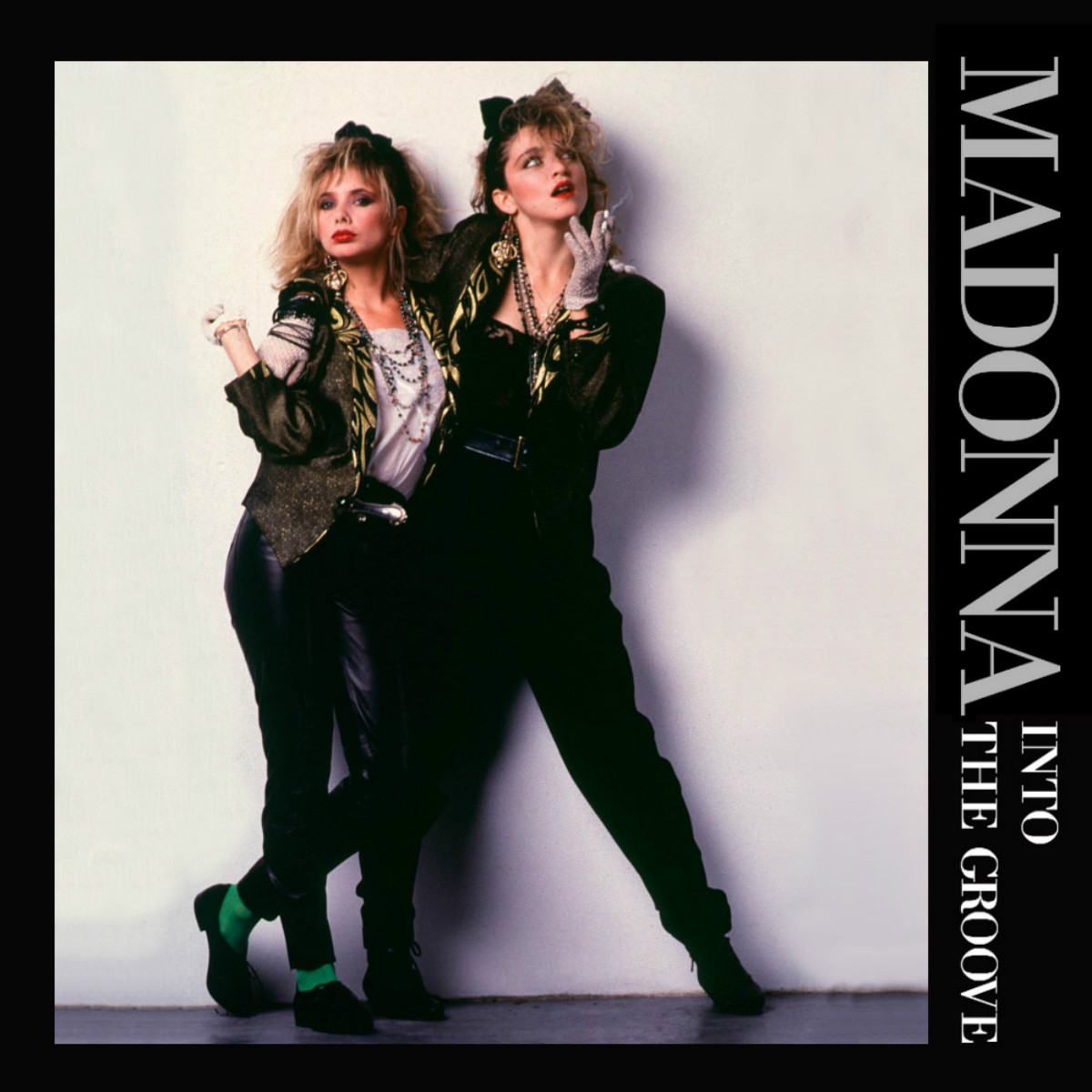 Ed Sheeran (13)
Ed is flying up the ranks after earning four Number 1 hits in 2021; Bad Habits, Shivers, Merry Christmas (with Elton John), and a feature on LadBaby's 2021 Christmas Number 1, Sausage Rolls For Everyone - which pushed him forward to 13 UK Number 1s in total.
Take That (12)
The UK's most successful boyband (Take That, not the Shadows) kicked off their impressive run of Number 1s with Pray in 1993, before scoring six more chart-toppers as a five-piece. Once Robbie departed, the remaining quartet landed another four without him, and when Jason moved on, the final trio of Mark, Howard, and Gary, topped the chart with These Days, their most recent, in 2014. See Take That's full Official UK Chart history.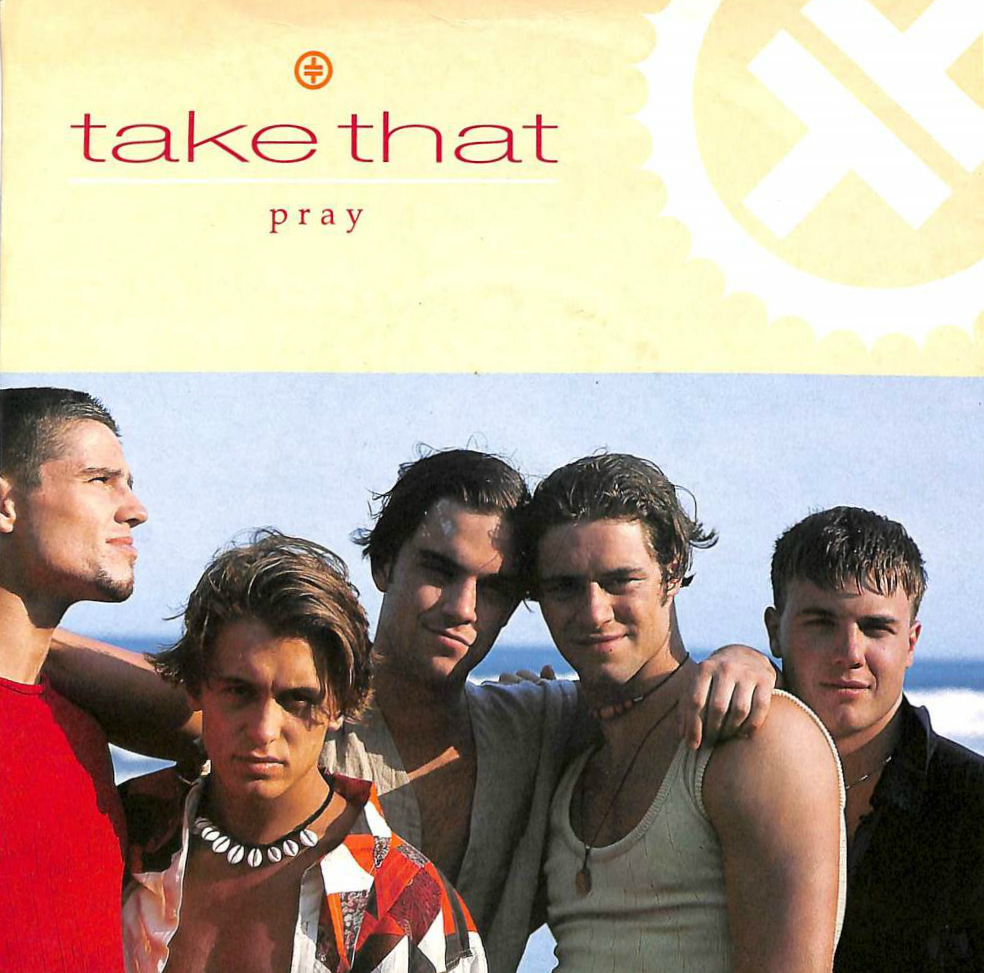 Calvin Harris, Eminem, Elton John (10)
Eminem collected his 10th Number 1 in January 2020 with Godzilla ft. Juice WRLD, nearly twenty years after he first topped the chart with The Real Slim Shady.
Calvin Harris scored his 10th chart-topper in August 2018 with Promises, featuring Sam Smith – coming 10 years after his very first, Dance Wiv Me with Dizzee Rascal.
Elton John saw became the latest to hit double digits following incredible success in 2021, earning three Number 1s with Dua Lipa and Ed Sheeran collaborations, and of course featuring on the 2021 Christmas Number 1, Sausage Rolls For Everyone by Ladbaby.
ABBA, Rihanna, Spice Girls, (9)
It's been a while since we last had music from Rihanna - will she ever break double-digits? ABBA and Spice Girls hold records as the mixed group and girl band with the most chart toppers respectively.
8 Number 1s:
Oasis, The Rolling Stones, Sam Smith.
7 Number 1s:
Ariana Grande, George Michael, Jess Glynne, Justin Bieber, Kylie Minogue, McFly, Michael Jackson, Robbie Williams, Tinie Tempah, U2, David Guetta.
6 Number 1s:
Blondie, Boyzone, Britney Spears, Drake, Lady Gaga, Queen, The Shadows, Slade, Rod Stewart, Sugababes.
5 Number 1s:
All Saints, Bee Gees, Beyoncé, Black Eyed Peas, Bruno Mars, Cheryl, David Bowie, Dizzee Rascal, Flo Rida, JLS, Katy Perry, Ne-Yo, The Police, will.i.am.
The Beatles article image: Shutterstock