Where pop stars go, album campaigns follow. They're part and parcel of standard promotion for a body of work released commercially. You'll see adverts on the telly, posters on the tube and maybe even your favourite pop star performing on a prime-time TV show. 
But sometimes, things can get a little...creative. Take, for example, last week when mysterious projections of the number 30 appeared at seemingly random places around the globe. 
Most people caught on straight away - that they were signs new music from Adele was imminent. But the mystery of the advert's meaning was secondary to their impact - they got everyone talking.
Below, we look at Adele and a host of other acts in pop culture - from Beyoncé to The Sex Pistols - whose album campaigns have been strange...but definitely effective. 
Adele - 30 / Easy On Me
It turns out those projectors did mean something after all. A few days after sending the whole world into a frenzy, Adele dropped a 20 second, monochromatic video on Twitter, announcing her comeback single Easy On Me would be available October 15.
The first taste from her much-hyped fourth album (which everyone assumes is called 30, following tradition) the hype behind the clip was intensified by the sheer massive amount of publicity Adele had manufactured for herself by not really doing anything at all. 
Rhianna - ANTI
As impressive as it was frustrating, the promo for Rihanna's eighth album Anti was protracted over several long months.
Teaming up with Samsung to promote their new range of Galaxy mobiles. ANTI diaRy was an interactive fan experience where they could unlock eight different "rooms" to get hints about new music. The promotion ran for 9 weeks starting in November 2015, but there was still a little gap between the eighth and final room being unlocked and Anti's first single, Work featuring Drake, being released. Anti peaked at Number 7 on the Official Albums Chart, its immediate availaiblity for free download on Tidal meant the record wasn't eligible for the chart until it became available on iTunes and other streaming services. 
Prince - 20Ten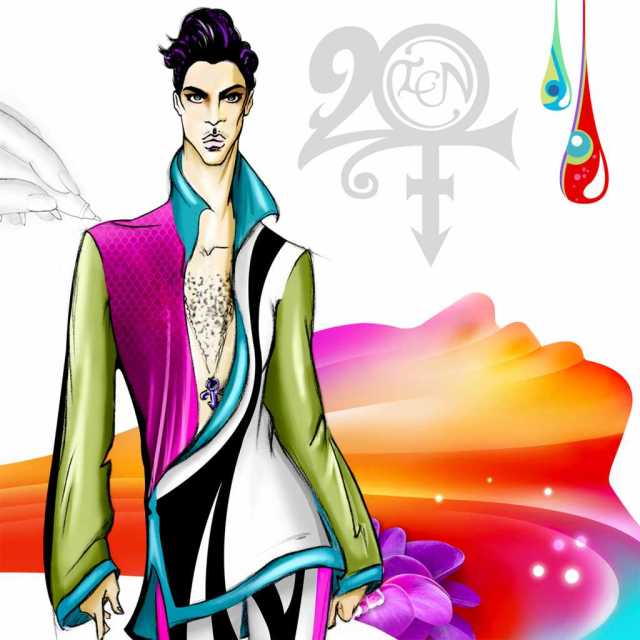 Prince was always one-step ahead of the game. In 2010, it seemed that he had eerily predicted the coming era of surprise and complete album drops, and decided to do it his own way.
20Ten was not made available for pruchase commericially, instead it was given out as a free gift to subscribers of the Daily Mirror newspaper. That meant it was ineligible for entry on the Official Albums Chart, although it is now available on streaming services. View Prince's Official UK Chart history here.
Beyoncé - Beyoncé/Lemonade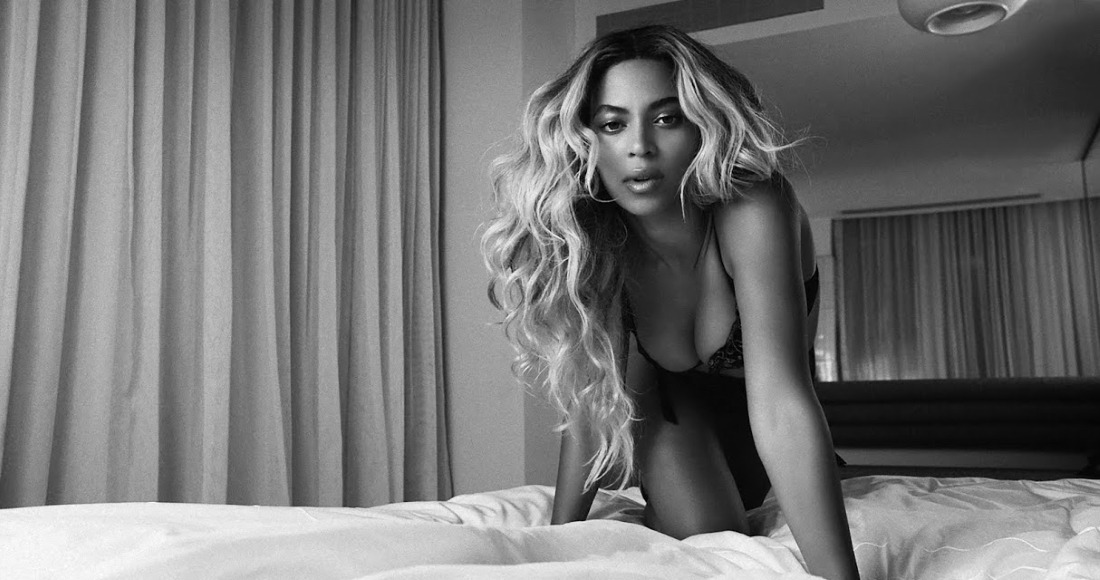 The album campaign behind Beyoncé's fifth, self-titled record was so revolutionary because there was no album campaign. Instead, on December 13 2013 without prior announcement, Beyoncé dropped in full on iTunes. 14 tracks, with a music video for each. 
And then, in 2016, she repeated the trick. The highly-personal Lemonade was also dropped without initial fan-fare or marketing, preceeded by lead single Formation and its provactive music video. This time, instead of a music video for each track, the entire album became part of one feature-length visual project; a rumination on Beyoncé's life as a black woman and for the first time opening up her world to fans with revelations concerning her marriage and personal life. 
Halsey - If I Can't Have Love, I Want Power
Halsey's abrasive fourth album, If I Can't Have Love, I Want Power was a semi-surprise release from the American alt-pop singer. Announced in full and without a lead single, the album would be produced fully by industrial rock auteur's Trent Reznor and Atticus Ross of Nine Inch Nails and accompanied by an equally ambitious feature-length film, directed by Colin Tilley (Justin Bieber, Iggy Azalea). 
The album and film were launched in tandem - its dramatic artwork getting an unveiling in New York's Met Museum and the film itself debuting worldwide in IMAX cinemas. Peaking at Number 5 on the Official Album Charts, it became Halsey's third UK Top 10 album and her highest-charting project to date. 
The Sex Pistols - God Save The Queen
A very early example of using a chaotic and anarchic album campaign to drum up interest; The Sex Pistols' controversial single God Save The Queen - an anti-monarchist anthem - was released in coincide with the Silver Jubilee of Queen Elizabeth II in 1977.
Banned by the BBC, the band would promote the song by performing on a boat floating down the River Thames. 11 people - including the band's manager Malcolm McLaren - were arrested when the boat docked. God Save The Queen peaked at Number 2 on the Official Singles Chart. 
Taylor Swift - Reputation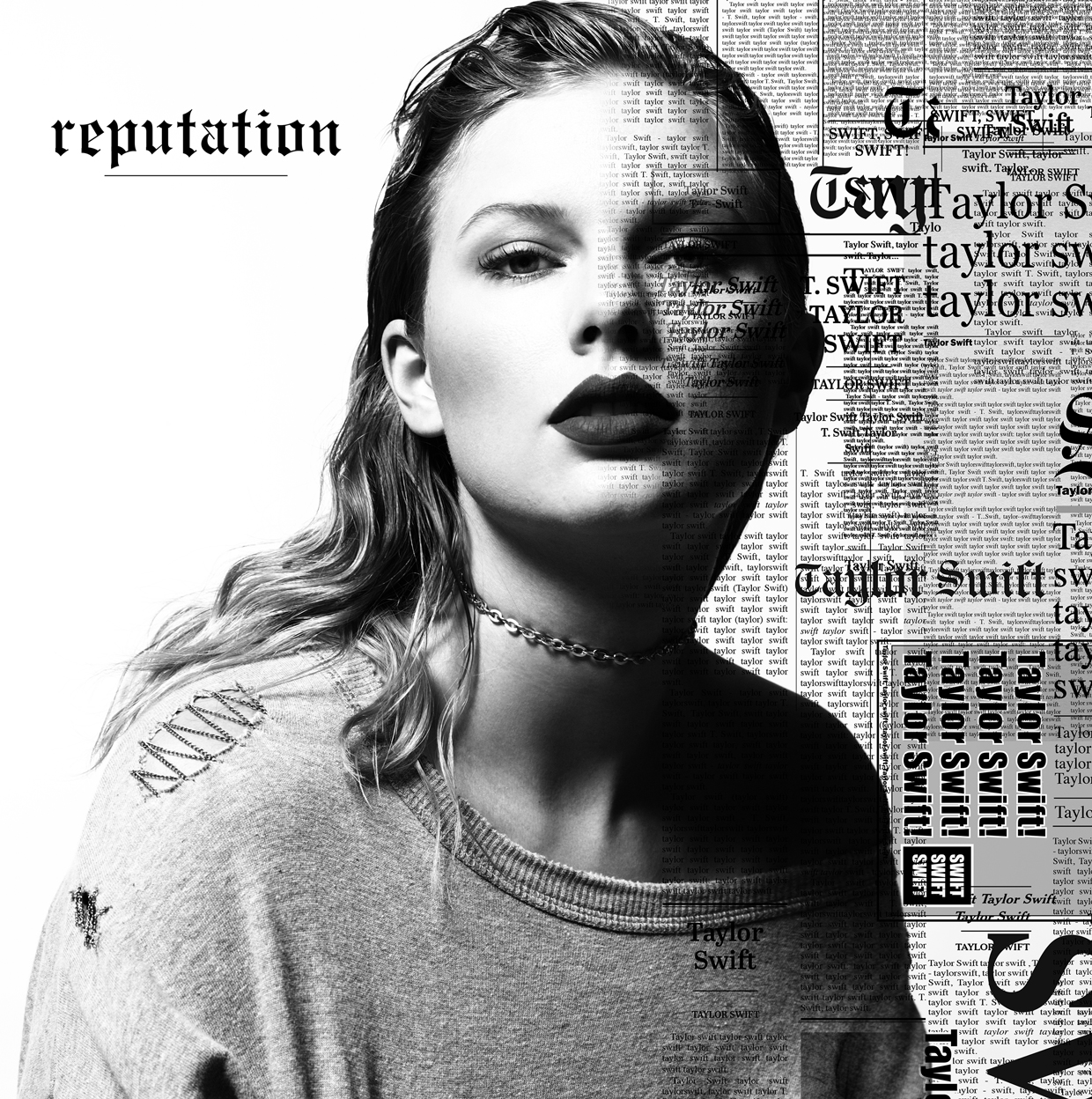 "There will be no explanation, there will just be reputation," so went to tagline to Taylor Swift's seventh studio album, her first after becoming the biggest (and most visible) pop star in the world with 2014's 1989. 
Taylor started her new era in earnest, clearing every single post from her social media accounts, the first instance of a "social media blackout" to start a new campaign that is now widely used by artists. First dropping Look What You Made Me Do (her first UK Number 1 single), Tay would not do a single piece of promotion for the record - including interviews with major publications - to let the music speak for itself. See where all of Taylor's albums have charted in the UK here.