It's been 20 years in the making, but Sugababes' original line-up of Siobhan Donaghy, Keisha Buchanan and Mutya Buena have finally kicked off their headline tour of the UK.
After playing the first show of the tour in Bristol, Sugababes will be treating fans up and down the country to a selection of hits from the group's back catalogue; from debut album One Touch to 2007 Number 1 record Change.
The band even perform some tracks from their 2013 reunion sessions under the Mutya Keisha Siobhan moniker, including the single Flatline and as-yet-officially-unreleased songs Today and Love Me Hard.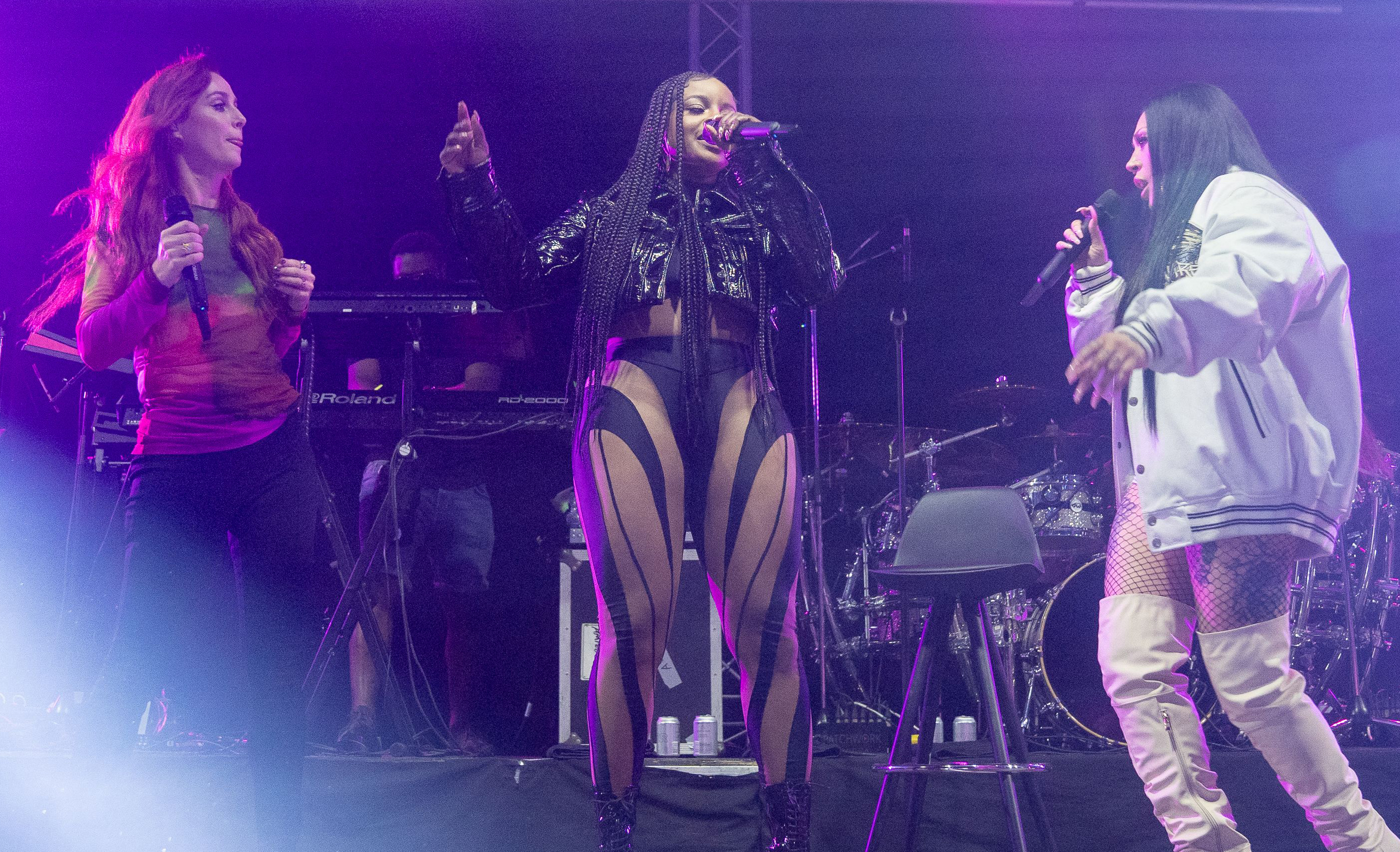 Sugababes setlist 2022: Songs for The Nick Rayns LCR, Norwich October 18 2022
1. Intro
2. Push The Button
3. Red Dress
4. Hole in the Head
5. Too Lost in You
6. Flatline
7. 2 Hearts
8. Today
9. Ugly
10. Love Me Hard
11. Stronger
12. Same Old Story
13. Interlude
14. Overload
15. Garage Medley
16. Flowers (Sweet Female Attitude cover)
17. Round Round
18. Freak Like Me
19. About You Now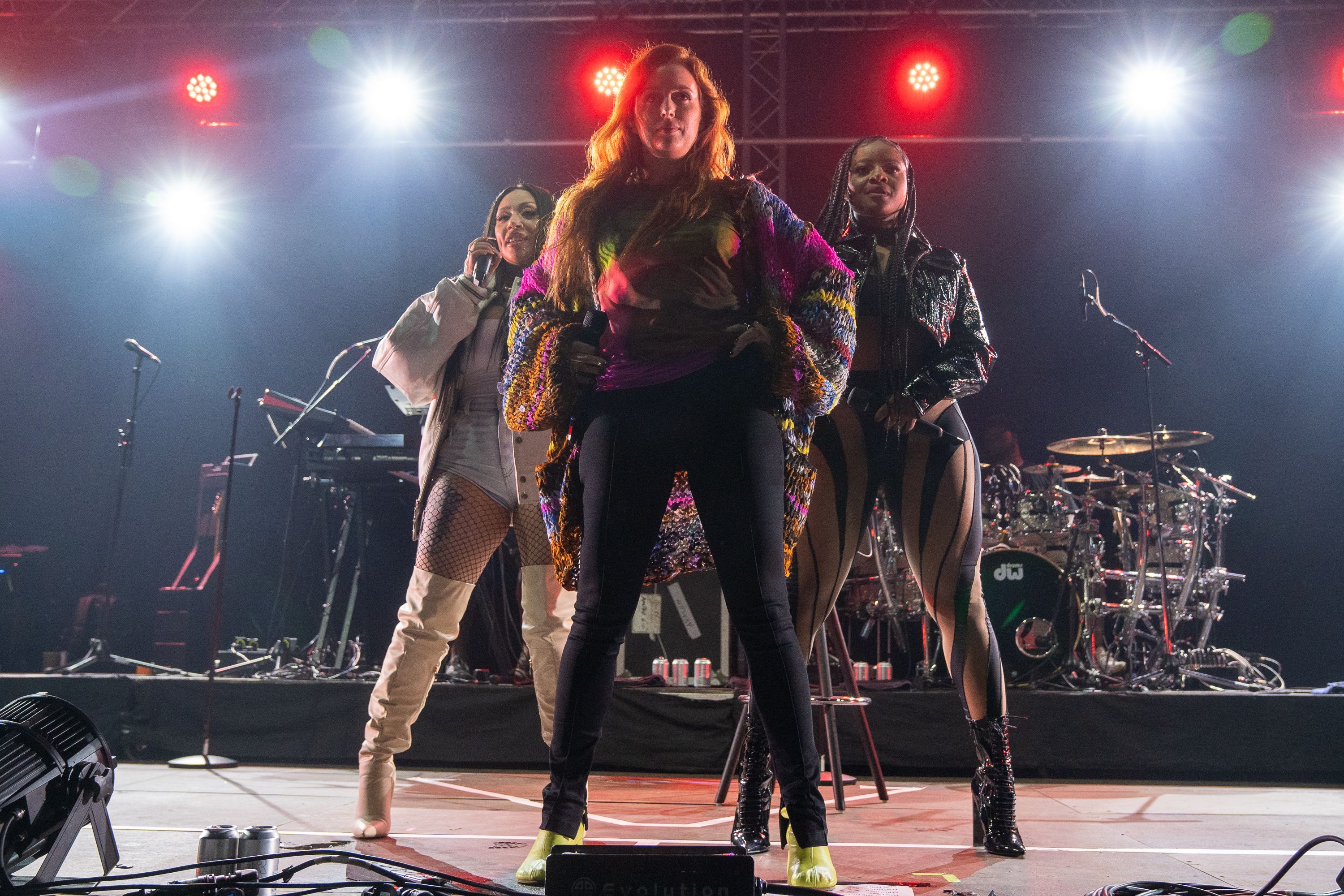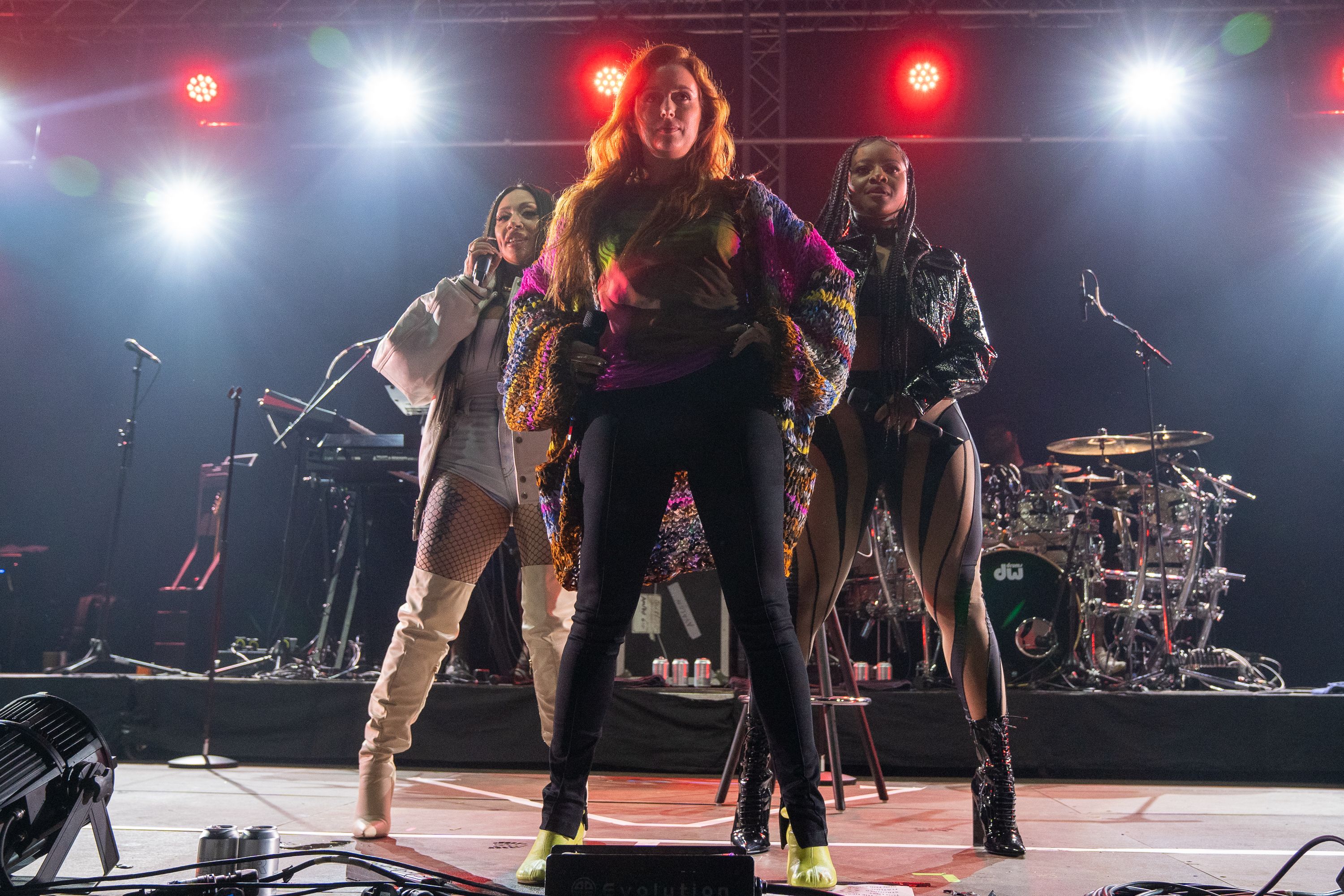 What are Sugababes' 2022 tour dates?
October 2022
Sunday 16

 

Bristol, U.K. SWX Bristol
Monday 17

 

Southend, U.K. Cliffs Pavilion
Tuesday 18

 

Norwich, U.K. The Nick Rayns LCR
Thursday 20

 

Nottingham, U.K. Motorpoint Arena Nottingham
Friday 21

 

Manchester, U.K. O2 Apollo Manchester
Sunday 23

 

Leeds, U.K. O2 Academy Leeds
Monday 24

 

Liverpool, U.K. O2 Academy Liverpool
Tuesday 25

 

Sheffield, U.K. O2 Academy Sheffield
Thursday 27 Brighton, U.K. Brighton Centre
Friday 28

 

Bournemouth, U.K. O2 Academy Bournemouth
Saturday 29

 

Southampton, U.K. O2 Guildhall Southampton
Monday 31

 

Cardiff, U.K. Motorpoint Arena Cardiff
November 2022
Tuesday 1

 

Birmingham, U.K. O2 Academy Birmingham
Wednesday 2

 

London, U.K. Eventim Apollo
Friday 4

 

Newcastle, U.K. O2 City Hall Newcastle
Saturday 5

 

Edinburgh, U.K. The Usher Hall
Monday 7

 

Glasgow, U.K. O2 Academy Glasgow
What have former Sugababes Heidi Range and Amelle Berrabah said about the reunion tour?
Addressing questions around former members' views on the reunion earlier this year, Sugababes' Keisha claimed 'it's all love' with her ex-colleagues.
Speaking on TikTok, she explained: "I can tell you that Amelle and Heidi are very happy for us. They're supporting us from afar, and it's all love. It's not what you think it is, guys.
"Yes, we've been through things, and that's life. I hope, guys, that if you go through things with people you don't hold on to bitterness; all of that strife and craziness.
"It's about moving forward and being progressive. All of those things [the group's well-documented disagreements] happened years ago, and we respect everyone; whatever they brought to the table at that time. We want to focus on the positives."
Are tickets for Sugababes 2022 UK tour available to buy?
They are indeed. If you hurry, you can grab your tickets here.
What time are Sugababes on stage on UK tour?
The group's performance will begin at 9:00 PM.
Who is Sugababes' 2022 support act Kara Marni?
Kara Marni is a 22-year-old singer from London with four EPs under her belt; 2019's Love Just Ain't Enough and No Logic, plus 2021 release State of Mind and its accompanying acoustic EP.
Article images: Shutterstock