When it comes to Sugababes, the discourse can all too often centre around their line-up changes (we've all seen the memes likening Boris Johnson's cabinet revolt to the group's various incarnations) over their brilliant back catalogue.
And now, as original members Keisha Buchanan, Mutya Buena and Siobhan Donaghy look ahead to their upcoming tour, some have questioned how former 'babes Heidi Range, Amelle Berrabah and Jade Ewen feel about their reunion.
With Heidi serving as a Sugababe for a decade (2001-2011) and Amelle completing their third formation between 2005 and 2011, fans have wondered where they stand on the OG line-up; something Keisha has now addressed.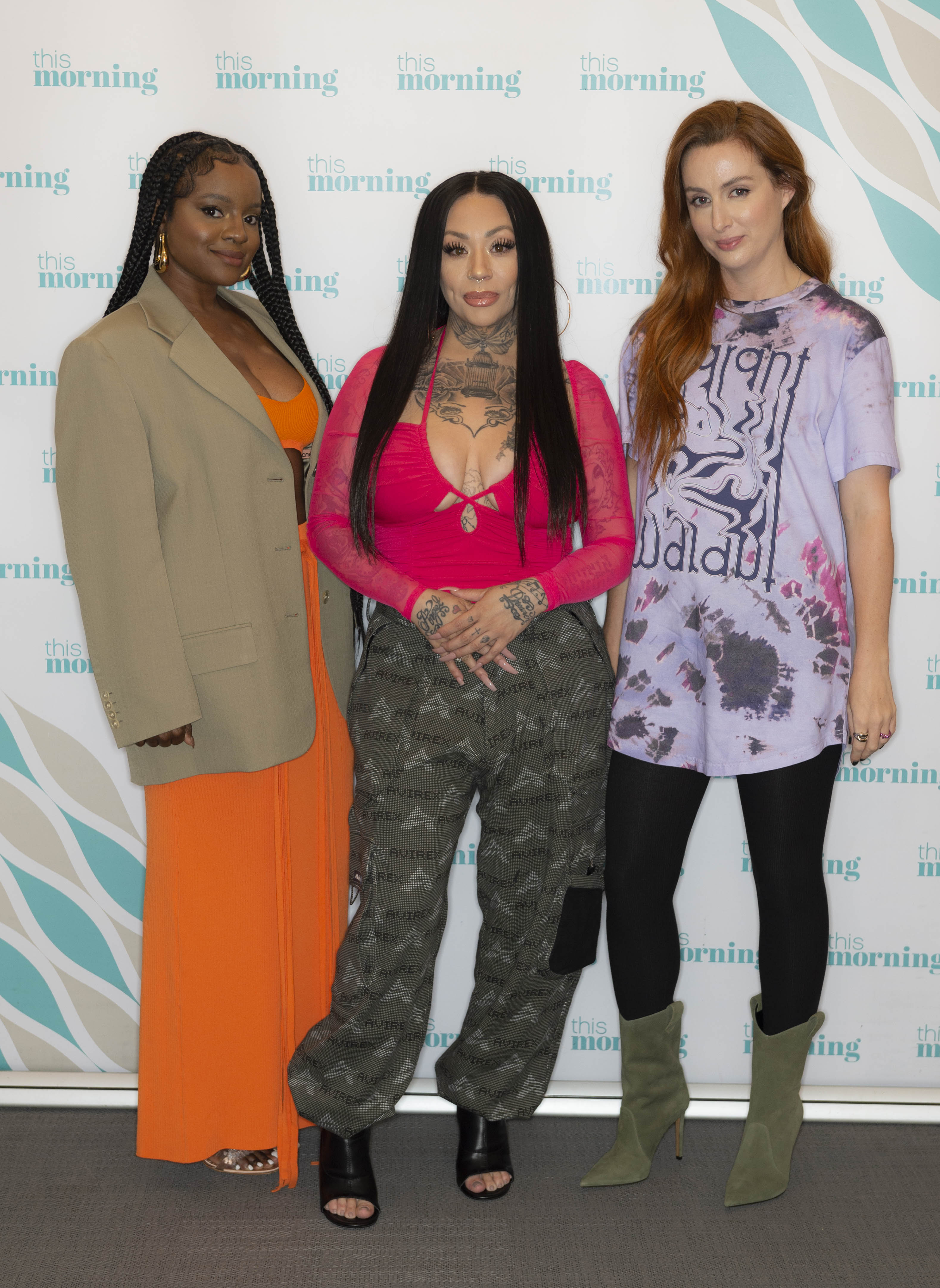 Taking to TikTok, Keisha explained: "I can tell you that Amelle and Heidi are very happy for us. They're supporting us from afar, and it's all love. It's not what you think it is, guys.
"Yes, we've been through things, and that's life. I hope, guys, that if you go through things with people you don't hold on to bitterness; all of that strife and craziness.
"It's about moving forward and being progressive. All of those things [the group's well-documented disagreements] happened years ago, and we respect everyone; whatever they brought to the table at that time. We want to focus on the positives."
This makes us SO BLOODY HAPPY. Can we all agree to move on and appreciate the fact Flatline's finally back on streaming services now?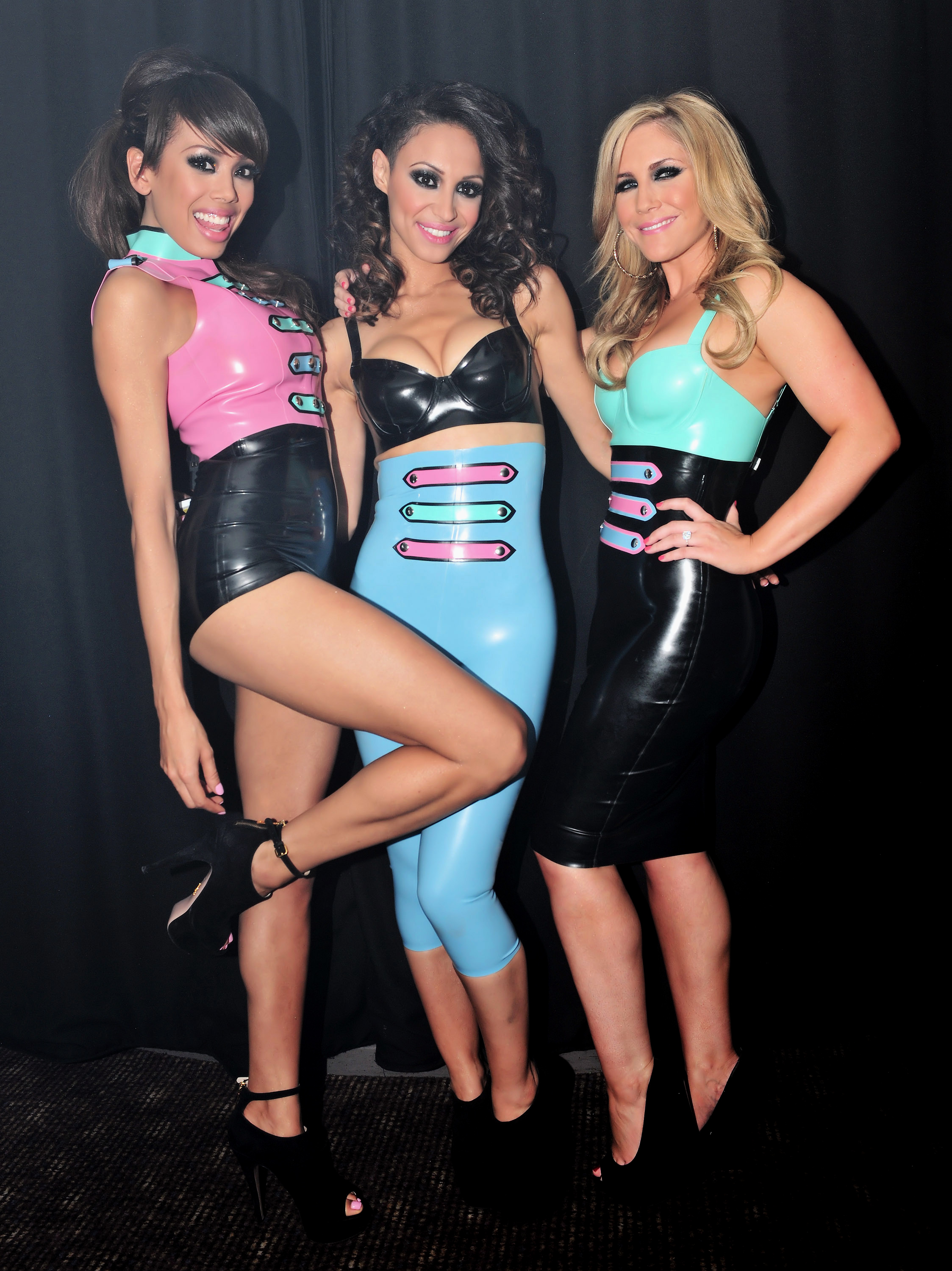 Keisha admitted that comments online led her to address the group's dynamics, after some fans had responded negatively to current member Siobhan performing Push The Button; a Number 1 Sugababes single during successor Heidi's tenure.
She said: "Today I had some time and I did notice that there were a lot of comments about our remake of Push The Button in the elevator. And I just wanted to give you an exclusive.
"I think it's important for everyone to understand that when you are in a group and there are line-up changes, it would be really hard for me and Mutya not to be able to celebrate ourself and our legacy without Siobhan, because we are currently in the group with Siobhan.
"It was exactly the same when we were in the group with Heidi, we would do Overload, because that was something we wanted to celebrate. And to deny one just wouldn't be cool. We want to be able to celebrate all of our achievements and that's the first thing I wanted to clear up, so I hope you now obviously understand that."
This all comes after Keisha, Mutya and Siobhan recently announced their first UK headline tour as a reformed trio in 20 years; with many dates having already sold out.
The group said: "We're so excited to come full circle and announce our own headline UK tour. We'll be hitting the road in October and November - can't wait to see you all there."
Article images: Shutterstock.