They don't call it "that difficult second album" for nothing – many artists find following up a debut doesn't quite work out as they'd hoped. George Ezra has certainly bucked that trend, going straight in at Number 1 on the Official Albums Chart with Staying At Tamara's.
We look a few acts who made album number 2 look like a breeze, either cementing the success of their first album with an even bigger follow-up, or banishing the ghost of an underperforming debut with a sophomore smash.
George Ezra
Golden boy George Ezra's debut Wanted On Voyage spent an impressive 46 consecutive weeks in the Top 10 in 2014–5, four of those at the very top, and amassed 1.24 million sales across physical, download and streaming equivalent formats. Follow-up Staying At Tamara's managed to go right in at the top – which Wanted On Voyage did not – so the signs are looking good for it to be just as enduring as its predecessor.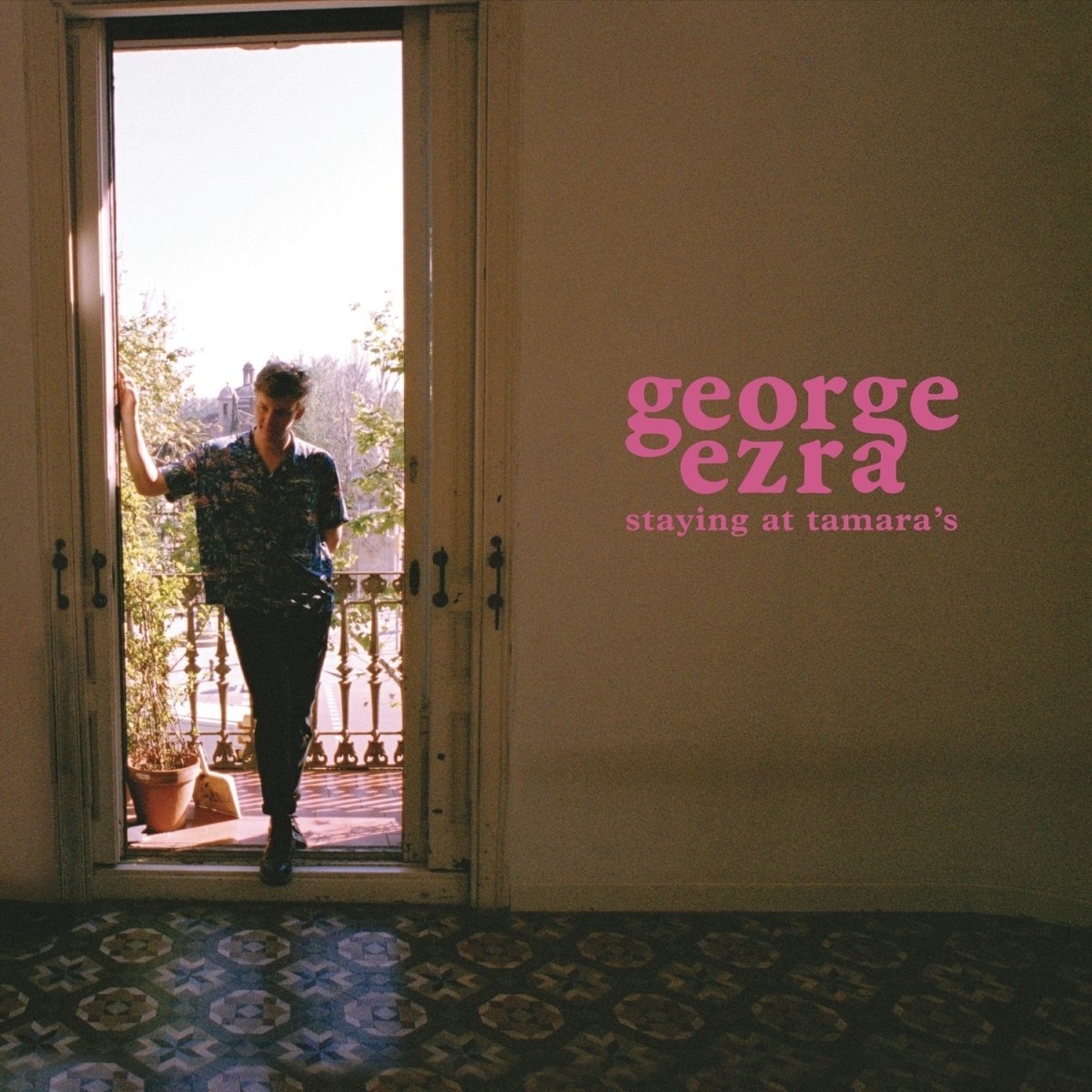 Adele
Tottenham's brightest star won over critics and fans with her first effort, 19, and sold respectably and spent one week at the top, but it was its successor that went stellar. 21, released three years later in 2011, is one of the biggest sellers of all time, spending 23 weeks at Number 1 and shifting 4.95 million copies.
MORE: Track the chart progress of all Adele's UK hit singles and albums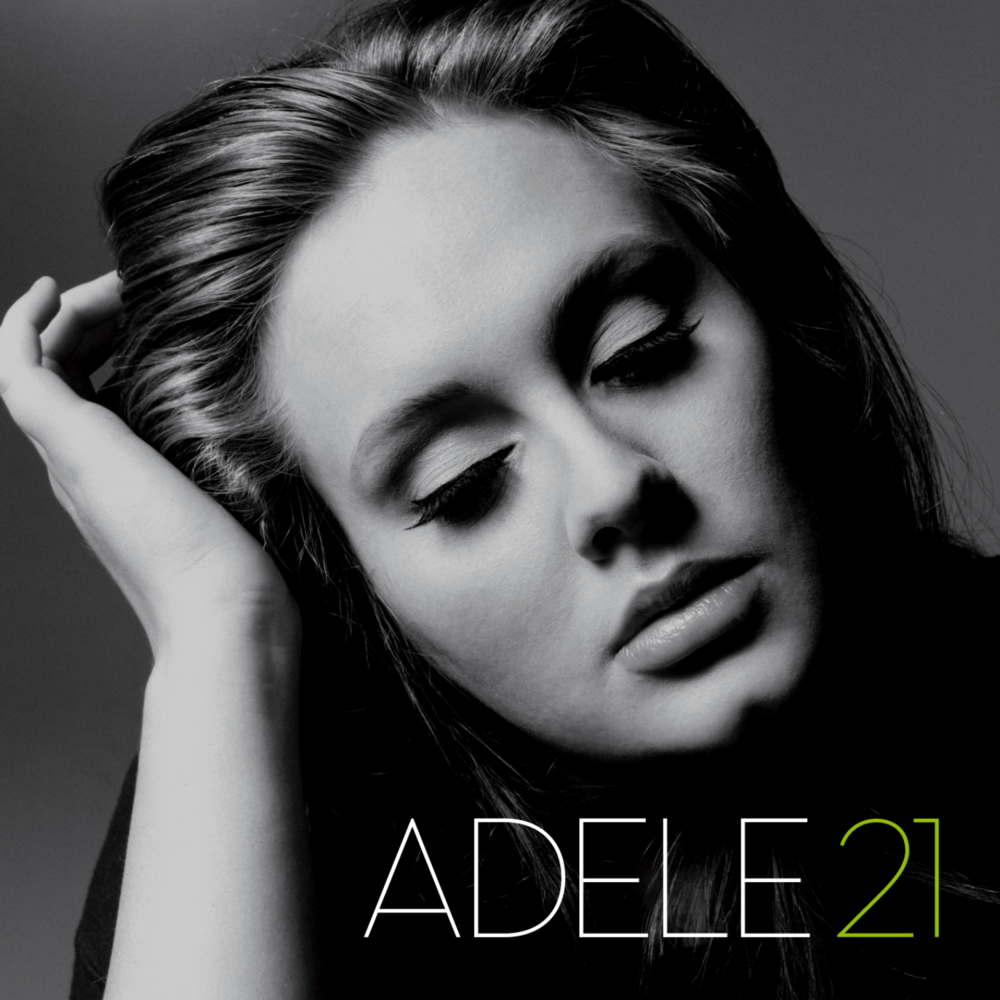 Ed Sheeran
Ed's debut + didn't exactly do too badly, spending 32 straight weeks in the Top 10 following its release in 2011, including three at the top, but it was x – aka Multiply – that certainly lived up to its name and transformed  Ed's success. 74 consecutive weeks in the Top 10, 13 at the top, and a whopping 2.75 million copies sold.
MORE: Remind yourself of all Ed Sheeran's chart runs in his archive
Amy Winehouse
The late great Amy Winehouse attracted a fair bit of attention with her bluesy, raw debut Frank, but it was her second album Back to Black that made the rest of the world sit up and realise a superstar was born, in 2006. Finally scoring her first Top 10 single, Rehab, it became one of the most successful albums of all time – 3.78 million sold. Back to Black's success is even more poignant when you consider it was also Amy's last studio album before her sad passing in 2011.
MORE: Amy Winehouse's full Official Chart archive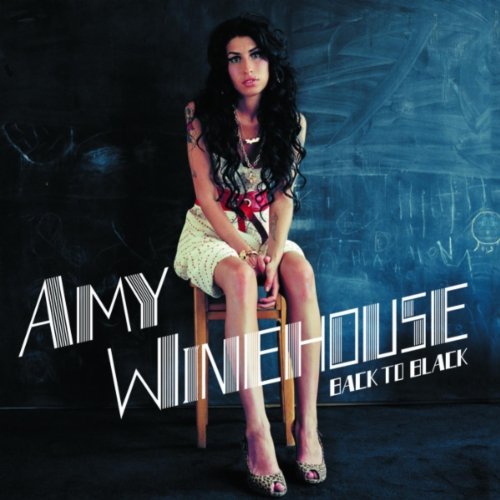 Rihanna
While she had a strong start with debut single Pon Da Replay in 2005, not that many people remember (or bought) her first album Music of the Sun, which stalled at Number 35. Thankfully she very quickly followed it up with the much more memorable, and successful A Girl Like Me, which went Top 5 and spawned two huge singles, SOS and Unfaithful.
MORE: See all Rihanna's UK hit singles and albums in her archive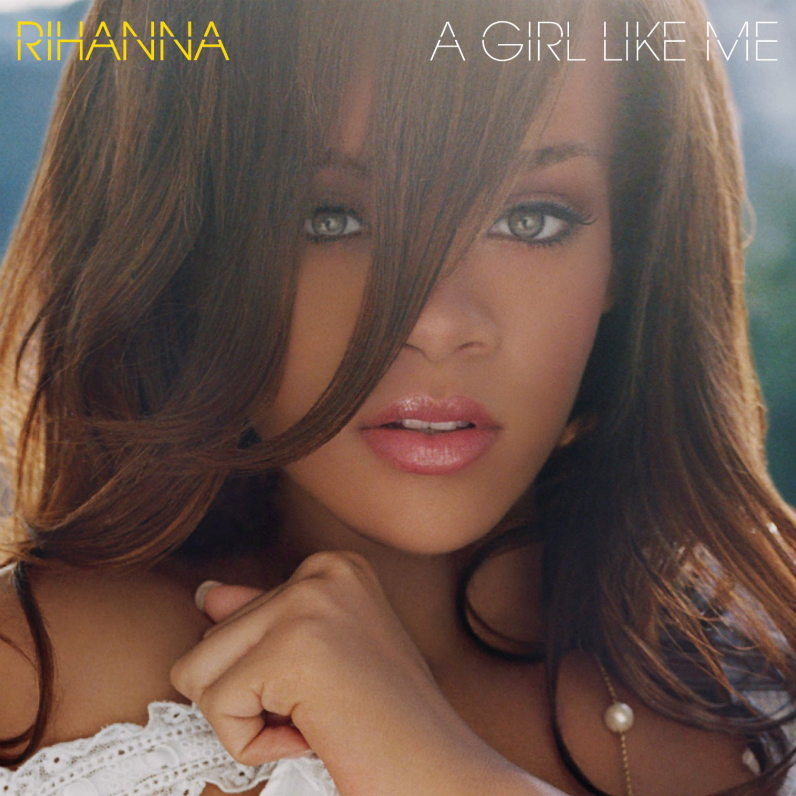 Eminem
The peroxide-bonced rapper certainly made an impression with his debut single and album, but it was record number 2, The Marshall Mathers LP that cemented him with superstar status. Debut The Slim Shady LP sold brilliantly, over a million, and peaked at Number 10 over a year after release, but its follow-up was a chart-topper. Spawning two Number 1 singles, The Real Slim Shady and Stan, The Marshall Mathers LP shifted 2.45 million copies.
MORE: See all Eminem's UK hit singles and albums in his Official Chart archive
Christina Aguilera
Has there ever been a makeover quite so impactful, and successful, as this one? A total transformation from her sugary, self-titled debut, Christina Aguilera's sophomore stomper Stripped was a phenomenon, with a string of Top 10s, including two Number 1s Dirrty and Beautiful, shifting 1.98 million copies.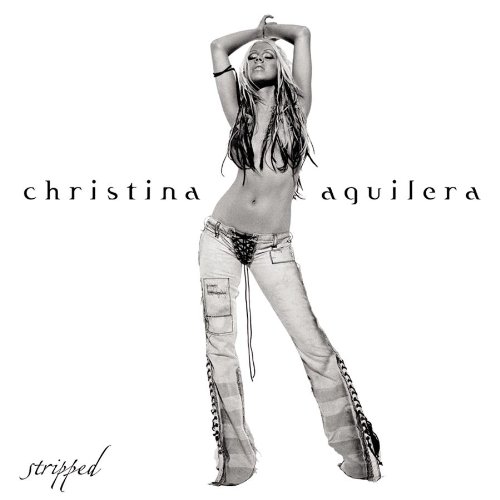 MORE: The UK's Official Top 40 biggest albums of 2017 so far
Sugababes
As we all know by now, Sugababes didn't have the best of starts, and their ending was pretty gruesome too, but in between, they did rather brilliantly. The trio's debut One Touch suffered disappointing sales and a low chart peak of 26, followed by the departure of founder member Siobhan Donaghy. With new girl Heidi Range on board, second album Angels With Dirty Faces had the good fortune to launch with two Number 1 singles Freak Like Me and Round Round, catapulting all the way to; well, Number 2, but it was a huge seller – over 918,000 copies!
MORE: Sugababes' UK hit singles and albums and full chart runs in the archive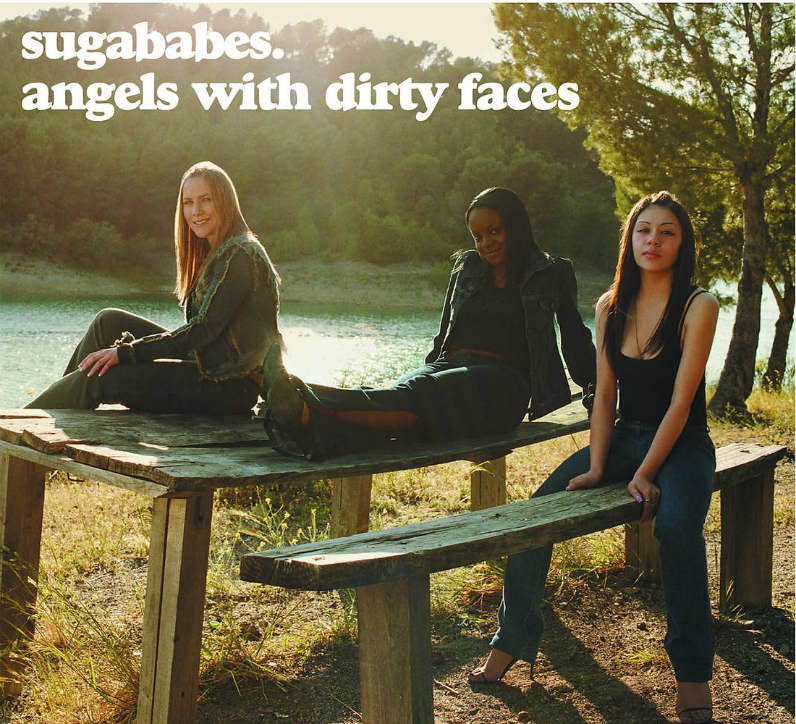 Oasis
There are records that ignore the "difficult second album" curse, and there are those that smash it to pieces. Oasis's Definitely Maybe was always going to be a tough act to follow, with two million copies sold, but (What's The Story) Morning Glory barely even broke a sweat. Four Top 3 singles, including Wonderwall and Number 1 Don't Look Back In Anger, and 10 weeks at the top of the Official Albums Chart, with 4.24 million copies sold. It is, as you can imagine, one of the biggest selling albums of all time. 
Madonna
She's one of the most successful female artists of all time, but back in 1984, following the release of her debut album, Madonna still had plenty to prove. Despite two hit singles, Madonna's self-titled first album had, shall we say, a lacklustre performance, hanging around the lower reaches of the Top 100 and breaking the Top 40 once. Its follow-up, Like A Virgin, released at the end of that year took its time too, but went onto become a Number 1 album, spending 83 weeks in the Top 40. It also boosted that debut – it finally went Top 10 in mid-1985. 
MORE: Look back on all Madonna's UK hit singles, albums and chart runs in her archive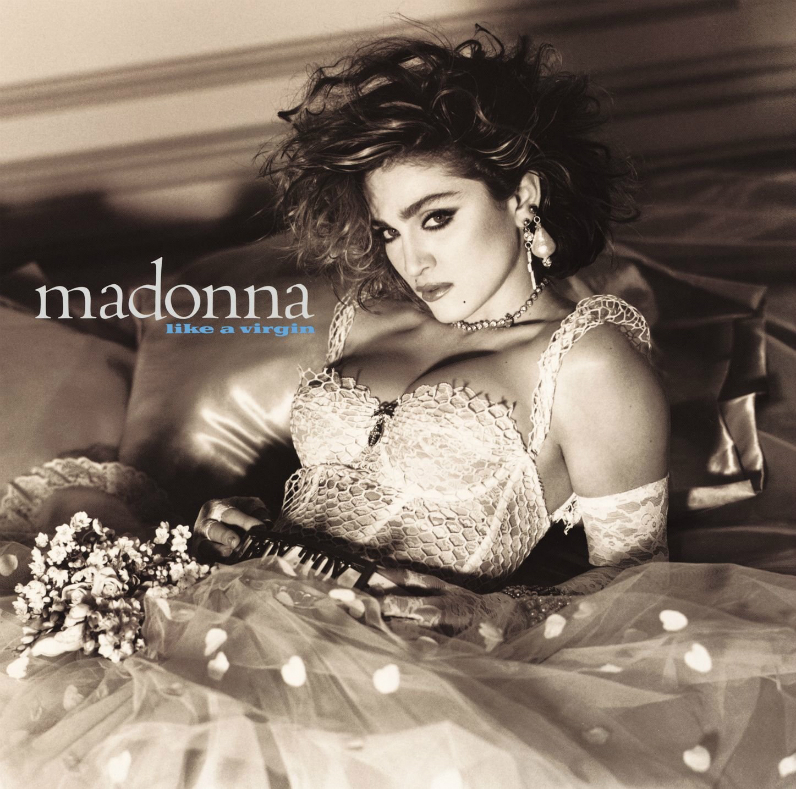 Katy Perry
Incredible as it may seem, Katy's debut album, while a strong seller never actually made the Top 10, despite spawning huge Number 1 single I Kissed A Girl. One of the Boys, which has sold 701,000 across all formats, stalled at 11, but follow-up Teenage Dream soon swept away any bad karma. It went straight in at the top in 2010 and a reissue, known as The Complete Confection, brought it storming back to the Top 10 18 months later. It's sold 1.31 million across physical, download and streaming equivalent sales.
MORE: All Katy Perry's hits are in her Official Charts archive
Ellie Goulding
Once the world woke up to Ellie's talent, thanks in part to early hit Starry Eyed and her cover of Elton John's Your Song, her debut album Lights was a huge hit, shifting over 807,000 copies. Second album nerves didn't seem to be in sight, and with good reason – while Halcyon was a bit of a slow-burner, it ended up outselling its predecessor, scoring 1.18 million sales across all formats. And it gave her her first Number 1 single with Burn.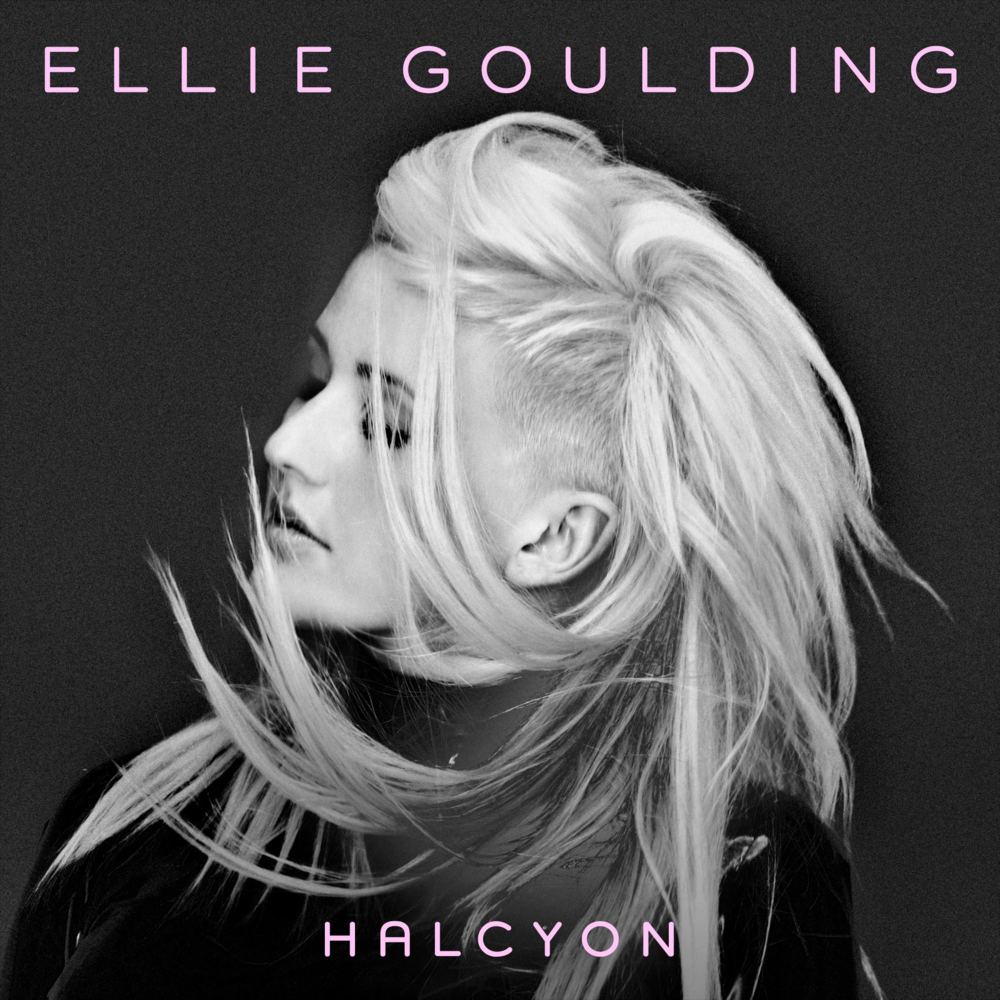 Pink
While it may have missed the Top 10, Pink's 2000 debut Can't Take Me Home sold pretty well, so you'd expect maybe more of the same for album number two. Pink really switched things up, however, nudging out the R&B of her first record for a tougher, poppier and rocky sound. And the formula certainly worked. 2002's Missundaztood – try getting that one past auto correct on your phone – somehow missed the Number 1 spot (!) but was a huge seller. 1.82 million copies sold and over seven months in the Official Albums Chart Top 10.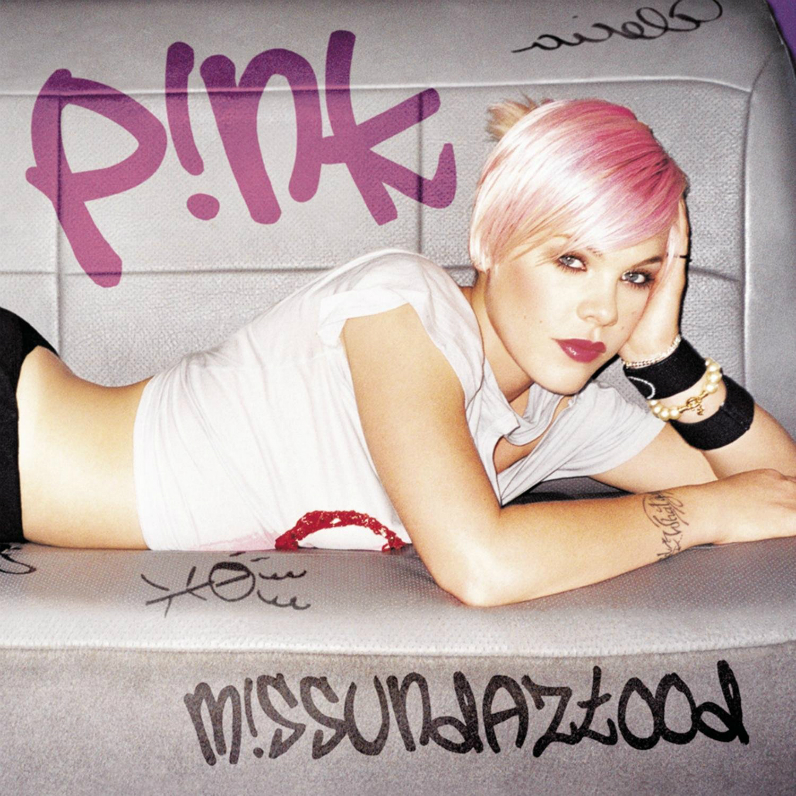 MORE:  Look back at Pink's UK hit singles and albums since 2000