With Little Mix currently on hiatus (we're fast-approaching the 100-day mark, not that we're counting), our attention's turned to Leigh-Anne Pinnock, Jade Thirlwall and Perrie Edwards' solo endeavours.
And while we know Jade's been hitting the studio with Jodie Harsh and Leigh-Anne's launched her own Twitter account, Perrie's been keeping her solo shenanigans a little more low key.
Until now.
Yep - long-time Little Mix collaborator and all-round queen Kamille has revealed she's been hard at work with our Pez on music that will 'blow everyone's minds,' alongside producer fella Fred again.. and song writing legend Steve Mac.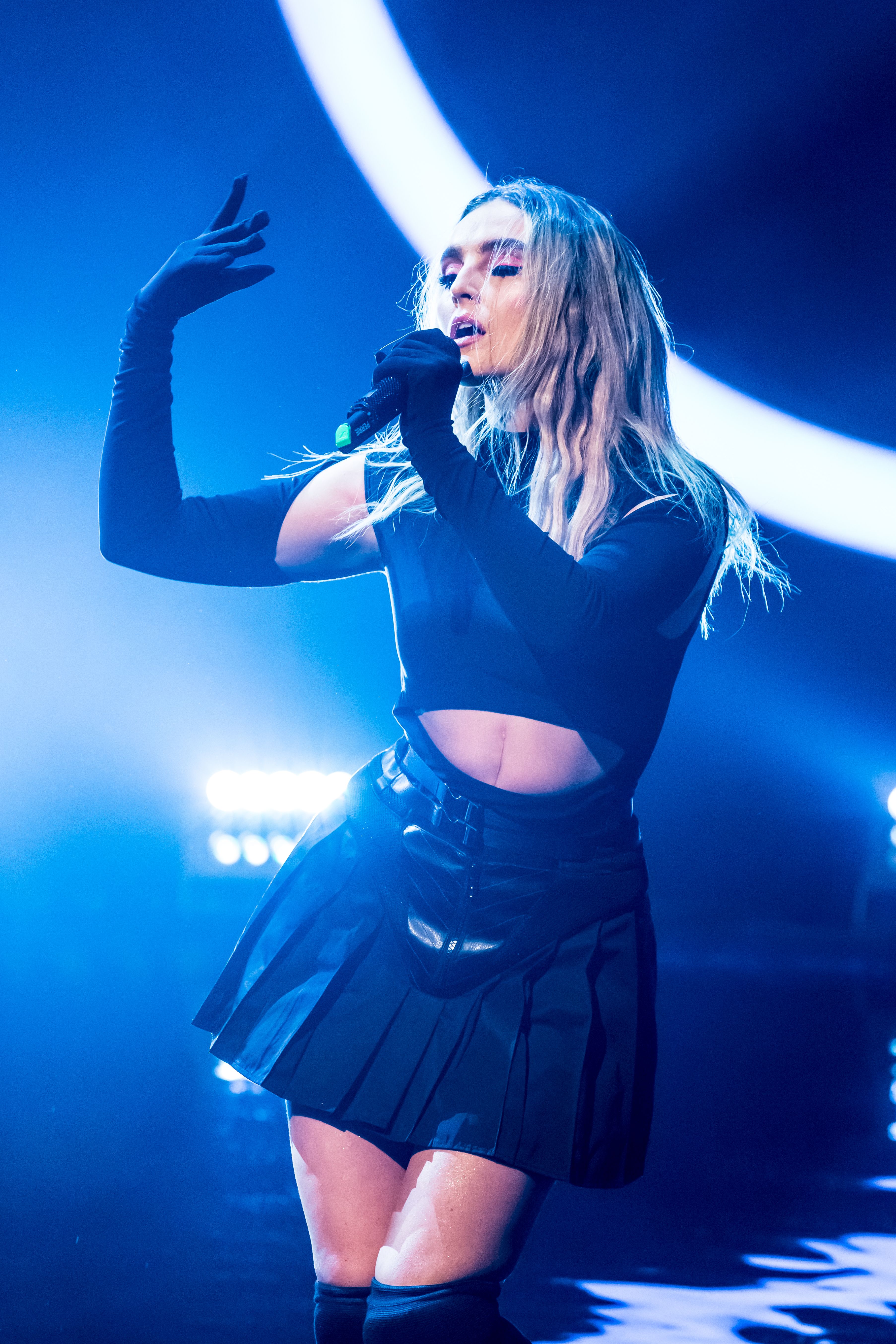 After teasing studio sessions with Perrie on TikTok, we asked Kamille what sound we can expect from the Little Mix star's solo output. Will it be along the lines of Olivia Rodrigo's pop-punk; a genre Perrie recently claimed was 'right up her street'?
"I don't even know. They're just so early in their discovery of what they want to do," Kamille told OfficialCharts.com.
"There's so many things that they're interested in, I couldn't pinpoint it to one thing. The best thing right now is that we're having fun discovering. Hearing their voices on stuff you wouldn't typically hear it on is just sending me. It's so, so exciting for me. Can you imagine, as someone who's used to just one thing with them? I couldn't even pinpoint it, but just know it's going to blow everyone's minds."
We don't doubt that for a second, Kamille.
WATCH: Kamille spills on Little Mix star Perrie Edwards' solo music
As we fangirled and branded Perrie one of the world's best vocalists, Kamille agreed: "100 per cent. I tell her this every day.
"Perrie will get in the booth and she'll be so worried and insecure. Even when I was with her the other week with Steve Mac, she got into the booth and was like 'I don't know if I can do it.'
"I looked at her and I was like 'are you actually serious? Your voice is one of the best voices I've ever heard, hands down.' She's incredible. She doesn't even know how good she is, and that's one of the most beautiful things about Perrie; she's so humble. It's been so exciting to be making music with her. I can't wait for you guys to hear it all done.
"As you know, there's so much more to come from her."
Ah, Perrie. Our humble queen.
Also, can we take a moment for the fact that Perrie's been working alongside legendary producer and song writer Steve Mac? With Steve boasting a CV full of hits for the likes of Little Mix, Ed Sheeran, Kelly Clarkson, One Direction and Selena Gomez, Perrie's in very capable hands.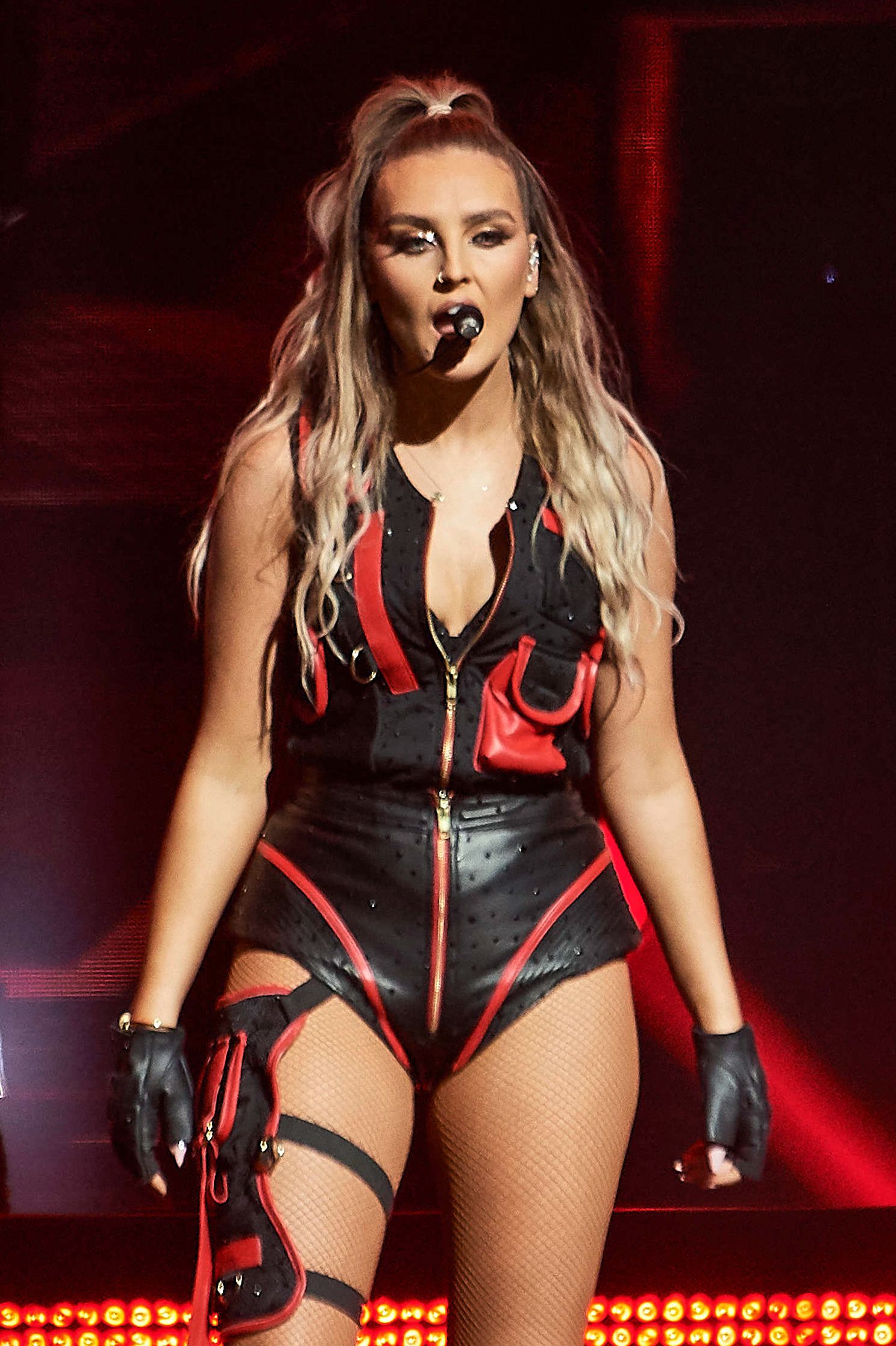 This comes as Kamille announces her brand new single Weight Loss, which marks the beginning of her 'confidence era.'
Announcing the track on social media, Kamille revealed the single will be released Friday August 12, and we cannot bloody wait. Keep checking OfficialCharts.com this week for more exclusive content with Kamille ahead of the track's release.
Be sure to pre-save Kamille's new single Weight Loss here.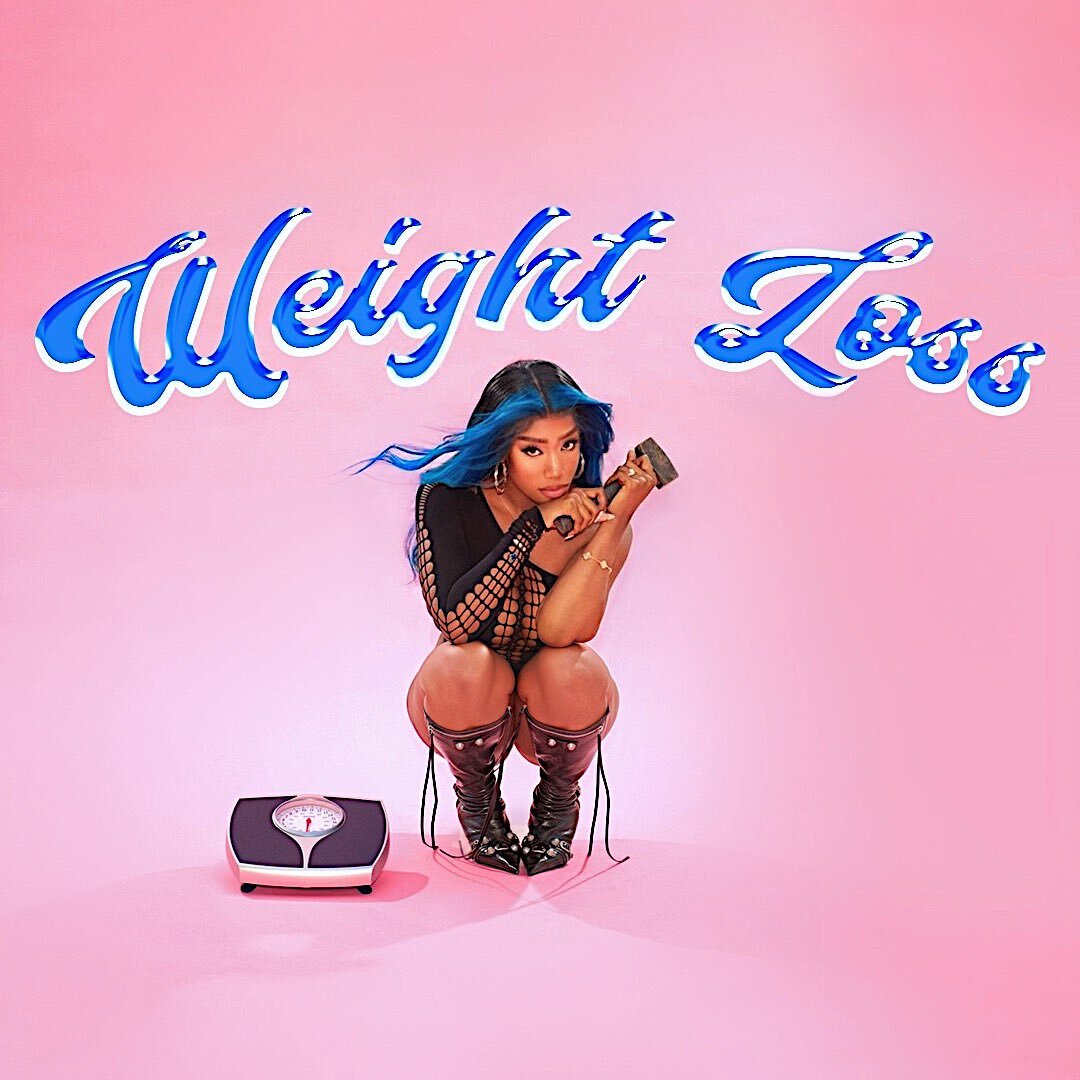 Article images: Shutterstock.