What a time to be a Spice Girls fan, eh? Step To Me is on streaming, Spiceworld 25 is on the way, Emma Bunton's announced her Christmas shows and Melanie C's Who I Am autobiography is proving a very candid read.
And it sounds like there's still so much more to come from Sporty, Ginger, Scary, Baby (and maybe Posh), as Mel C has teased more shows and a brand-new documentary in the pipeline.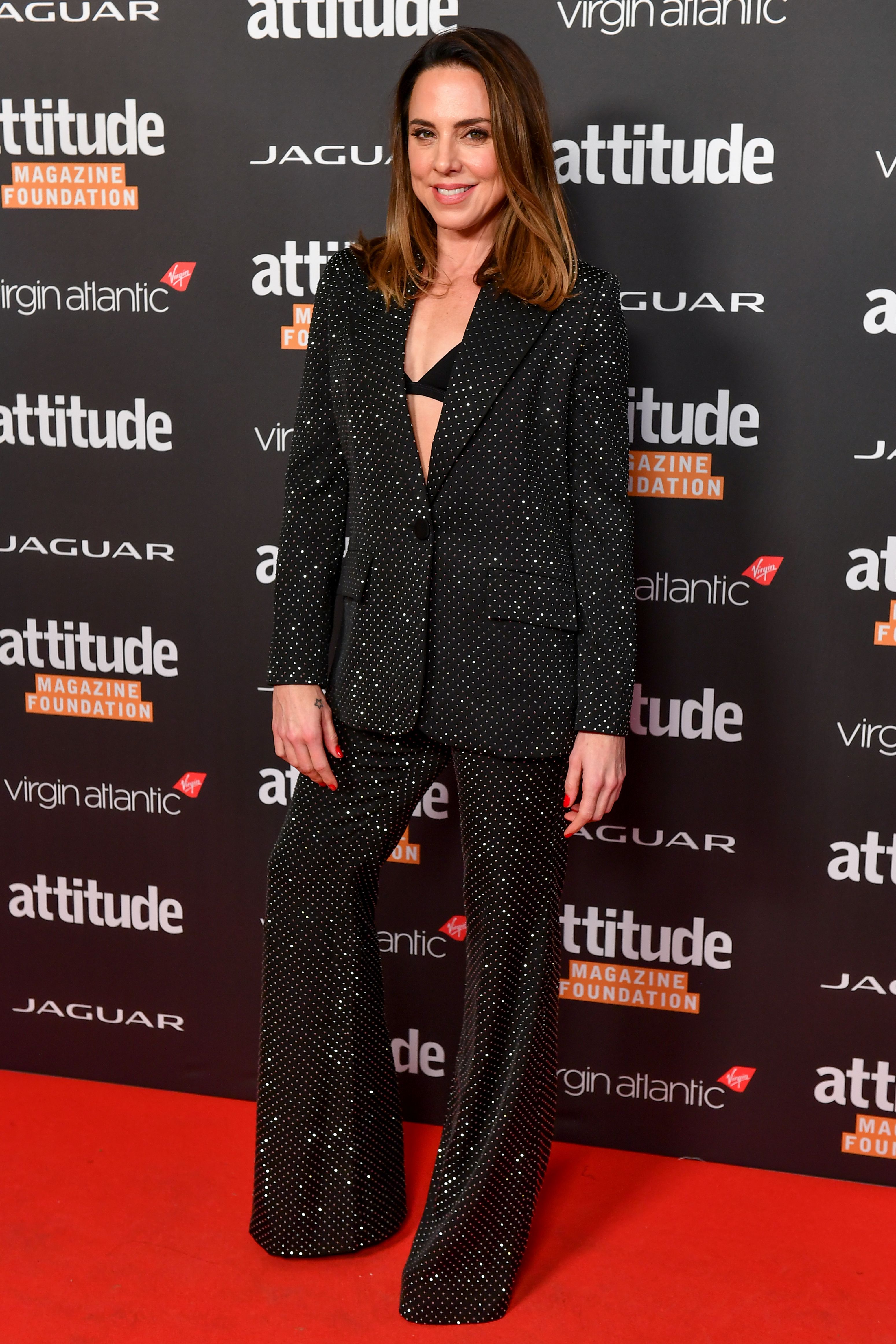 Speaking to OfficialCharts.com about the release of Spiceworld 25 at last night's Attitude Awards, Melanie said: "It's very exciting. You know me and where I stand. An album's exciting, but let's get a tour going. That's what we want. Give the people what they want."
Asked if we can expect some shows from Emma, Mel C, Mel B and Geri Horner in 2023, as Mel B recently alluded to, Mel explained: "That'd be the dream. It's something we're discussing, we're just trying to get it all into shape.
"Both Mel B and I are very gung ho for getting this show on the road, and I'm sure it will happen at some point. It's just making sure it's right for everybody at the right time."
When we pitched the idea of Glastonbury 2023, Melanie teased: "That works for me!"
Oh, Mel. Say you'll be there...
Also, we just had to find out what's happening with this rumoured (or, according to Mel B, confirmed) Spice Girls documentary with acclaimed director Jason Hehir.
"We have been in discussions with various people about potentially doing a documentary," Mel teased. "So there's nothing confirmed, but it's something we're exploring."
In the meantime, the girls have celebrated the 25th anniversary of Spice Up Your Life, the lead single from their Spiceworld album.
Marking the occasion, an alternative version of the music video has been released, including never-before-seen footage.
Watch the Spice Girls' brand-new version of Spice Up Your Life below:
This comes after Mel B recently said the group had 'signed' a deal with Jason Hehir; the man behind Netflix's Emmy-winning Michael Jordan documentary The Last Dance.
Speaking to Australian outlet The Project, Mel spilled: "I told Dave [Hughes, fellow The Masked Singer Australia panellist] when the cameras were off that we've signed our documentary to the guys that did The Last Dance, and he went and told the whole audience. I think I did say 'we've only just signed it, it hasn't been announced yet,' and then he told everyone."
Praising The Last Dance director Hehir, Mel continued: "The director and the whole concept of how that was shot and filmed was really, really, really, really good; so we'll be doing our own version with them."
The Last Dance, a Netflix series documenting the career of Chicago Bulls basketball legend Michael Jordan, was released in 2020 and went on to win the Primetime Emmy Award for Outstanding Documentary or Nonfiction Series.
Article images: Shutterstock