What a time to be alive as a Spice Girls fan, eh? This month, we've already had the girls tease some 'big celebrations' for the 25th anniversary of Spiceworld and seen Victoria Beckham reprise her role as Posh Spice with a rendition of Stop on social media. Iconic scenes.
And now - as if that wasn't enough to be getting on with - Mel B's confirmed a brand new Spice Girls documentary is in the works.
The project will see Victoria, Mel B, Melanie C, Emma Bunton and Geri Halliwell team up with acclaimed director Jason Hehir; the man behind Netflix's Emmy-winning Michael Jordan documentary The Last Dance.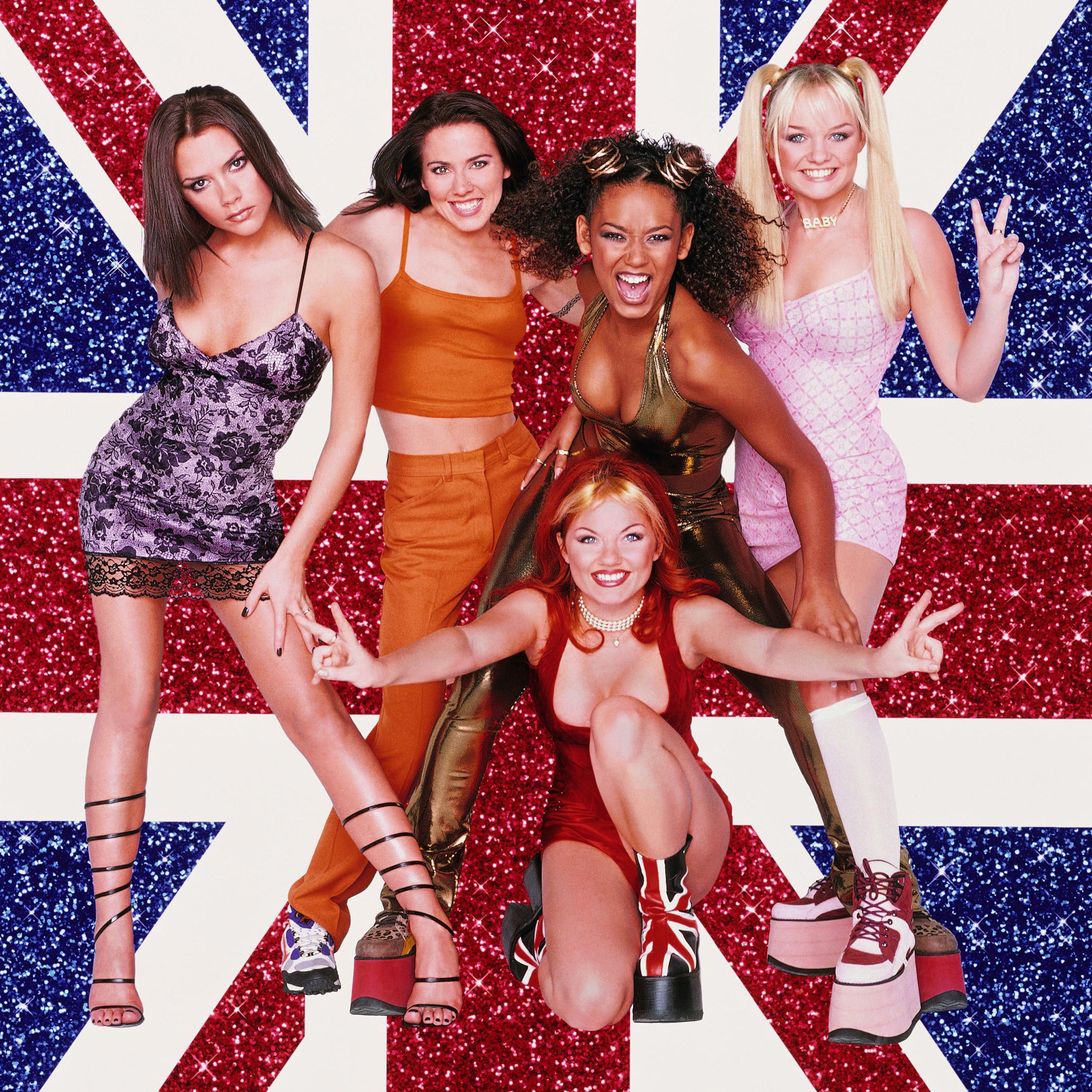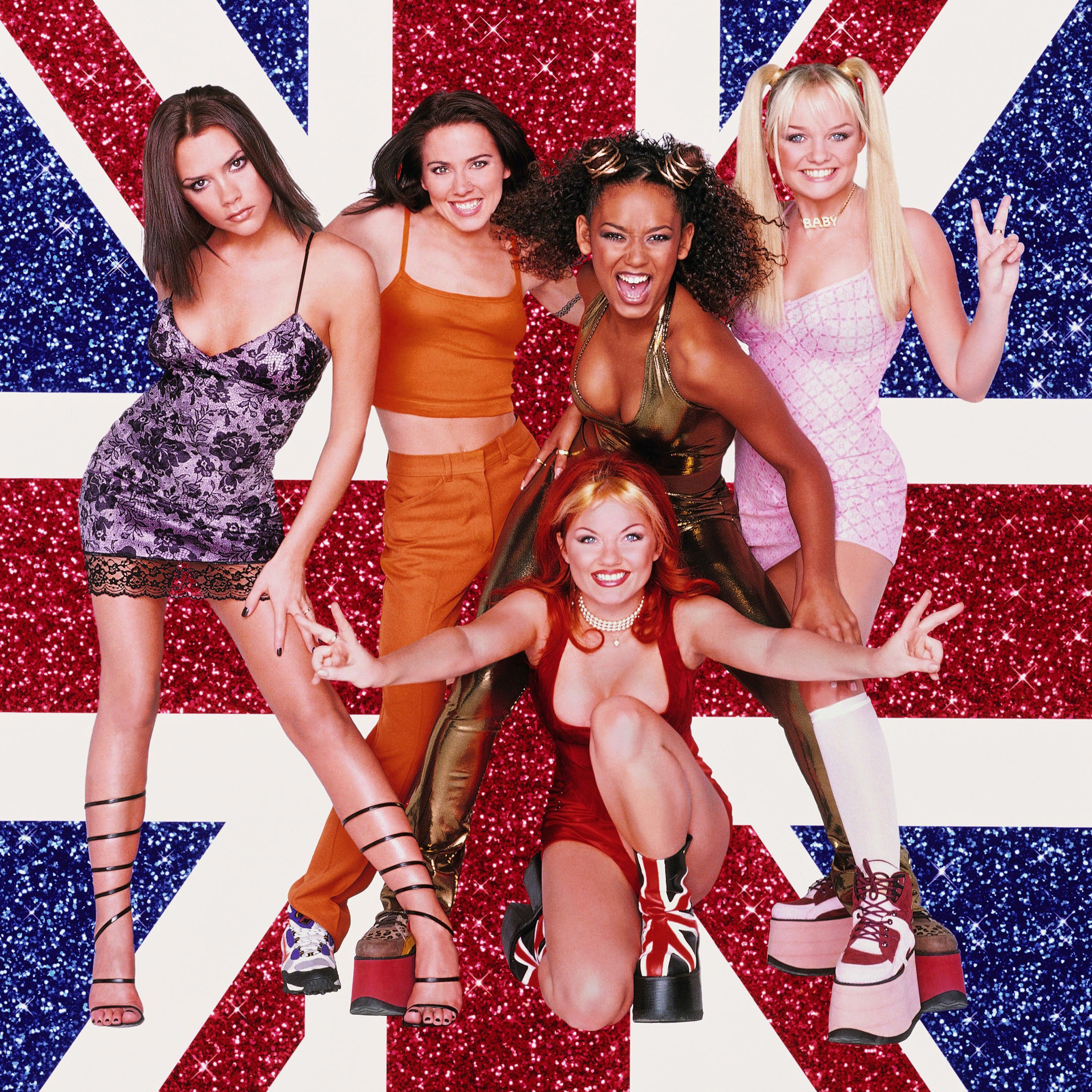 What will the Spice Girls' documentary with The Last Dance director Jason Hehir involve?
Speaking to Australian outlet The Project, Mel spilled: "I told Dave [Hughes, fellow The Masked Singer Australia panellist] when the cameras were off that we've signed our documentary to the guys that did The Last Dance, and he went and told the whole audience. I think I did say 'we've only just signed it, it hasn't been announced yet,' and then he told everyone."
Praising The Last Dance director Hehir, Mel continued: "The director and the whole concept of how that was shot and filmed was really, really, really, really good; so we'll be doing our own version with them."
The Last Dance, a Netflix series documenting the career of Chicago Bulls basketball legend Michael Jordan, was released in 2020 and went on to win the Primetime Emmy Award for Outstanding Documentary or Nonfiction Series.
The project will be the Spice Girls' first official TV project since 2007 BBC reunion documentary Giving You Everything and 2012's The Spice Girls Story: Viva Forever!
What have the Spice Girls said about Spiceworld25?
This all comes after Sporty Spice Melanie C teased some exciting news around the anniversary of the group's Spiceworld album and its companion movie.
Speaking to OK! magazine, she said: "Let's just say we're talking to Universal, the label that produced our first movie.
"You need to stay tuned to hear more. There will be big celebrations in the coming months, I can say that."
Will Victoria Beckham be a part of the Spice Girls' documentary?
While the girls are yet to confirm the docuseries will involve all five original members, it's been heavily reported that Victoria will be included. As soon as we know more, you'll be the first to know!
Article images: Shutterstock.