On February 9 2002, over 13 million viewers watched Will Young beat Gareth Gates to be crowned the nation's first-ever Pop Idol. With the concept of the TV talent show in its absolute infancy, nobody could've predicted what happened next. Will's debut double A-side single, a cover of Westlife album track Evergreen paired with the Cathy Dennis-penned Anything is Possible, went on to become the best-selling single of the noughties.
Will's since proved one of the most successful talent show alumni of all time; with 11 UK Top 10 singles and 4 Number 1 albums to his name. And now, as he celebrates two decades in music with new collection 20 Years - The Greatest Hits, we catch up with Will to look back on lessons learned, lost duets and how he secured such career longevity.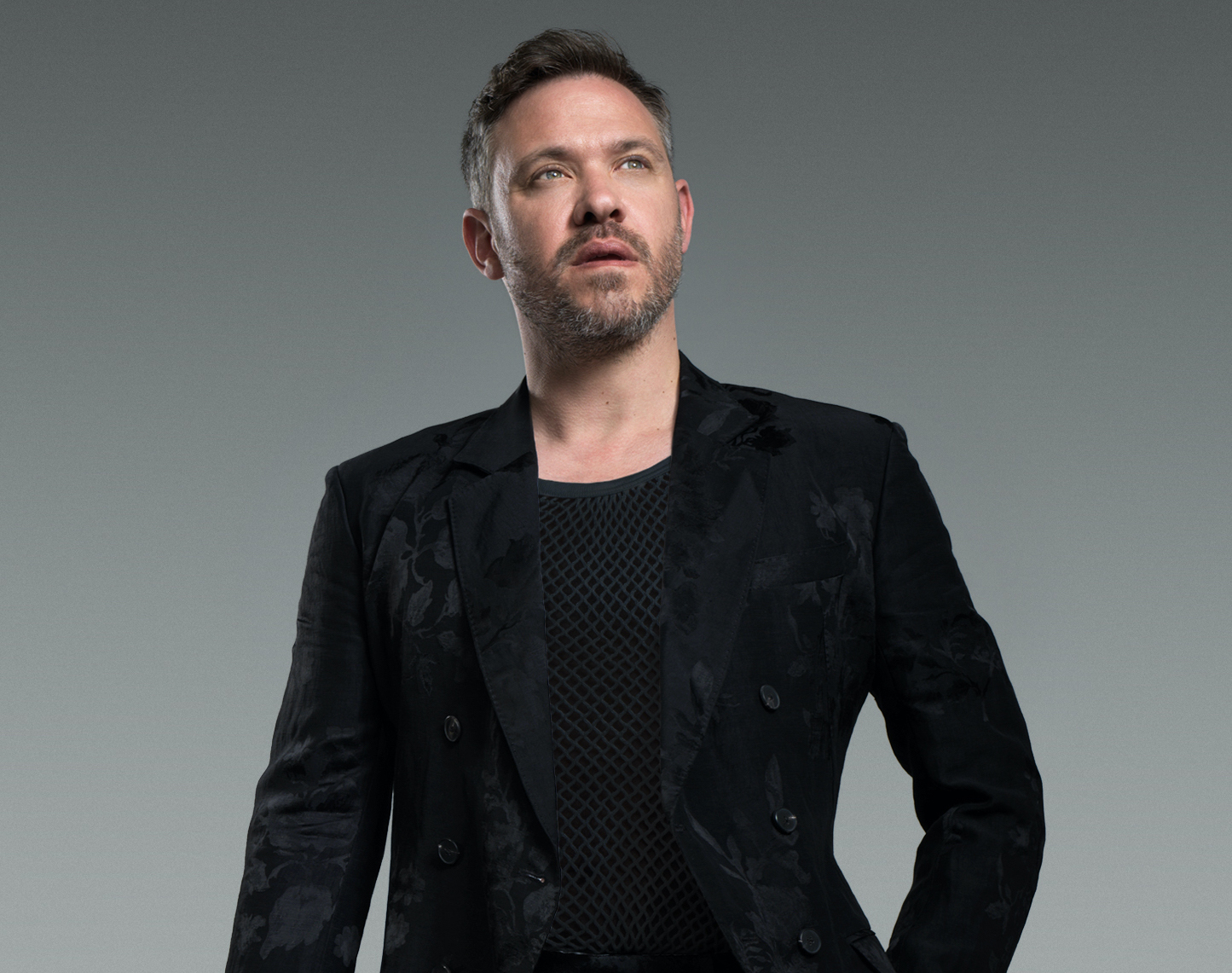 Will, so many artists born from TV talent shows were barely granted fifteen minutes of fame. You're 20 years into your career now - what's your secret?
I really wanted it, so a lot of decisions I made were based on wanting a long career. There were definitely short term sacrifices I made; things I thought might've made me a load of money but wouldn't have given me longevity. I was lucky that a lot of the people I worked with wanted the same thing and were on board with those decisions.
It was hard coming from a talent show, so people were possibly judgemental. I think going with people like Steve Lipsum helped me become an artist with longevity, who'd worked with Annie Lennox, Whitney Houston and Frankie Goes to Hollywood. He's a very cool producer, and I think him getting on board allowed people to see this was being done seriously.
Even the video directors I worked with that were deemed really cool; like Baillie Walsh who'd worked with everyone from Saint Etienne to INXS. He'd had videos banned from MTV. So, by working with these people who weren't judgemental and liked what I did, that helped.
Did you feel you faced obstacles, even though the 'talent show' stigma hadn't fully formed in the days of Pop Idol?
There are still obstacles. Other artists within my category, they might've been asked to perform an afternoon slot at Glastonbury on the Pyramid Stage. I've never been asked to do that. There's still some prejudice there. Back in the day, there was probably some homophobia as well.
Things like that were obstacles I could never do anything about; probably an industry snobbery and maybe a bit of resentment. But, luckily, at the end of the day it was all about the audience. The audience didn't follow the patriarchy, so they didn't care. They'd voted for me on Pop Idol.
It took a while. Now it's a different thing. I don't look back on any of the challenges with bitterness. I got a lot very quickly, and I'm grateful.
You touch on homophobia. One arguably-career-defining moment for you was the release of Switch It On, with that Top Gun-inspired video...
That song was quite different. I had a bit of an argument over that one, I really wanted to do it but other people wanted me to do others. That's an example of a career-minded decision over an obvious decision. Then there was the Top Gun-themed and very homoerotic video, which I thought would pay off in the long run.
It was really fun doing all those things, particularly at a time when it wasn't as accepted. I enjoyed trying to sneak little gay stories into the mainstream; I felt like I was subverting the mainstream.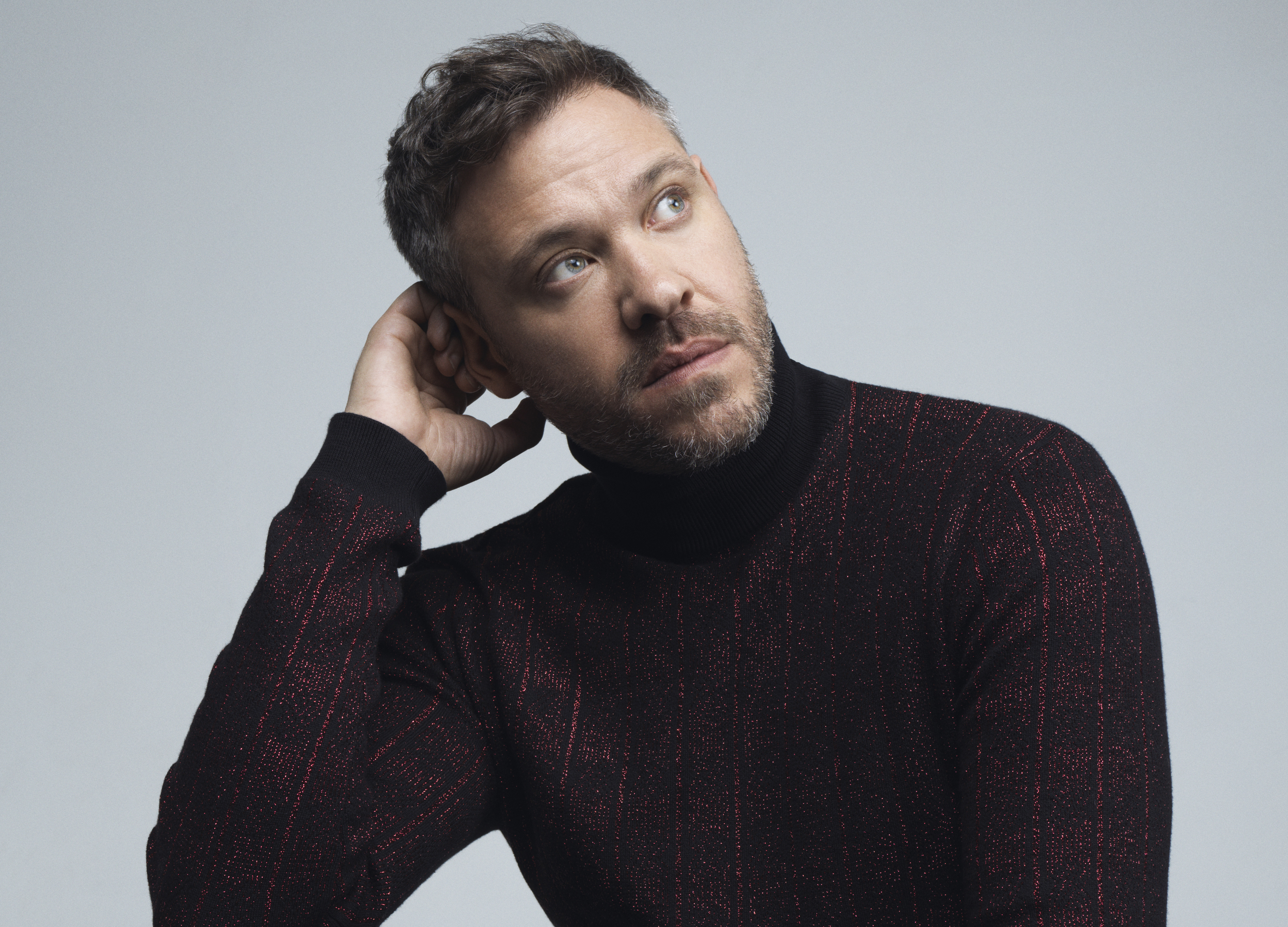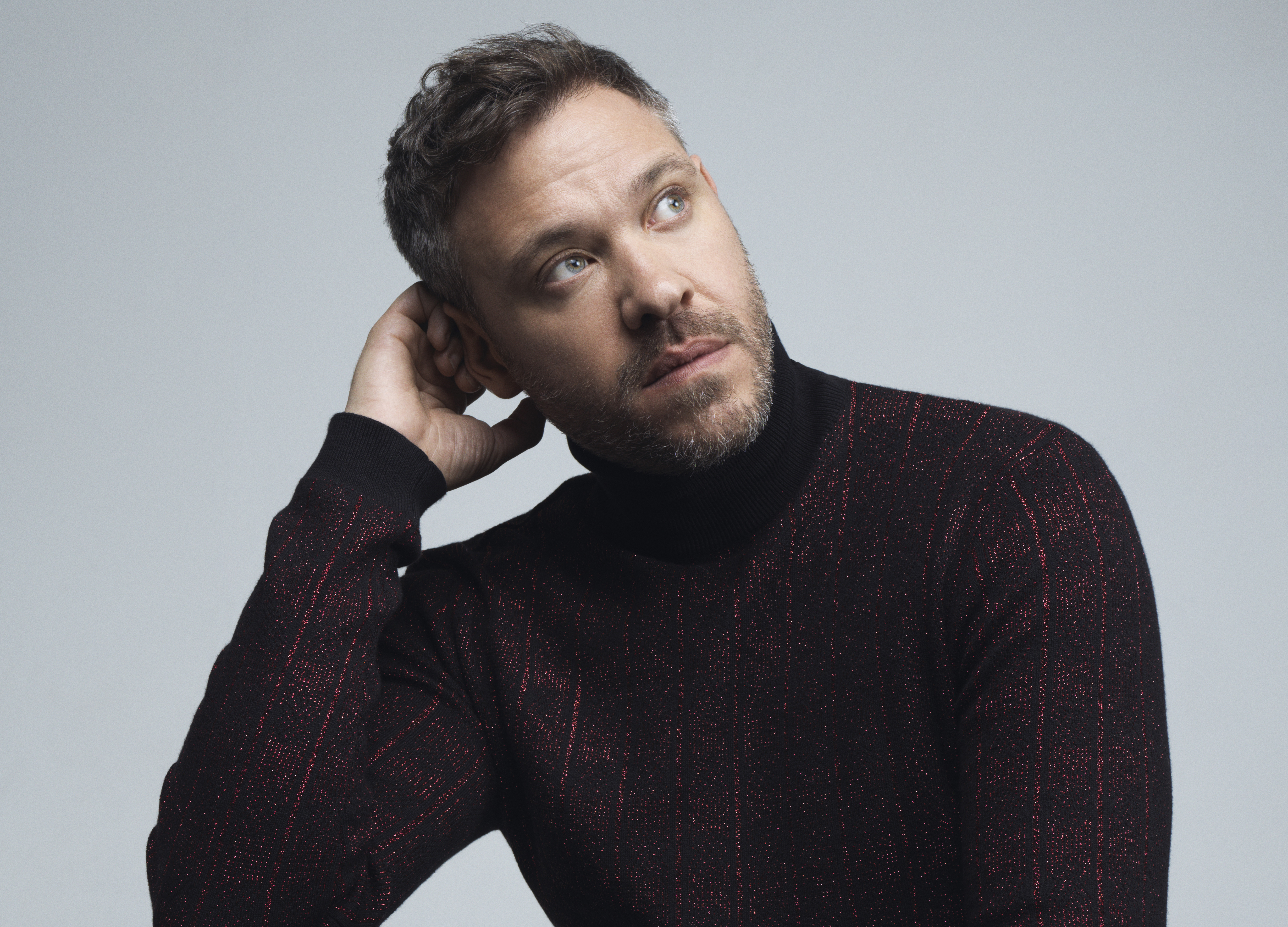 While there's still a long way to go, thankfully so many artists now feel comfortable presenting their sexuality unashamedly. Lil Nas X, for example...
I think it's a great thing. You wonder where it'll go next. I think what Lil Nas X has done is very brave, and I really like the humour that he brings to it. He's got a 'f**k you' attitude, and I like that.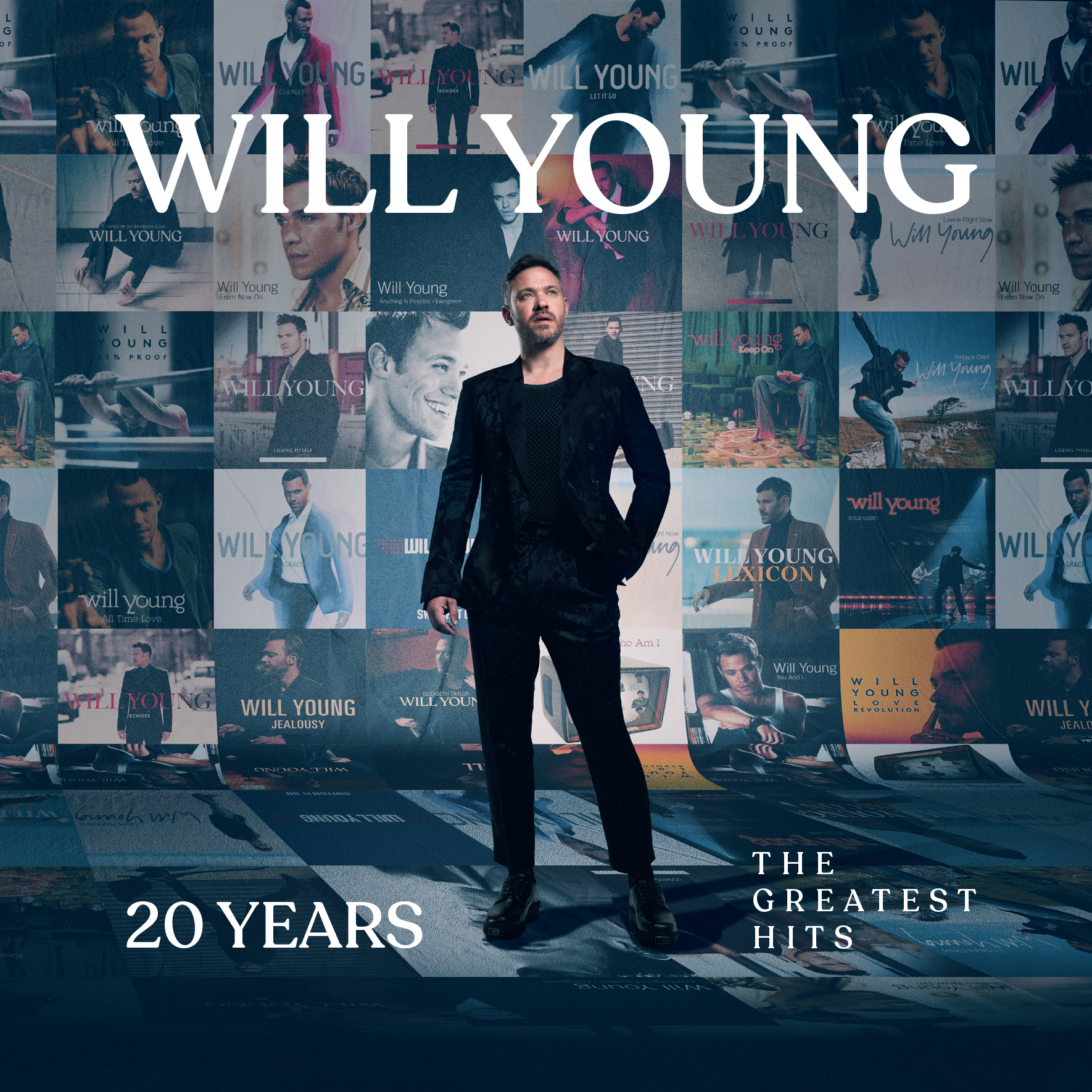 20 Years: The Greatest Hits looks back on two decades of singles, but is there one album track you wish you could've released along the way?
There was a song I think could've been released, which isn't one of my favourites but I was never sure why it wasn't released; Love is a Matter of Distance. I think that would've made sense. I'm not sure what happened there, I don't know why they didn't do it.
But I more think of the song I'm so pleased that I did write that changed a lot for me; Jealousy. That was a game-changer for me. Such a good song. It was so brilliant for me, that whole time, creatively. Something unlocked in me, melodically, that I hadn't ever done before. I properly moved into pop writing. That record is my best record in terms of a body of work.
We have a soft spot for I Just Want a Lover from that album, too...
That was initially going to be a duet with Beth Ditto, but I kept missing her. She'd say 'oh, I'll turn up to the studio,' but we'd miss one another. Originally, I wrote that middle part pretending to be Beth singing. We'd met at a TV show, when I was singing with Groove Armada. She said 'we've got to do something!' It almost happened. That would've been really cool. There aren't many people I'd duet with, but I'd duet with her.
Who are the others?
Hardly any. I don't say that as if people are banging the door down and I'm saying no to Beyoncé, but there's got to be a story to it. Years ago I really wanted to duet with Cilla Black. It would've been so bizarre. I'd have loved her to have done the most beautifully-sad vocal, that would've been interesting. There aren't masses of people I can think of. Harry Styles, maybe. He's great.
If you could only perform one of your singles for the rest of your life, which would you choose?
I'd pick the one that's always mine and my band's favourite; Who Am I. We've always loved that song. But I feel like I should say Evergreen as that's what people would want.
And one you'd never want to sing again?
I never did, except once. Evergreen was a double A-side with Anything is Possible, and I just think it's such a terrible song. I only ever sang it once. Simon Fuller would say 'I think you need to sing Anything is Possible at your concerts,' and I'd say 'no I don't!'
It's dreadful. I used to call it Anything is Puss-able. It'll never be performed again, unless somebody pays me a huge amount of money. Awful.
Will Young's 20 Years - The Greatest Hits is out now via Sony Music.