The usual process for an album is write it, record it, mix it, fiddle with a bit more, present to record label – who LOVE it, obv – release it, tour it.
But not all albums get to enjoy a normal, happy life. Some of the less fortunate ones miss out. Whether they simply come along at the wrong time, don't sound right, aren't good enough or don't make sense, an unfinished or unreleased album is a reminder to us all that perfection can be tough.
In a way, shelved projects become even more loved and precious, as fans clamour to get their hands on these legendary rarities. In celebration of the music industry's unloved, ugly stepchild, we look back at some of the most famous or surprising unreleased gems.
Victoria Beckham
Are these the most notorious unreleased albums of them all? Yes, that's right, not one, but two! Set to follow her double-A side Let Your Head Go/This Groove, Open Your Eyes and Come Together had an enormous buzz around them, thanks in part to Victoria's high profile friendship with hip-hop producer Damon Dash. Sadly, label issues and perhaps a few creative wobbles meant that neither collection were released, although R&B flavoured Come Together did leak online recently and wasn't half-bad, tbh. One lost track that did find its way to success was Resentment, which ended up being recorded by… Beyoncé. For real.
MORE: Baby boy, you can have what I got, get what you want – in Victoria Beckham's solo chart archive
Drake – It's Never Enough
Canadian rapper Drake was pretty pumped about this mixtape, which featured him singing rather than rhyming and was due to drop in 2010. "I'm really excited about It's Never Enough," said Drizzy at the time. "I might pick a beautiful woman and shoot a video. I have some ideas." Sadly, those ideas never came to fruition, because Drake had second thoughts and instead concentrated on his next album-proper Take Care, which went Top 5 in 2011.
MORE: See all the Drake albums that did come out and thus hit the Official Albums Chart
David Bowie – Toy
Originally slated for release in 2001, this album saw the Thin White Duke put together both new songs and reworkings of some of his very earliest tracks from the '60s. Scheduling issues were mooted as a reason for the album's delay, but whatever happened, the album, which was "finished and ready to go" according to Bowie, was never released in its intended form. Some tracks were worked on further and ended up on later releases, and a version of the album itself leaked a whole decade after it was recorded.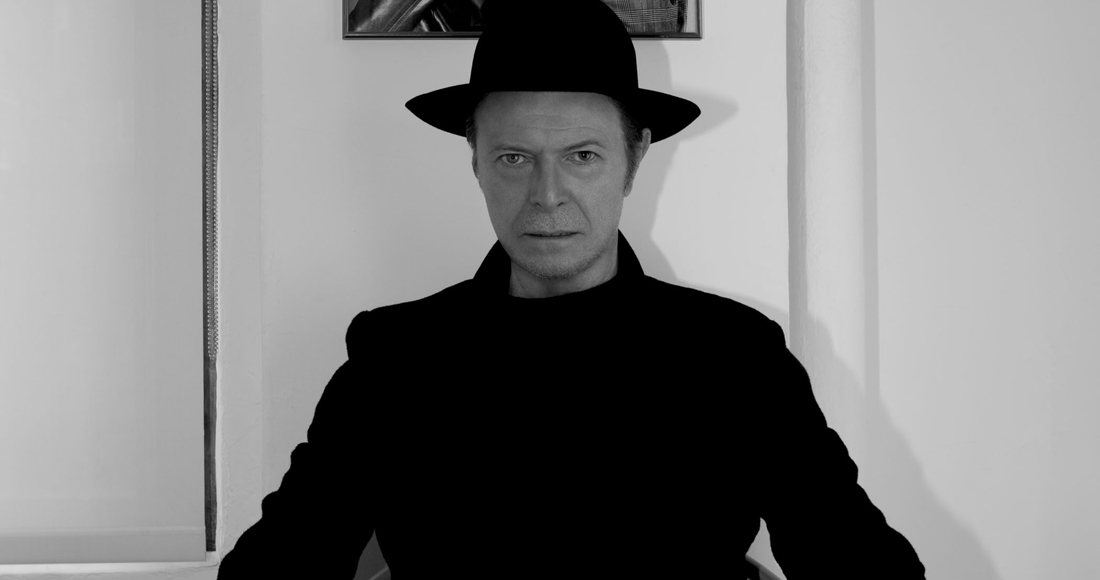 MORE: Set aside a couple of hours and go through David Bowie's impressive UK chart history
Amelia Lily – Be A Fighter
It's not uncommon for stars' debut albums to be shelved if singles don't perform too well or they feel the direction isn't quite right. X Factor star Amelia actually scored a couple of Top 10s, but it was decided her debut Be A Fighter needed a bit more work, so it was shelved – fairly late in the day, actually, cover art and tracklistings were widely circulated.

Here's what could've been – the released artwork for Be A Fighter
Nicole Scherzinger – Her Name is Nicole
Way before she was making The X Factor all schermazing, Nicole was, lest we forget, an actual popstar. After scoring global success as Pussycat Dolls' lead vocalist – and background vocalist, let's be real – Nicole decided to take advantage of the group's hiatus to go it alone with debut album Her Name Is Nicole. Things got pretty far along the process, as promo copies were available, but after the lacklustre performance of single Baby Love (which did OK here, Number 14) the project was canned.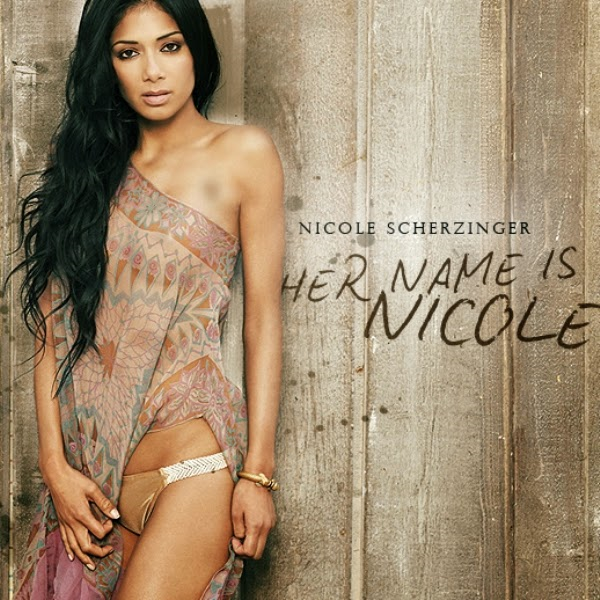 MORE: See all Nicole Scherzinger's actual hit albums and singles in her archive
Green Day – Cigarettes and Valentines
One of the very saddest stories linked to an unreleased album, the main issue with this one wasn't that the guys didn't love the material, it was taken from them. Cigarettes and Valentines, slated as the follow-up to 2000's The Warning, was just a whisker away from completion when, in 2003, the master tapes were stolen. 20 songs gone, just like that. Feeling pretty dispirited, Green Day opted not to rerecord the tracks but to start all over again. Imagine! But it wasn't all bad: they regrouped to make American Idiot, which was a worldwide hit, selling 2.1 million copies in the UK alone and spawning a musical.
MORE: See all Green Day's UK hit singles and albums
Adele
How do you follow an international smash second album that's spawned two million-selling singles and is already one of the biggest selling albums of all time? Well, if you're Adele, you go back into the studio, write an album, record some songs and, erm, scrap the lot! Adele worked with, along others, Sia and Ryan Tedder on what was meant to be her third album, but her heart wasn't in it. Adele had her doubts confirmed when she played some tracks for super-producer Rick Rubin and got the thumbs-down, so went back to square one. As Adele herself confessed: "I did write an album about being a mum but that's pretty boring, so I scrapped that." We did get a sneaky look at what might've been, however, when Sia rerecorded one of the tracks, Alive.
MORE: Take a look at how Adele's singles and albums have done in the charts (spoiler: quite well)
Louise – Lil' Lou
Surely one of the biggest pop travesties, Louise's fourth solo album, and follow-up to Elbow Beach, had a banging lead single in the shape of Pandora's Kiss, but was never released. In the run-up to the expected release, Louise and husband Jamie Redknapp discovered they were expecting a baby and Louise put the project to one side. Maybe Louise is like us: once we put something down we always forget where we left it and can never lay your hands on it when we need it, because that album has yet to appear. After a very long break, Louise has since returned to performing and is recording brand new material – could some Lil' Lou songs finally resurface?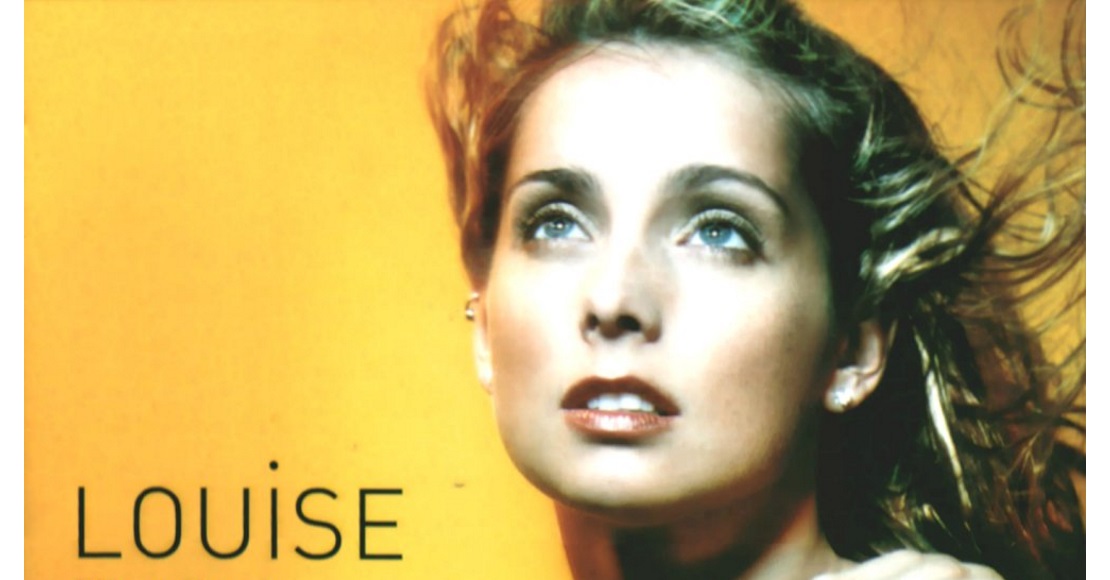 Amy Winehouse
While there was a set of rarities and outtakes released following Amy's sad passing in 2011, it wasn't her proper third album. Such an album did exist, at least in part, in demo form, but we'll never get to hear them, as Amy's record company destroyed them. "It was a moral thing," said David Joseph, CEO of Universal in the UK. "Taking a stem or a vocal is not ­something that would ever happen on my watch. It now can't happen on anyone else's." 😥
MORE: See all Amy Winehouse's UK hit singles and albums in her archive
Britney Spears – Original Doll
Britney devotees are divided over whether this even exists in any form, but Britney herself confirmed she was working on it back in 2004. Britney rocked up at a radio station with a song called Mona Lisa – which sounded pretty good FYI – and said it was the first single from her next album Original Doll. Her record label backtracked and eventually Mona Lisa was added as a bonus to the DVD release of Britney's reality show Chaotic. So was the album ever recorded? It's rumoured that early versions of preceding album In The Zone featured Britney's most personal, dark lyrics ever and that Original Doll was to carry on that theme. Either way, Britney's turbulent private life took over and Original Doll never happened – her next album wouldn't come until 2007, the incredible Blackout.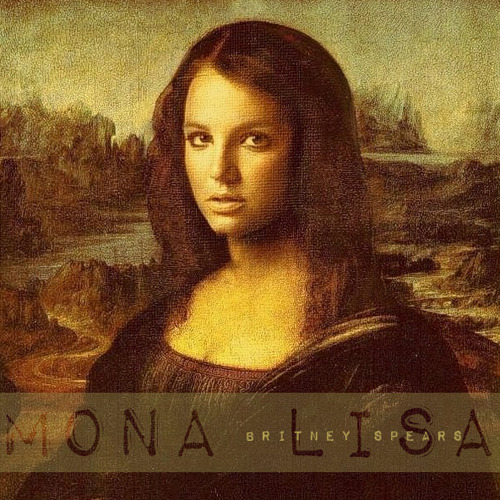 Lots of fan art for Mona Lisa out there – including this belter. (via britneymusic.tumblr.com)
MORE: All eyes on Brit in the centre of the ring, just like her archive
Shirley Manson
After she'd scored over a decade of hits as lead singer of Garbage, the world was Ready with a capital R for a solo Shirley Manson album. Well, 10 years on, we're still waiting. Shirley's first attempt, recorded with producer Greg Kurstin, among others, wasn't what her record label were looking for, which led to their relationship ending. Like every breakup, Shirley took her time to get over it, but carried on writing new material and posted some older demos to Facebook. In 2012, however, she confirmed it wasn't happening. 
Madonna
Madge is famous for changing things up if she gets bored, and once she even gave up on an album halfway through. After working with him on Erotica, Madonna got back in the studio with Vogue mastermind Shep Pettibone to record her sixth studio album. They got quite far along the way, before Madonna decided she'd rather go down an R&B route and so it was buh-bye to Shep and hello to Nellee Hooper and Babyface and the album that would become Bedtime Stories.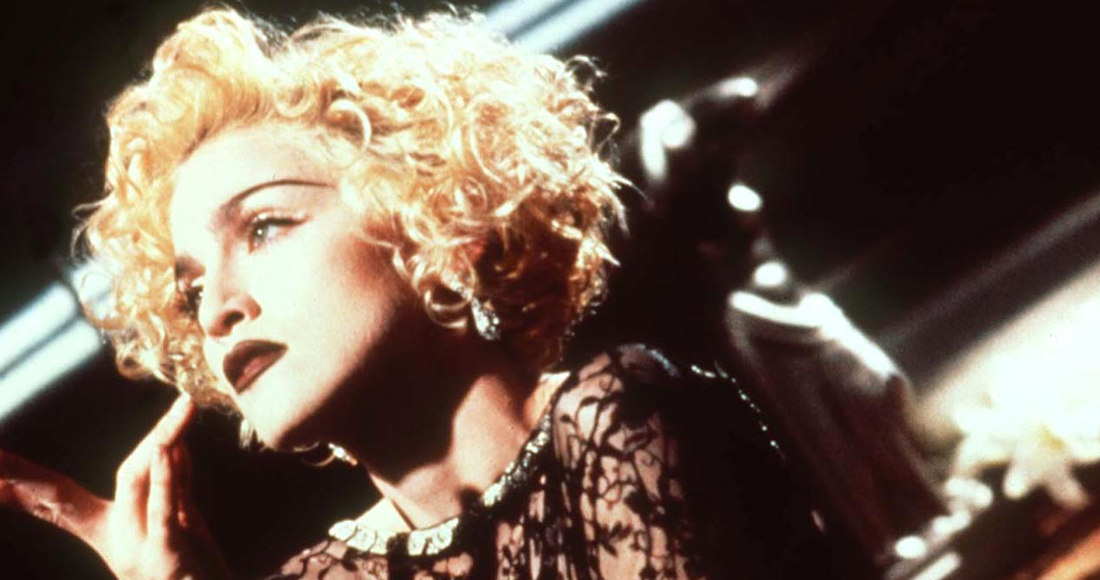 MORE: Madonna's UK singles and albums, plus complete chart runs
Kylie
Much has been made on fansites and messageboards across the universe about the mythical City Games album,whose existence has never been confirmed, but did you know Kylie actually started work on a jazz album? Eager to do an album of covers of songs by US jazz star Blossom Dearie, Kylie recorded a few tracks but the project stalled, with some tracks landing on the soundtrack to behind-the-scenes documentary White Diamond. There was talk of an album's worth of songs recorded with Jake Shears of Scissor Sisters, too, and a few tracks have surfaced, but there's been no confirmation.
MORE: Kylie's been lucky lucky lucky to score so many hits – relive them all
Prince
Where do we start with the Purple One? Prince did, of course, have vaults filled with recorded yet unreleased songs, but he also had complete albums that he canned at the last minute, too. One such album was Camille, a kind of concept album with Prince experimenting with a sped-up female-sounding vocal. His eventual hit If I Was Your Girlfriend originally featured, but the project was abandoned, although other tracks from it surfaced eventually. The same year, prolific Prince planned to release Crystal Ball, a triple LP set – so three vinyl albums, basically – but Prince's label thought that was a bit OTT, so he reluctantly caved, with much of it eventually becoming his classic Sign O The Times.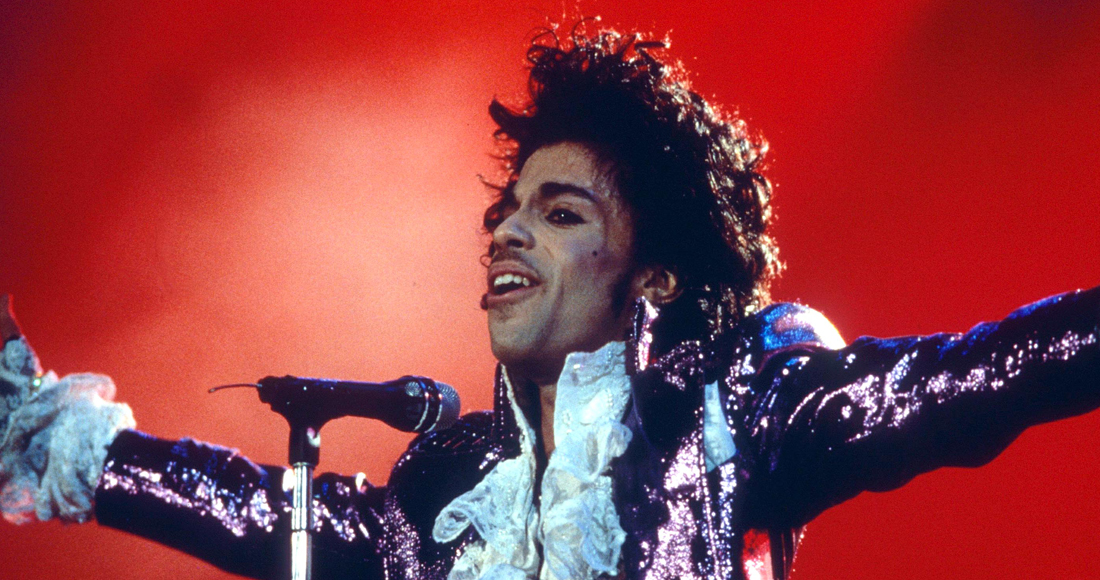 MORE: Look back at Prince's impressive UK chart history
Katy Perry
Katy Kat has supposedly not one but two unreleased albums floating around somewhere. One of them went on to make up part of her proper pop debut One Of The Boys, while the other, known to fans as (A) Katy Perry simply wasn't quite right to launch her on the worldwide stage, and got chucked unceremoniously in the bin. Some songs did make it elsewhere, however; most notably Hook Up, which became I Do Not Hook Up and a hit for… Kelly Clarkson, of course. 
George Michael – Trojan Souls
Back in the '90s, George planned an album of duets with a host of stars including Stevie Wonder, Janet Jackson, Anita Baker, Sade and Elton John. Although he got part of the way through, with some tracks completed, the project was put to one side when George had some personal stuff to sort out. How much would you have loved to hear George and Janet?! Sadly, their collaboration only reached instrumental stage, and with George sadly passing away in 2016, we may never get to hear these lost tracks.
MORE: Look back over all George Michael's British hit singles and albums