If you're going to be knocked off Number 1 by anybody, it may as well be by somebody you really care about – yourself! Shoving your own work off the top spot is a pretty rare occurrence on the Official Chart, but it does happen, albeit very, very rarely. But who's managed it? We do some digging in the archives.
Singles
Topping yourself on the singles chart is a feat only previously achieved five times in its 65-year history, and one person has done it twice.
The most recent example - and only the seventh in history - is Ariana Grande. Ari made history in February 2019 as the first woman to claim this feat when Break Up With Your Girlfriend, I'm Bored dethroned 7 Rings from the Official Singles Chart top spot.
Ed Sheeran has in the elite club, because he's basically in every elite club possible. Ed managed it in January 2018 when his 2017 Christmas Number 1 Perfect was knocked off by River, an Eminem song he was a featured artist on.
The last act to achieve it before Ed was pop prince Justin Bieber in May 2017. He guested on DJ Khaled's I'm The One, which then went on to be replaced by Luis Fonsi and Daddy Yankee's Despacito... featuring Justin Bieber. Before that, in December 2015, Bieber replaced Sorry with Love Yourself at Number 1.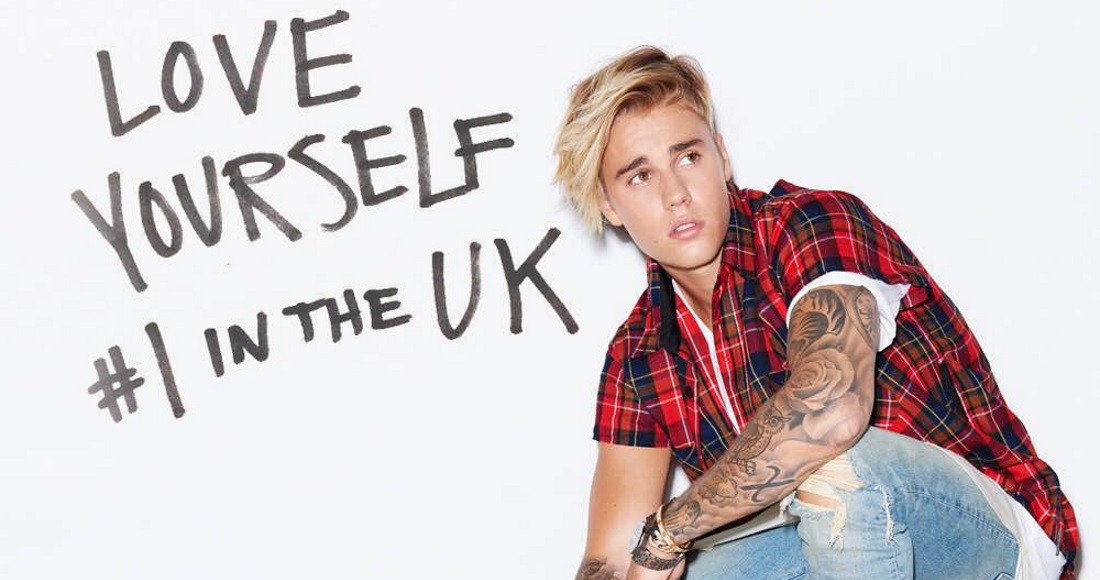 Justin was very excited to be Number 1 but we cannot condone his decision to graffiti that lovely white wall.
We then have to go back a decade to find another example: the King of rock n' roll himself Elvis Presley in 2005, when reissues of Jailhouse Rock and One Night/I Got Stung hit Number 1 in succession (click here to see the chart from that week).
Before that, John Lennon's Imagine was replaced at the top with his track Woman in February 1981, just weeks after his untimely death. 
The first act to achieve the feat in UK chart history was The Beatles in December 1963, with She Loves You and I Want To Hold Your Hand.
Albums
Replacing yourself at the top of the Official Albums Chart is slightly rarer, with it only happening on six occasions. In February 2016, David Bowie's final studio album Blackstar get knocked off the summit by his 2002 retrospective Best Of Bowie following his passing the previous month.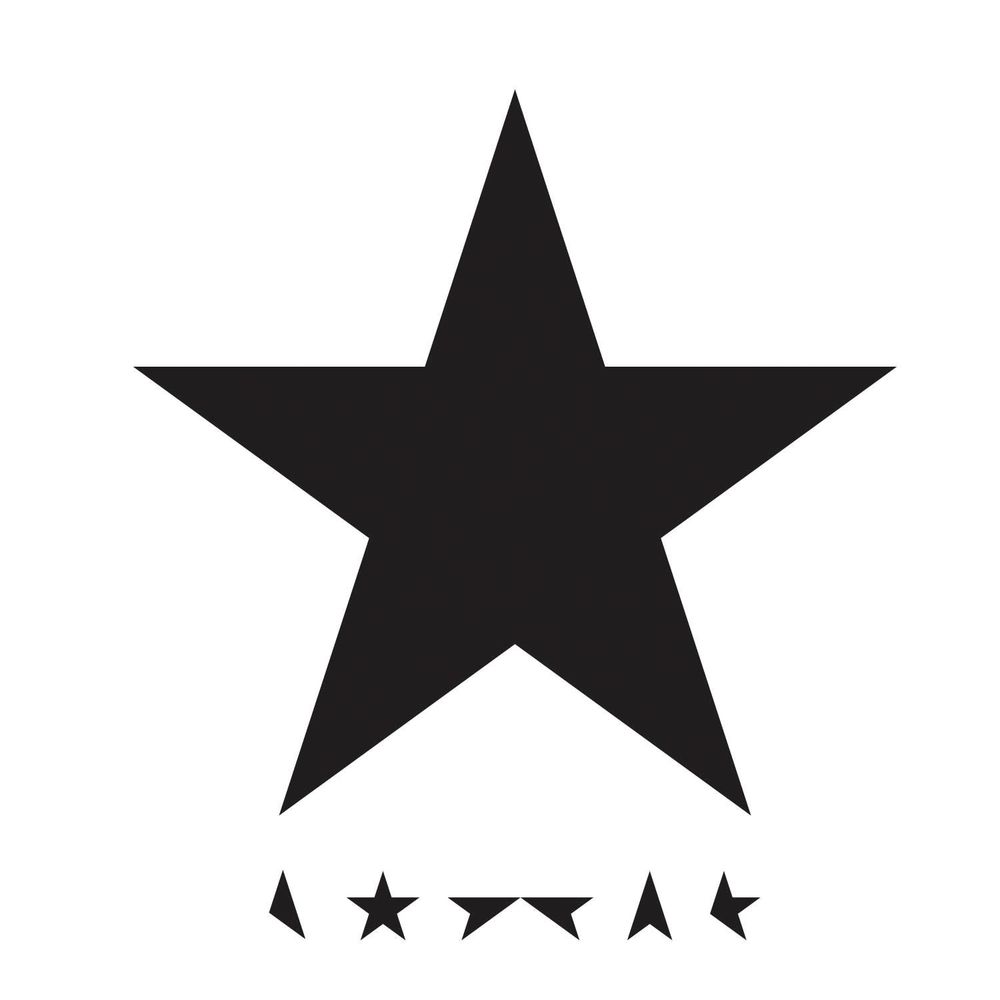 Before Bowie, the last time it happened was by Michael Jackson in July 2009, when his Essential hits album knocked Number 1s off pole position following his death. 
Stepping even farther back in time, 35 years before that, folk-rock artist Mike Oldfield achieved the feat in October 1974 with Tubular Bells/Hergest Ridge, while Bob Dylan managed two successive Number 1s in May 1965 with Bringing It All Back Home and The Freewheelin' Bob Dylan. 
Finally, The Beatles have replaced themselves at the top on no less than two separate occasions. The first was in December 1963 with With The Beatles and Please Please Me, and the second was almost exactly a year later with Beatles For Sale/A Hard Day's Night.
Look back through all of David Bowie's official album artwork below: