Taylor Swift secures a second consecutive week atop the Official Albums Chart with Midnights.
Having broken records in its opening week, the star's tenth studio album continues to dominate - but will Taylor manage to do the Official Chart double two weeks on the trot? Check back at 5.45pm to see if Anti-Hero can hold strong at Number 1 on the Official Singles Chart.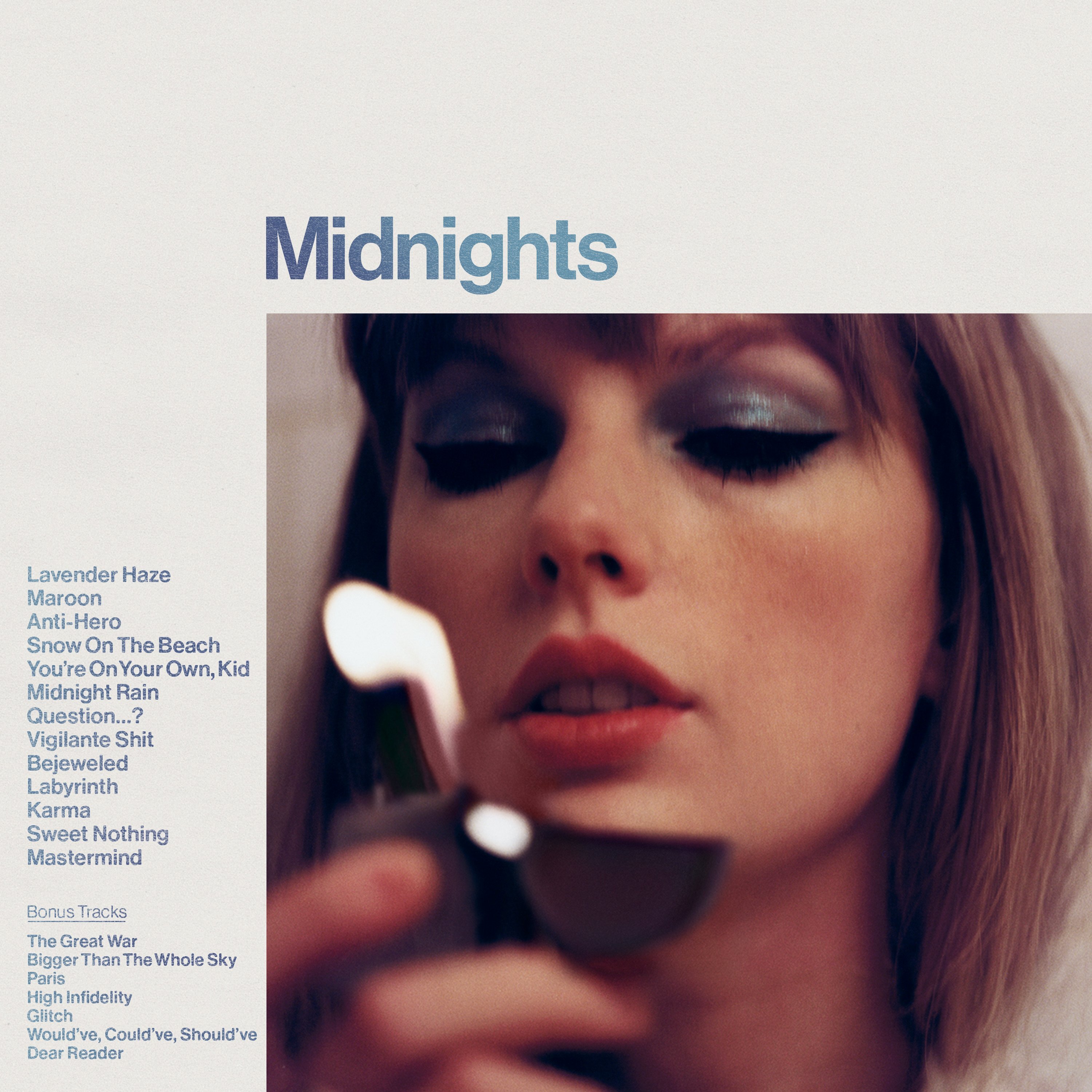 From one record-breaking act to another, The Beatles are a re-entry at Number 2 with a reissue of their Revolver album. The Liverpudlian music legends' 1966 record topped the chart upon its initial release, remaining at Number 1 for seven consecutive weeks. Today, it vaults back into the Top 5 for the first time since December '66 thanks to a Super Deluxe 4LP edition. The record also tops the Official Vinyl Albums Chart, proving the most-purchased LP on wax this week. Explore The Beatles' extensive Official Charts history here. 
This week's highest new entry comes courtesy of Michael Ball and Alfie Boe, who celebrate their fifth Top 5 album as a duo with Together In Vegas (3). Ball and Boe previously enjoyed similar success with 2016 debut Together (1), 2017's Together Again (1), 2019 release Back Together (2) and 2020 LP Together At Christmas (1). 
 
At Number 4, London-born producer Fred again.. nets his first-ever Top 5 album with Actual Life 3. The final record in his Actual Life trilogy, it sees Fred Gibson collaborate with the likes of Kamille, Yung Bleu and Delilah Montagu. The album also enters at Number 3 on this week's Official Vinyl Albums Chart. 
Elsewhere in the Top 10, Lancaster-formed rock outfit Massive Wagons clinch a career best with their sixth studio album TRIGGERED! (6). The group, comprising Barry 'Baz' Mills, Adam Thistlethwaite, Stevie Holl, Adam 'Bowz' Bouskill and Alex 'Roy' Thistlethwaite, last enjoyed Top 10 success with 2020 release House Of Noise (9). Meanwhile, Foo Fighters secure their 12th Top 10 LP with their latest hits collection The Essential (10). 
Tom Odell claims his fifth consecutive Top 10 album with Best Day Of My Life (7). Previously, Tom charted with 2013 debut Long Way Down (1), 2016 release Wrong Crowd (2), 2018's Jubilee Road (5) and 2021 LP Monsters (4). Best Day Of My Life is also the best-selling album in independent record stores this week, topping the Official Record Store Chart.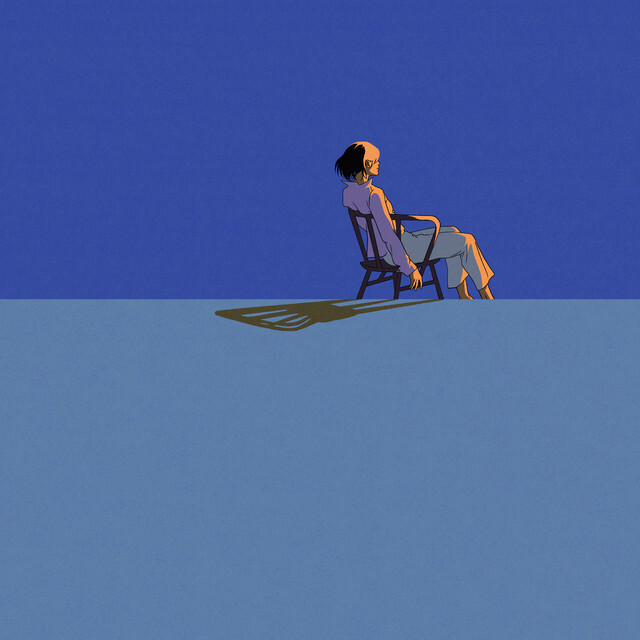 A new entry at Number 15, Paul Weller achieves his 27th Top 40 record with Will Of The People; a 3LP collection of rare B-sides, remixes and live recordings spanning 2002-2021. Following a successful tour with Ed Sheeran earlier this year, 22-year-old Bures-born singer-songwriter Dylan scores her first Top 20 record this week, with The Greatest Thing I'll Never Learn new at Number 19. 
Boyband Blue bag a seventh Top 40 with their sixth studio album (and first in seven years) Heart & Soul (22), while Watford indie quartet The Hunna claim a third with their self-titled fourth LP (30). 
And finally, Canadian-American rockers Palaye Royale enjoy their first-ever Official Albums Chart entry with Fever Dream (37) - the second best seller of the week in UK independent record shops. 
NOW check out every Taylor Swift album and single artwork: