Sure, pop stars can ace it onstage or in the studio, but that's not all they're good at – and plenty of them are willing to prove it. Along with diversifying into fashion, fragrance, or movies, there's many an artist who is just as handy with a pen (well, keyboard, strictly speaking).
We look at some of the stars who went from pop to lit.
Rihanna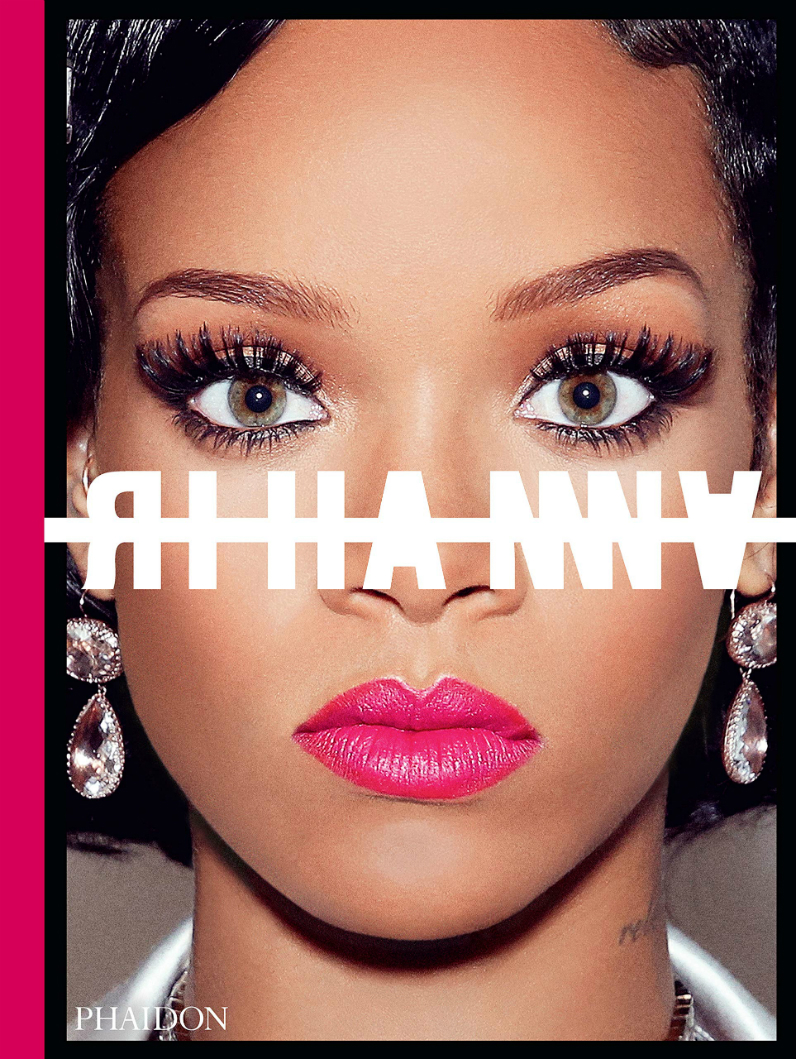 While fans await eagerly (and anxiously) for a new album, Rihanna has been busying herself with all kinds of projects including her makeup line, fashion range and… a book. Rihanna's self-titled visual biography includes scans of her school report cards – spoiler: Rihanna was an amazing student and her teachers loved her – and other childhood mementoes. Not only that, but the glossy 500-page tome features scores of never-seen-before images of the lady herself. Published by Phaidon Press.
Stormzy - Rise Up: The #Merky Story So Far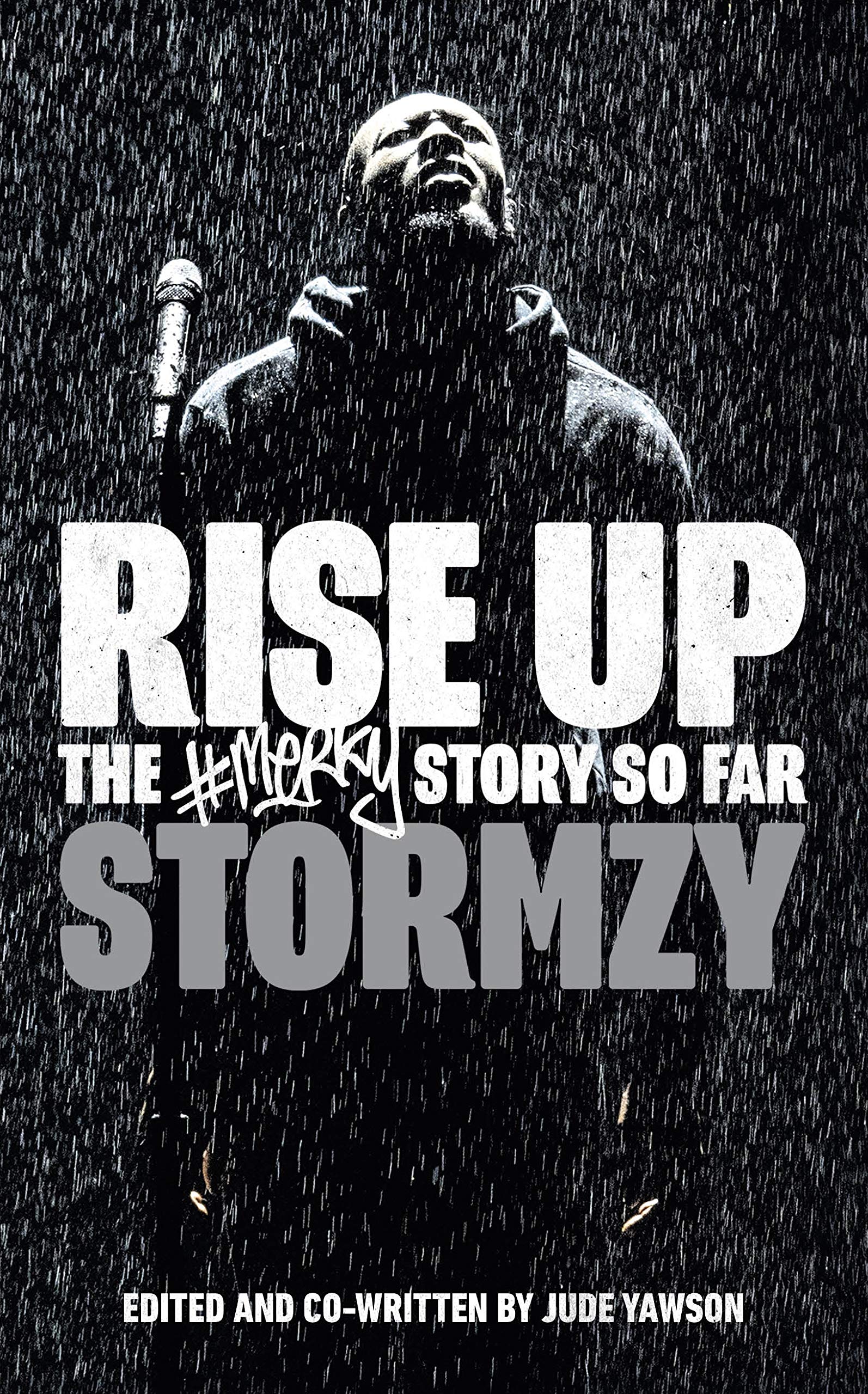 It's not just a new writing career Stormzy is interested in – he's even started a new publishing imprint, which he will curate. #Merky Books will release thee books a year and will also feature an open submission project for young writers and a paid internship. Stormzy's first book Rise Up is more than a memoir; it also acts as a motivational text. Published by Merky Books.
Madonna - SEX
Madonna's literary career is almost as varied as her back catalogue. her first foray into books was in 1992 with the coffee-table book SEX, which as you can probably guess from the title is best not left open on an actual coffee table if you've got visitors popping in. The book was met with a huge amount of controversy on its release - so much that it came sealed in a Mylar bag. Over a decade later, Madge changed tack, and wrote a series of children's books called The English Roses.
Morrissey
After a hugely successful, no-holds-barred autobiography, the world was waiting to see what the Smiths' controversial frontman Morrissey would come up with next. The answer was List of the Lost, a work of fiction that didn't quite get the same reception as his first tome; it was widely panned by critics.
Victoria Beckham - That Extra Half Inch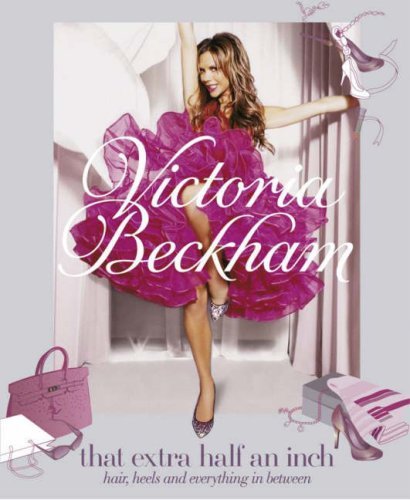 Very early on in her career as one of the Spice Girls, the artists formerly known as Posh was marked out as a style icon. Once the band was on hiatus and her solo career stalled, Victoria first turned her attention to an autobiography, Learning to Fly, but there was another book waiting. 2006's That Extra Half an Inch was VB's essential guide to grooming, looking amazing, and making the very best of what you've got "whether it's £20 to spend in Top Shop or £2,000 to spend at Gucci". Published by Michael Joseph Ltd. 
John Lennon - In His Own Write
The charismatic Beatle actually got started in his literary career early on. His collection of stories, poems, musings, and illustrations – In His Own Write – was released at the peak of Beatlemania, in 1964. The puntastic title is indicative of the book's contents; it's all quite surreal and nonsensical – completely intentionally. A second volume, entitled A Spaniard in the Works, followed in 1965 and a final part, Skywriting by Word of Mouth, was released posthumously in 1986. Published by Canongate Books.
Jay-Z
Part memoir, part inspiration, and part deconstruction of his back catalogue, Jay-Z's Decoded saw the multitalented rapper reveal the secrets behind his lyrics, his troubled past and his rise to being one of hip-hop's biggest superstars. Published by Virgin Books.
Courtney Love - Princess Ai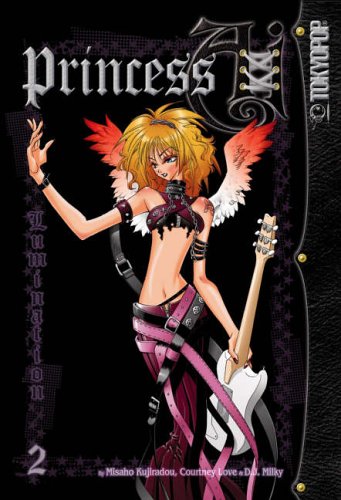 What sort of book would you expect from rock's queen of excess Courtney Love? A tell-all shock memoir? A horror story? How about a critically acclaimed graphic novel collaboration? Princess Ai is a manga series featuring Courtney's alter ego, an alien whose lost her memory.
Hilary Duff - Elixir, Devoted, True 
Hilary Duff can pretty much turn her hand to anything, but did you know she wrote a trilogy of New York Times' bestselling YA novels a few years ago? Supernatural romances Elixir, Devoted, and True told the story of Sage and Clea's love affair, which was hampered by the fact Sage was immortal and switched bodies at one point to keep his soul alive. Published by Simon & Schuster Books.
Kylie Minogue
Pop princess Kylie Minogue is a very visual artist, with her iconic looks becoming almost as famous as her hits. This is why, then, that Kylie's forays into authordom have stuck to going through her incredible archives and charting her journey in very glossy coffee-table books. Teaming up with friend and long-time collaborator William Baker, Kylie released La La La in 2002, looking back at the first 15 years of her career, followed by Kylie Fashion in 2012, documenting some of her incredible collaborations with fashion designers. She also released a children's book, The Showgirl Princess, in 2006.
Kelis - My  Life On A Plate
She's been having hits for the best part of 20 years, but Kelis's culinary skills weren't limited to her mesmerising milkshake. My Life on a Plate was Kelis's first cookbook, where the Cordon Bleu-trained chef (yep!) showed off her favourite recipes, from old favourites to fresh twists. She even had her own TV cookery show, plus to really hammer the point home, she called her album Food. Published by Kyle Books.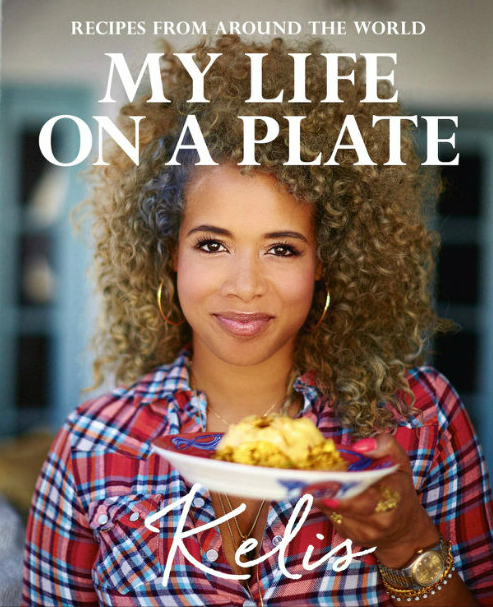 Sheryl Crow
Is If it Makes You Healthy the best name for a Sheryl Crow-authored cookbook? The answer you're looking for is YES. Following her illness from breast cancer, Sheryl was determined to eat better and met Chuck White who became her personal chef and wrote this book with her. Sadly there has been no sequel yet. Perhaps a patisserie book called All I Wanna Do (Is Eat Some Buns)? Hmmm, maybe not. Published by Overseas Editions.
Britney Spears - Heart To Heart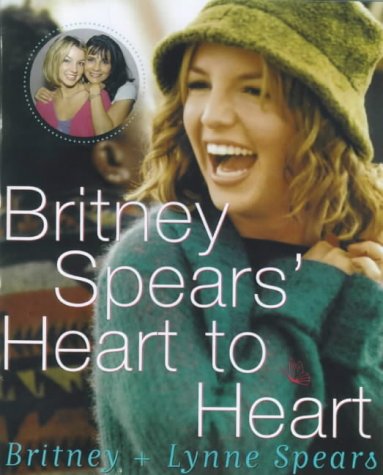 Within the first two years of Britney's (successful) quest for domination, she was turning her hand to the literary world, ably assisted by her dear old mum. Starting out with autobiographical Britney Spears' Heart to Heart, the pair retold the story of how Britney Jean Spears grew up in Louisiana, her burgeoning talent and the close bond with her mother. They followed it up with A Mother's Gift, about the fictional Holly Faye Lovell, her burgeoning talent, and her close bond with her mother Wanda. Published by Hodder & Stoughton.
Boy George
Celebrity autobiographies are pretty common these days, with some stars releasing multiple volumes before they've even hit 30. Boy George's first one, Take it Like a Man, broke the mould. Honest, raw, and uncensored, the Culture Club frontman and '80s icon took no prisoners, dishing the dirt on his beginnings, excesses and celebrity pals. Published by It Books.
David Bowie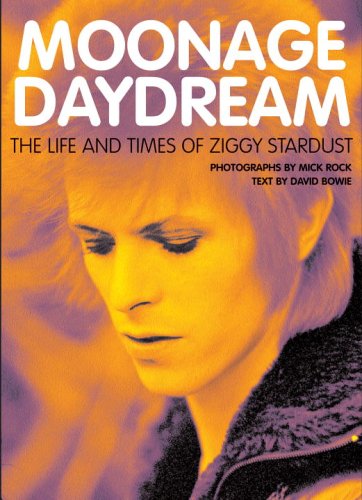 The iconic David Bowie's biggest fan was probably the camera – his striking looks and carefully curated image ensured he was one of the most photographable men in the world. In Moonage Daydream, Bowie collaborated with photographer Mick Rock to create a pictorial history of his Ziggy Stardust period. A picture certainly told a thousand words in Bowie's case, but just in case you wanted more, the man himself did pen a few notes to go alongside them. Published by Cassell.
Article image: Shutterstock