Afrobeats is having its moment right now. From Libianca's crossover success with People to Ayra Starr's ascent, it's a genre that's increasingly impacting (and influencing) the mainstream.
One man at the forefront of the movement is Pheelz. The 28-year-old Nigerian singer, songwriter and producer scored one of 2022's biggest Official Afrobeats Number 1 singles with Bnxn collaboration Finesse, clocking an incredible 10 weeks at the top.
Now, as he releases the music video for his brand-new single Pheelz Like Summer, we catch up to talk his Pheelz Good EP, upcoming album and the deeper meaning behind his latest visual.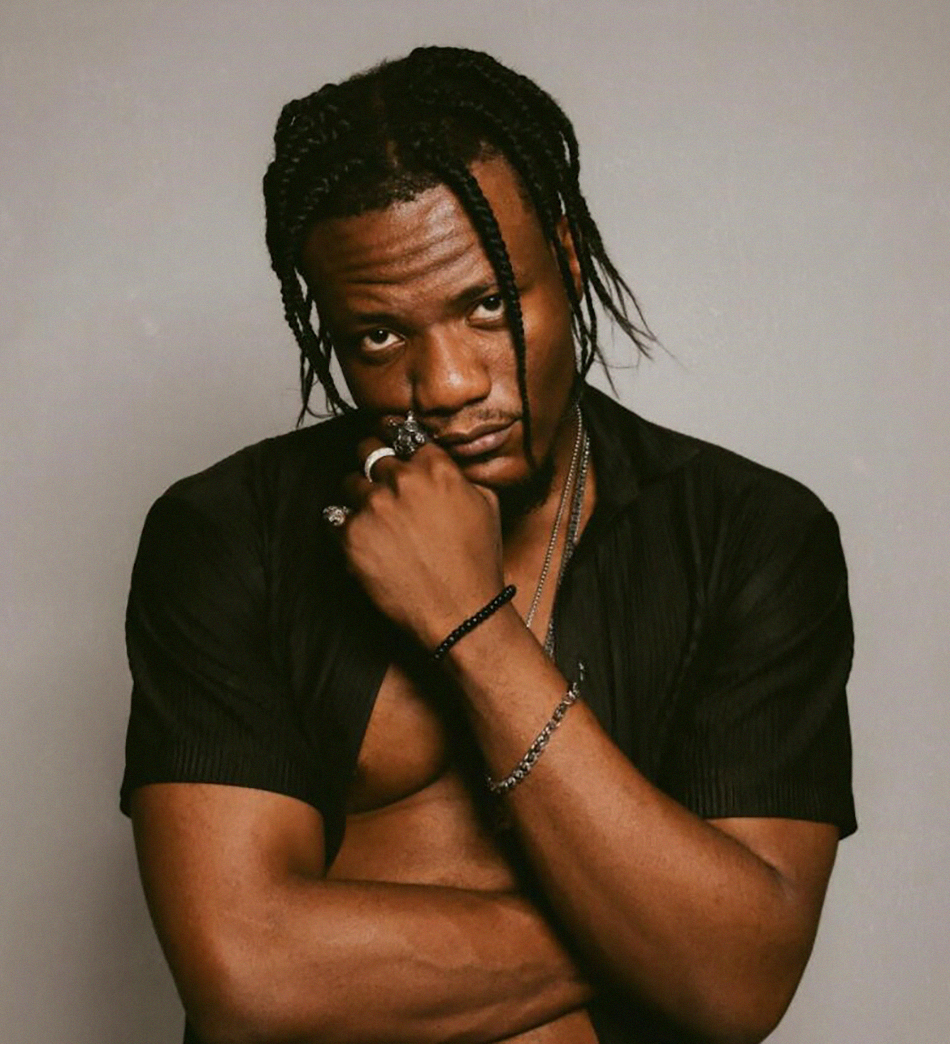 Pheelz! Your latest EP Pheelz Good is finally out there, how does it feel?
This EP means so much to me and I'm so proud of it. I'm so happy that the world finally gets to hear it. I've been sitting on this project for over four years, and now I can finally move on to the album!
How would you sum up the EP to anybody who hasn't heard it yet?
To me, Pheelz Good means emotions and feelings. It's just me putting my different personas, emotions, and feelings into a body of work and showing the world how all that feels good to me. I hope it feels good to the world as well.
You released the EP off the back of a huge Official Afrobeats Number 1 with Finesse. Did you ever expect that?
Honestly, no. I didn't expect that reaction. I just knew that I'd made a hit record. At least, I felt like I did. I knew a few people would mess with it but I had no idea that it would become the monster hit that would put me on the level that I'm on right now.
I'm grateful for all the wins that have come with the record, but I didn't expect it.
You've collaborated with the likes of Davido and Bnxn recently - are there any other collabs in the works?
Yeah, I've been collaborating with a couple of people. I have some exciting collaborative records in the pipeline. You might hear some this year! Time will tell how they roll out...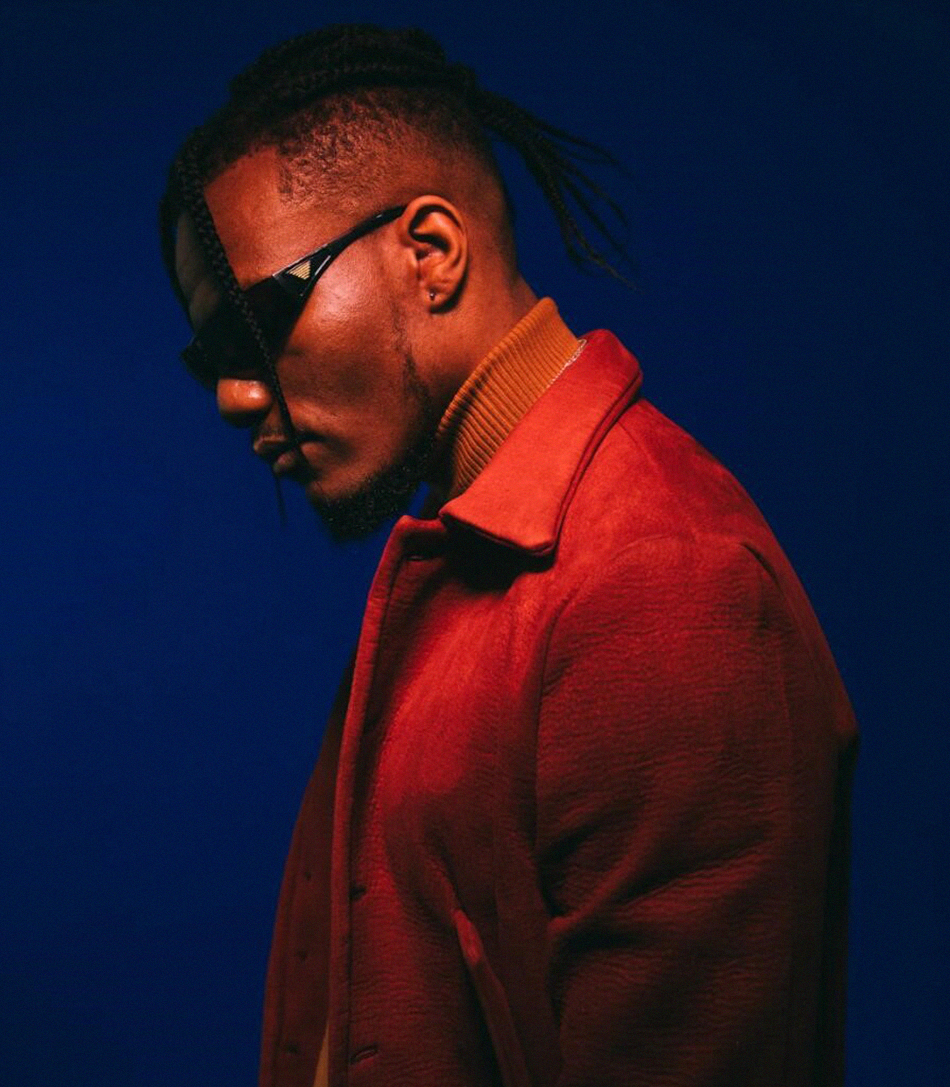 Afrobeats is having such a crossover moment and really getting the recognition it deserves right now. How does it feel to be at the forefront of its popularity?
It's a blessing to be one of the artists at the forefront of the new movement. It's extra special for me, because I'm coming from two generations. I was part of the last generation as a producer and with this generation, I contribute as an artist and producer. That's a huge blessing and opportunity for me to share my sound with the world.
Man, shout out to every other artist out there at the forefront, running the race. Afrobeats is the future and I'm glad to be part of the journey.
On that, who are your favourite up and coming Afrobeats artists?
There's a kid called Young Ace in Nigeria, a kid called Manana in South Africa, and there's a producer and singer called Yimeeka you should check out.
You've just dropped the video for Pheelz Like Summer. Talk us through the making of it...
The music video for Pheelz Like Summer is beautiful. Shout out to Meji Alabi and JM Films. We made magic with that video. It was great chemistry because we just wanted to portray love and happiness. We shot the video in a place built around hardships, slavery, and sadness. This was at one of the slave docks in Ghana. So, turning something historic like that into something positive is a thing of beauty.
WATCH the Pheelz Like Summer music video below:
Pheelz's Pheelz Good EP is out now.