While rare, every once in a while a song comes along that so organically resonates with audiences the world over. Libianca's People is one of those songs.
Having spent an incredible six weeks atop the UK's Official Afrobeats Chart so far - and edging ever-closer to the Official Singles Chart Top 10 - People's showing no signs of slowing down just yet.
With a brand-new remix featuring Ayra Starr and Omah Lay on the way this week, we caught up with Libianca on her visit to London to find out what the rest of 2023 holds.
Oh, and we had to present her with a shiny Specialist Number 1 Award while we were at it.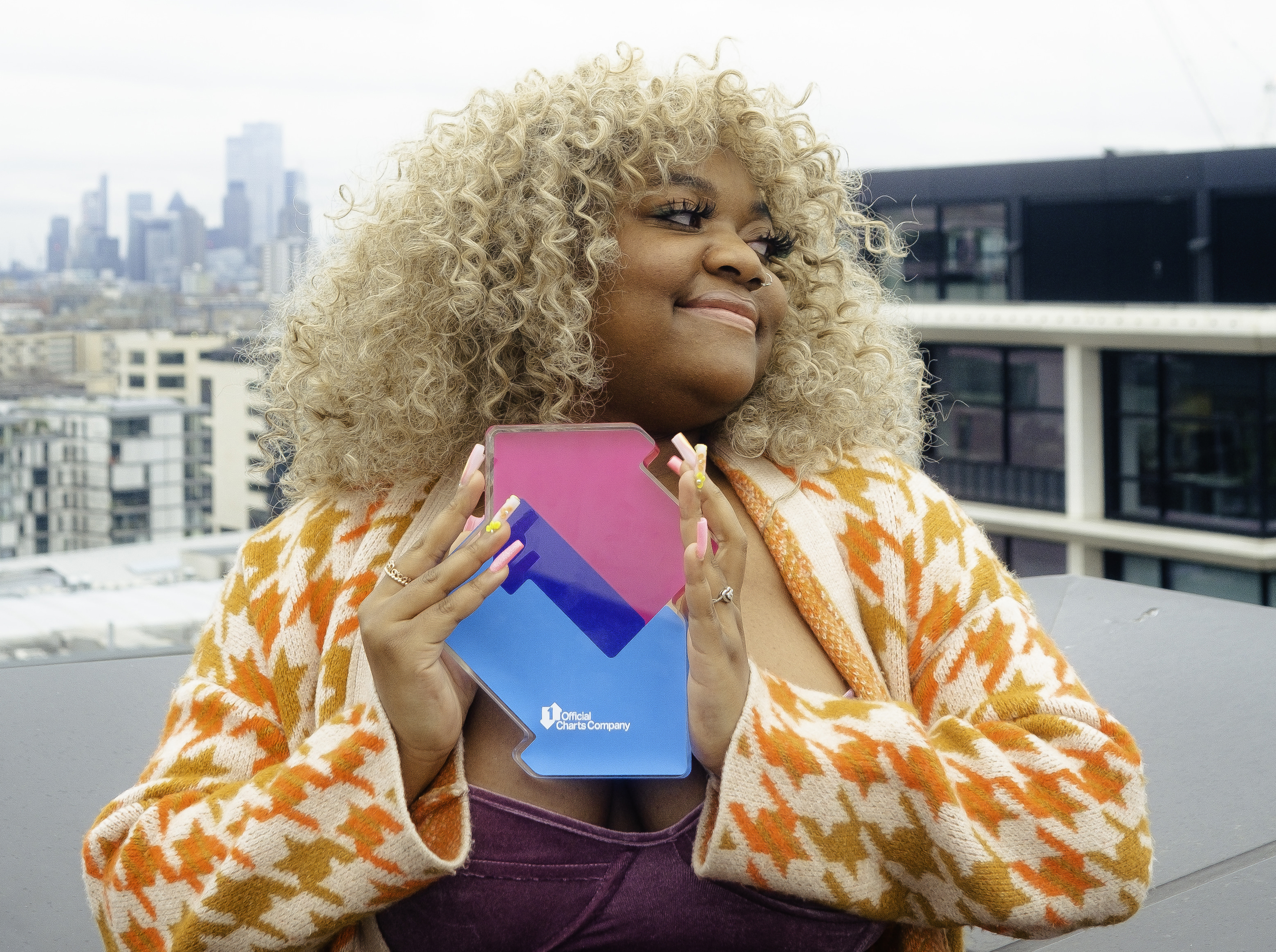 Libianca - congratulations! You've been Number 1 on the Official Afrobeats Chart for six weeks now. How does it feel?
It feels surreal! It's my first award ever, so I'm really excited. I'm happy. I'm thankful, I'm grateful. I'm really appreciative.
Your first award of many, we'd put money on it...
Yes, first of many!
How does it feel to come over to the UK and realise the message of People's touched so many? It's so universally-loved...
It really is, and I wasn't expecting it to be. I can't believe it. My heart's so filled with love and warmth.
I'm just so happy there are so many people around the world - here in the UK and places I didn't even know existed - connect with the song and feel exactly how I felt at the time.
I couldn't be happier that I'm helping people to heal.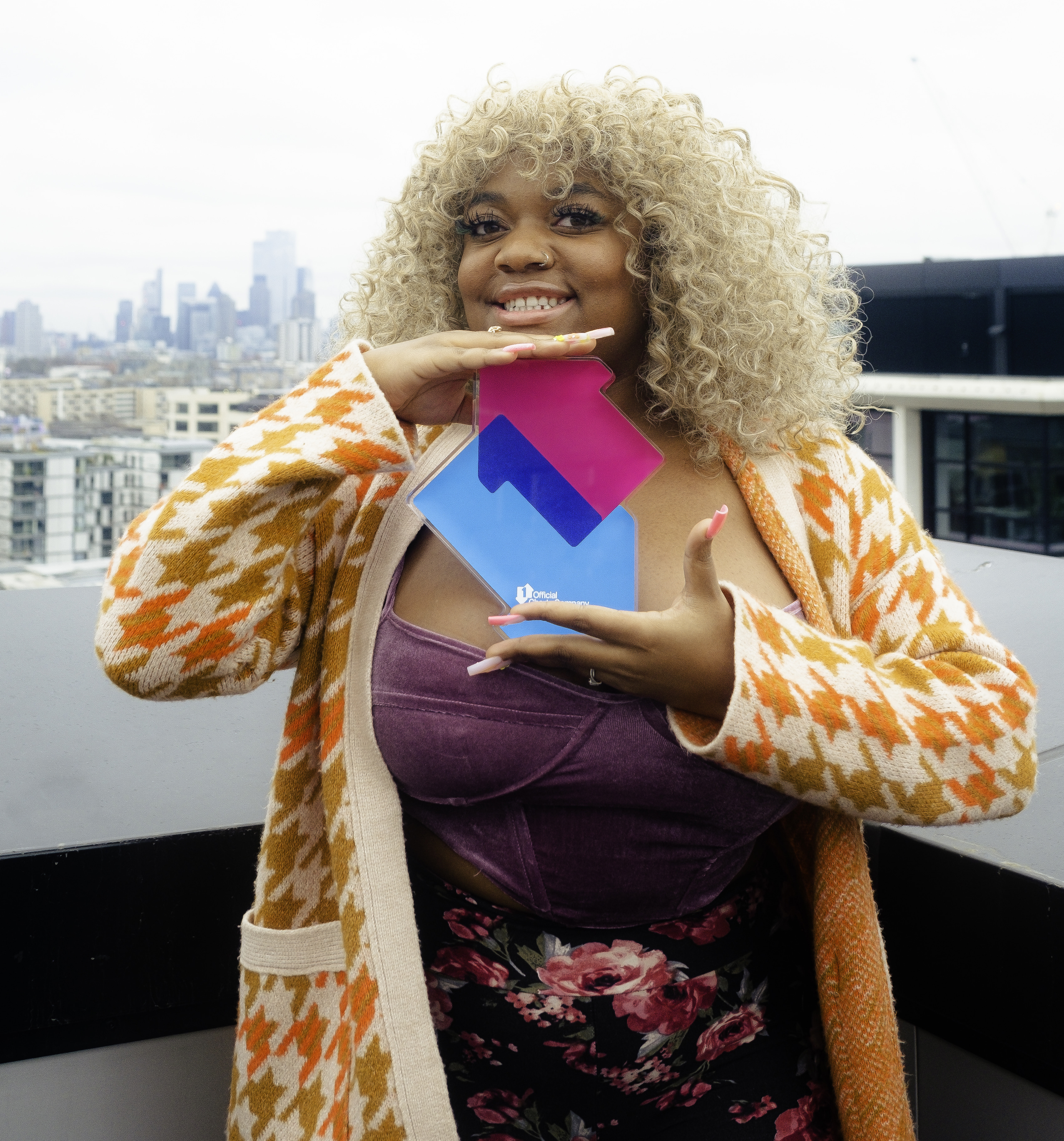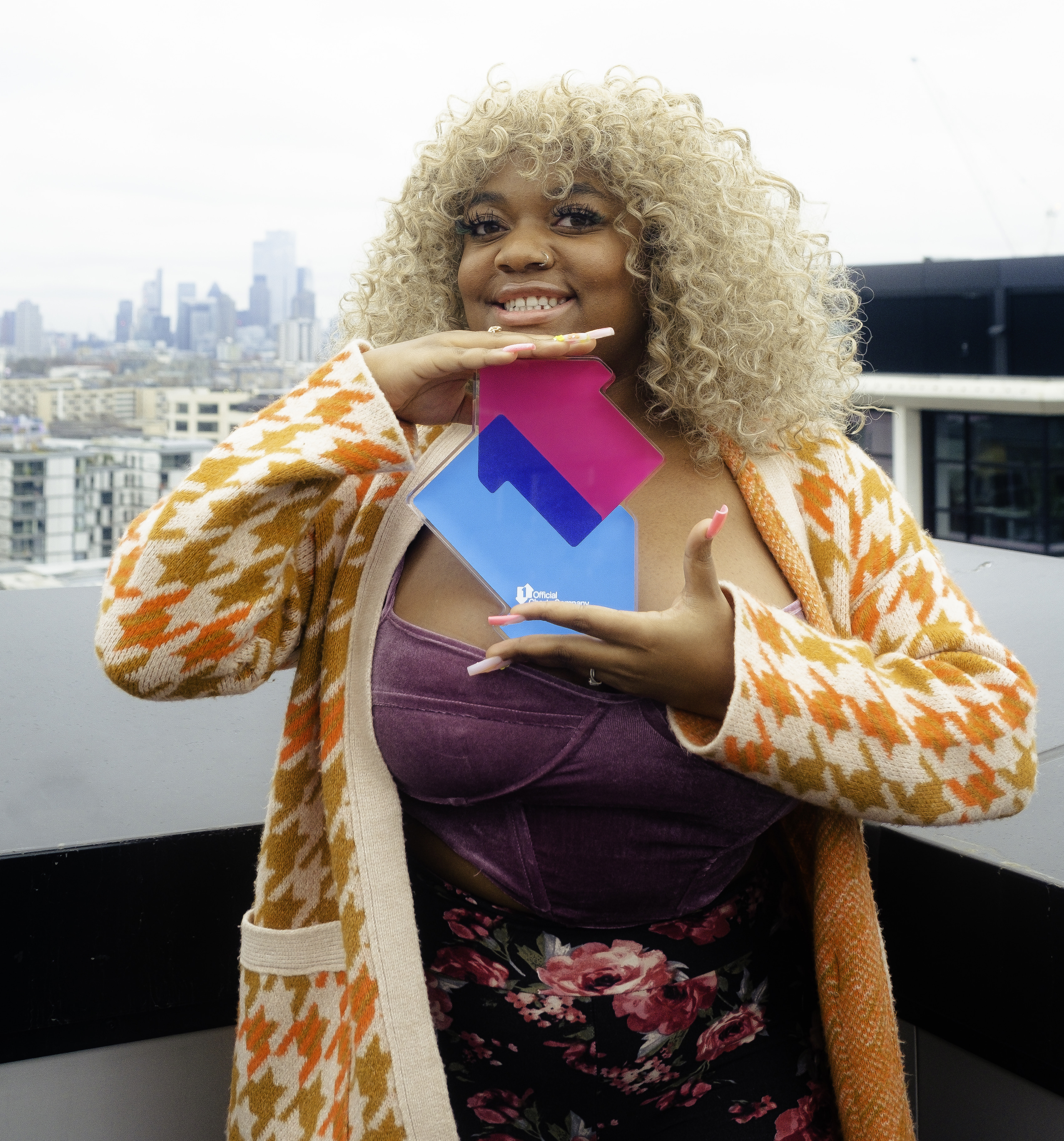 To anybody who's just discovering your music, how would you define your sound?
Healing, sultry and sweet, for sure. They're the perfect words for my sound. If you want to dig into some deep s**t, that's my music!
Are there any UK artists you're hoping to collaborate with while you're over here?
I definitely know that I want to work with J Hus at some point. I don't know if I'll be able to get that done during this trip, but I will at some point. And Dave, too!
This trip I'll be working with Jae5 and P2J, so that's going to be exciting. New music's coming.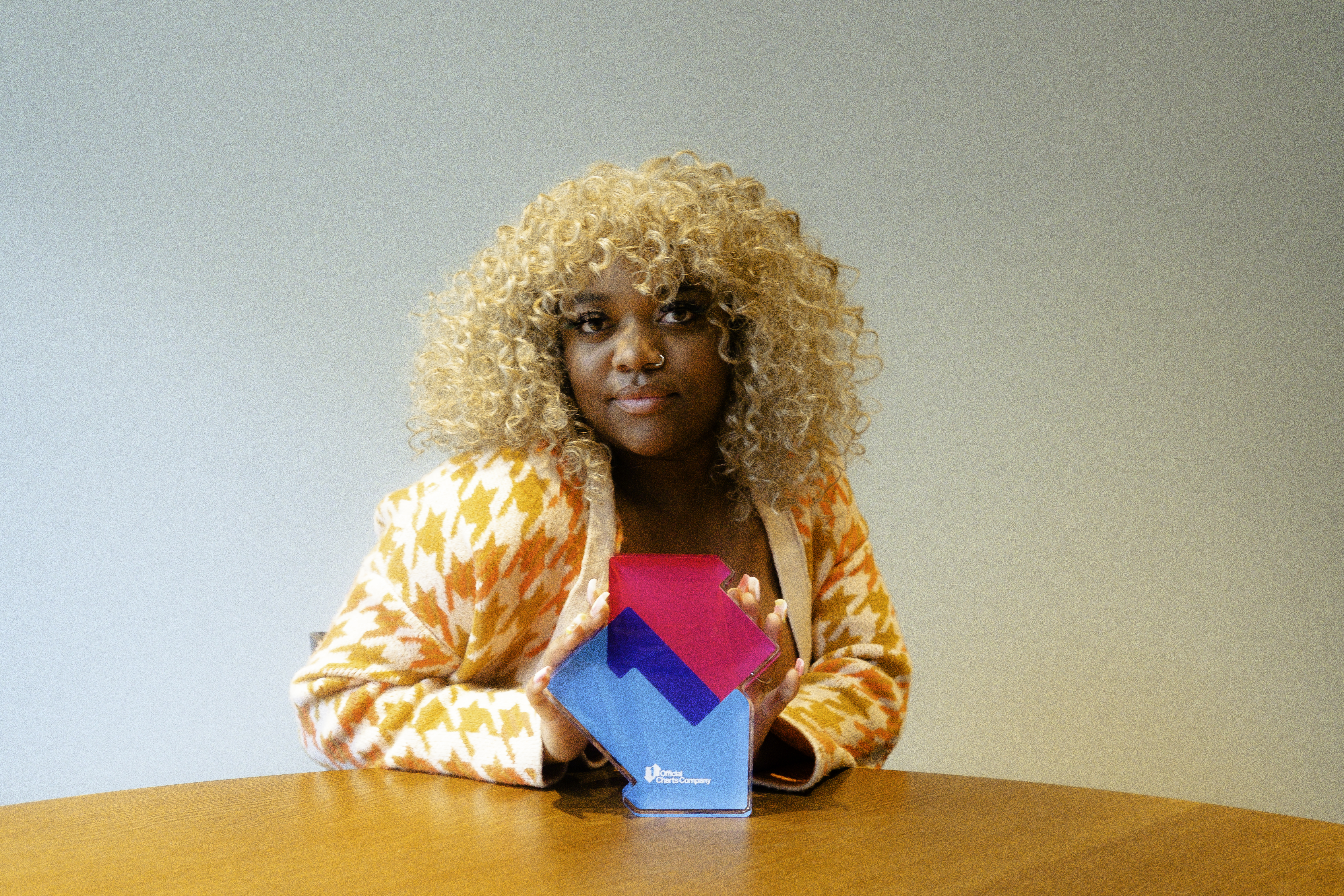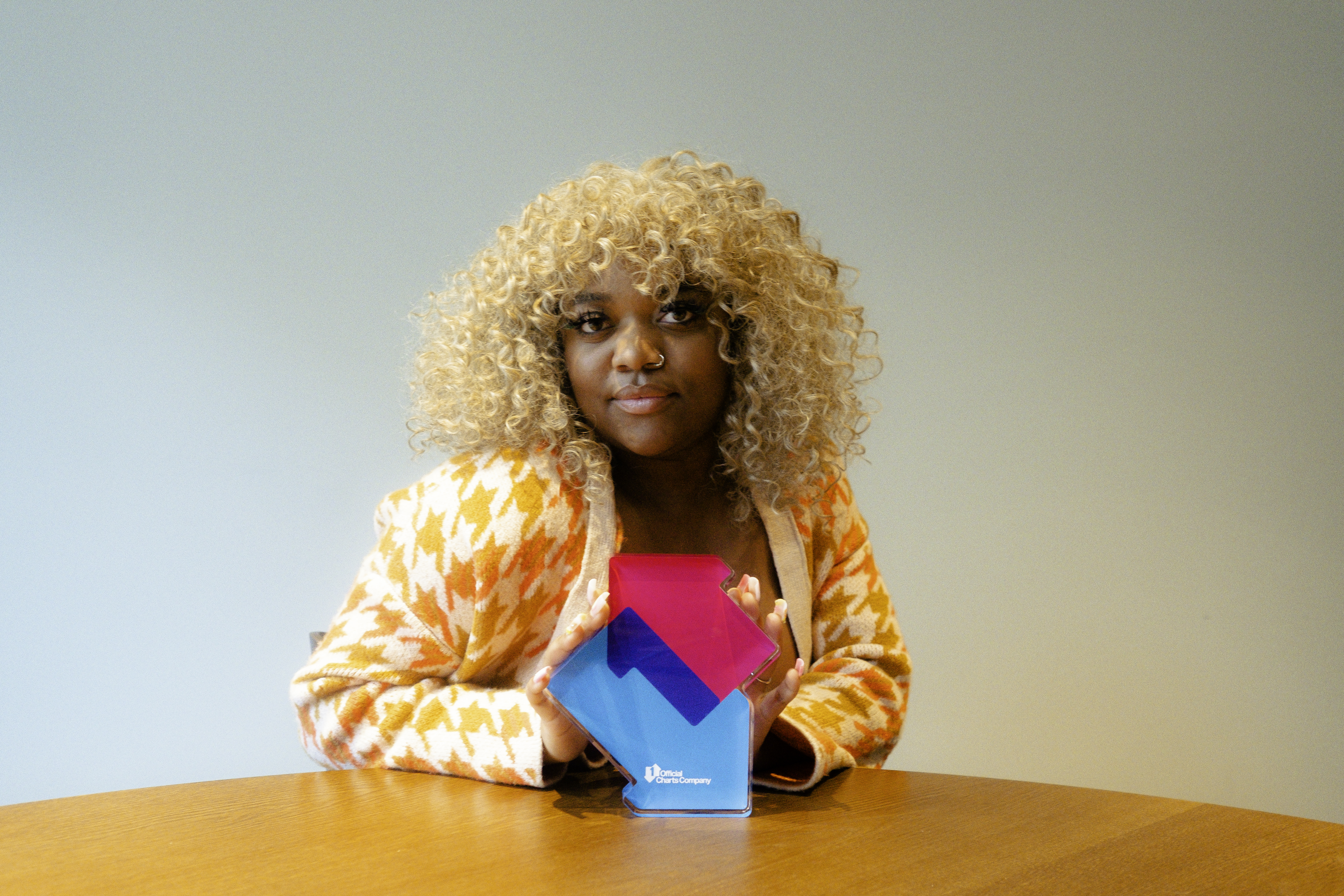 2023's already off to such an amazing start for you. What does the rest of the year have in store - what are you manifesting?
I'm just going to keep letting God work his magic. The goal, for sure, is to release more music. I want to release an EP this year, I really want to get that done.
A tour would be so exciting, too. To play some shows and connect with my supporters all over the place. I've had a few people already asking when I'll come to the UK for a show, so don't worry. When the time comes, we're going to party!
Article images: Danny Protas.
Libianca's People is out now via 5K Records.