Paramore secure a third UK Number 1 album, and their first in a decade, with This Is Why.
The Tennessee-formed rock group, comprising Hayley Williams, Zac Farro and Taylor York, reach the summit with their sixth studio LP, with 76% of its final total made up of physical copies. Previously, Paramore topped the Official Albums Chart with Brand New Eyes (2009) and Paramore (2013). This Is Why also tops the Official Vinyl Albums Chart, proving the most-purchased record on wax this week.
Speaking exclusively to OfficialCharts.com, Paramore say: "For this record, which was so inspired and influenced by some of our favourite British bands over the last couple decades, to debut at Number 1 in the UK is so ridiculously cool and surreal.
"As if we weren't already dying to get back over there and play some shows. Thank you to the fans and friends over there for all your love. Thanks for waiting for us. Be there soon!"
Explore Paramore and Hayley Williams' Official Top 20 biggest songs in the UK here.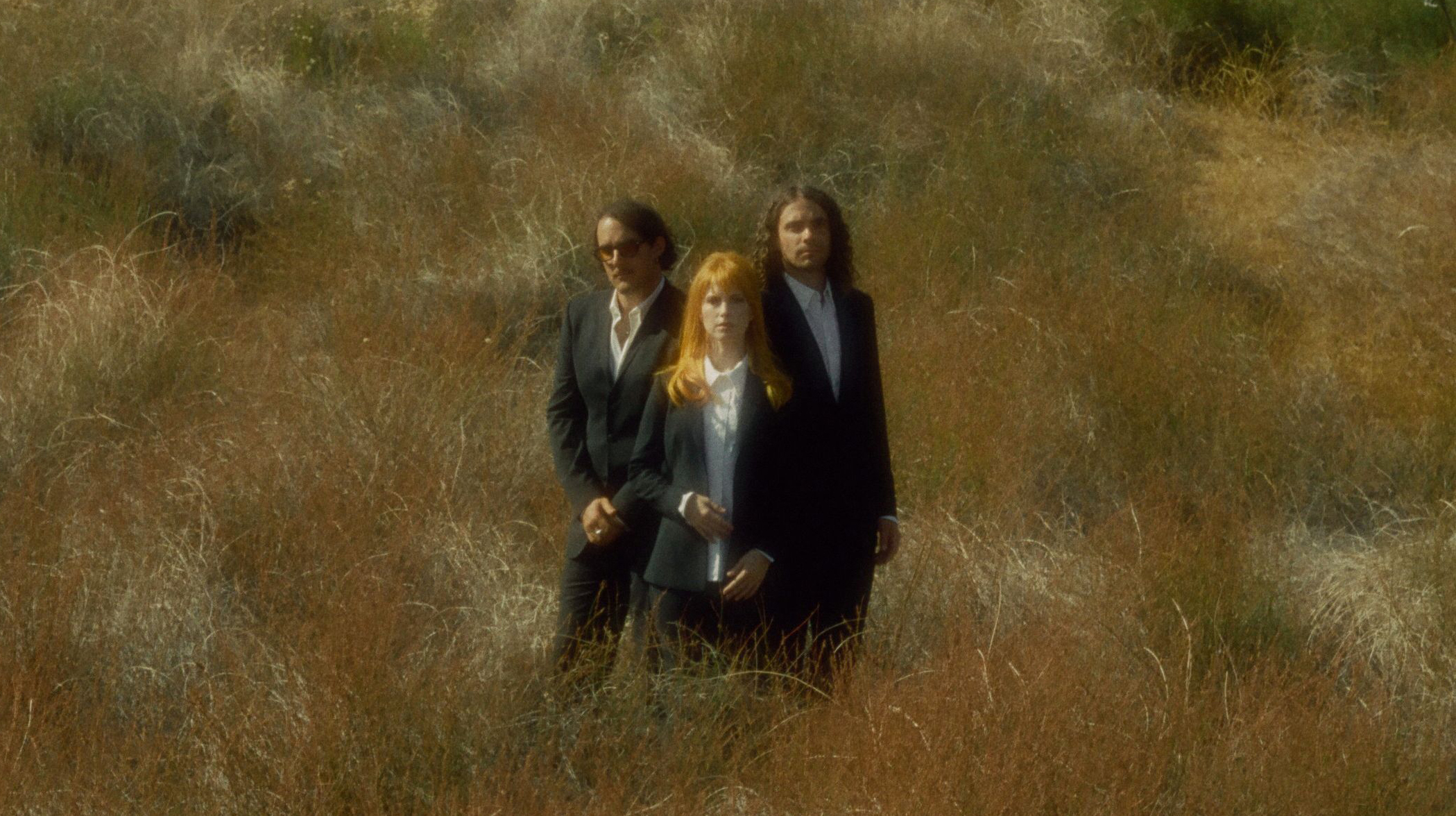 It's a pop-punk takeover in the Top 5 today, as You Me At Six enjoy a Number 4 debut with their eighth studio album Truth Decay.
The Surrey rock exports, comprising Josh Franceschi, Max Helyer, Chris Miller, Matt Barnes and Dan Flint, now boast seven consecutive Top 10 albums across a career spanning 15 years. Truth Decay is also tops the Official Record Store Chart, selling the most physical copies in independent record shops this week.
Read our exclusive interview with You Me At Six's Josh Franceschi – on how sobriety and self-discipline influenced the making of Truth Decay - here.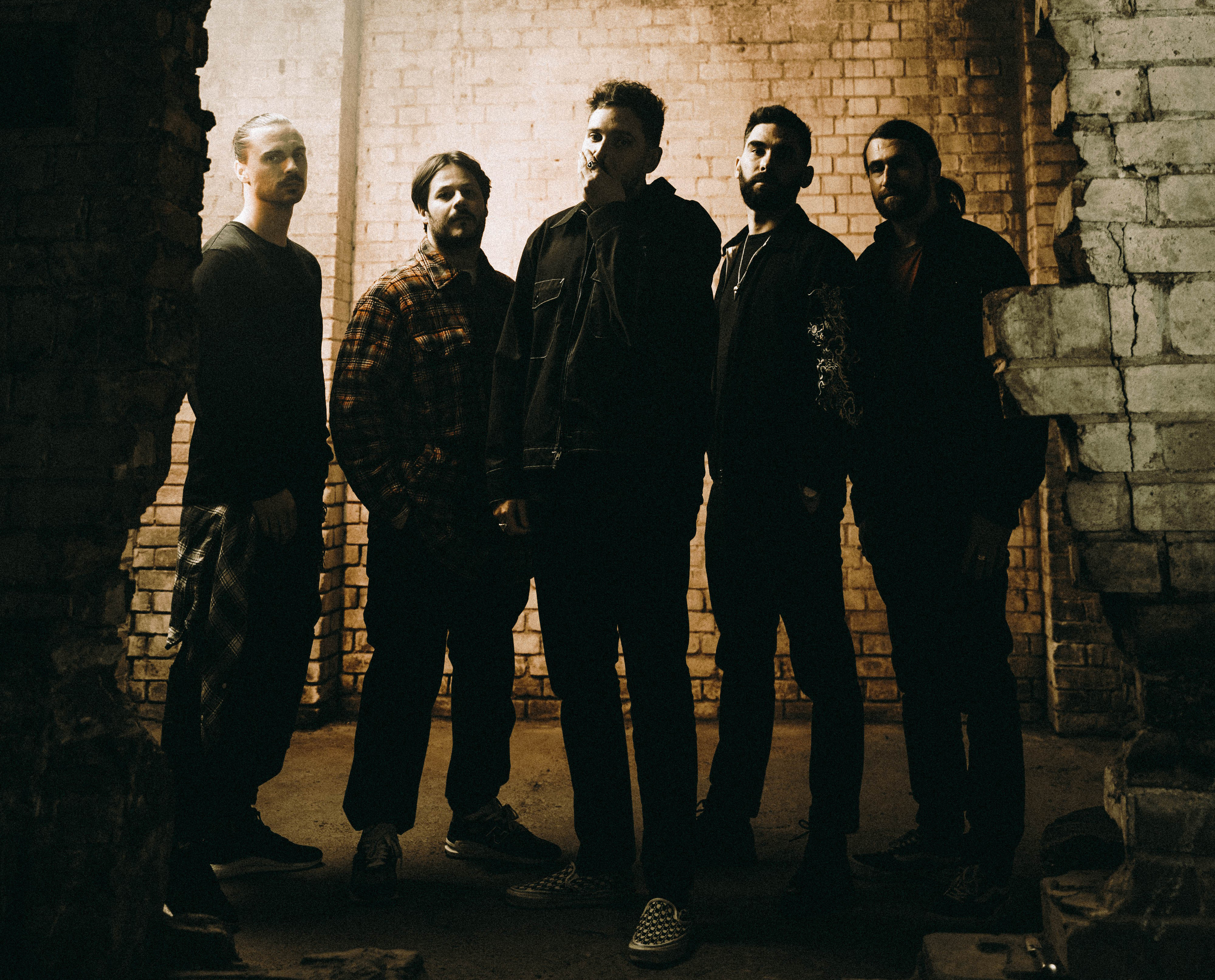 Elsewhere, ABBA's enduring collection Gold –Greatest Hits lifts five back into the Top 10 (10). Back in 2021, the group's retrospective broke Official Charts records as it became the longest-reigning album on the UK Top 100.
The Rolling Stones claim a new entry with their live hits collection GRRR! Live (21); becoming the legendary rock group's 54th Top 40 LP to date.
Following her show-stopping Super Bowl halftime performance last weekend, which saw her perform a medley of hits spanning her 18-year career, Rihanna returns to the Top 40 with ANTI (39).
The Barbadian star's eighth studio album, ANTI experiences a 74% week-on-week uplift as it leaps 69 spots today.
Rihanna also sees 2007 album Good Girl Gone Bad land just outside the Top 40, having ascended 41 places (42). Discover Rihanna's Official Top 40 biggest songs ever in the UK here.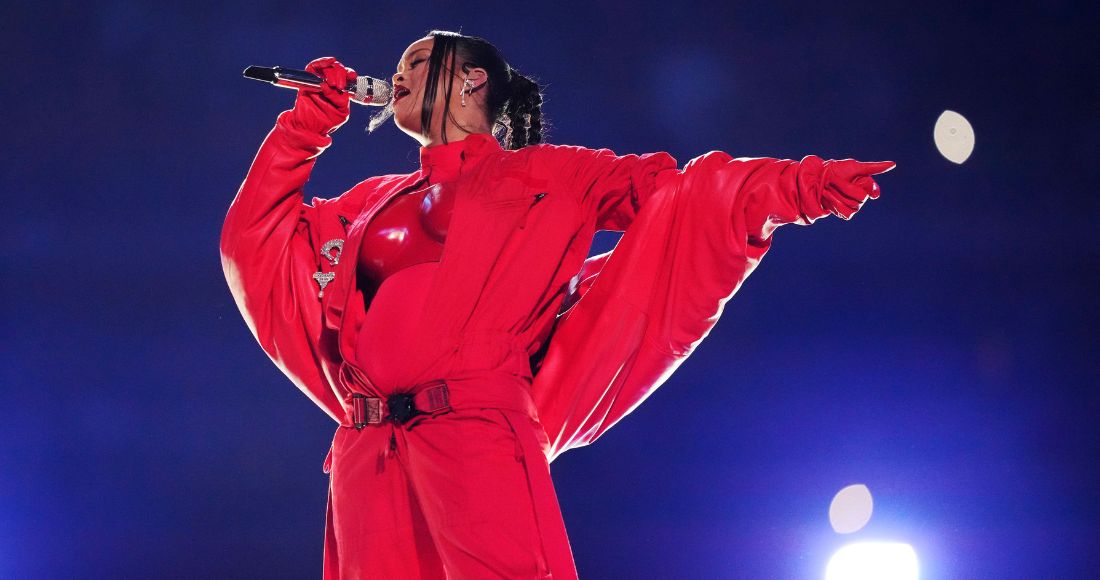 Harry Styles and Wet Leg also see surges on the Albums Chart following their success at last weekend's BRIT Awards. Styles' Harry's House, named Album of the Year, jumps four (2), while his second LP Fine Line also climbs 11 back into the Top 20 (20).
Meanwhile, Wet Leg's eponymous debut vaults an incredible 83 spots back into the Top 40 (29). Read more BRITs effect stats here from 5.45pm.