Looking at the Official Albums Chart midweeks, you'd be forgiven for thinking you'd stumbled into a time machine and woken up in 2009.
This week, You Me At Six's eighth studio album Truth Decay challenges Paramore's comeback record This Is Why in the race for Number 1. It's a chart battle that proves guitar music never went away; and one that possibly means more to You Me At Six singer Josh Franceschi than any before it.
Truth Decay undoubtedly sees You Me At Six at their most vulnerable. It was a process through which Josh navigated sobriety in a bid to stop 'self-destructive' tendancies, and one which gave him the mental clarity to write his most 'earnest' work yet.
Today, we catch up him on how going sober shaped the record, the group's 'stupid' success and the emo 'renaissance.'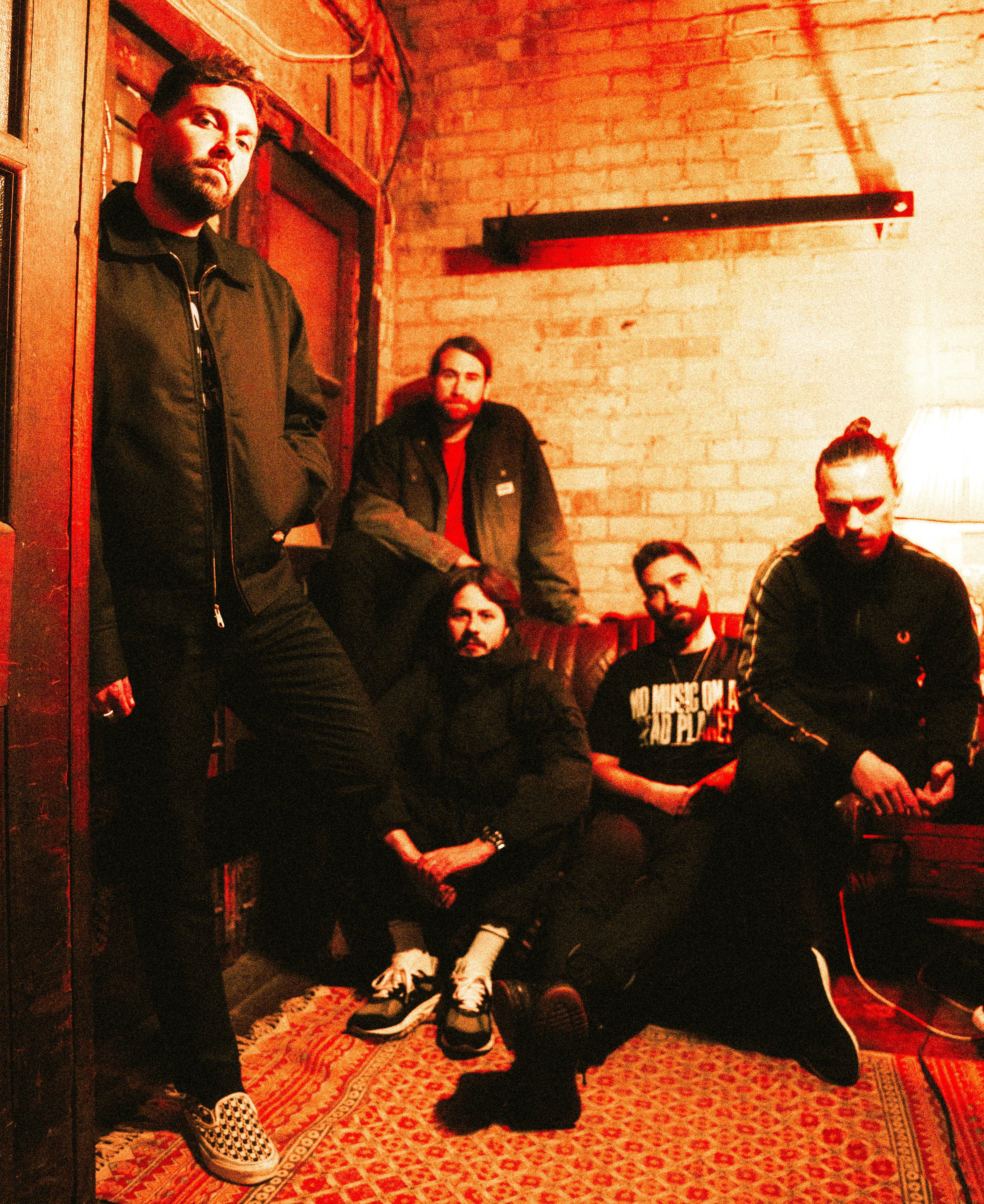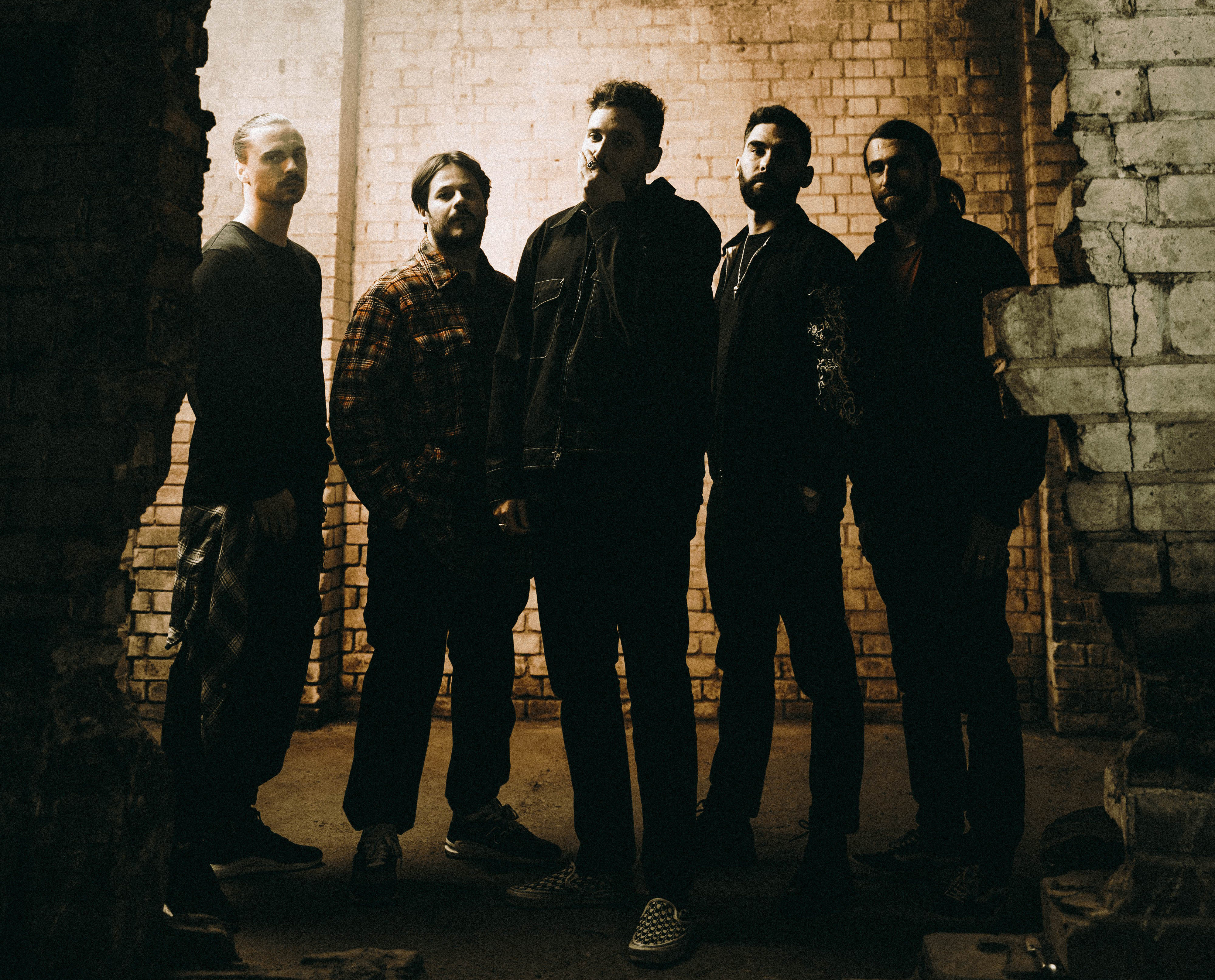 Speaking exclusively to OfficialCharts.com, Josh says: "It's really cool to witness Paramore – the first ever band to take us out on tour – looking to be Number 1 with us at Number 2.
"I was talking to Hayley [Williams] about it the other day, saying 'this is so stupid!' It's obvious that Paramore can still be so successful, revered and amazing; but it's so silly that we're Number 1 and 2 at this moment in time.
"Thinking back to being so young, playing our first gig with Paramore in Colchester, then all going to Nando's. Almost 18 years later, this is what we're doing still, and it's pretty rare for two bands to support one another for that amount of time and have records out the same week."
He adds that he hopes the groups can inspire up-and-coming rock musicians, elaborating: "Whenever guitar bands do well in the charts, it feels like a moment. But to be at Numbers 1 and 2 so far feels like a flag in the ground. It's a reminder to those artists who are just starting out – with grassroots venues really struggling and finding it difficult to get onto festival bills – it's a reminder of how important guitar music is. Of how important it is to fuel grassroots venues to cultivate the scene.
"When everybody starts winning at the same time, there's a massive shift in the tide. Paramore coming back, Fall Out Boy coming back with a new record, Blink-182 returning with the original members; it just feels like a really critical time for a renaissance of guitar music. To be a part of that feels very strange but really special.
"Hopefully it encourages young musicians to not think 'it's all about TikTok, we've got no chance.' No. Get in your practice room, get in your garage or your local venue and tag team it with other bands and tour. It's always been that simple, we've just got to remind everybody that it's possible."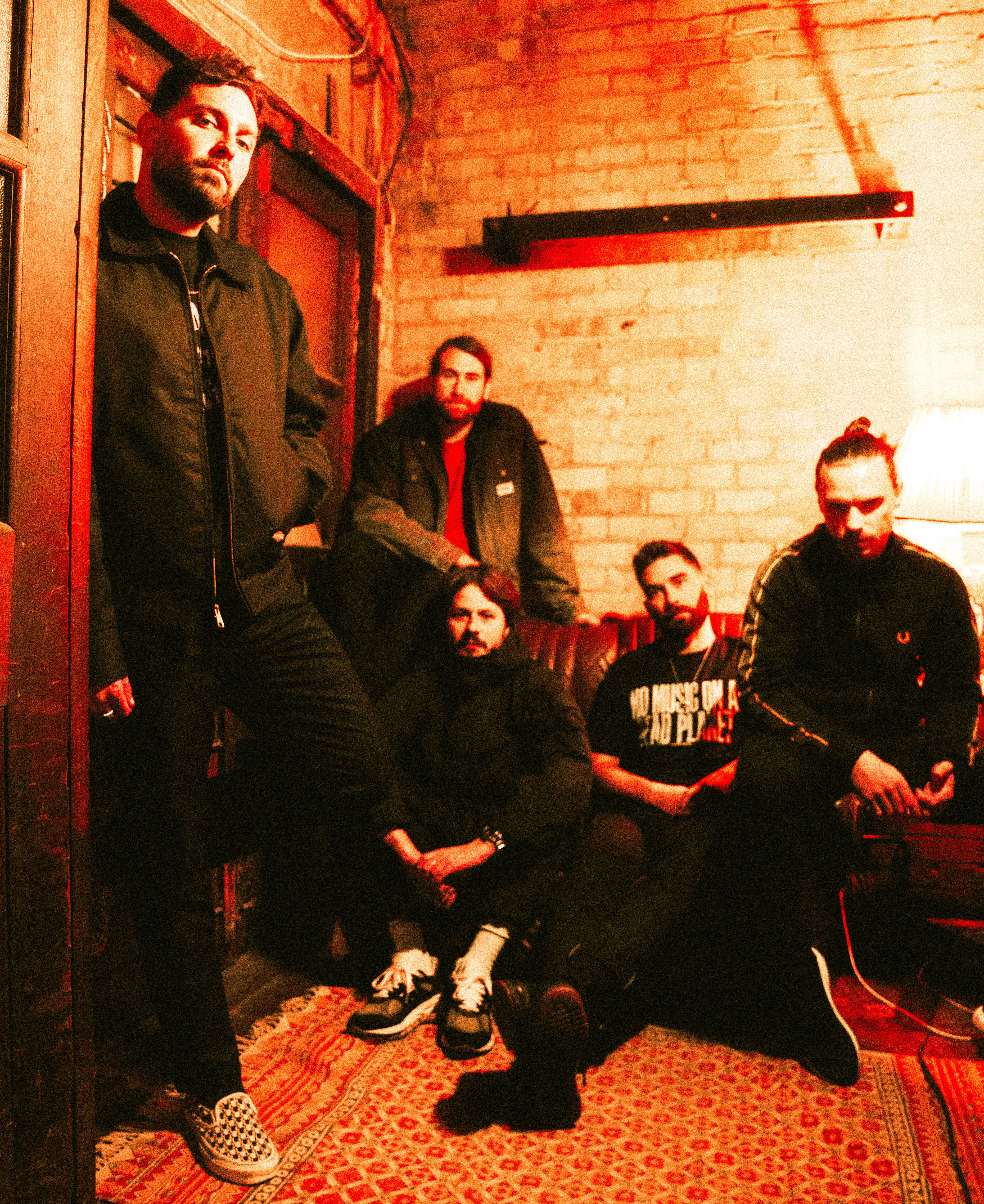 One thing that's apparent in speaking to Josh is his unabashed pride in this new record, and with good reason.
Truth Decay was written and recorded during a stint of sobriety for Josh; something that gave him the chance to become 'truly engrossed' in the process for the first time in his career.
Speaking candidly, he says: "In sobriety you're forced to confront everything head-on; the good, the bad and the ugly. There's no masking it. By doing that you become so much more self-aware. The physical health benefits are obvious, but I found the spiritual side so fulfilling.
"The music's a byproduct of that. When you can be vulnerable, and not scared of that vulnerability, it's an interesting place to be in. It makes for a positive record. Songs like God Bless the 90's Kids evoke a certain youth without it seeming tragic. It's more sophisticated. We've refined that sound we had back in the early 2010s and finessed it. It feels good!"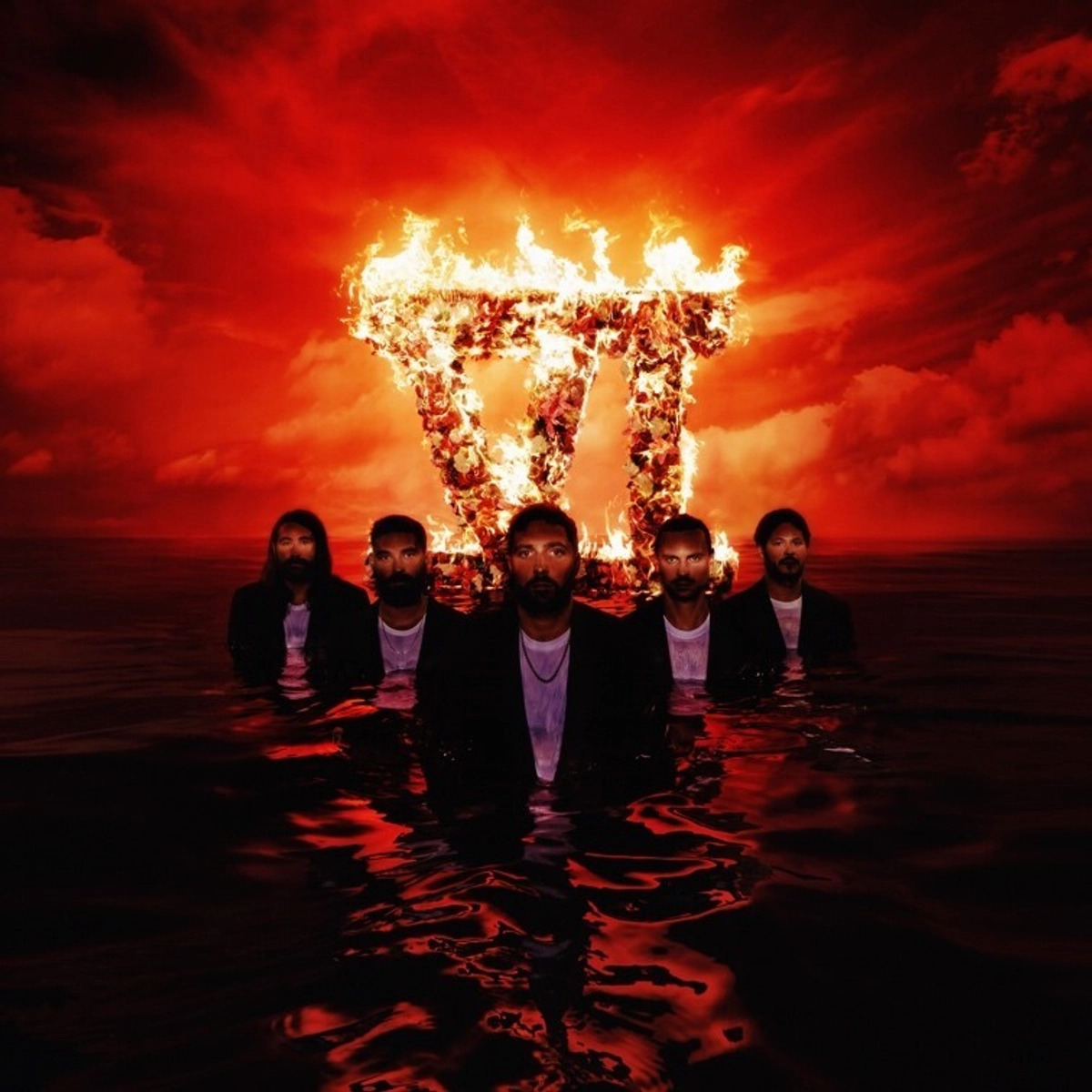 Josh continues: "It was the first time in our career that I've been truly engrossed in something. My whole life was dedicated to the discipline of getting up at 6am, going for a run, swimming, meditating. This routine was the lynchpin for the whole record; I knew I had to be at my optimum and healthiest mentally to do myself justice.
"I wanted to be able to say more profound things; to dig deep and be earnest. But do that in a way that remained controlled and comfortable for people to digest.
"I made sure I left the studio knowing there was absolutely nothing else I could've given this album. More often than not, I'll leave a situation like that feeling empty, vacant and exhausted. I left the making of this record feeling healthy, full of life. Sobriety gave me that."
Watch You Me At Six thanks their fans (and the haters) when SUCKAPUNCH went to Number 1:
Josh elaborates: "I left the process thinking 'this was everything it needed to be and could've been.' I think we all felt that way in the band. It's a beautiful thing."
"We're not your quintessential rock stars, but we've all had our vices that can be perpetuated by that lifestyle. That can cause self-destructive patterns or a lack of control. We've made some really great records over the years, but I wanted to make sure there was total focus this time. No regrets.
"Sometimes when I'm writing, if it's been fueled by alcohol, the next day everything's just foggy. It feels more like homework than something that should feel really good and nurturing. The centrepiece of this album was feeling better about myself. Because I loved myself more in that moment, I felt I could also love the parts of me that were more uncomfortable; tapping into the trauma.
"It helped to create a well-shaped album that is, at times, self-critical, but with the end message always being one of hope."
You Me At Six's new album Truth Decay is out now via AWAL Recordings.