The Stranger Things effect looks creates another success story this week, as Metallica's Master of Puppets sees a huge uplift following its feature on the Netflix series.
Last month, Kate Bush smashed three Official Charts records simultaneously as Running Up That Hill reached Number 1 on the Official Singles Chart some 37 years after its release. The song's unprecedented surge in popularity was thanks, in large part, to its inclusion during one of Stranger Things Season 4, Volume 1's pivotal scenes.
And today, Metallica's 1986 track experiences similar success as it makes its UK Top 40 debut. The song becomes the rock legends' first Top 40 in 14 years; their last being 2008's The Day That Never Comes.
Why? Well, it's all down to character Eddie Munson's guitar solo scene.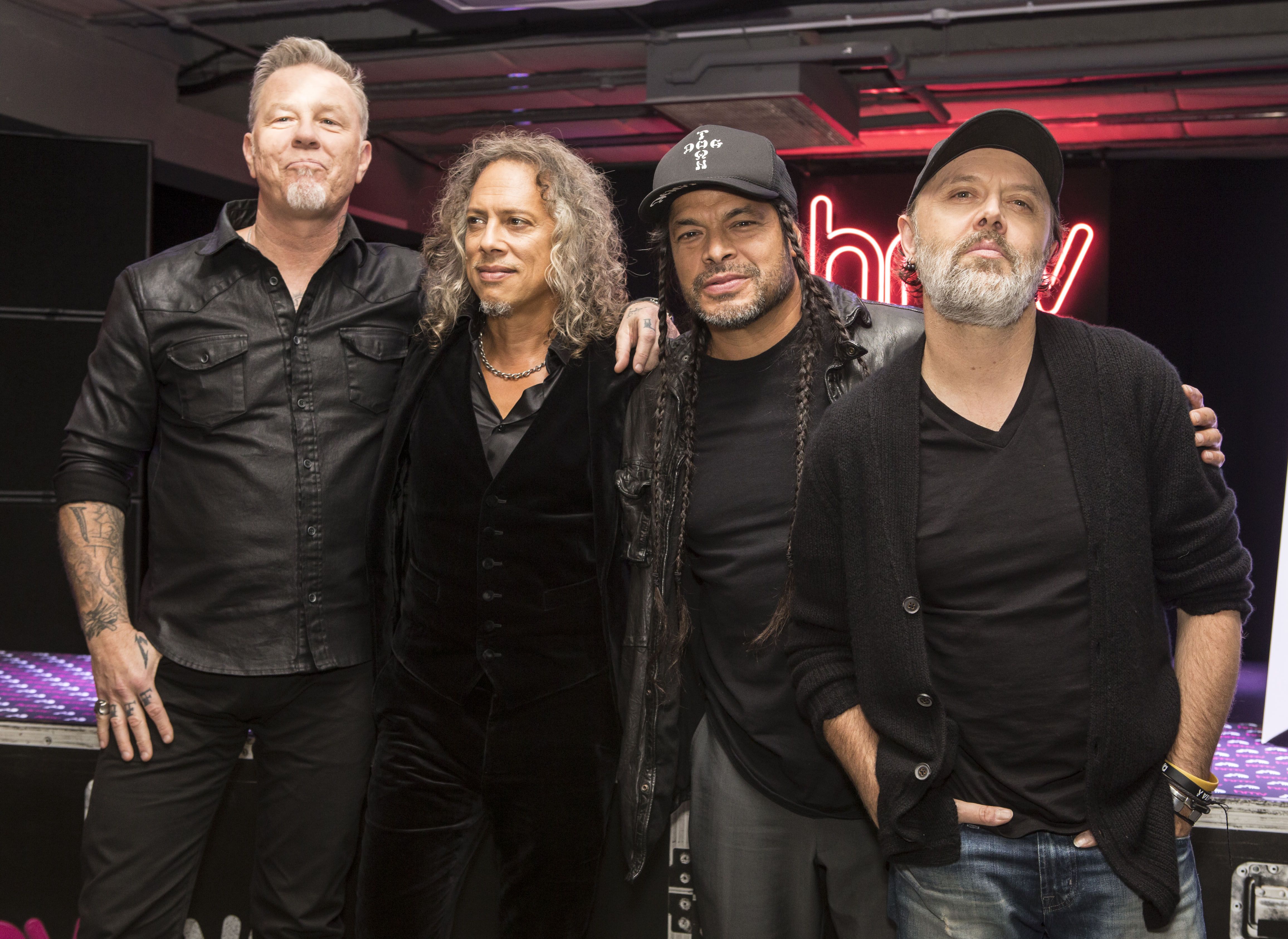 Why is Metallica's Master of Puppets on the rise following its inclusion in Netflix's Stranger Things?
Viewers have been left in awe of character Eddie Munson's - played by actor Joseph Quinn - guitar solo scene in Stranger Things Season 4 Volume 2. So much so, the song has jumped to Number 22 on this week's Official Singles Chart.
The track becomes the band's first UK Top 40 hit in 14 years.
The group, comprising James Hetfield, Lars Ulrich, Kirk Hammett and Robert Trujillo, are loving the audience's rediscovery of the song, too.
What have Metallica said about Master of Puppets and Eddie Munson's guitar solo scene?
In a recent statement, the band praised Stranger Things creators Matt and Ross Duffer for the 'next level' ways in which they've incorporated music into the show.
They said: "[We're] beyond psyched for them to not only include Master of Puppets in the show, but to have such a pivotal scene built around it'.
"We were all stoked to see the final result and when we did we were totally blown away.
"It's so extremely well done, so much so, that some folks were able to guess the song just by seeing a few seconds of Joseph Quinn's hands in the trailer!! How crazy cool is that?"
Metallica even 'duetted' with Eddie on the song as part of a viral TikTok trend recently. Iconic scenes.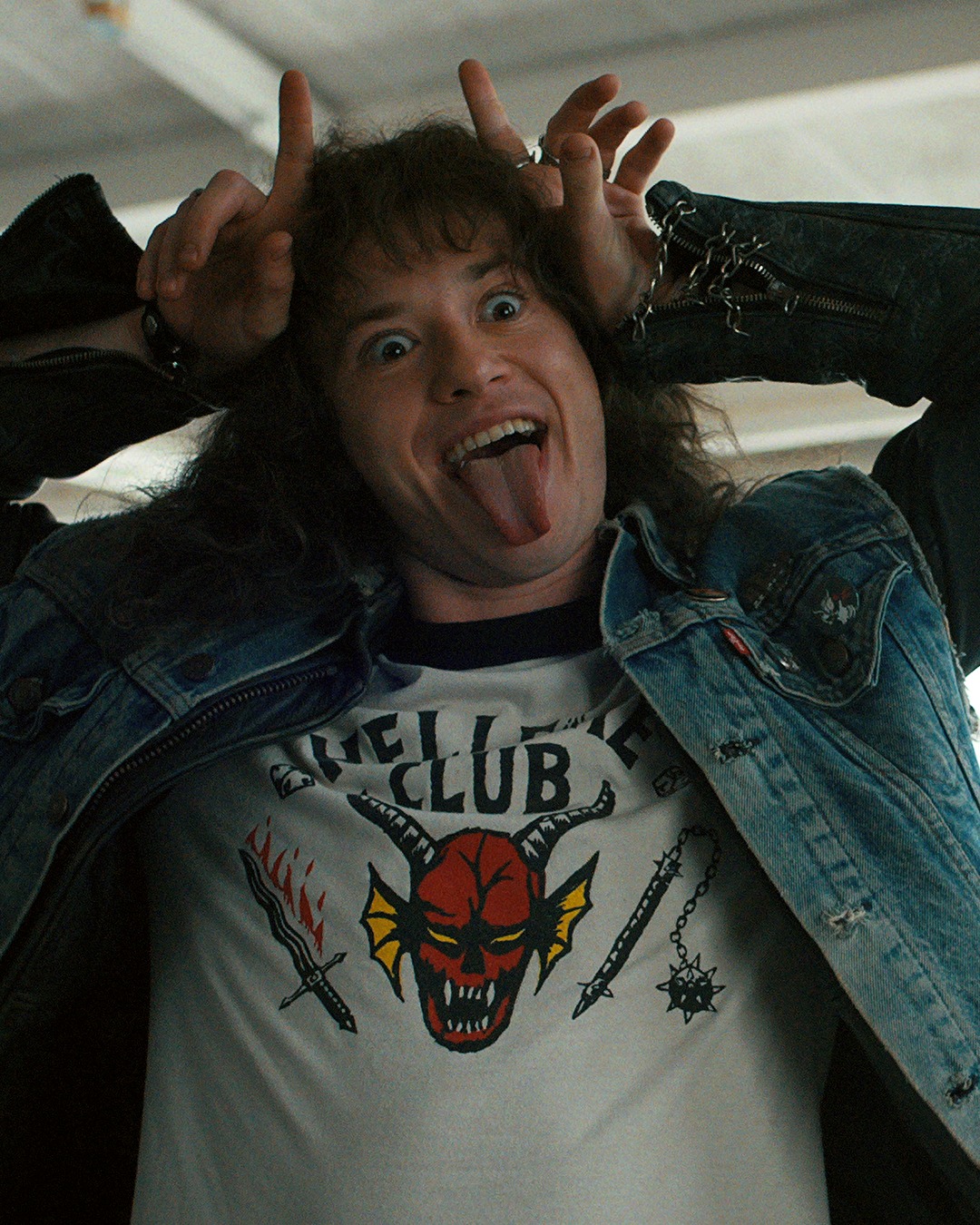 When was Metallica's last Official Singles Chart Top 40 entry?
Metallica's last UK Top 40 single was 2008 release The Day That Never Comes, lifted from their Number 1 album Death Magnetic released the same year.
Master Of Puppets now becomes Metallica's 20th Top 40 hit to date.
Tell me more about Metallica's Master of Puppets single...
Master of Puppets was released in the UK in July 1986, and served as the only single from the group's album of the same name. The album peaked at Number 41 upon its release.
Article images: Metallica/Shutterstock/Netflix