A major exhibition celebrating Michael Jackson's impact on the art world will open at the National Portrait Gallery in 2018. 
The exhibition, titled Michael Jackson: On the Wall, will feature works from more than 40 artists, including the likes of Andy Warhol, Grayson Perry, Rashid Johnson and David LaChapelle, and will explore the King of Pop's influence and cultural significance on contemporary art. The exhibit will coincide with what would have been Jackson's 60th birthday. 
Michael Jackson, of course, is one of the most defining musical and cultural figures in recent memory. The singer and musical legend racked up an impressive seven Number 1 singles on the Official Singles Chart and 10 (!) Number 1 albums on the Official Album Charts. Jackson sadly died aged 50 on 25 June 2009. 
MORE: Check out Michael Jackson's full UK chart legacy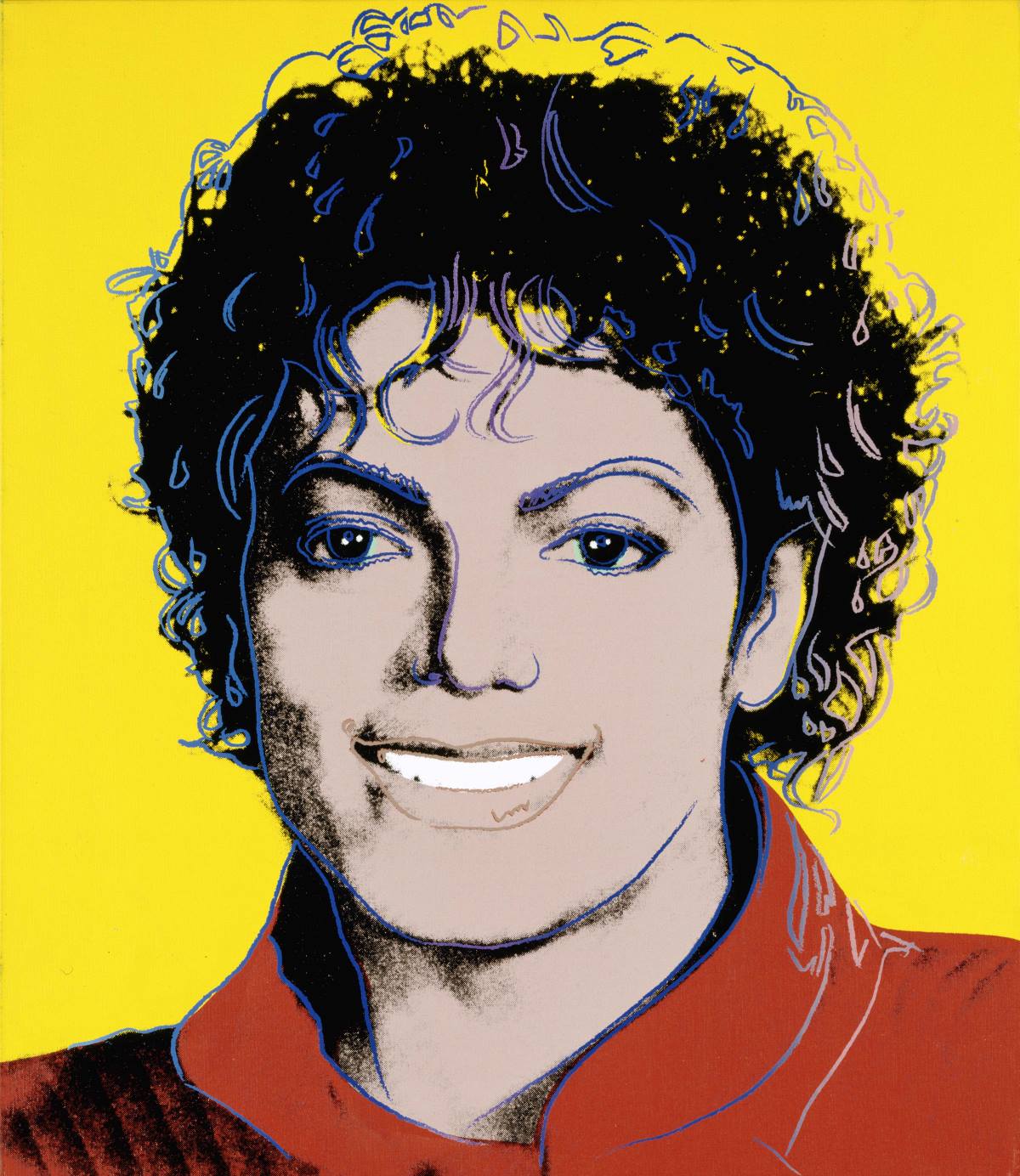 "'Michael Jackson: On the Wall' takes an entirely new and quite radical approach by exploring the cultural impact of a unique figure through contemporary art," said Dr Nicholas Cullinan, the director of the National Portrait Gallery and the curator of the exhibition.
Continuing, he added: "All the artists included - despite coming from different generations and parts of the world, and employing a range of media– are fascinated by what Jackson represented and what he invented. It is rare that there is something new to say about someone so famous, but here that is the case. The exhibition breaks new ground for the National Portrait Gallery in its subject matter and the breadth and profile of the artists who have been invited to participate.
MORE: The UK's Official Chart 'millionaires' revealed
"It will open up new avenues for thinking about art and identity, encourage new dialogues between artists and invite audiences interested in popular culture and music to engage with contemporary art. Like its subject, we hope this exhibition will be inclusive in appeal, uncompromising in artistic integrity and in the process break down barriers."
Along with work by celebrated and emerging artists, the exhibition will also be accompanied by a collection of essays written by Dr Nicholas Cullinan, Margo Jefferson and Zadie Smith. 
"Michael Jackson: On the Wall" will open on 28 June 2018 and run until 21 October 2018. It is being produced in co-operation with the Michael Jackson Estate. 
Meanwhile, a new compilation album titled Scream featuring some of the scarier tracks from MJ's extensive back catalogue, including Thriller, Dirty Diana and Blood On The Dance Floor, is set for release on 28 September. 
MORE: Get the Official Charts plus more news and features straight to your inbox with The Official Word newsletter
Image Credit: Michael Jackson by Andy Warhol - Photo by Roland White/NPG