When Louis Tomlinson spoke of his latest single Silver Tongues earlier this year, he had a certain sparkle in his eye. Explaining it's his 'favourite' song on upcoming album Faith In The Future, released this Friday, Louis told us it's a piece of work he's 'immensely proud of.'
Today, Silver Tongues is finally yours.
Louis will release the song that, in his own words, made him 'really confident in what's to come.' And he was kind enough to give us an exclusive first listen of the single.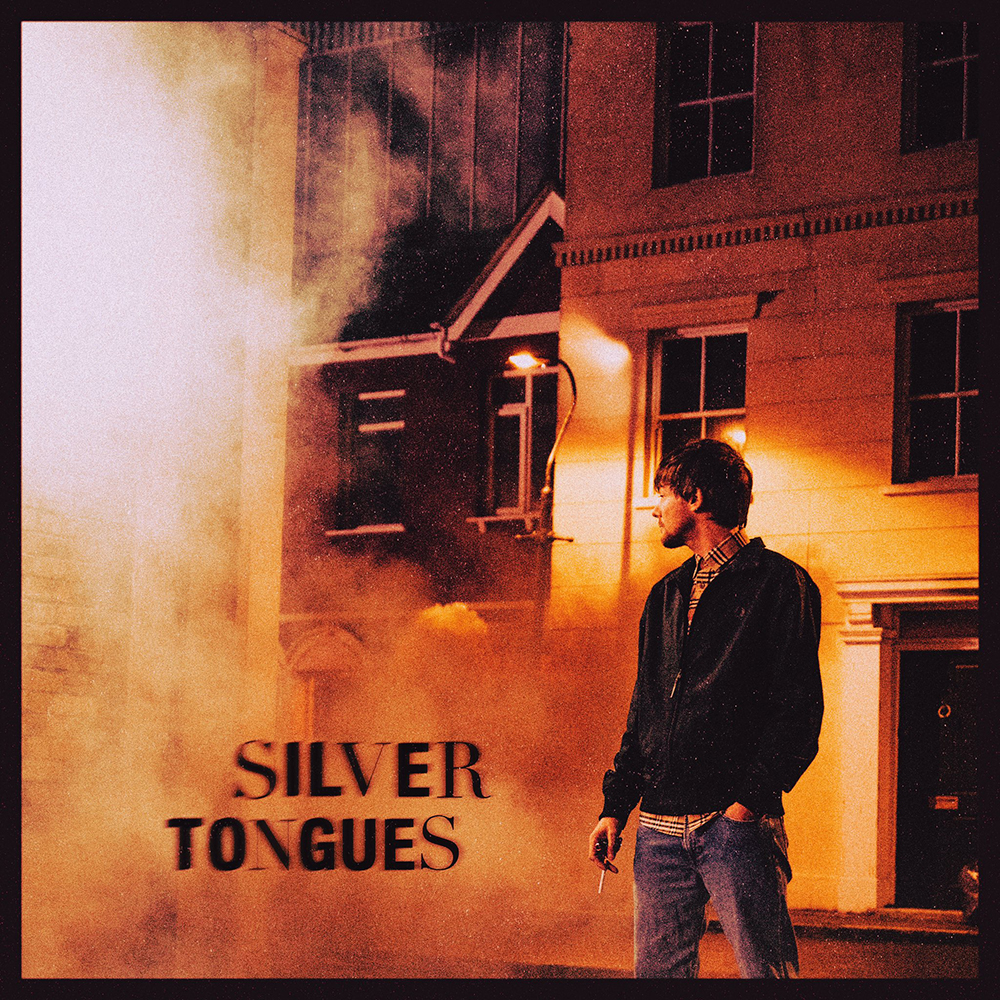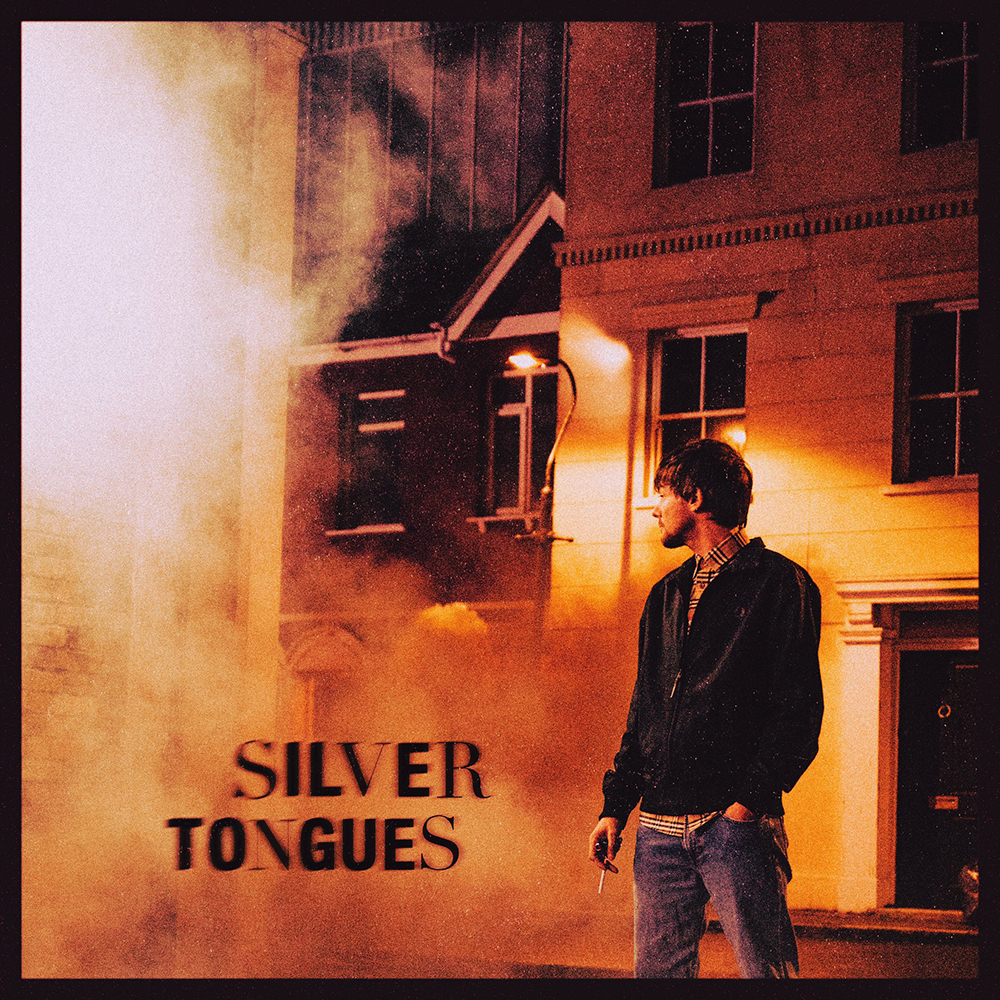 Written alongside Hurts' Theo Hutchcraft, The Courteeners' Joe Cross and David Sneddon, Silver Tongues is a soaring statement of self-expression; but that isn't necessarily apparent from the outset.
Some lyric spoilers ahead, just FYI.
The track begins with Louis' vocals atop a sparse piano melody, not too far removed from that of Walls album track Fearless. Delivering a vocal drenched in confidence, the unlikely subject of the song soon becomes apparent.
"Air Maxes with silver tongues, settle in for another heavy one," Louis sings; the lyrical content a sharp contrast to the instrumental.
Louis' incredible growth as an artist is already noticeable here. He's taking risks, avoiding the obvious and embracing more abstract approaches to songwriting.
Then, 30 seconds in, Silver Tongues takes a complete 180.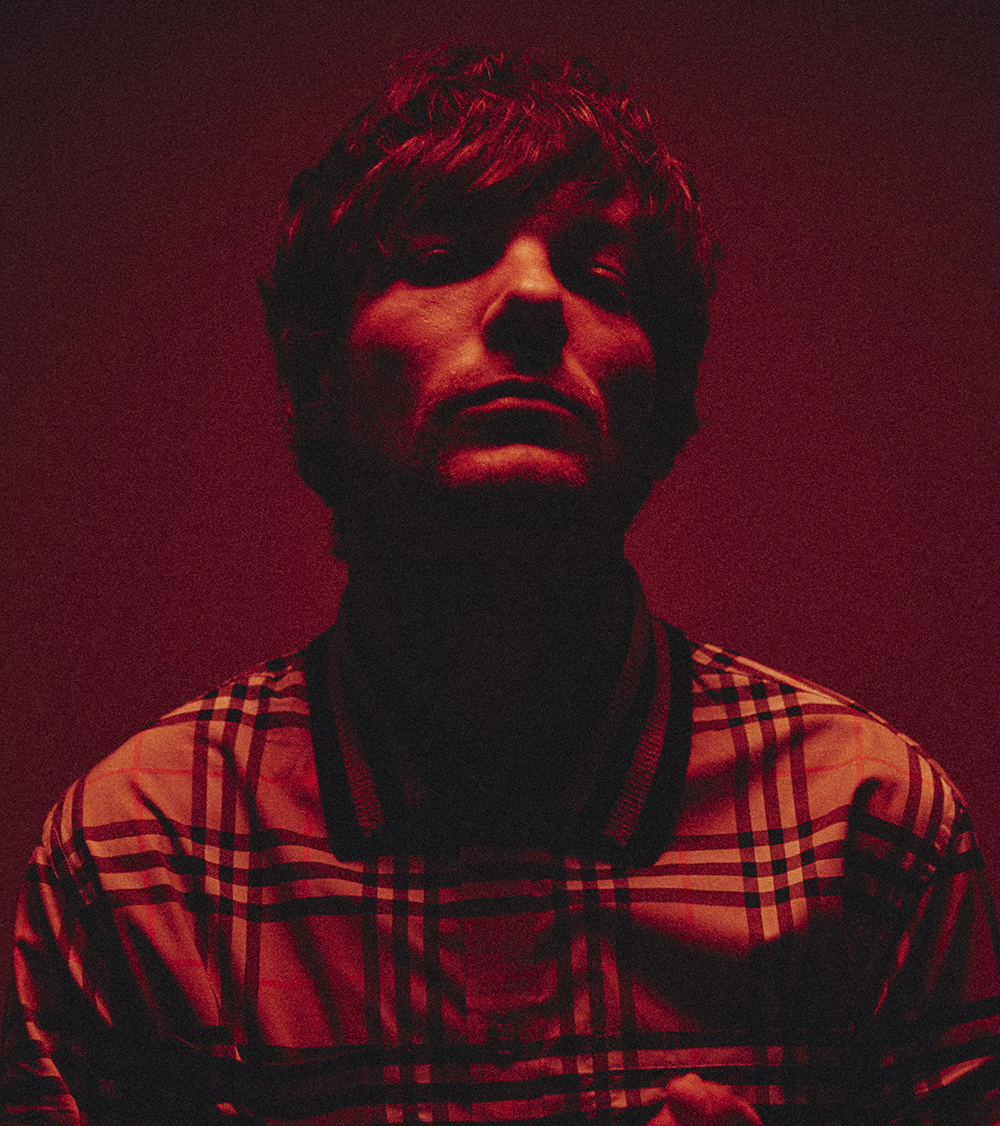 Shifting sharply from ballad-esque chords to an arresting, upbeat guitar riff, Silver Tongues sees Louis break boundaries sonically. While pop-rock sensibilities are certainly synonymous with his solo music, this track steps that sound up a gear. Or five.
"You know it's times like these we're so much happier. Nights like these, we'll remember those stupid jokes, only we know..."
Now we're in proper, stadium rock territory.
"You know when I'm with you, I'm so much happier. Nights like these, we'll remember those songs we wrote, only we know...You smile at me and say 'it's time to go,' but I don't feel like going home."
Not entirely dissimilar to a football chant, Silver Tongues' chorus is truly anthemic; akin to that of his 2017 single Miss You. It's safe to say this song will shine in a live setting and prove a standout on Louis' 2023 tour.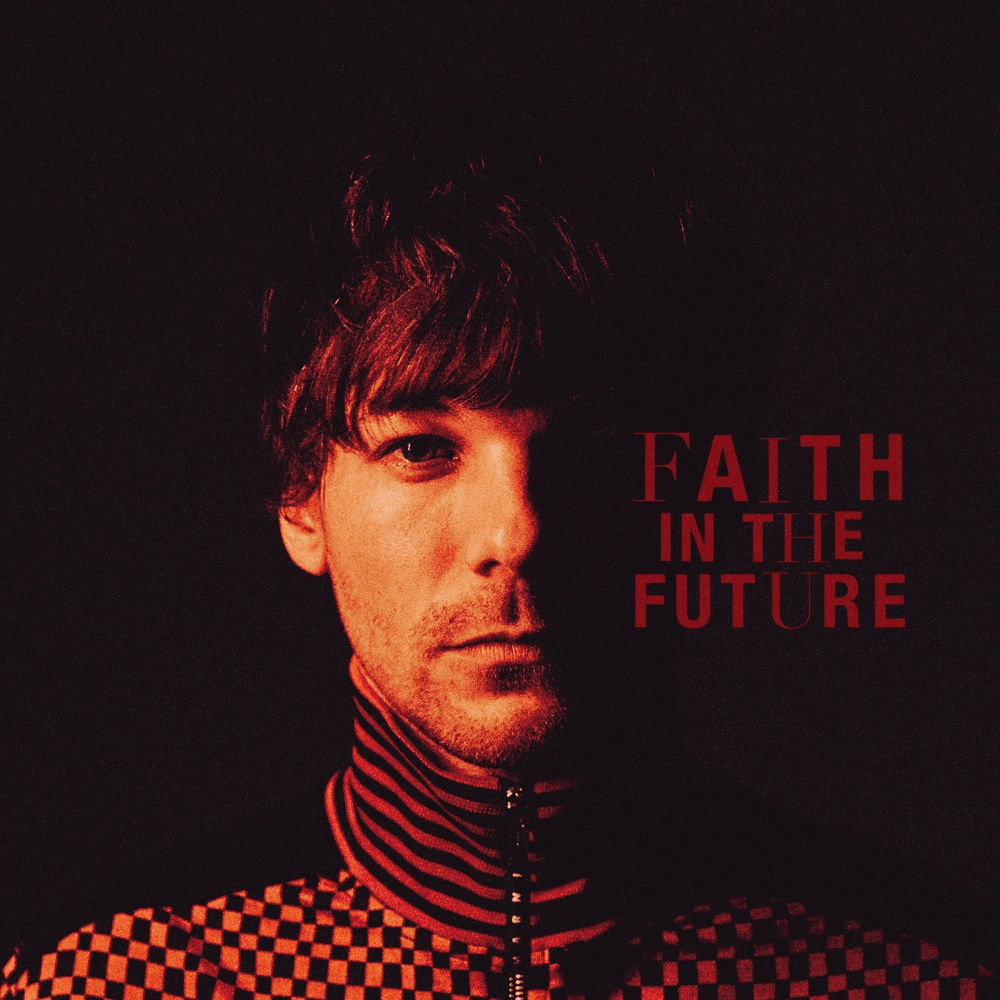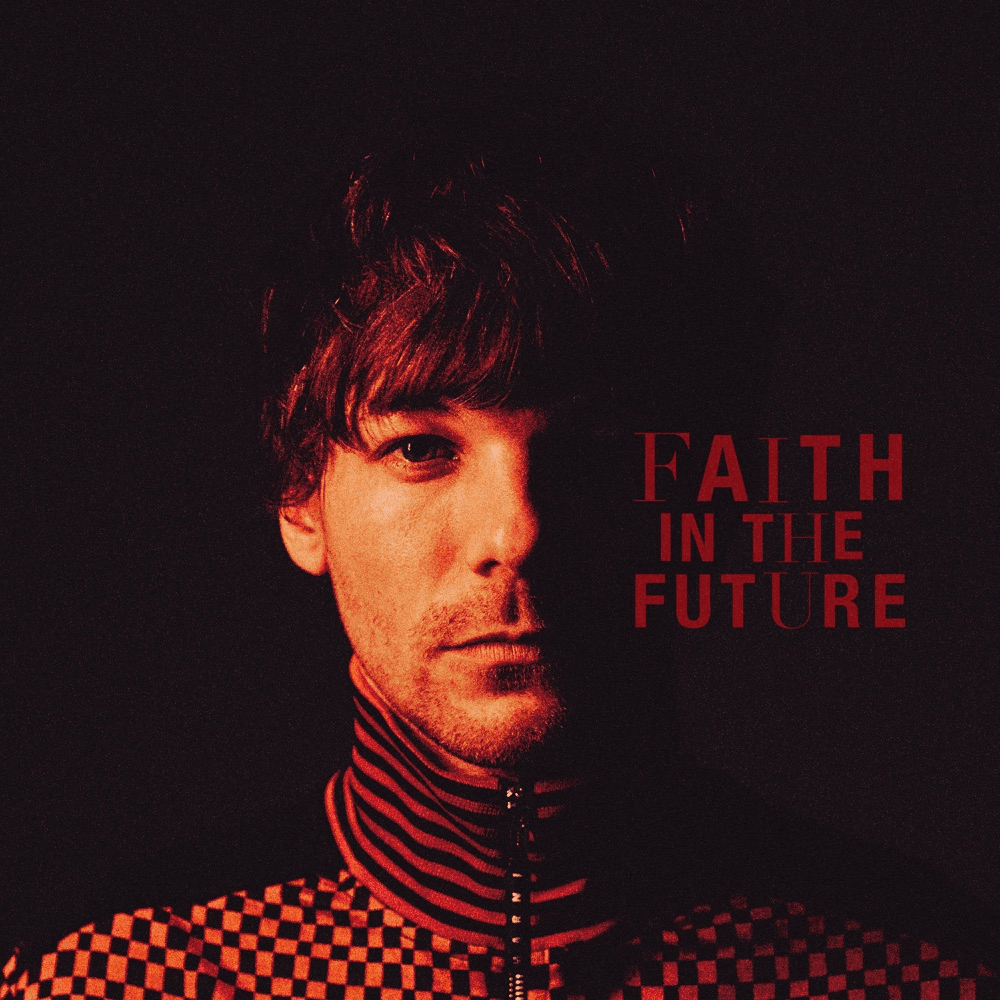 What follows post-chorus is a raucous piano and electric guitar-led instrumental that's perhaps one of the most euphoric moments across Louis' entire discography. This isn't where we saw the song going based on the opening verse, but we're certainly not mad about it.
As we enter verse two, Louis' inimitable Doncaster inflection comes out to play.
"You said grass was a dirty drug, you like to preach with vodka in your mug. I love other things, you know, but I'm king on a 50-metre rope."
Louis' artistic development is clear once again; something he attributes in part to Silver Tongues co-writers Theo, Joe and David.
Speaking to OfficialCharts.com, Louis explained: "Me, Theo, Joe Cross and David Sneddon did a writing camp together, and what was great about that was that – from the off – we were all on the same page."
LISTEN to Louis Tomlinson's latest Faith In The Future single Silver Tongues here:
Louis continued: "Theo is vastly intelligent and an incredible writer. Even just being around these people, getting into their brains and taking on their different ideas; I've learnt so much more making this record than I did the first. That's purely from being around the right kind of people.
"I'm a massive fan of both Hurts and The Courteeners. Even the fact they were willing to work with me, I was buzzing about that. We've got some really great songs out of it."
On his love of Silver Tongues, Louis elaborated: "It's one of the first times that I've written a song that I could definitely imagine myself listening to, had I not written it.
"The track's very much in line with what I listen to and love musically anyway. Writing that made me feel really confident that I was writing the album I wanted to write. I feel really confident in what's to come."
Louis Tomlinson's Silver Tongues is out now. His new album Faith In The Future is out this Friday, November 11 via BMG.
Now take a journey through Louis Tomlinson's solo career so far: