This Friday, KSI unleashes his brand-new single Voices. A collaboration with Californian singer and producer Oliver Tree, fresh off the back of 2022 smash Miss You, it's a track that sees the pair struggle to come to terms with a break-up.
Somewhat of a successor to KSI's Top 5 Tom Grennan team-up Not Over Yet, Voices elaborates on that universally-understood turmoil of heartbreak; this time with even more lyrical vulnerability than before.
"I let go every time I hear those voices in my head, my head," KSI sings atop cheery breakbeats. "I run home every time I get those voices in my head, my head."
It's an interesting juxtaposition, the light production in stark contrast to the murky lyrical content. Certainly symbolic of the confusion that comes as a consequence of a split, it evokes a feeling we can all relate to.
"I've been driving round this good for nothing town, it helps me not to think about where you sleep at night...Now I'm laying in bed here without you, and I can't stop dreaming about you, wanna close my eyes and watch us drift away."
With break-up tracks like Miley Cyrus's current Number 1 Flowers so often making a statement of independence, screaming a big 'eff you' to an ex, it's rather refreshing to hear the lads speak from such a place of vulnerability. They're not over their love yet, nor are they sure when they will be.
"I try to hide the pain you put me though," Oliver sings as he joins the track. "I tell myself it's fine, another one night stand will do. I'm turning out the lights so it's dark inside my room, and then I close my eyes pretending that it's you."
"I wish my memory was deleted, my heart's in a hundred pieces, in my head I hear you screaming, it wakes me while I'm sleeping."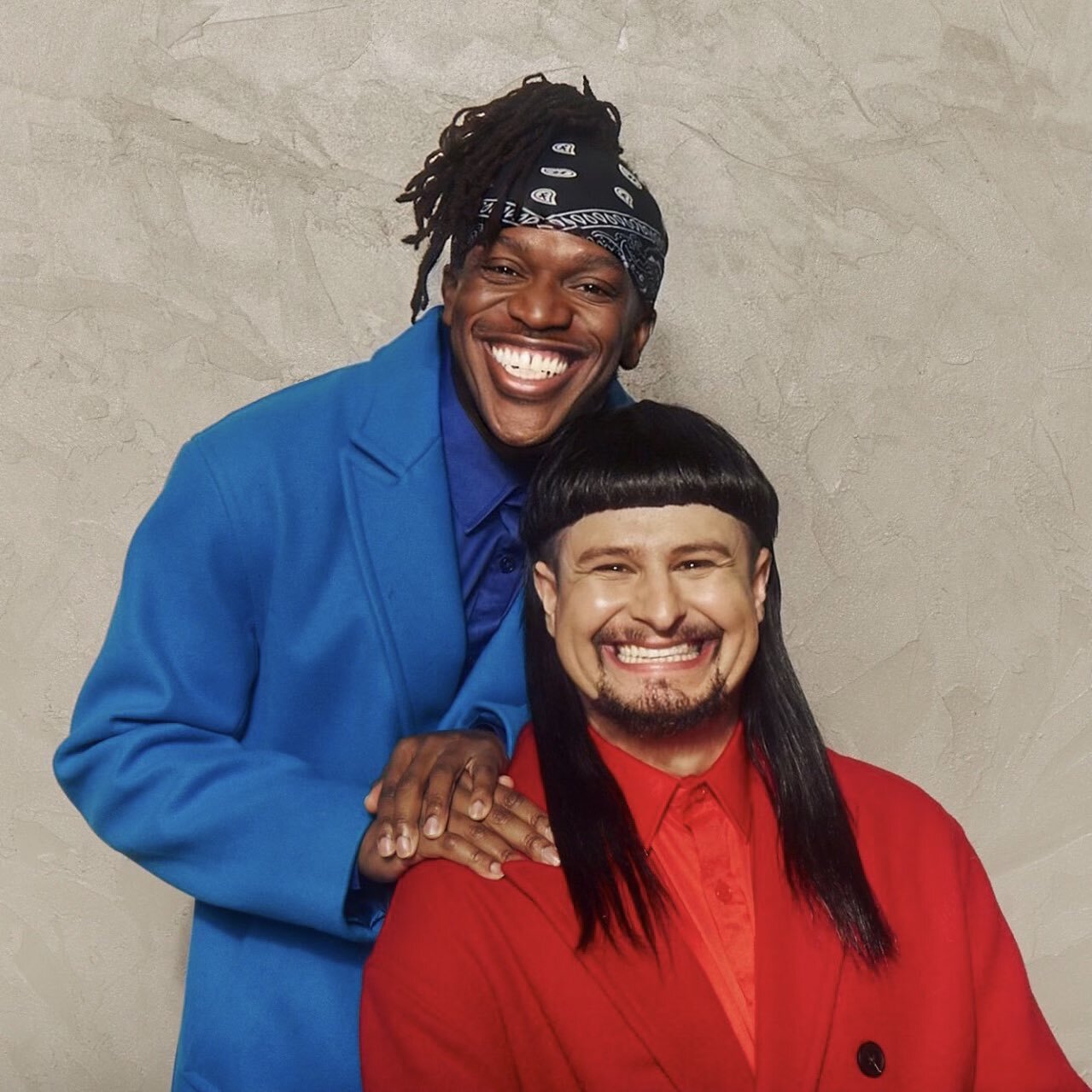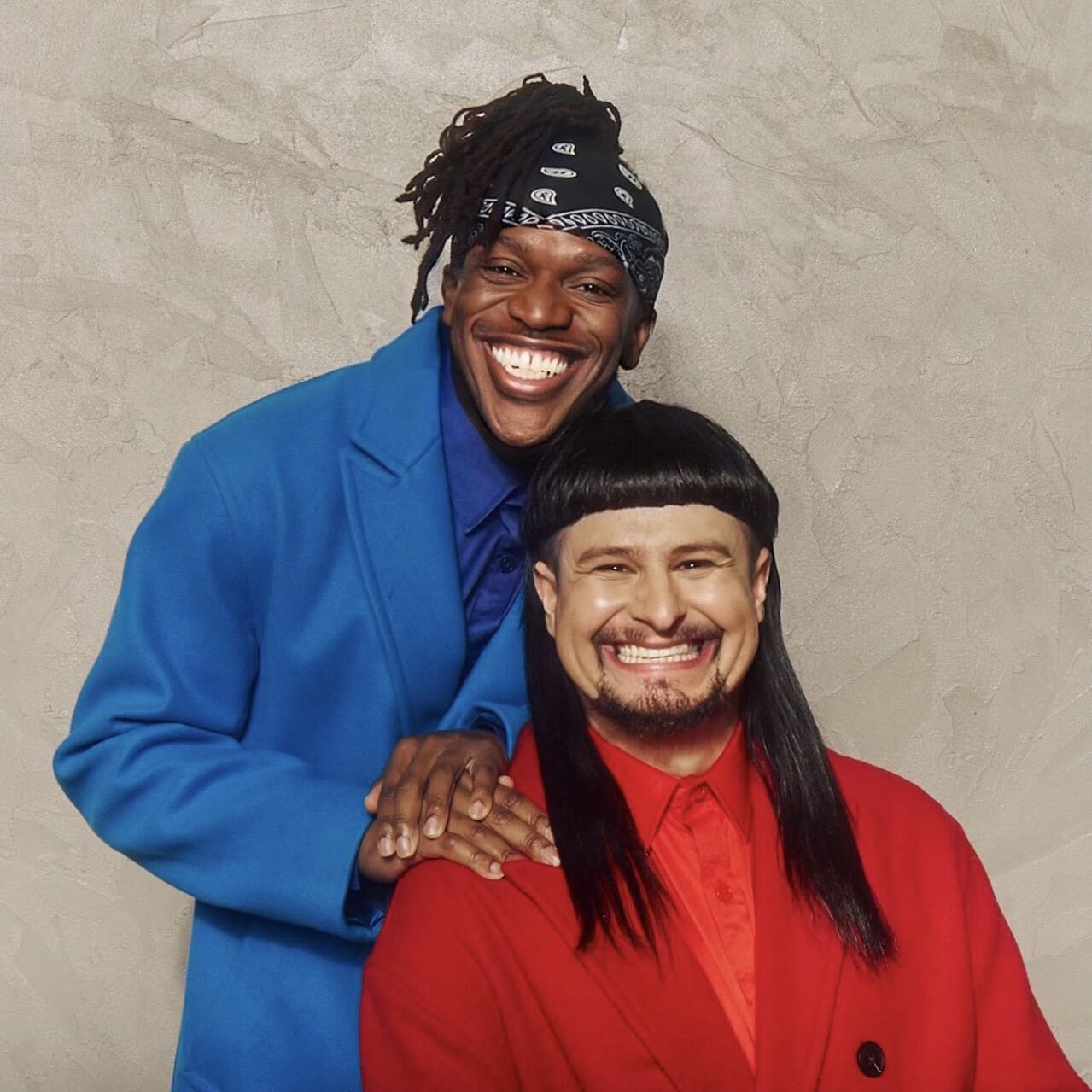 Speaking about the single, KSI says: "Voices is a song I worked on during my weird phase mentally. This is a big song for me because it marked a big chapter in my life. After my breakup, I thought I was fine, but I had these voices in my head telling me I wasn't as happy as I thought I was."
Elaborating, Oliver adds: "The song is about the pain we experience in the aftermath of a break-up. Lying to ourselves as we try to replace the void with a fling or waking up in your cold empty bed alone.
"That person can haunt our head for months, even years after. Wondering if we will ever escape the memories of the person we once loved, who's now a stranger."
Voices is released Friday January 27 via Atlantic Records.
KSI: In Real Life - his brand-new Amazon Prime Video documentary executive produced by Louis Theroux and Mindhouse Productions - lands on 26 January.