Giorgio Moroder has unveiled the artwork and tracklisting for his new album Deja Vu.
The legendary Italian producer's first studio album in 30 years features a selection of pop's biggest names, including Britney Spears, Kylie Minogue and Sia.
The official artwork and tracklisting appear below: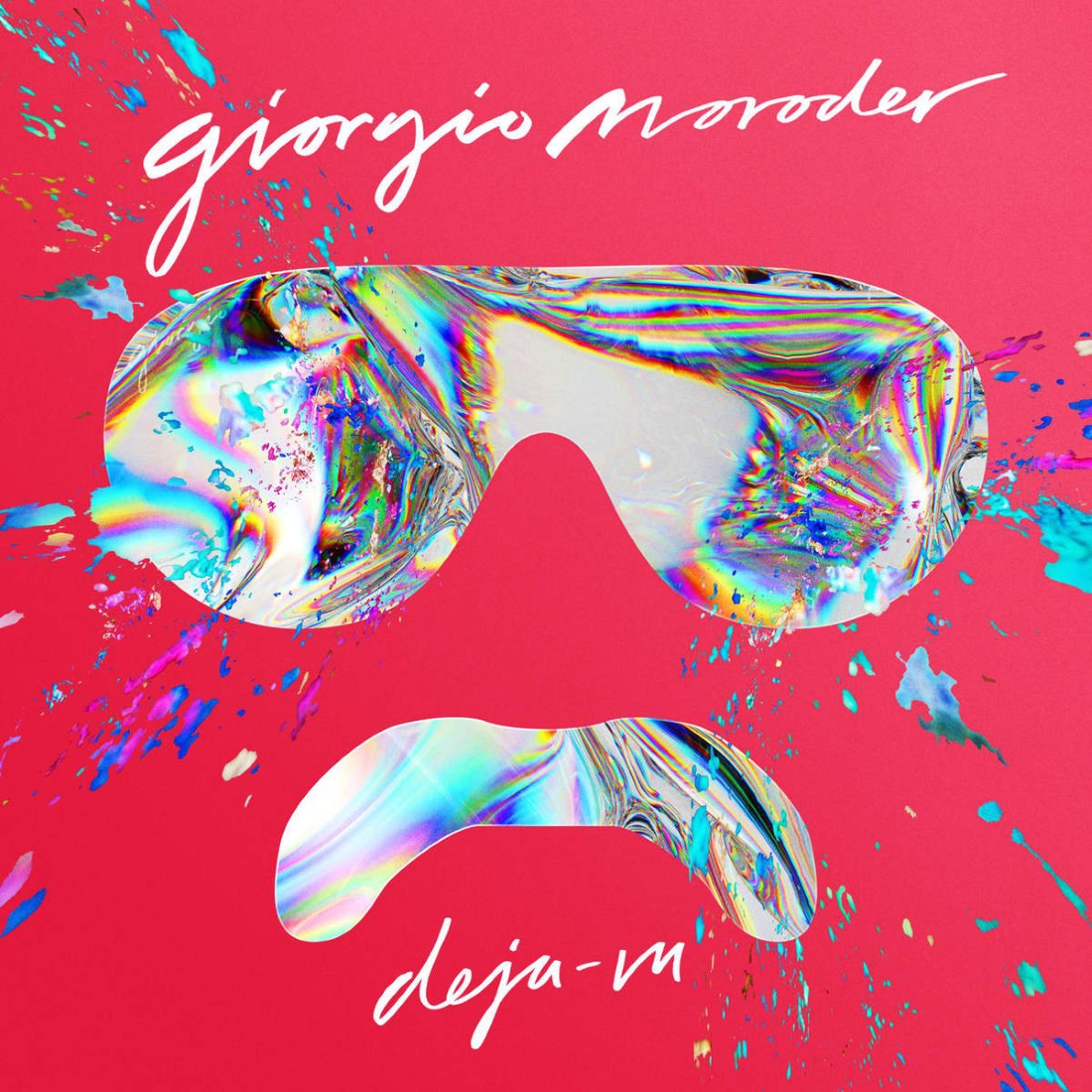 1. '4 U With Love'
2. 'Déjà Vu' [ft. Sia]
3. 'Diamonds' [ft. Charli XCX]
4. 'Don't Let Go' [ft. Mikky Ekko]
5. 'Right Here, Right Now' [ft. Kylie Minogue]
6. 'Tempted' [ft. Matthew Koma]
7. '74 is the New 24'
8. 'Tom's Diner' [ft. Britney Spears]
9. 'Wildstar' [ft. Foxes]
10. 'Back and Forth' [ft. Kelis]
11. 'I Do This for You' [ft. Marlene]
12. 'La Disco'

The Spears collaboration Tom's Diner is a cover of Suzanne Vega's club classic, which was released in 1987.
The record will be released in the UK on June 15 and preceded by new single Deja Vu, which was written by and features Sia. Listen to the track below: