Fleetwood Mac could see their records surge up the Official Albums Chart, following the sad news of member Christine McVie's death last week.
McVie – who was behind many of the group's biggest hits including Little Lies, Don't Stop, Everywhere and Songbird – passed away on November 30, aged 79.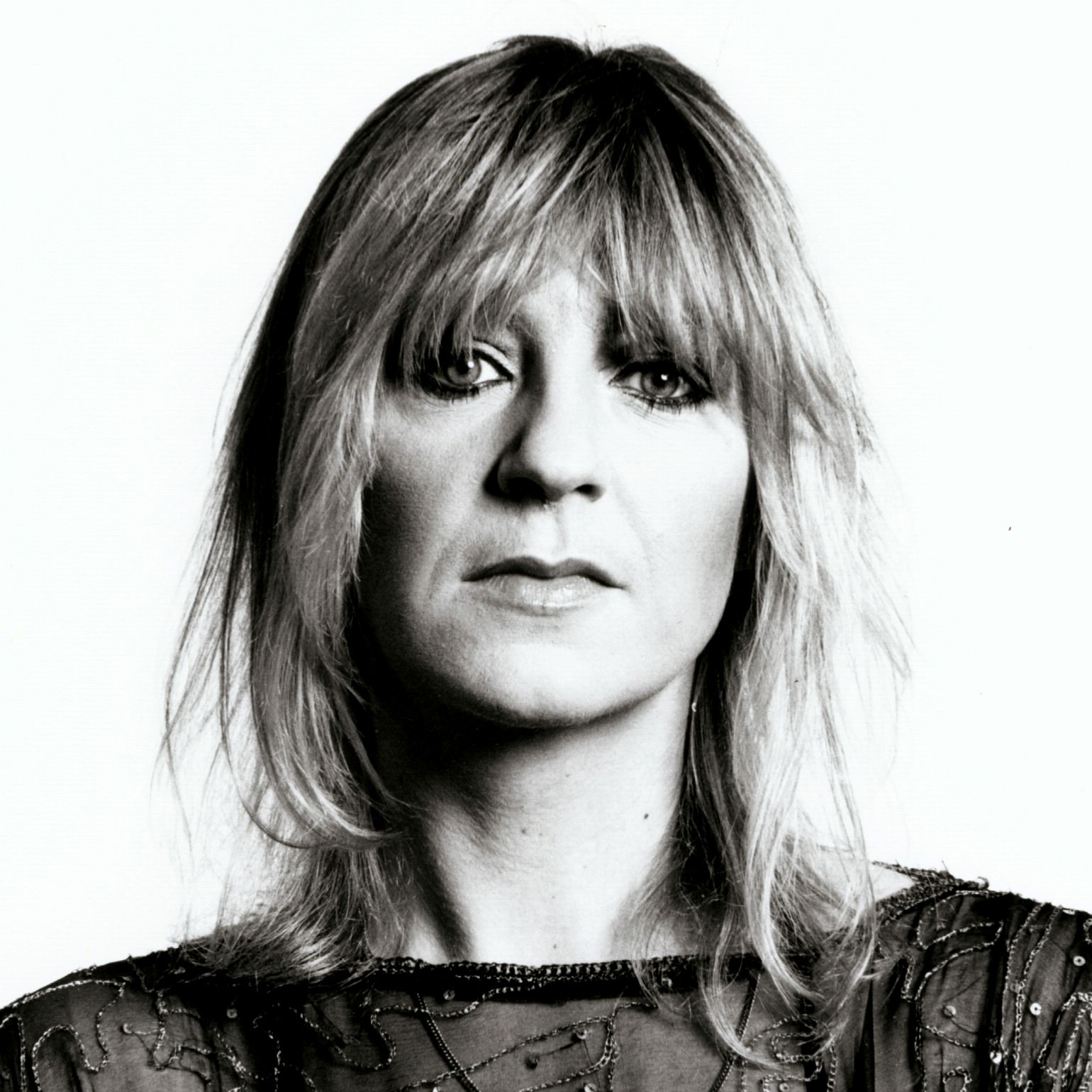 In the days since Christine's death, interest in Fleetwood Mac's back catalogue has soared.
The group's seminal 1977 LP Rumours lifts 15 spots back into the Top 10 midweek (9), so far this week experiencing a 200% uplift versus the same period last week. Meanwhile, their hits collection 50 Years – Don't Stop jumps nine places after a weekend of sales (14). Revisit Fleetwood Mac's Official Charts history in full here.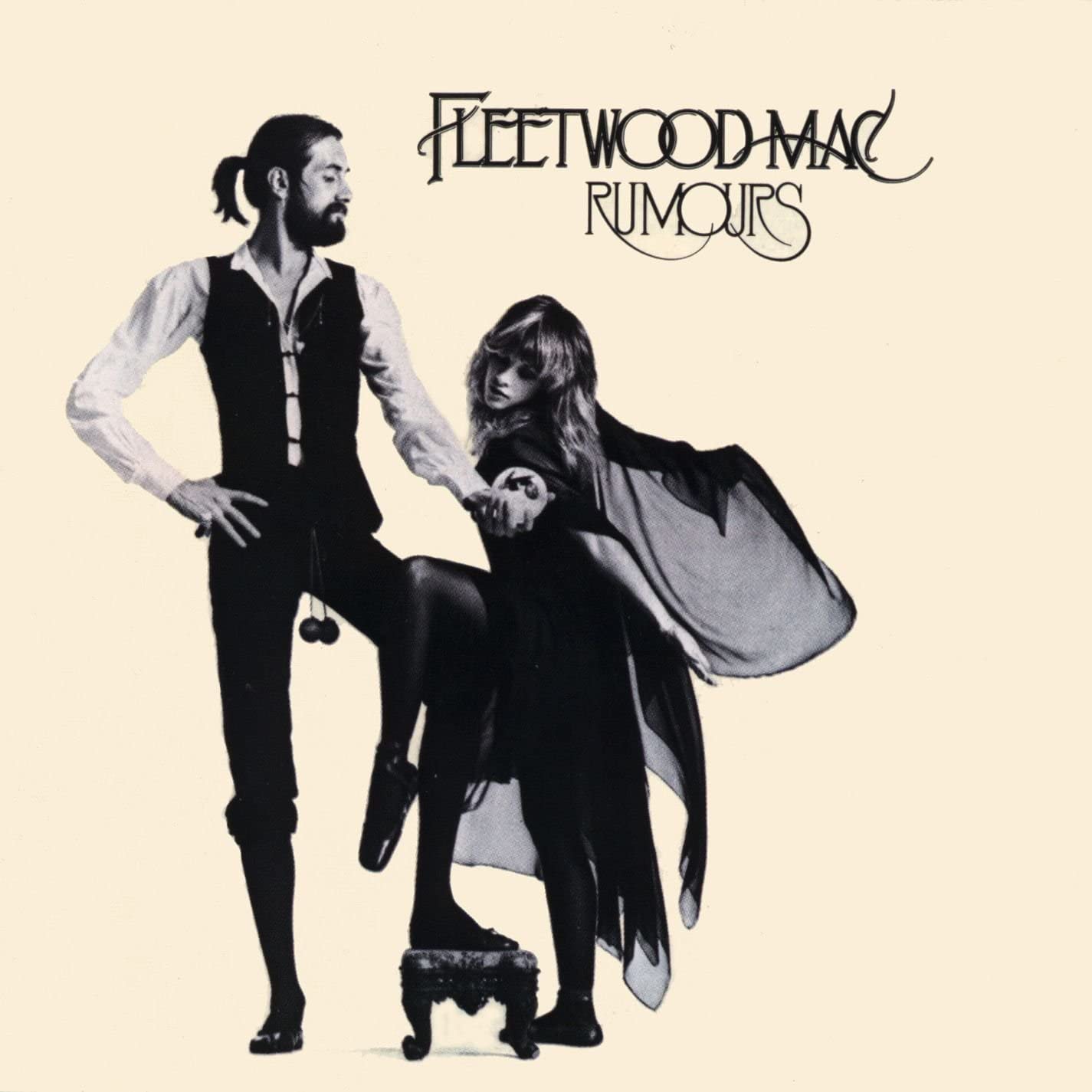 Fleetwood Mac bandmate Stevie Nicks led tributes to Christine via social media last week.
In a moving letter written to her 'best friend in the world,' Stevie wrote: "A few hours ago I was told that my best friend in the whole world since the first day of 1975, had passed away. I didn't even know she was ill…until late Saturday night. I wanted to be in London; I wanted to get to London – but we were told to wait," began Nicks in a handwritten note posted to Instagram.
"So, since Saturday, one song has been swirling around in my head, over and over and over. I thought I might possibly get to sing it to her, and so, I'm singing it to her now. I always knew I would need these words one day. (Written by the Ladies Haim). It's all I can do now…"
Nicks went on to quote Haim's 2020 track Hallelujah, taken from their Women In Music Pt. III LP. The lyrics read: "I had a best friend but she has come to pass/One I wish I could see now."
Article images: Shutterstock