Tributes have flooded in for music legend Christine McVie, who sadly passed away yesterday (November 30) at the age of 79.
Fleetwood Mac singer-songwriter Christine, who wrote some of the group's biggest hits including Everywhere, Little Lies, Don't Stop and Songbird, died peacefully in hospital in the company of her family, a statement read.
Following the news, tributes have been paid to the late star by the likes of bandmates Stevie Nicks and Mick Fleetwood, plus a host of other musicians including Crowded House frontman Neil Finn, Paramore's Hayley Williams and Spandau Ballet's Gary Kemp.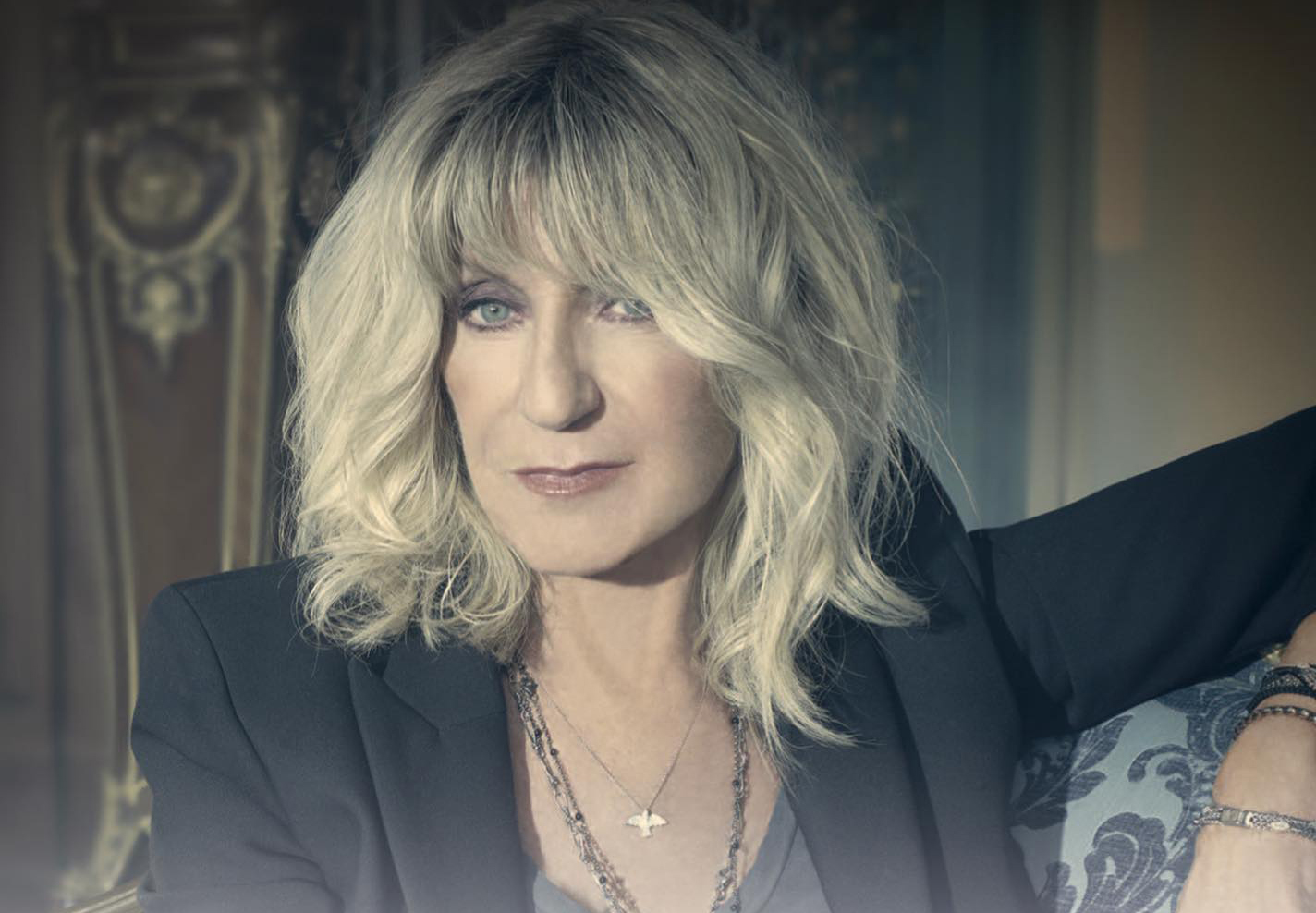 In a moving letter written to her 'best friend in the world,' Stevie Nicks wrote: "A few hours ago I was told that my best friend in the whole world since the first day of 1975, had passed away. I didn't even know she was ill…until late Saturday night. I wanted to be in London; I wanted to get to London – but we were told to wait," began Nicks in a handwritten note posted to Instagram.
"So, since Saturday, one song has been swirling around in my head, over and over and over. I thought I might possibly get to sing it to her, and so, I'm singing it to her now. I always knew I would need these words one day. (Written by the Ladies Haim). It's all I can do now…"
Nicks went on to quote Haim's 2020 track Hallelujah, taken from their Women In Music Pt. III LP. The lyrics read: "I had a best friend but she has come to pass/One I wish I could see now."
View this post on Instagram
Founding Fleetwood Mac member Mick Fleetwood also honoured Christine, writing: "This is a day where my dear sweet Christine McVie has taken to flight.. and let us earthbound folks to listen with baited breath to the sounds of that 'song bird'…reminding one and all that love is all around us to reach for and touch in this precious life that is gifted to us," he wrote.
He continued: "Part of my heart has flown away today..I will miss everything about you Christine McVie. Memories abound..they fly to me."
View this post on Instagram
As a band, Fleetwood Mac released a moving statement reading: "There are no words to describe our sadness at the passing of Christine McVie. She was truly one-of-a-kind, special and talented beyond measure. She was the best musician anyone could have in their band and the best friend anyone could have in their life.
"We were so lucky to have a life with her. Individually and together, we cherished Christine deeply and are thankful for the amazing memories we have. She will be so very missed."
Crowded House frontman Neil Finn, who toured with Fleetwood Mac in 2018, wrote: "She was a unique and soulful musician, supremely gifted songwriter and a warm and wonderful friend and I am so grateful to have shared some hours in her beautiful presence."
Meanwhile, Spandau Ballet's Gary Kemp said: "What joy and depth she brought; what stories."
As Harry Styles shared a black and white image on McVie on Instagram, alongside white dove and black heart emoji, Paramore star Hayley Williams wrote: "I love you Christine McVie. My favourite writer in one of the best bands of all time."
Our thoughts are with Christine's friends, family and fans at this time.