Dua Lipa's Houdini closes in on Jack Harlow's Lovin On Me in Number 1 single race
Who do you want to see take this week's Official Number 1 single?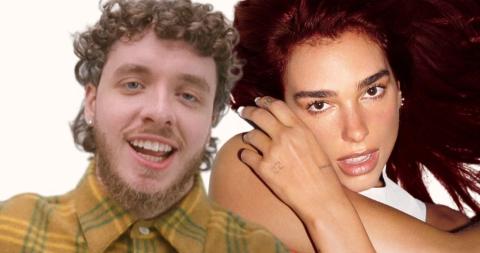 Today, Official Charts Company data shows Jack to still be tracking for Number 1; while Dua's Houdini truly enters the race as his current closest competitor, eyeing a Number 2 debut.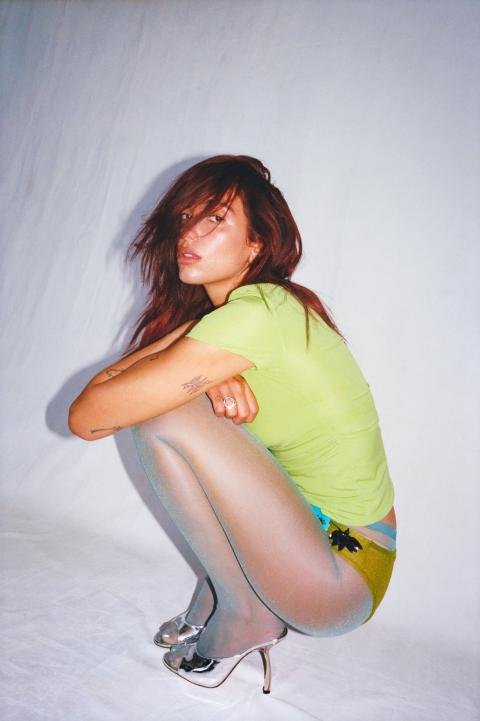 Today's sales flash shows Dua to be closing in on Jack's possible first-ever Number 1 single, with 4,500 UK chart units separating the two tracks.
Meanwhile, The Beatles' Now And Then looks set to slip to Number 4 this week, with cassö, RAYE and D-Block Europe's unstoppable Prada holding steady in the Top 5; expected to land at Number 3 this Friday.
Should Jack retain his lead, he'll secure his first-ever Official UK Number 1 single this week.
Previously, Jack's earned Top 10 tracks with 2021 Lil Nas X team-up Industry Baby (3), 2022's First Class (2) and, most recently, Jung Kook collaboration 3D (5).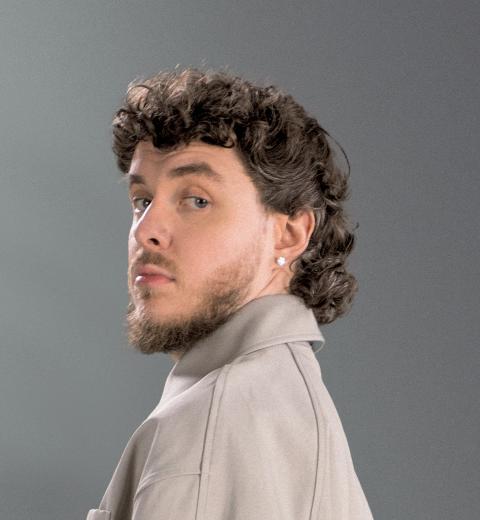 Meanwhile, Dua Lipa is on course to net her 14th Official Top 10 single this Friday.
Of those, Dua boasts four Official Number 1 singles to date: 2017's New Rules, 2018 Calvin Harris collab One Kiss, 2021 release Cold Heart alongside Elton John and, most recently, 2022's Dance the Night.
Who do you want to see claim this week's Official Number 1 single? Are you Team Jack or Team Dua? Be sure to listen to this week's countdown on The Official Chart with Jack Saunders, this Friday from 4pm on BBC Radio 1 and BBC Sounds.
Related Singles and Albums
Number
Number