Official Charts is proud to present a definitive series of UK chart books, designed to chronicle the history of the Official Singles and Albums Charts.
The chart volumes - available in print or e-book - offer comprehensive chronological listing of all the weekly rundowns through each decade from the 1950s to the present day, with the Compilations book even offering full track-listings for all "various artist" albums that charted during the decade.
The Official Hits Books are companion encyclopaedias of all of the releases that reached the charts in that decade, listed by artist and packed full of chart facts.
The books incorporate data on the longest chart lengths which were published at their respective times, and the longest chart lengths yet committed to book form. The albums chart volume represents the first time the charts for the era have been committed to book format.
[This article contains affiliate links, if you purchase something using a link on this page we may receive a small commission at no extra cost to you.]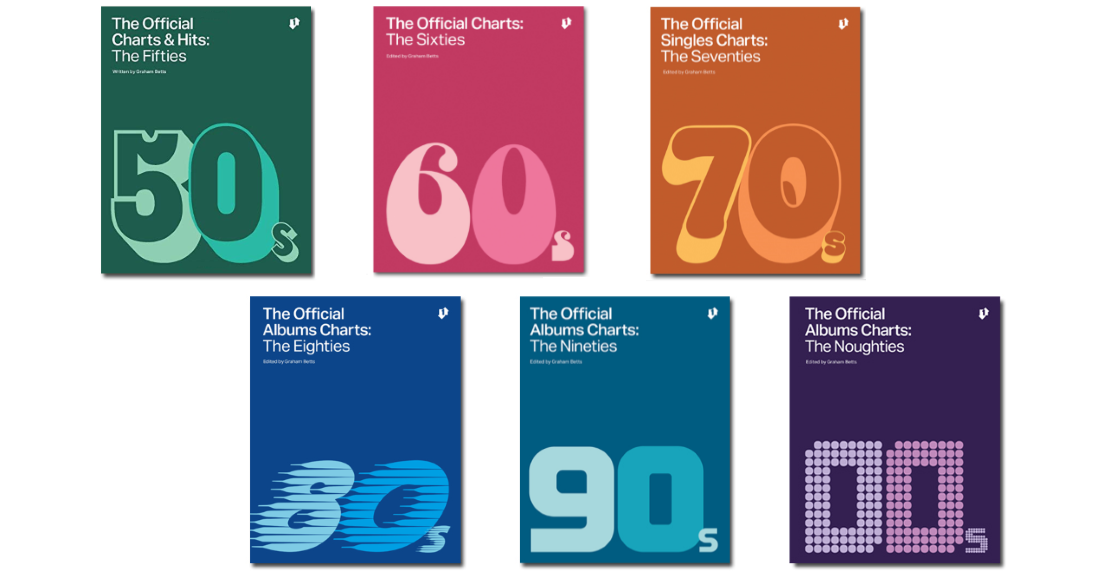 Official Charts has also launched two reviews of the year for 2020 and 2021.
The series of books – published by the Official Charts Company as print on demand volumes and produced through the Kindle Direct Publishing platform - provide music fans of all depths of interest the opportunity to delve into music history decade-by-decade and represent an indispensable overview of the history of the Official Charts in the UK.
Overseeing the mammoth task of putting together this series is chart expert and archivist Graham Betts, who acts as writer and editor for the series. Betts has collated biographies, as well as data on awards, certifications and much more, all of which is presented around the UK chart information managed by the Official Charts Company.
Official Charts CEO, Martin Talbot, said: "This series of books really is a labour of love, a massive project undertaken by us with Graham Betts. In providing the most comprehensive and accurate collection of charts since they were first published, these books will be essential for any student of the charts, whether they be a professional radio programmer, journalist, researcher, or simply an enthusiastic music fan and lover of chart history."
Graham Betts added: "The Official Charts are an institution, chronicling music fandom across more than half a century in the UK. You really shouldn't underestimate the importance of the charts in the life of the British nation and the Eighties played a key part in helping establish that heritage. These three volumes will more than satisfy any appetite for this era of excess and there's more great books to follow to build into a truly comprehensive history of the charts."
Full list of Official Charts books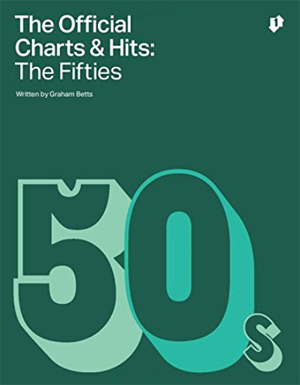 The Official Charts & Hits: The Fifties - https://amzn.to/3eqRchm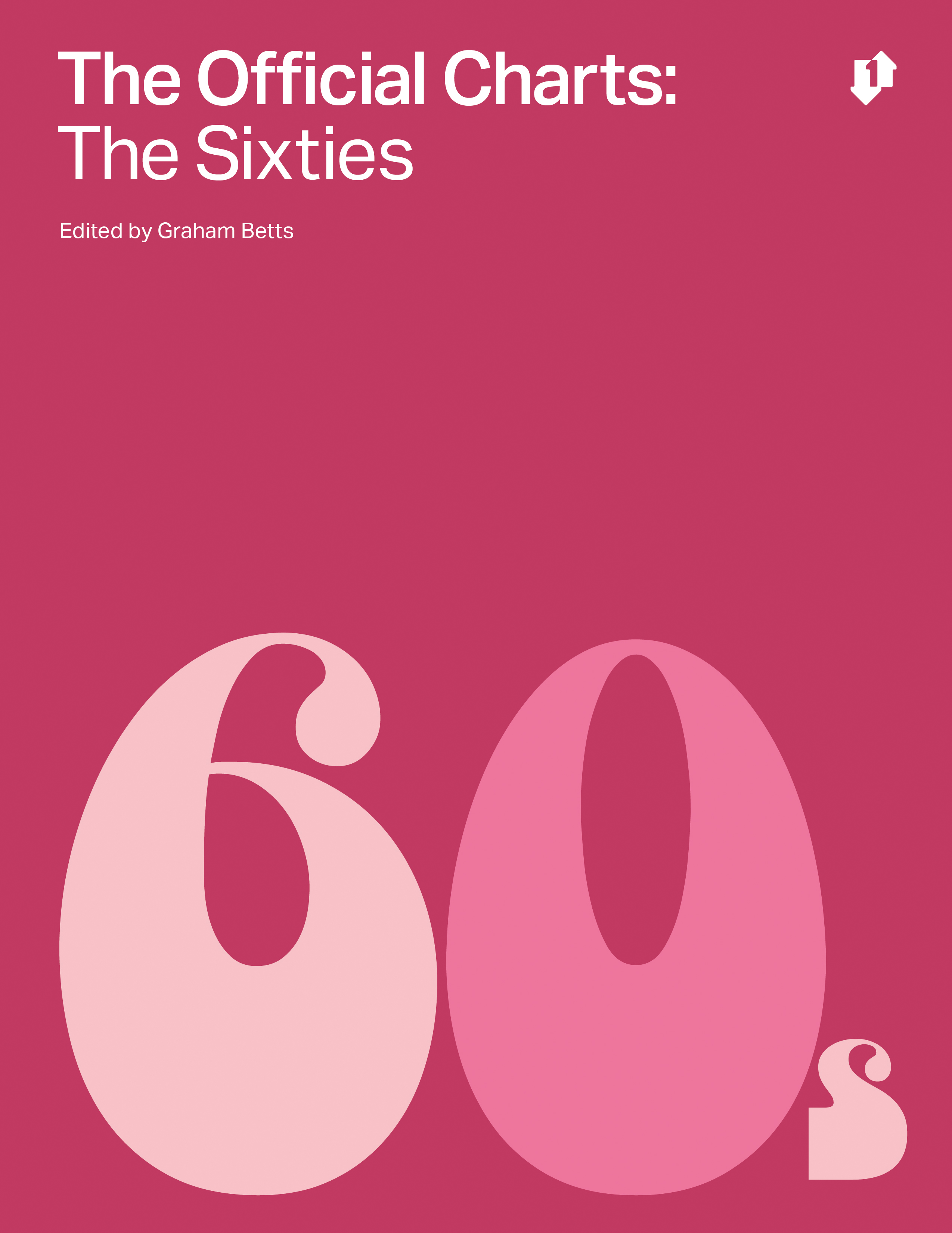 The Official Charts: The Sixties - https://amzn.to/2r5OieY
The Official Hits: The Sixties – https://amzn.to/2EpoqO5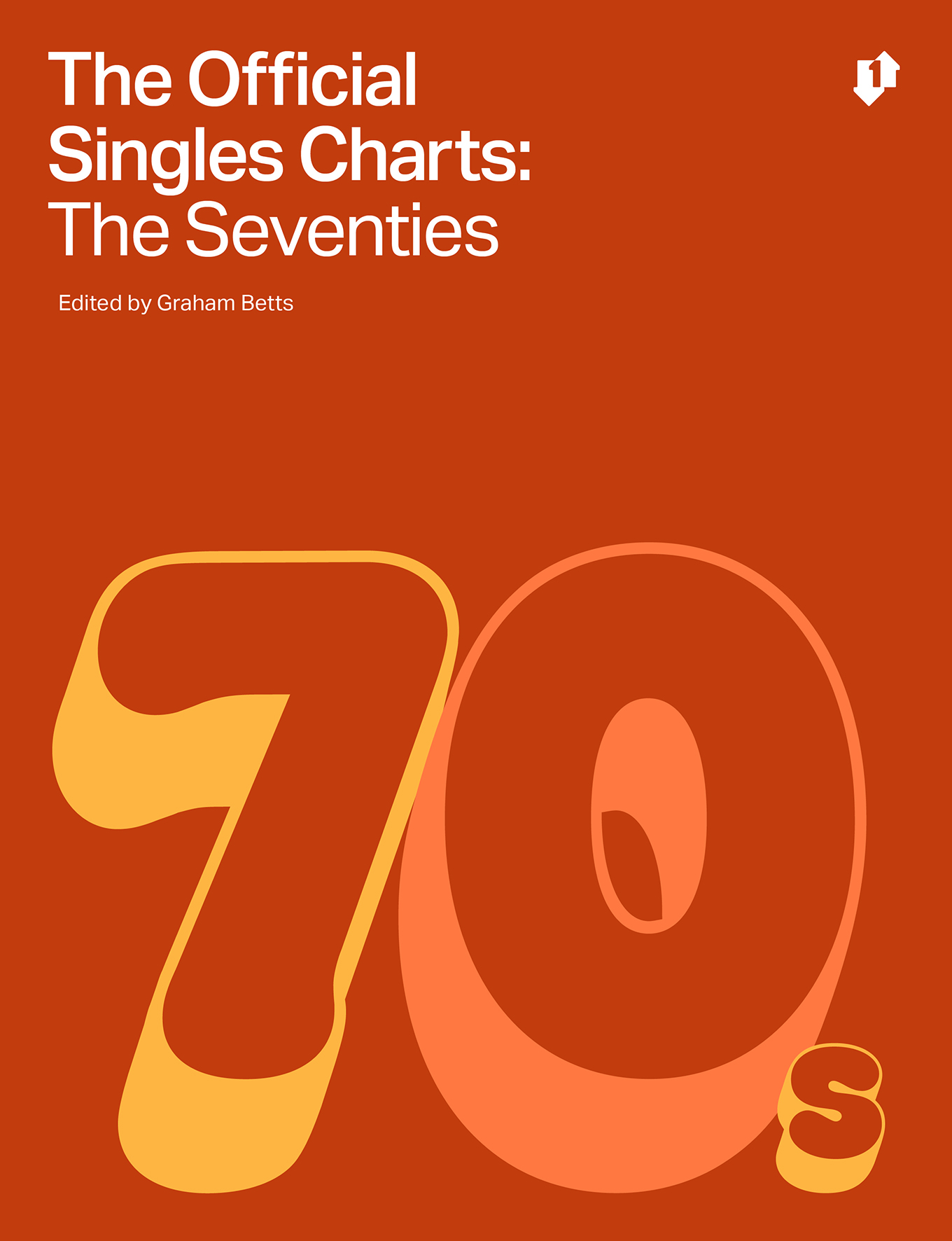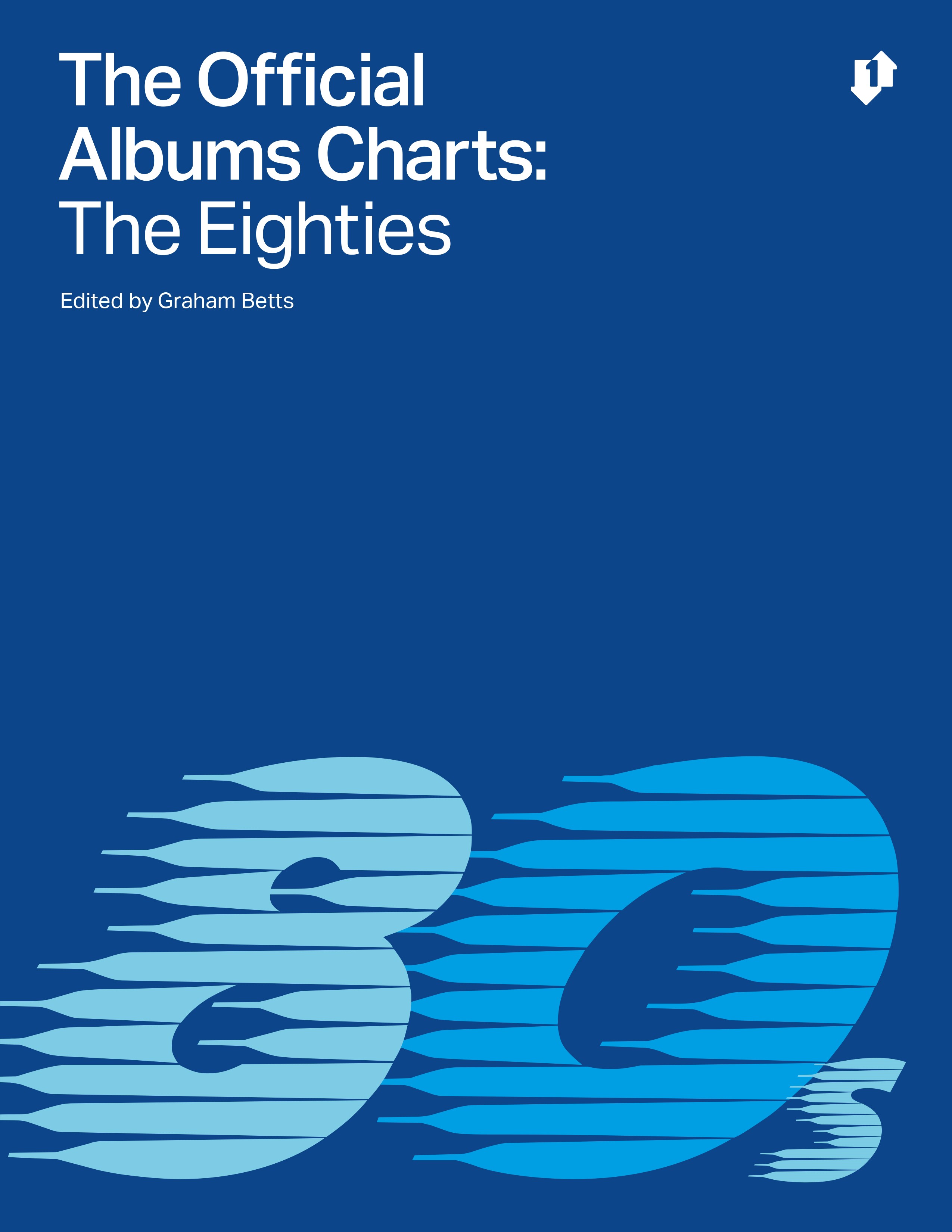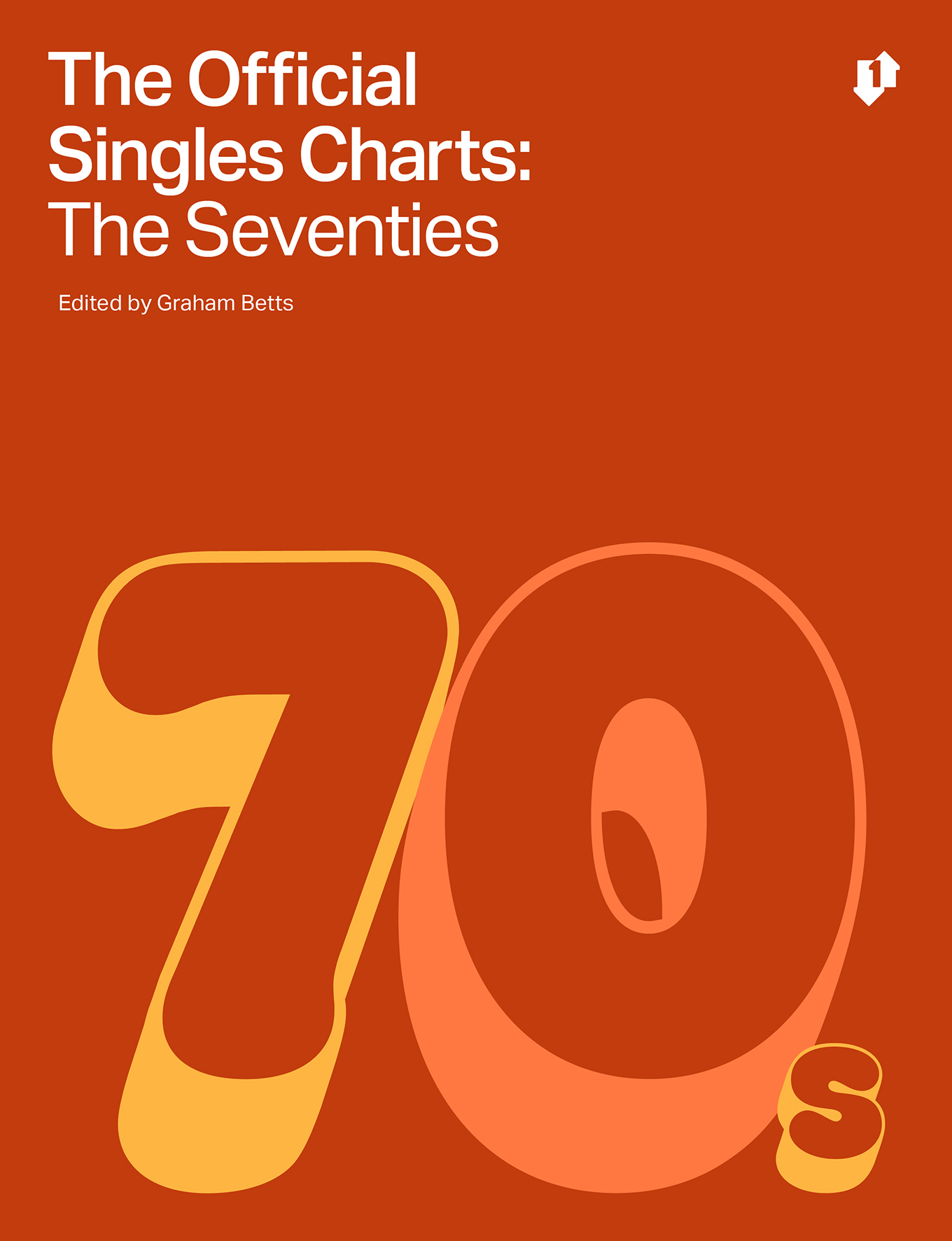 The Official Singles Charts: The Seventies - https://amzn.to/2EtfQOd
The Official Albums Charts: The Seventies - https://amzn.to/38PEDdd
The Official Seventies Hits Book - https://amzn.to/36ppLAj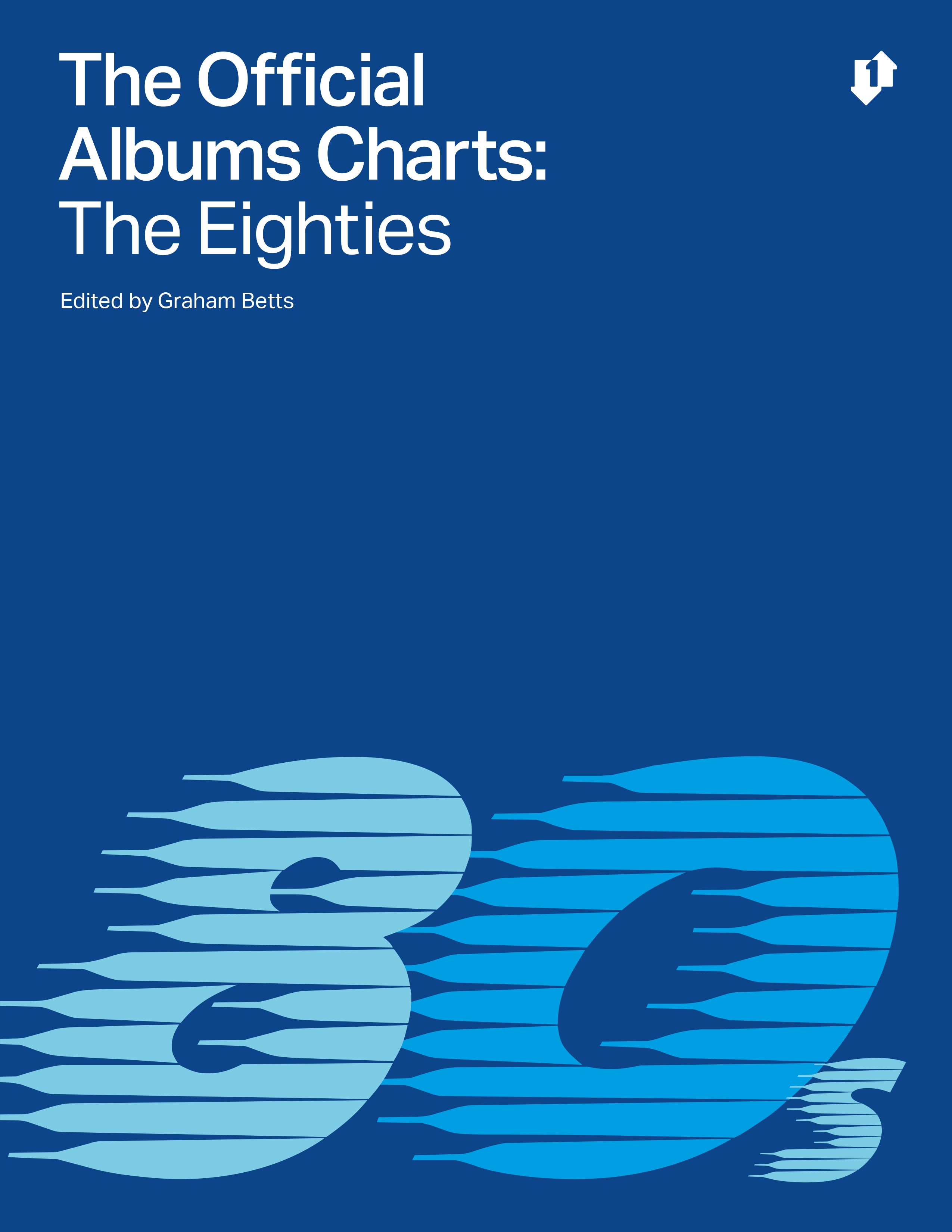 The Official Singles Charts:  The Eighties - https://amzn.to/2sxMjjQ
The Official Albums Charts:  The Eighties - https://amzn.to/2Ps8DUW 
The Official Hits: The Eighties – https://amzn.to/2Z13ZAG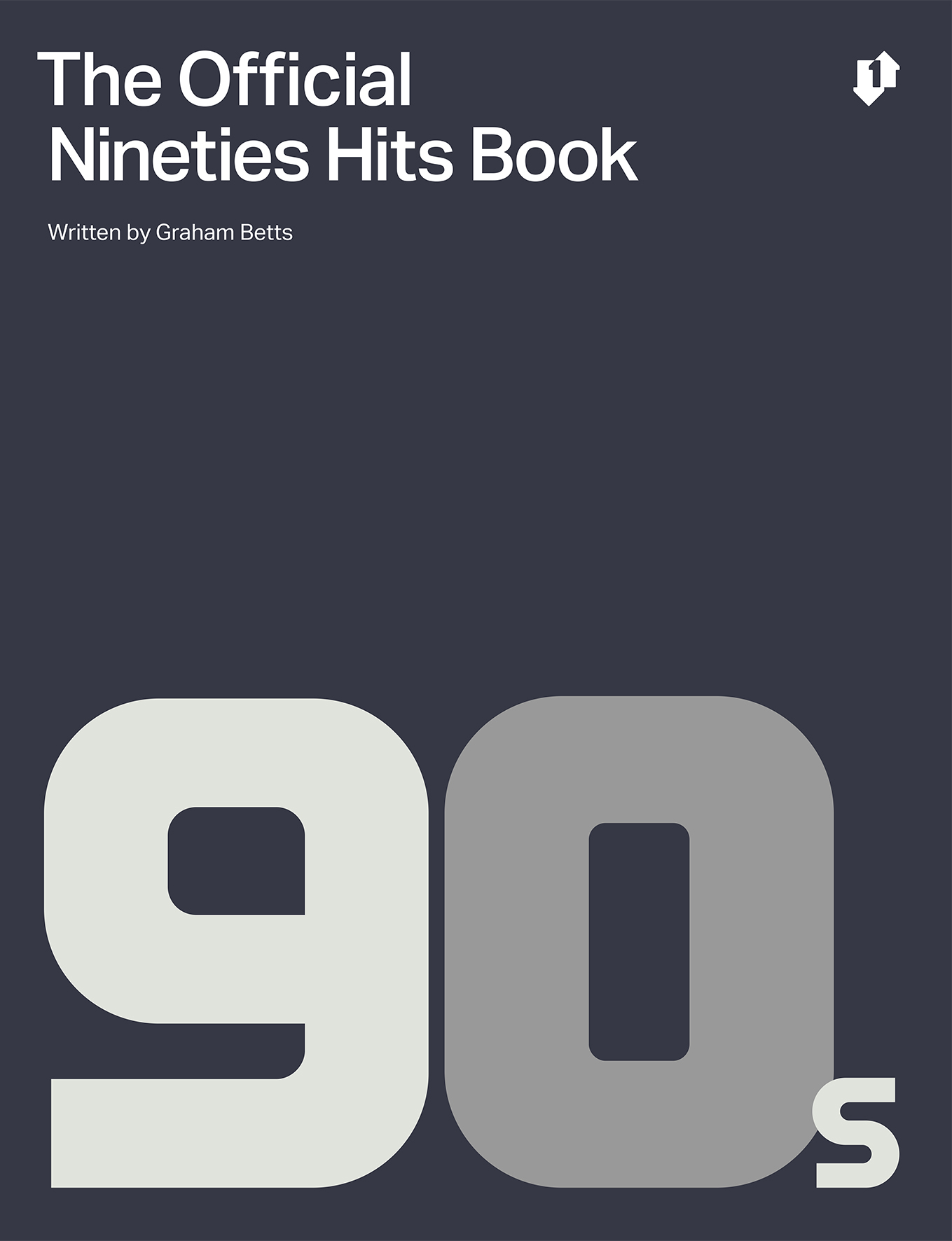 The Official Singles Charts: The Nineties -  https://amzn.to/2RYtDnU
The Official Albums Charts: The Nineties -  https://amzn.to/2YUJFAG  
The Official Compilations Charts: The Nineties - https://amzn.to/2ErtDVO   
The Official Nineties Hits Book - https://amzn.to/2r4VCYc

The Official Singles Charts: The Noughties - https://amzn.to/34qwLf7
The Official Albums Charts: The Noughties -  https://amzn.to/2Z14yKO
The Official Compilations Charts: The Noughties -  https://amzn.to/2S0pX5h
The Official Noughties Hits Book -  https://amzn.to/38RL3Jd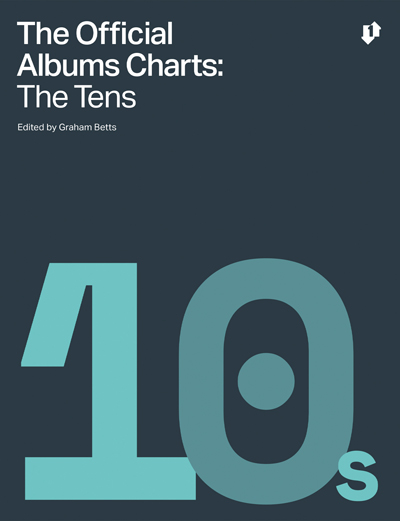 The Official Singles Charts: The Tens - https://amzn.to/2M02zk4
The Official Albums Charts: The Tens - https://amzn.to/36wGGCv
The Official Compilations Charts: The Tens - https://amzn.to/3gs2yna
The Official Tens Hits Book - https://amzn.to/36zPxTP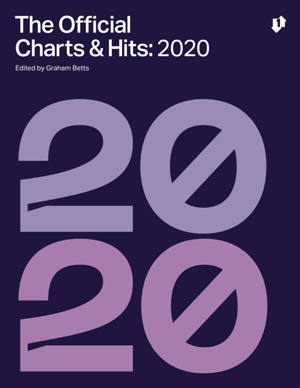 The Official Charts & Hits 2020 - https://amzn.to/3ap4SJ7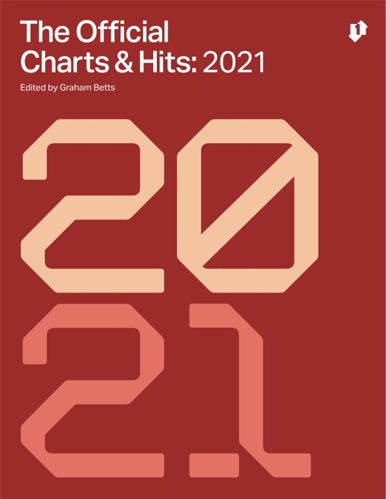 The Official Charts & Hits 2021 - https://amzn.to/3rPjPOE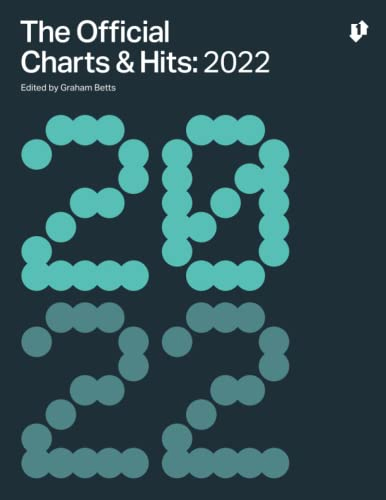 The Official Charts & Hits 2022 - https://amzn.to/3XXX9bY