Here at Official Charts, we never want to play gatekeeper. If we discover an artist on the brink of superstardom early doors, we're not the kind to keep them to ourselves. Which is why we need to tell you about Tyla.
Tipped by critics as one of 2023's breakout stars, Tyla already boasts some impressive stats. Her debut cut Getting Late featuring Kooldrink has amassed over 5.5 million views, she can count Annie Mac among her growing legion of supporters and she recently made her debut appearance at the MOBOs. Big moves.
Tomorrow (January 27), Tyla unleashes her brand-new single Been Thinking; and it's a track that'll place her comfortably in Main Pop Girl territory.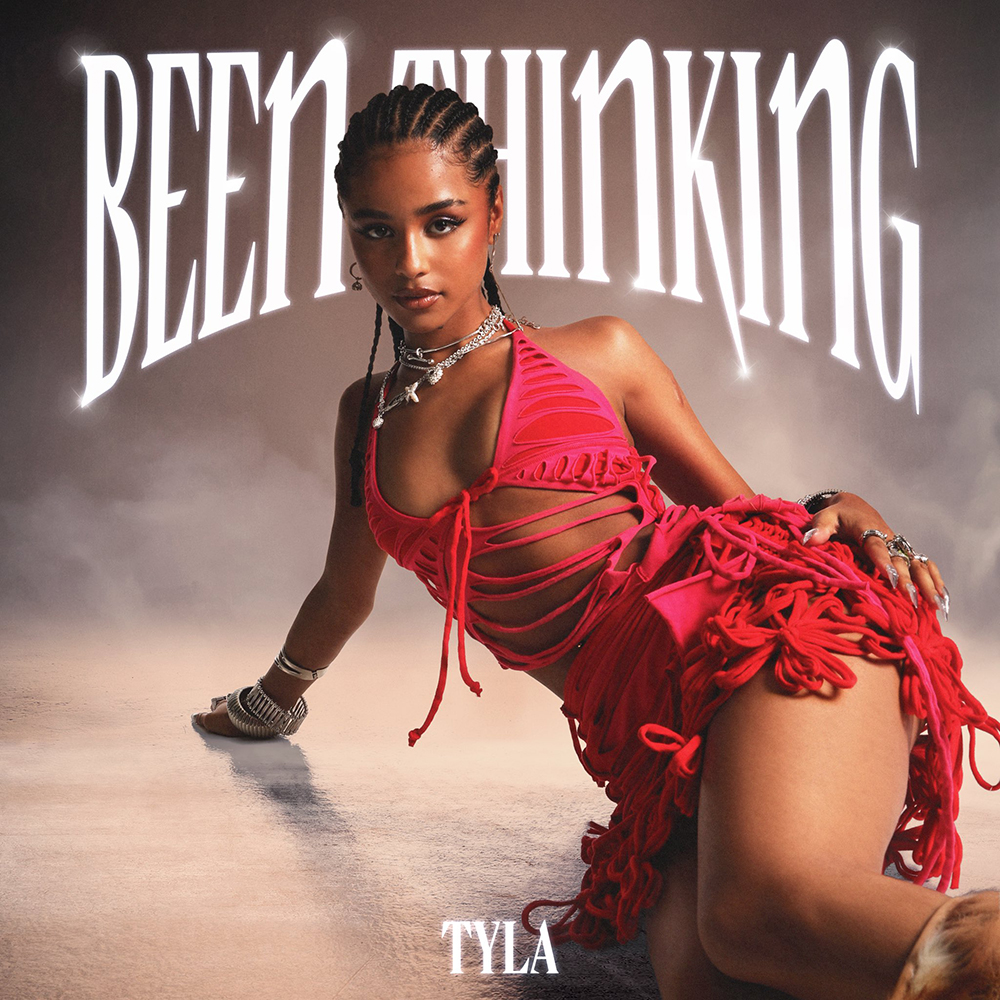 Hailing from South Africa, Tyla's ready to make her statement as a global star fusing Amapiano-tinged dance music with soulful R&B.
Been Thinking sees Tyla team up with GRAMMY Award-winning producer Tricky Stewart (Beyoncé, Rihanna) on this noughties-inspired tune; breaking boundaries and brimming with attitude. Think Cassie's Me & U meets SOS era Rihanna, with a bit of Drake's Massive thrown in for good measure.
"All day, all night, I've been thinkin' about you," she sings lustfully atop an infectious house beat. "Can't hide, can't lie, I've been thinkin' about you."
It's soulful, it's seductive and its replay value is ridiculous. Catchiest beat of 2023 so far? We think so.
"You the best that I never had, somebody call up Usher 'cause I got it bad. I'm on your top like a durag, I'm at your crib where you live with a duffel and my Louis bag..."
Been Thinking is an unabashed plea of passion. A story of sexual desire laced with self-assurance. Tyla truly exudes a confidence it can take many artists years to craft, and we can't wait to see her take off this year.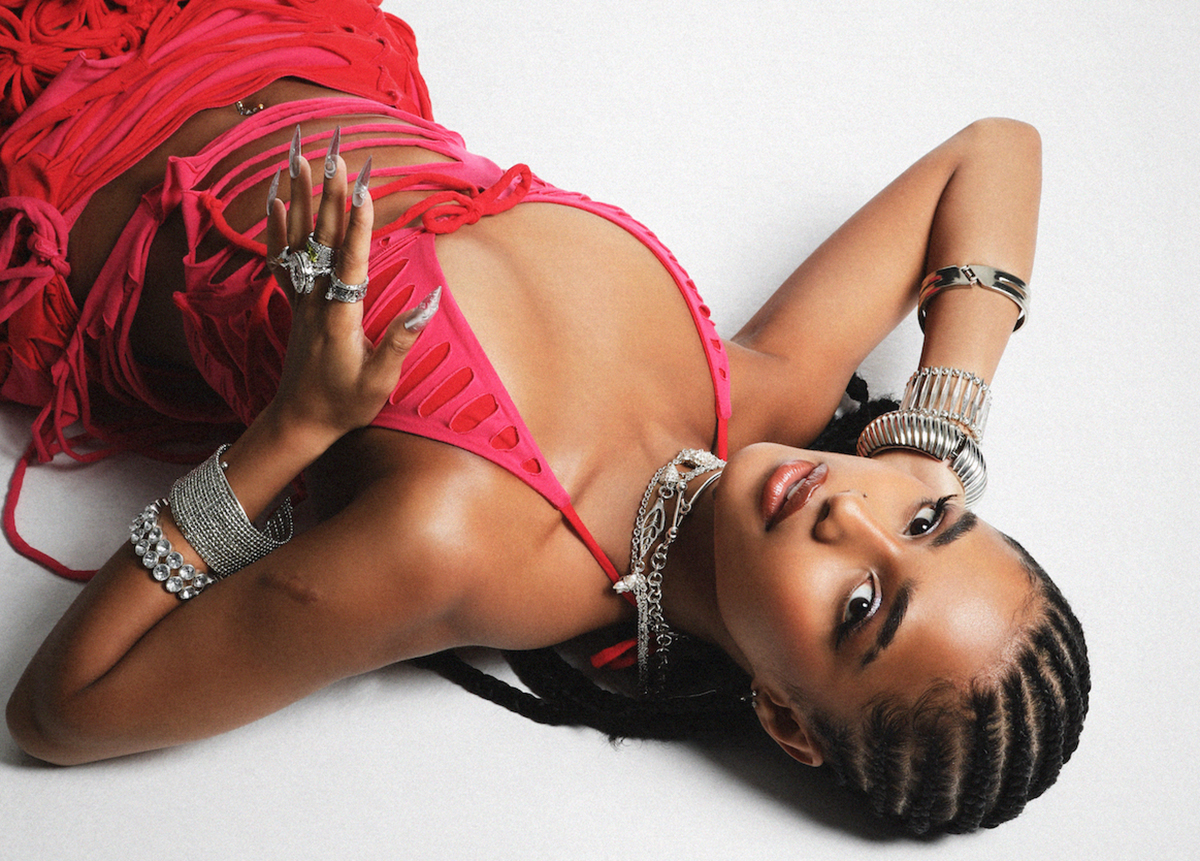 Been Thinking is released January 27 via FAX Records/Epic Records.