When it comes to marketable pop products, Simon Fuller can spot one a mile off. His signing catapulted the Spice Girls from five hungry wannabes to household names. S Club 7 followed a similarly-lucrative template with their synergetic music, merchandise and movie model.
Even S Club 8 née Juniors released New Direction; something for which we're forever grateful.
So, when talk turned to a brand new TikTok group formed at the helm of Fuller late last year, we kept an eye on events unfolding. The result? A seven-piece band by the name of The Future X, who are ready to transcend the app and become - by their own declaration - 'huge'.
So, who are Maci Wood, Jayna Hughes, Angie Green, Tray Taylor, Luke Brown, Sasha Marie and Drew Venegas? Let's get to know them a little better 👇.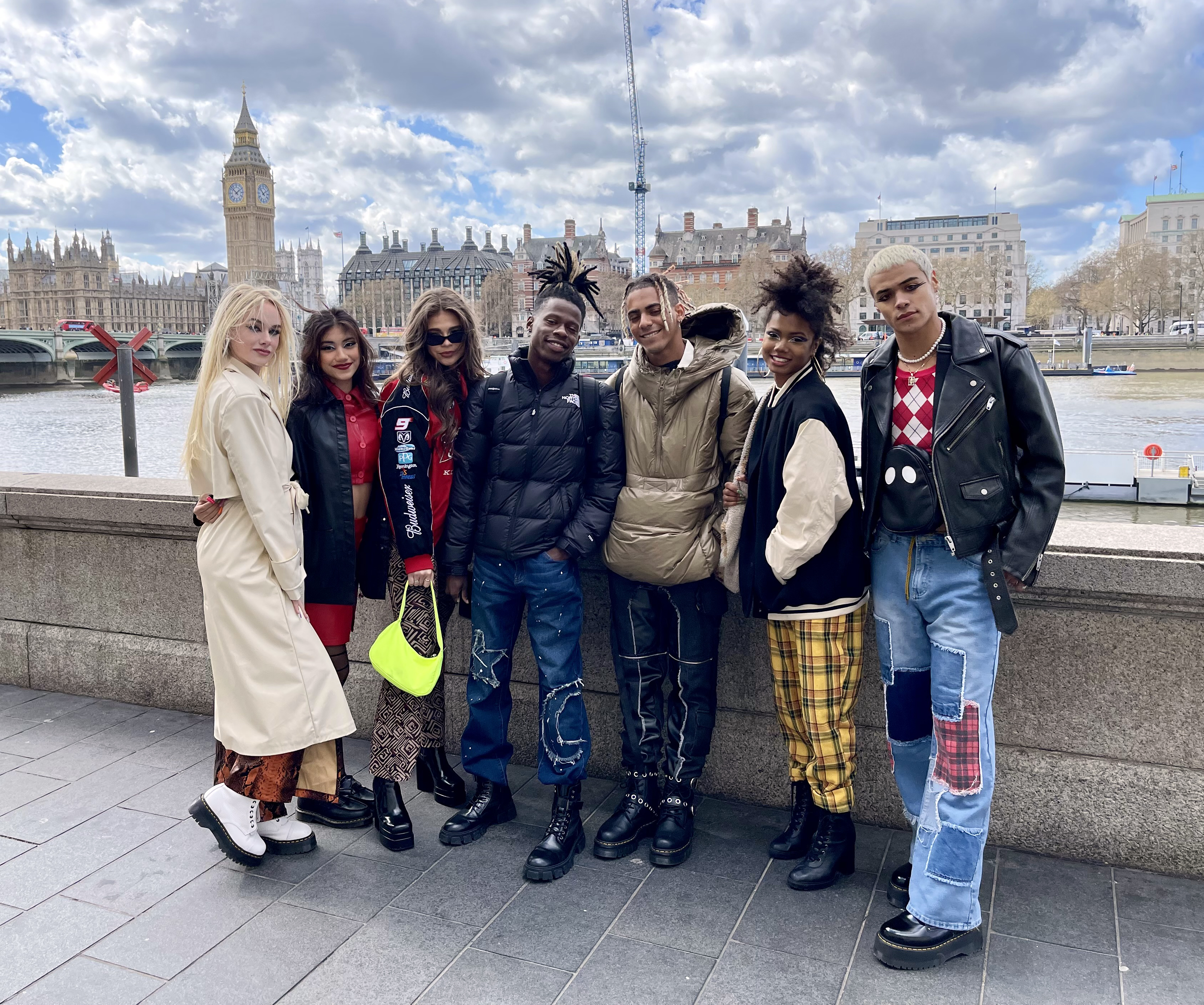 Who are The Future X?
The Future X are a mixed, seven-member group of singers and dancers formed in late 2021.
Where are The Future X from?
The group all originate from America and Canada.
What's Simon Fuller's involvement in The Future X?
The Future X are a creation of music manager Simon Fuller and his team at XIX Entertainment (formerly 19 Management). The former Spice Girls manager set out to form a group of ready-made social media stars via auditions held on TikTok.
Wait, so The Future X were literally formed on TikTok?
Indeed. Auditionees were asked to upload a clip to the app using the hashtags #NextinMusic and #Contest.
Member Tray Taylor tells OfficialCharts.com: "Simon Fuller decided to collab with TikTok and found us all [on the app]. He selected us, we went through an audition process and now we're here. It was really fast."
What's Simon said about the group?
Announcing the band, he said: "We have spent a year working in partnership with TikTok to find the best talent on their platform and I am thrilled with the resulting group. The Future X combines everything that is exciting about contemporary young artists: authenticity, confidence, empowerment and a unique balance between extraordinary dancers and iconic singers."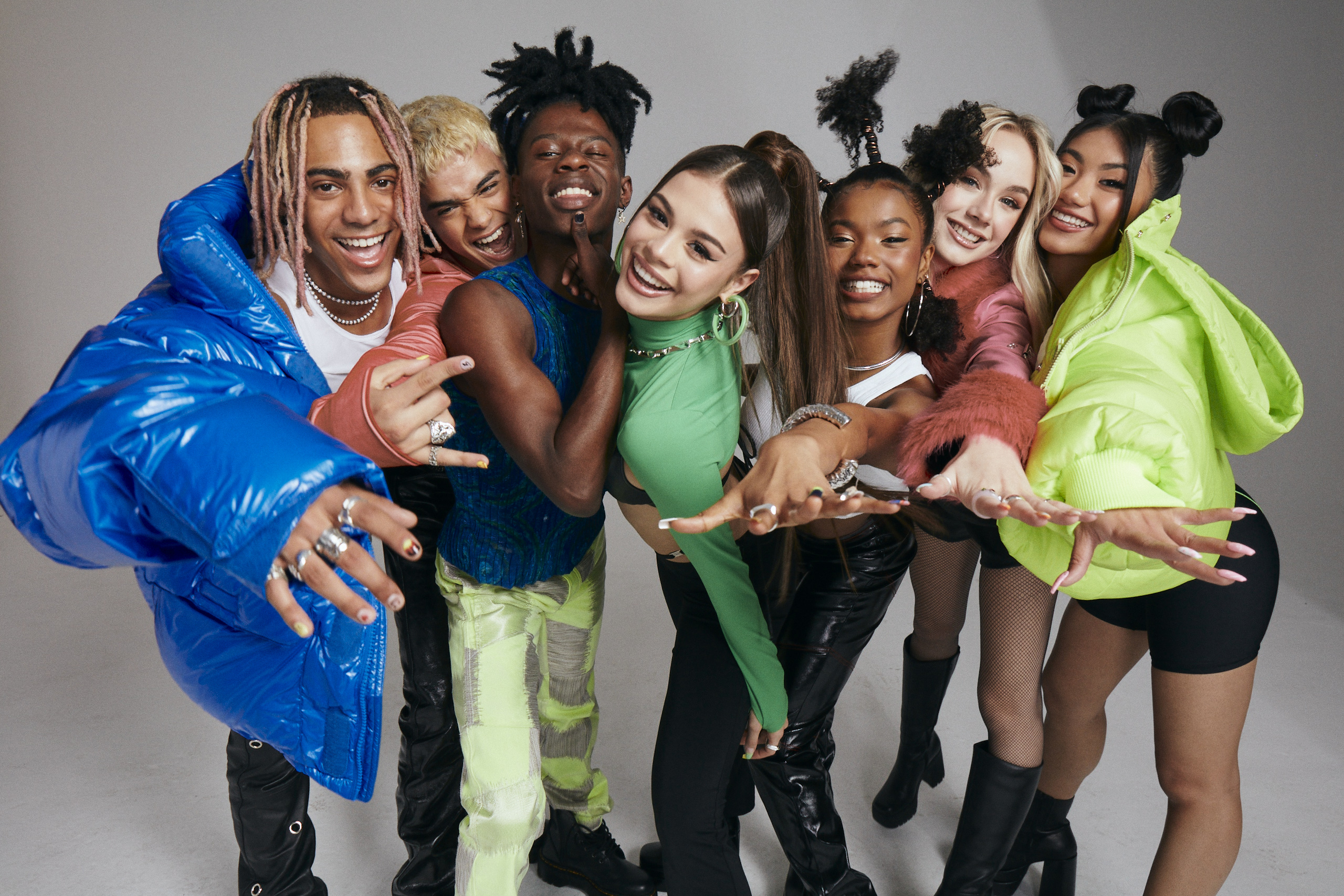 Who are the members of The Future X?
Luke Brown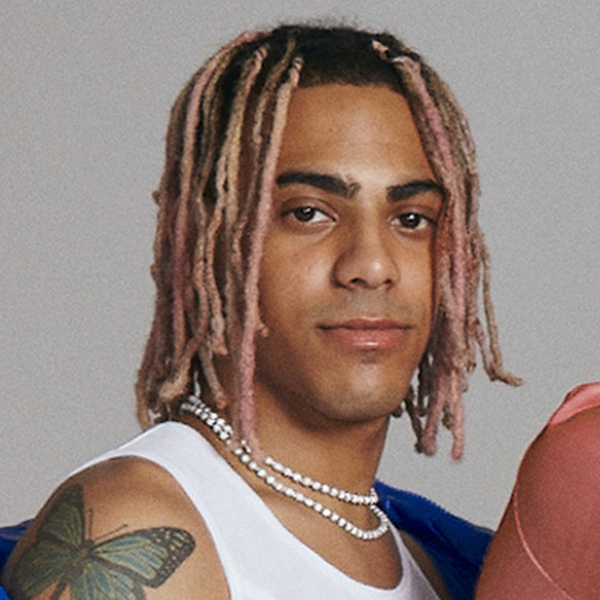 Role: Vocalist
TikTok: @lowkeyluke
Drew Venegas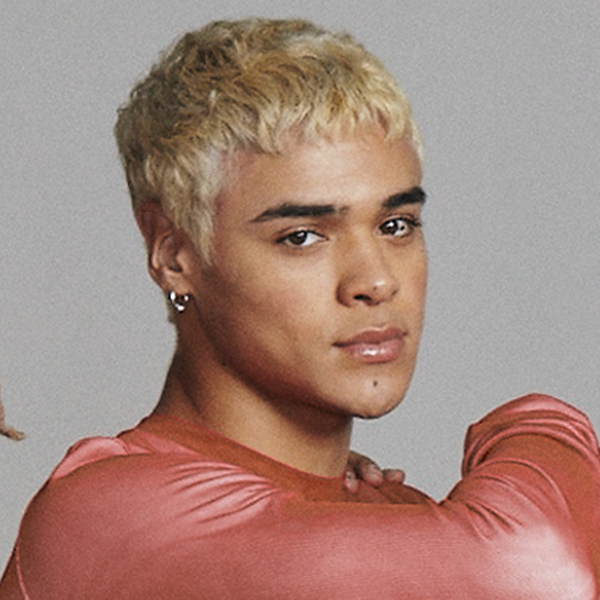 Role: Dancer
TikTok: @drewvenegas
Tray Taylor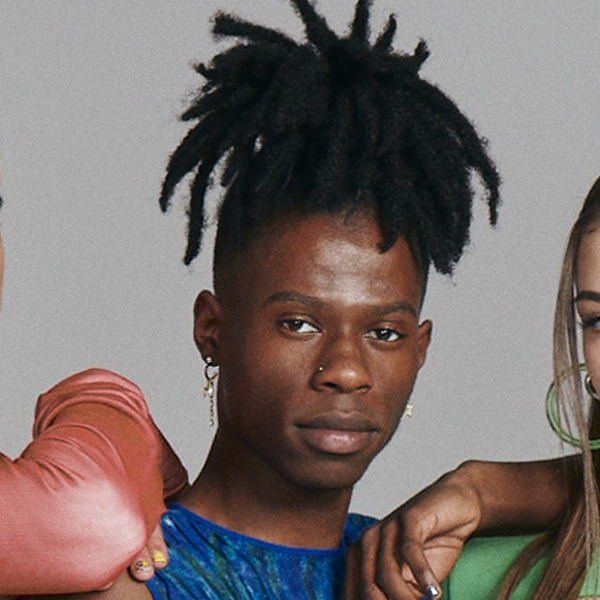 Role: Dancer
TikTok: @schoollunchtray
Angie Green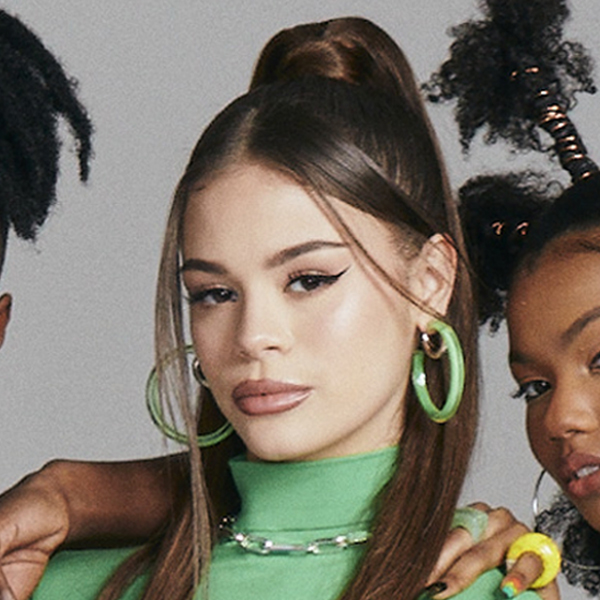 Role: Vocalist
TikTok: @angiegreen
Sasha Marie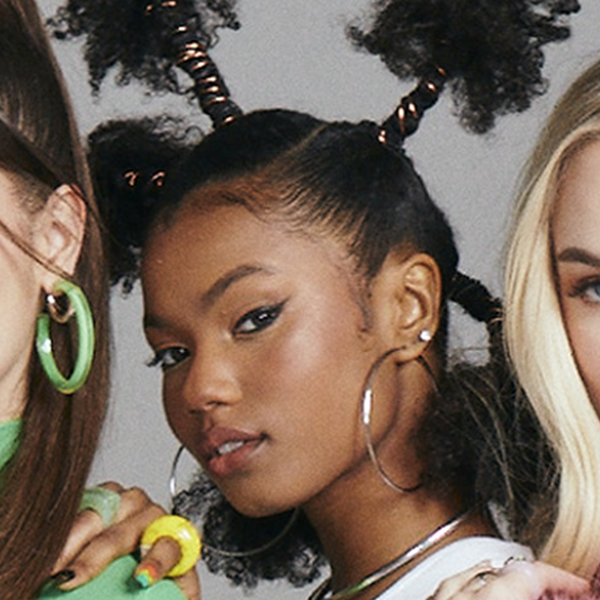 Role: Dancer
TikTok: @sashamariex
Maci Wood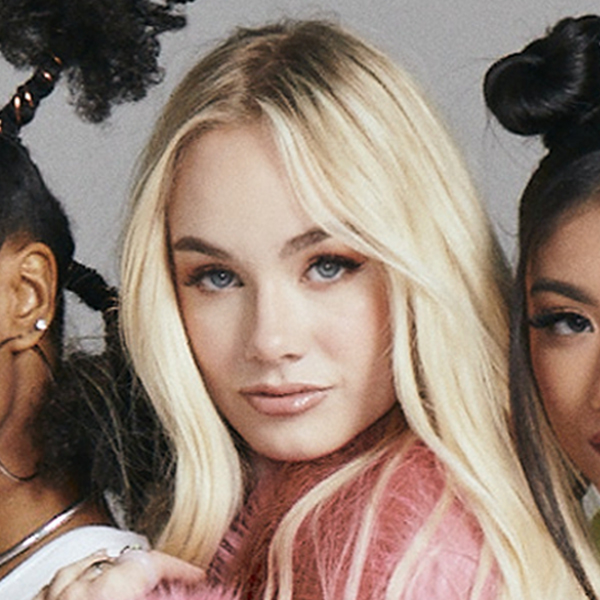 Role: Vocalist
TikTok: @maciwood
Jayna Hughes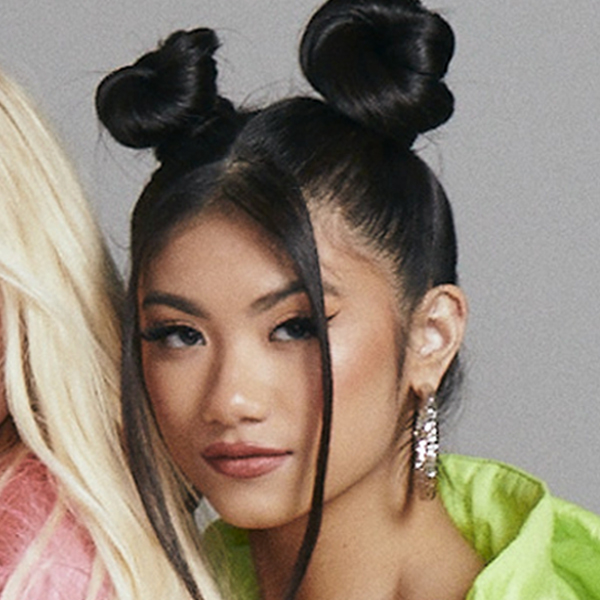 Role: Dancer
TikTok: @jaynahughes
What's The Future X's TikTok?
You'll find them @thefuturexofficial.
What's The Future X's Instagram?
@thefuturexofficial.
Have The Future X released music yet?
So far, we've only had a short teaser of what's set to be the group's debut single, This Kind of Love, on social media. However, The Future X have more tracks under their fluoro Off-White belts.
So far, they've performed tracks Damn, Don't Let Go of Me, Tip of My Tongue, Come and Get Your Love and Last Night at shows in Brazil, Portugal and London. Give us the EP, besties.
What record label are The Future X signed to?
Columbia Records.
When is The Future X's single, This Kind of Love, released?
There's no set release date for the single just yet, but the group have assured us it's 'coming soon,' adding 'you ain't ready!'
Our exclusive interview with The Future X is coming very soon, too 👀.