Sure, music stars can ace it onstage or in the studio, but that's not all they're good at – and plenty of them are willing to prove it. Along with diversifying into fashion, fragrance, or film, there's many an artist who is just as handy with a pen (well, keyboard, strictly speaking).
Below is our selection of the best rock and pop biographies, photobooks and more: 
Another Planet - Tracey Thorn 
Available on Amazon, published by Canongate. 
Nominated for this year's Penderyn Book Prize, this book by the Everything But The Girl frontwoman is about how growing up in mundane, London-adjacent suburbia forced her to seek creativity in the big city. The diary entries, which she started when she was 13, are essentially a series of non-events, but the chapters flit between the 1970s and 2016, when she journeyed back home for the first time in 30 years, offering a romantic look back at a jaded teenager dreaming of escape. 
Rise Up: The #Merky Story So Far - Stormzy
Available on Amazon, published by Merky Books.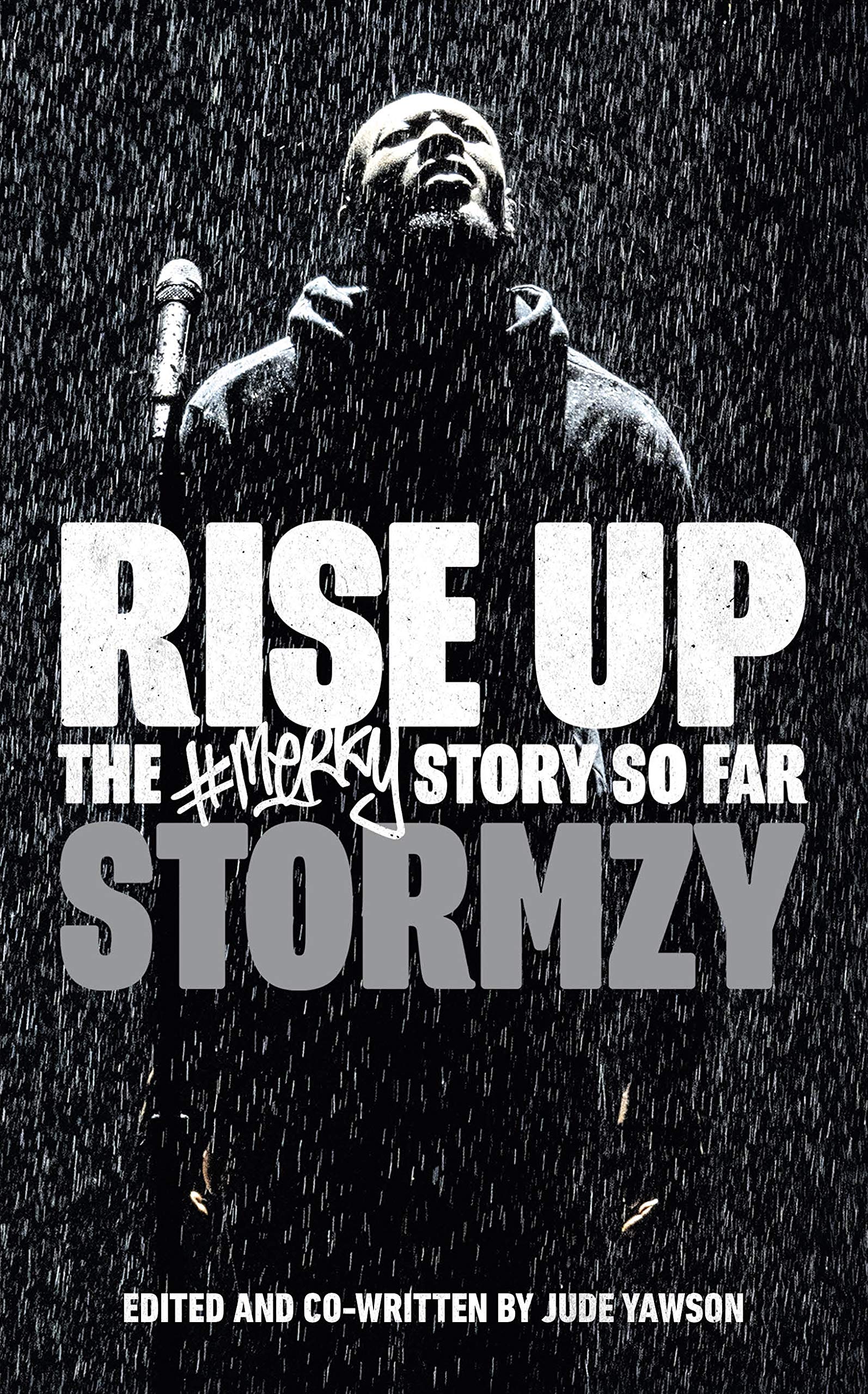 It's not just a new writing career Stormzy is interested in – he's even started a new publishing imprint, which he will curate. #Merky Books will release three books a year and will also feature an open submission project for young writers and a paid internship. Stormzy's first book Rise Up is more than a memoir; it also acts as a motivational text. 
Everybody Dance: Chic and the Politics of Disco
Available on Amazon, published by Omnibus Press.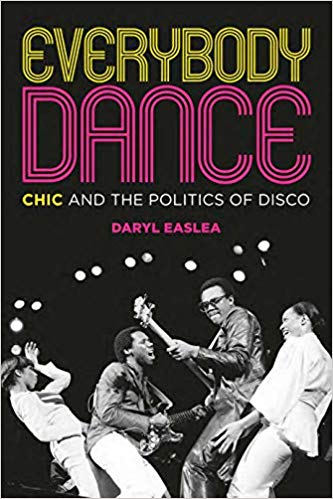 Despite the recent Chic revival, the band's legacy remains hugely underrated. This book charts their rise during the disco movement, their sudden fall when it crashed, and producing some of the most iconic songs of all time - taking in sociopolitical and cultural events such as the Civil Rights struggle, the Black Panthers, and the US oil crisis. There are drugs, difficult artists, bankruptcy, fights, and even Muppets. 
Year of the Monkey - Patti Smith
Available on Amazon, published by Bloosmbury.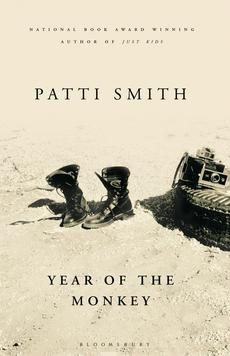 Winner of the National Book Award, Year of the Monkey is an emotional reflection on morality and the times we live in; including the rise of populism, the recent US election, imminent environmental catatrosphe and Patti Smith's looming 70th birthday. It may sound bleak, but Patti offers a healthy dose of optimism and has a knack for making the mundane seem magical.
This searing light, the sun and everything else: Joy Division: The Oral History - Jon Savage
Available from Amazon, published by Faber & Faber.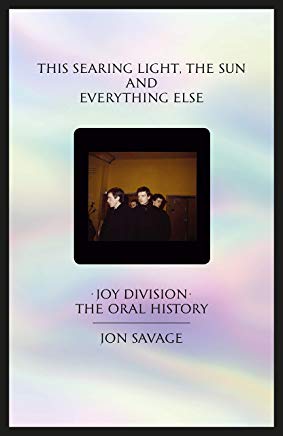 Music journalist Jon Savage, who wrote this oral history on Joy Division, has been an avid fan and follower of the band since the beginning - he even assisted on Grant Gee's 2007 documentary film about the group. Given his access to them over the years, it feels like a definitive account of one of the UK's most exciting bands of the post-punk era. 
Not Dead Yet - Phil Collins
Available on Amazon, published by Three Rivers Press.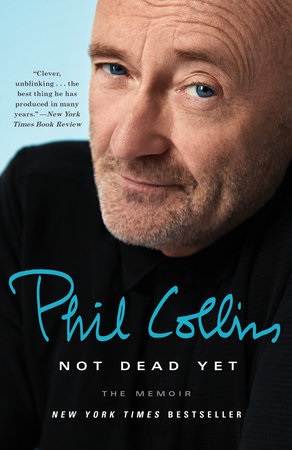 After multiple comeback attempts, Phil Collins rememerged in 2016 with his clever, unblinking memoir Not Dead Yet. The book follows his journey from growing up in a working-class family in a London suburb to the unexpected global success of his band Genesis; which led to fights, multiple marriages and alcoholism, all told with unflinching, no-holds-barred honesty. 
Decoded - Jay-Z
Available on Amazon, published by Virgin Books.
Part memoir, part inspiration, and part deconstruction of his back catalogue, Jay-Z's Decoded sees the multitalented rapper reveal the secrets behind his lyrics, his troubled past and his rise to being one of hip-hop's biggest superstars. 
Come and Get These Memories: The Story of Holland-Dozier-Holland
Available from Amazon, published by Omnibus Press.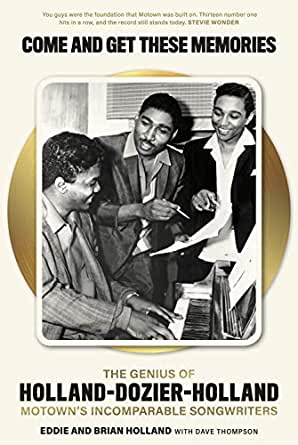 As tunesmiths for Motown, Brian Holland, Edward Holland, and Lamont Dozier - known as Holland-Dozier-Holland - amassed 70 Top 40 singles in America, something no other songwriter or team has managed since. In this book the trio reveal the inspirations and real-life experiences behind the chart-toppers, including a string of hits for Diana Ross & The Supremes such as Baby Love, Stop! In The Name of Love and You Can't Hurry Love. 
In His Own Write - John Lennon
Available on Amazon, published by Canongate Books.
The charismatic Beatle actually got started in his literary career early on. His collection of stories, poems, musings, and illustrations – In His Own Write – was released at the peak of Beatlemania, in 1964. The puntastic title is indicative of the book's contents; it's all quite surreal and nonsensical – completely intentionally. A second volume, entitled A Spaniard in the Works, followed in 1965 and a final part, Skywriting by Word of Mouth, was released posthumously in 1986. 
Rihanna - Rihanna
Available on Amazon, published by Phaidon Press.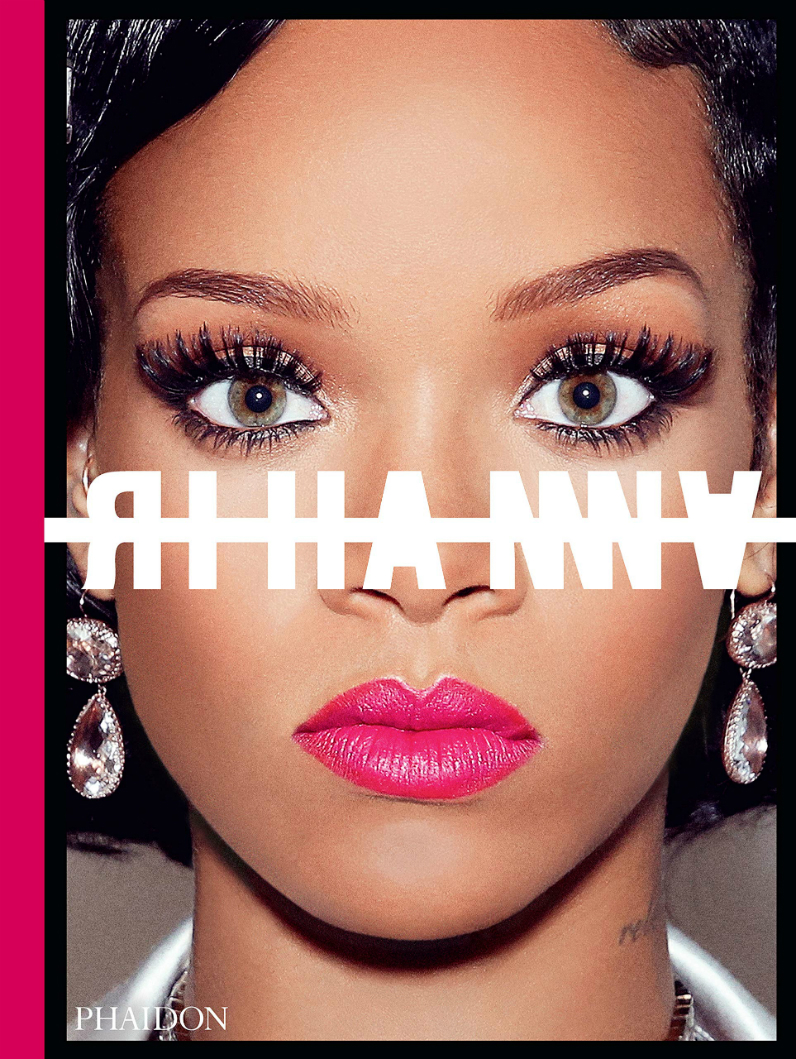 While fans await eagerly (and anxiously) for a new album, Rihanna has been busying herself with all kinds of projects including her makeup line, fashion range and a book. Rihanna's self-titled visual biography includes scans of her school report cards – spoiler: Rihanna was an amazing student and her teachers loved her – and other childhood mementoes. Not only that, but the glossy 500-page tome features scores of never-seen-before images of the lady herself.
Take It Like A Man - Boy George
Available on Amazon, published by It Books.
Celebrity autobiographies are pretty common these days, with some stars releasing multiple volumes before they've even hit 30. Boy George's first one, Take it Like a Man, broke the mould. Honest, raw, and uncensored, the Culture Club frontman and '80s icon took no prisoners, dishing the dirt on his beginnings, excesses and celebrity pals. 
Moonage Daydream - David Bowie
Available from Amazon, published by Cassell.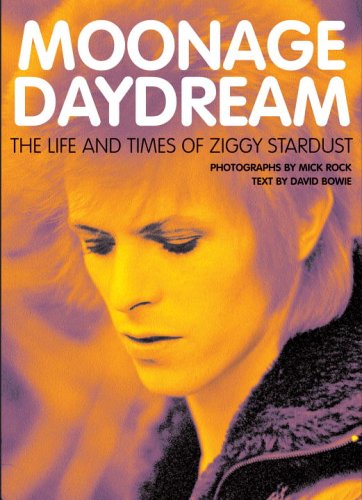 The iconic David Bowie's biggest fan was probably the camera – his striking looks and carefully curated image ensured he was one of the most photographable men in the world. In Moonage Daydream, Bowie collaborated with photographer Mick Rock to create a pictorial history of his Ziggy Stardust period. A picture certainly told a thousand words in Bowie's case, but just in case you wanted more, the man himself did pen a few notes to go alongside them. 
It Gets Me Home This Curving Track - Ian Penman
Available from Amazon, published by Firzcarraldo Editions.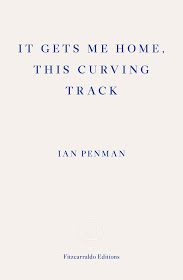 Legendary music critic Ian Penman writes about the lives of musical geniuses - including Mods, Frank Sinatra, Elvis Presley, Prince, James Brown - in the context of a mid-century, racially divided America. Overall, it's about "the heavy, soul-consuming price" of fame, but also highlights black music artist innovators and the white musicians who copied their sound and aesthetic and took it mainstream. 
Up Jumped the Devil: The Real Life of Robert Johnson - Bruce Conforth
Available from Amazon, published by Omnibus Press.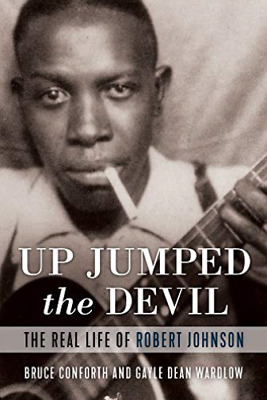 Another nominee for the Penderyn Book Prize, this biogrpahy on blues singer Robert Johnson debunks the myths surrounding him and his mysterious death at the age of 27. Taken from interviews by Gayle Dean Wardlow with key people who knew him since the early 1960s, the book documents his years in Memphis, the death of his wife and who gave him the poison that killed him. 
Official Charts books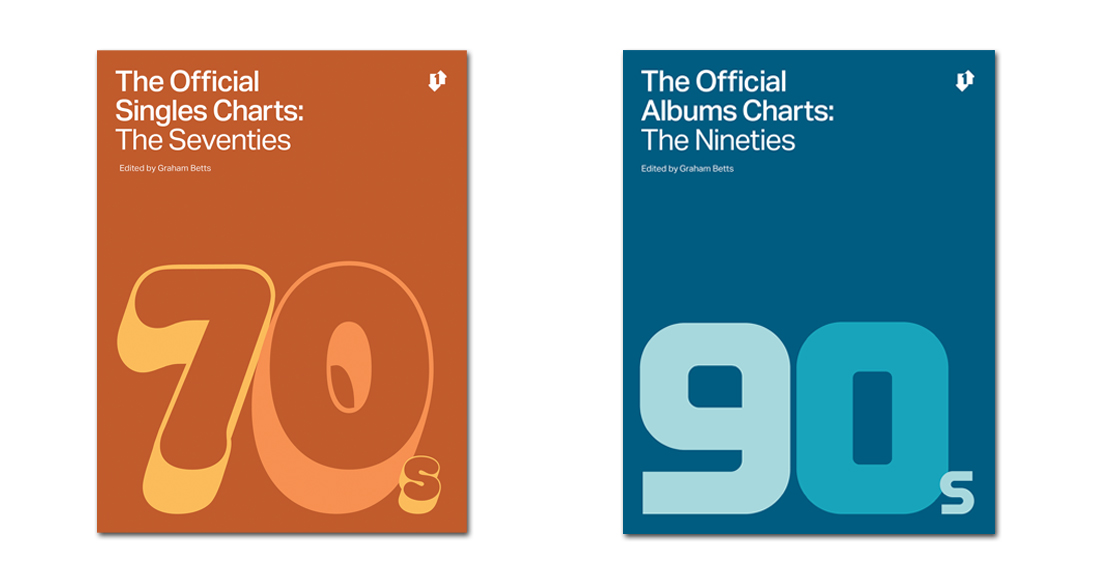 Last year we launched a definitive series of UK chart books, designed to chronicle the history of the Official Singles and Albums Charts. Each volume, broken down by decade - offers a comprehensive chronological listing of all the charts by week across the decade, while The Official Hits books is a companion encyclopaedia of all of the releases that reached the charts in that decade, listed by artist and full of chart facts.
Released so far are The Fifties, The Sixties, The Seventies, The Eighties, The Nineties and Noughties. All available from Amazon. 
Which music book would you recommend? Tell us in the comments below.
Article image: Ray Tang/Shutterstock